Is Hollywood's Demand for "Natural" Why Stars are Reversing their Surgery?
While most people are embracing their "new year, new me" attitude, it seems for 2016, all the ladies of Reality TV want is that old thing back.
---
This week, former Love & Hip Hop star, Erica Mena took to Instagram to get something off her chest in more ways than one. The 28-year-old revealed that she removed her breast implants and is officially silicon free! In a post-op selfie with her surgeon, Doctor Ashijan, a beaming Mena proclaimed it was time for change!
"HAPPY! I'm officially implant free 😆 Thank you to THE BEST Doctor @peterashjian_md for helping me make this decision and for guiding me every step of the way! I literally got rid of everything that was worthless & old. Ready for my new life!"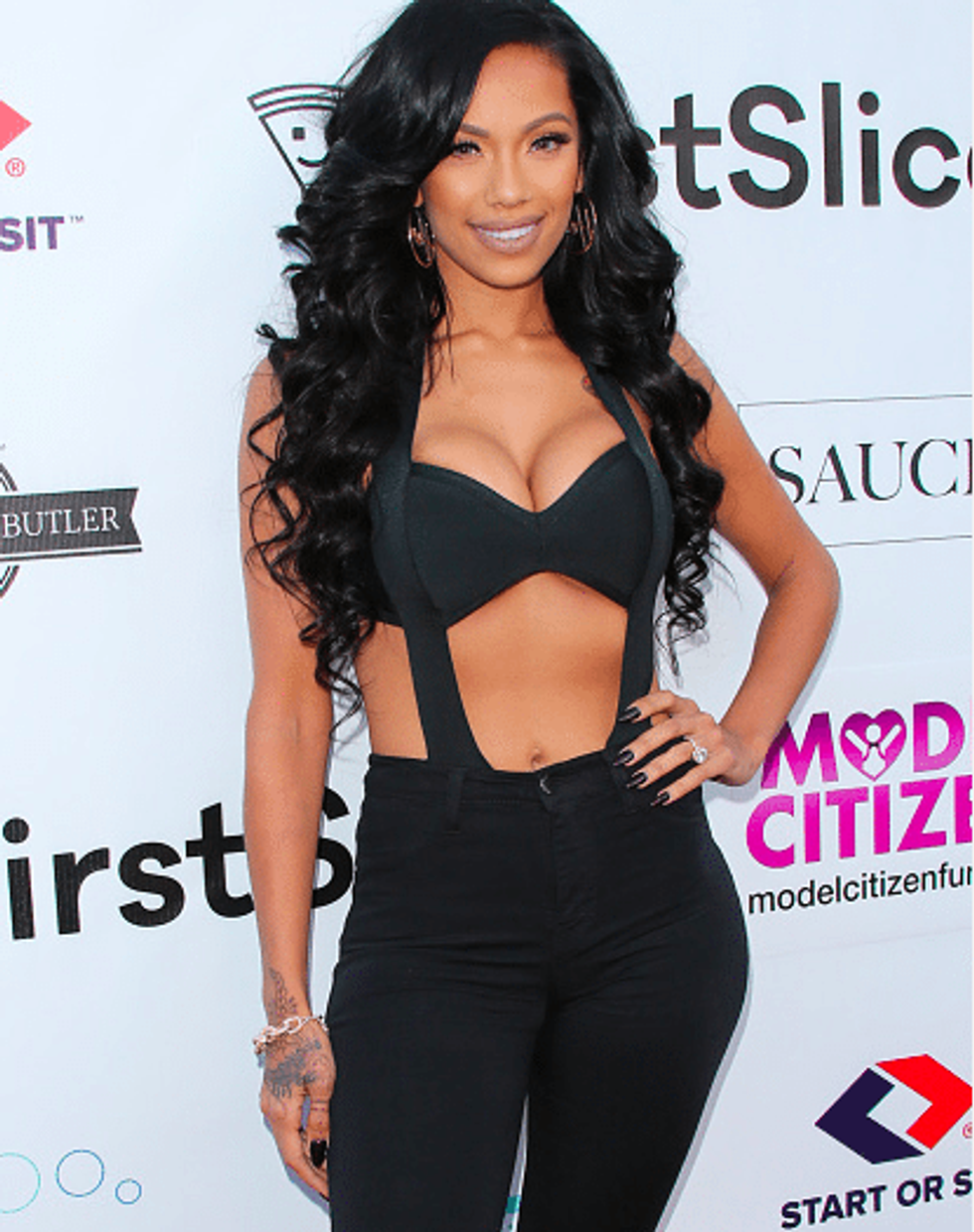 Erica went on to confess that what brought on the decision was a movie role which insisted upon a more "natural" appearance:
"Ready for my own show & movie role which called for my breast to be all natural."
If it makes her happy, we're for it! Sometimes the things we want when we're younger are not the things we want later in life. And from the sounds of it, movie role or not, Erica was ready for the "real" and over the faux.
And she's not the only one.
Singer K.Michelle has went ahead and reduced her booty, per a promise to herself. The Love and Hip Hop Atlanta star took to Instagram last week to reveal that her butt, which she nicknamed "Betsy," was demoted. She even closed out her captions with the hashtag #YesMyButtIsSmaller in case you had doubts.
Last month, the singer opened up to blogger B.Scott on regretting her butt enhancements and her desires to minimize her butt, which she humbly admitted was the result of fat "sucked out the stomach" and into her rear. Just like Erica Mena, K.Michelle confessed that one of her reasons for wanting less, was the result of being held back in Hollywood:
"I got my boobs done, I had fat transferred to my butt, I sucked out the stomach [but] For me, I just want my normal shape back. I hate being typecasted because my bottom is so heavy — not saying I don't love myself, but for me and my career right now, and me doing business — I don't need to have a man looking down at my ass when I'm trying to talk numbers."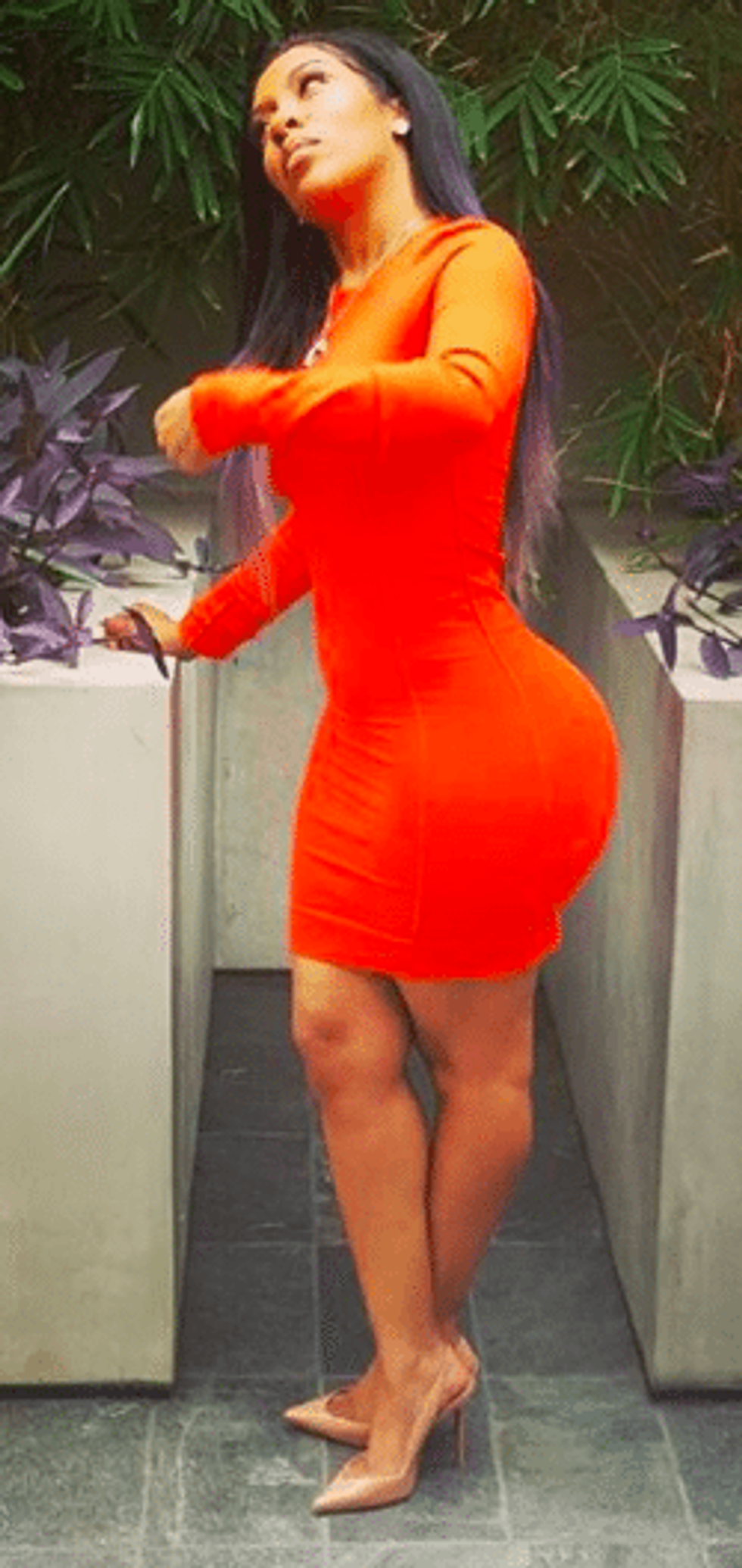 This does bring on an interesting idea: Is there a demand in Hollywood for stars to portray "natural" women again? It almost seems ironic that one would have to go under the knife to look natural, however, between Erica Mena, K.Michelle,and a few more stars who have desires to remove their boobs and reduce their lips, there is no denying a pattern here.
According to the American Society of Plastic Surgery, the average amount of cosmetic surgeries in America between 2000 and 2014 increased drastically for the following:
Breast Augmentation went up 35%

Lip Augmentation went up 40%

Tummy Tucks went up 87%

Butt Lifts went up 158%
Keep in mind, these are just stats for surgeries performed within the states. Many women have admitted to undergoing surgeries overseas as well in order to cut cost. Dominican Republic and Colombia were both popular places to perform breast and/or butt augmentations as well as liposuction and tummy tucks at a fraction of the cost. Multiple surgeries in these countries are often purchased and performed as a "package" deal-- a procedure not often recommended by physicians in America due to the high health risks.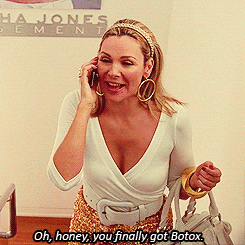 Even Tameka 'Tiny' Harris admitted to undergoing permanent eye-color surgery in Tunisia, Africa due to federal health regulations that restricted the surgery from being performed in the United States.
However, between demand and competition, cosmetic surgery (something once reserved for the rich and famous) has become more affordable and accessible by the common public. And like any saturated fashion or beauty trend, it's possible that new is out, and old is in.
What are your thoughts on the new wave of women removing their enhancements?