---
Last week, People Magazine released their annual "Sexiest Men Alive" list, and the crown for the world's sexiest dude didn't go to Idris Elba like I erroneously predicted. It went to David Beckham, and that's awesome, because he is a very sexy man.
The good news is that Idris did make the list. The bad news is that, according to some, the list needed more color. If you were slightly disappointed with People's idea of "sexy" don't be, because we have you covered. We all know that the best holiday gifts comes covered in chocolate anyway. *wink*
Ladies, we present to you the Sexiest Brothers of Instagram. Click the photo to activate your inner troll.
1. Rell & his daddy
Rell and his father won the Internet this year when Rell uploaded this pic several months ago. Rell is the one on the left, and his dad is on the right. This is a two-for-one package no one can turn down. If you think this is sexy, wait until you see the rest of Rell's Instagram feed. Just saying...
2. Wade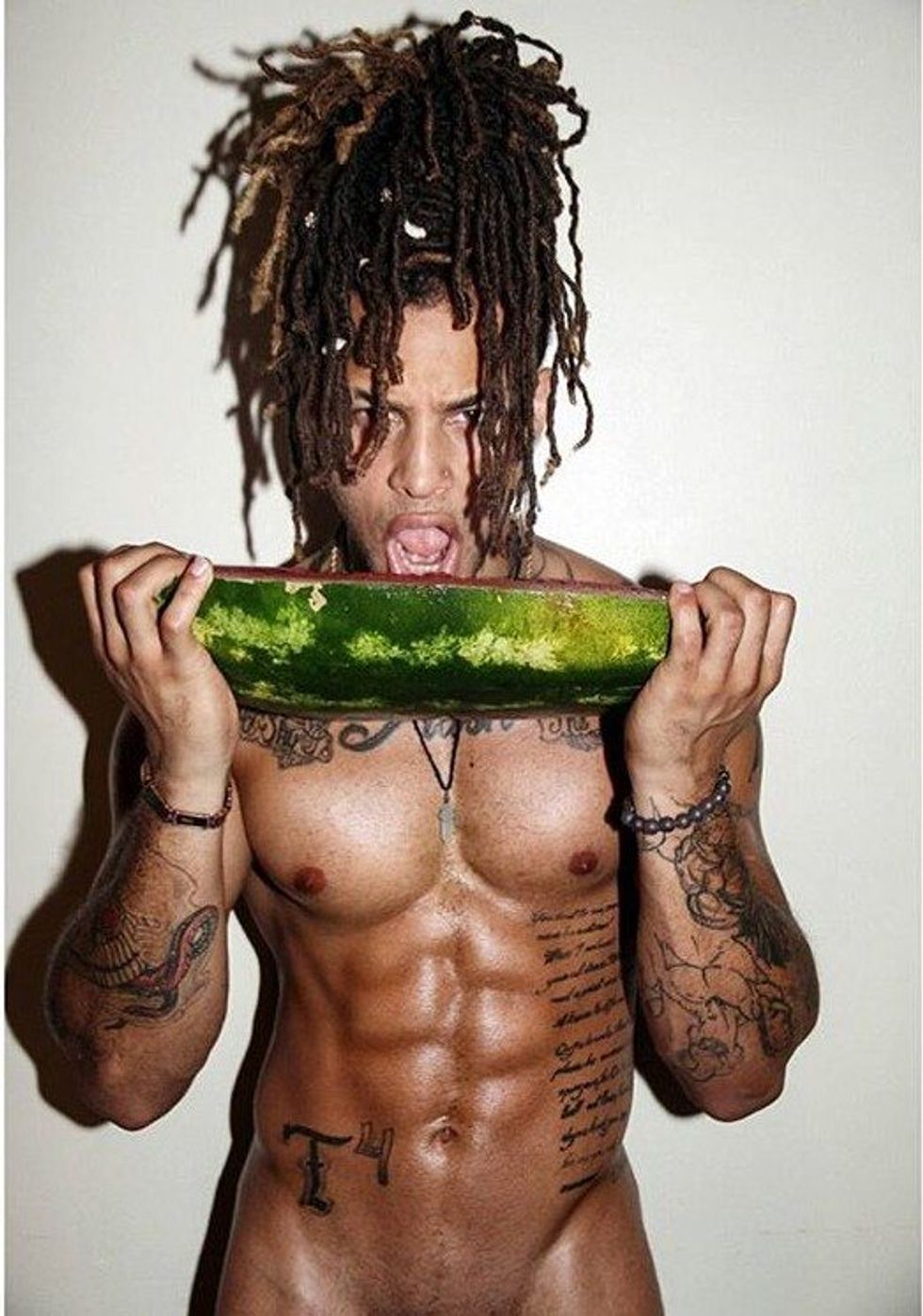 Never in my life have I been so excited to dig into some watermelon. Not just any watermelon, but the one pictured.
3. David Mcintosh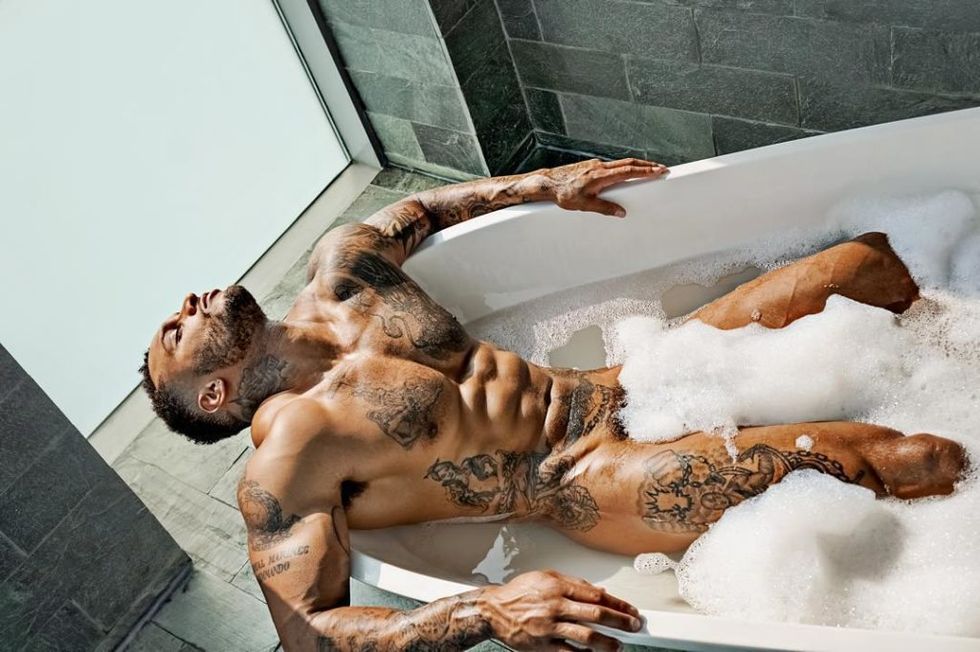 This sexy Brit is part chef, part bodybuilder, and part Gawd!
4. LaRoyce Hawkins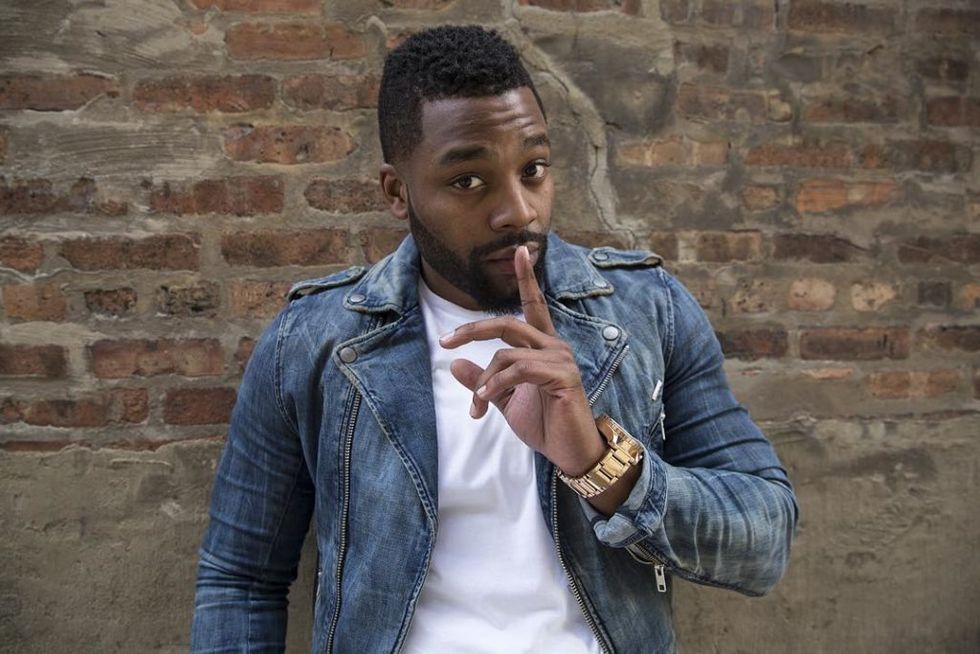 All of this chocolate can be for you off of Instagram too. He plays a cop on Chicago PD, Wednesday nights on NBC.
5. C. Deonte Bradley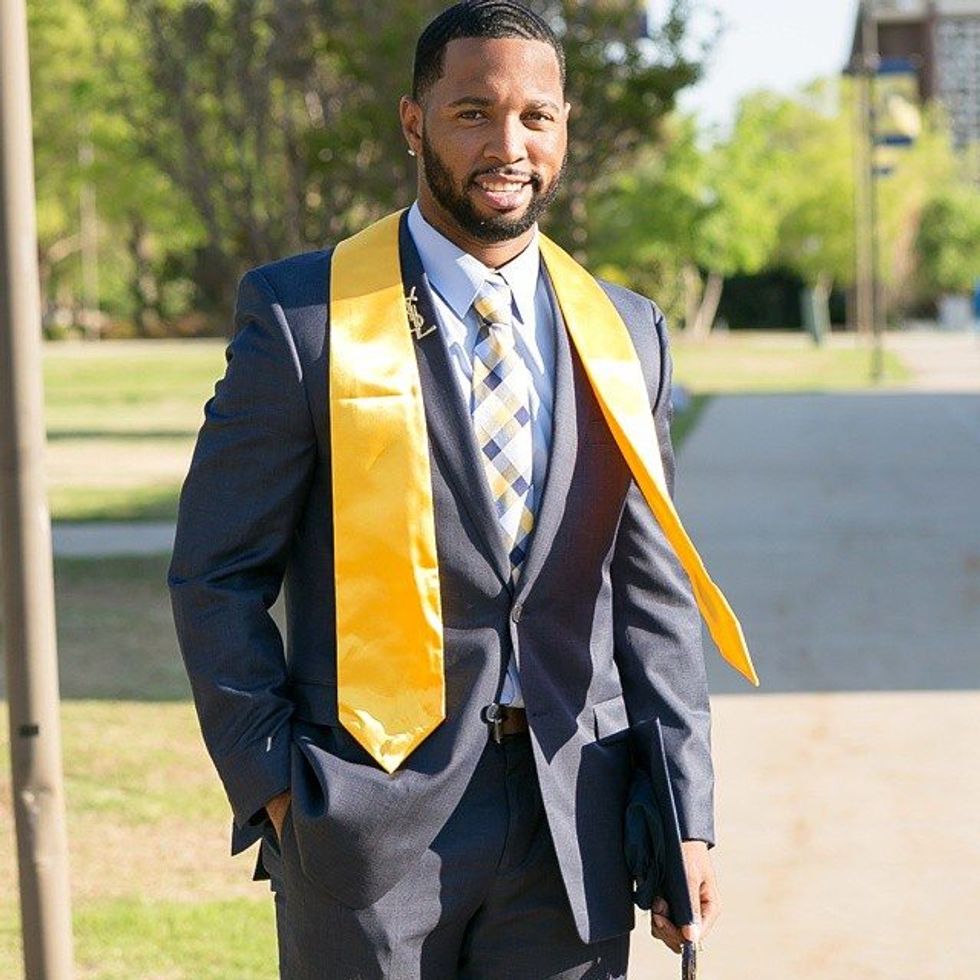 This Nupe has a degree, a job, and a leading lady in his life - his little niece. Well, at least that's what we can tell from his Instagram feed. This picture above is cool, but his Instagram feed is yaaaaasssss!
6. Torren Davis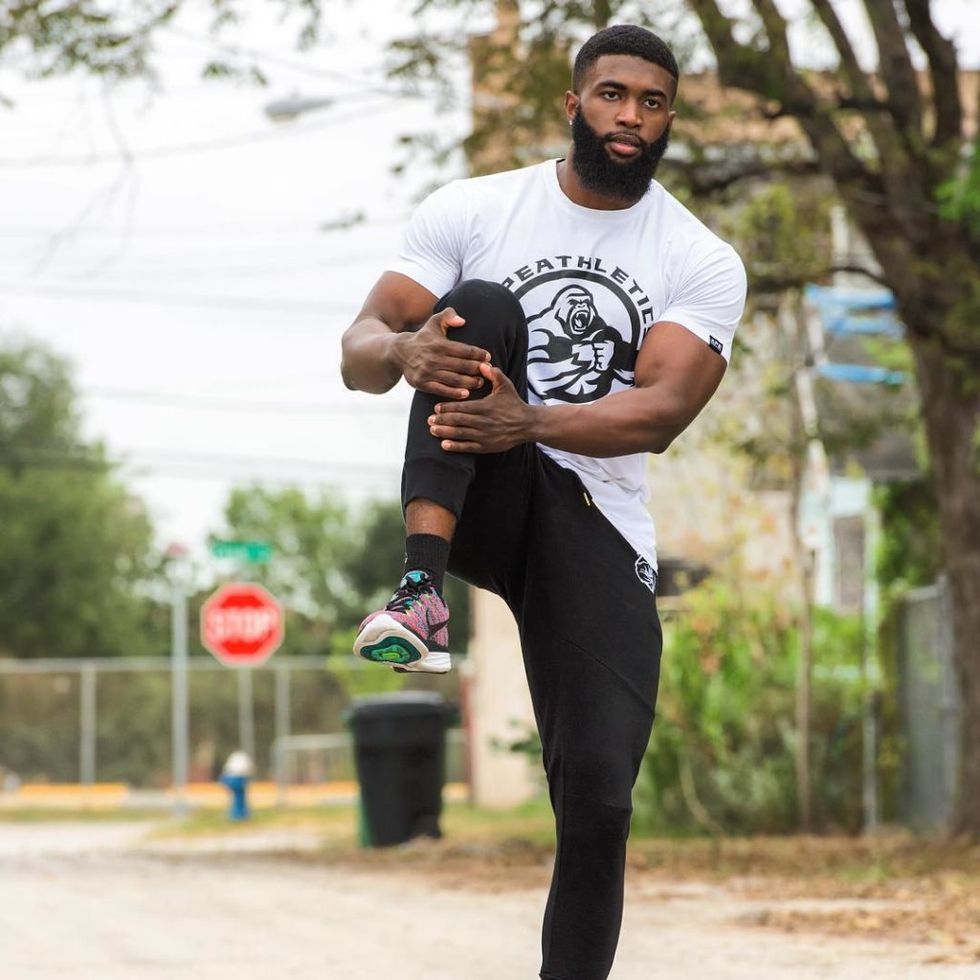 This Houstonian is a physical therapy major, and for some reason stretching my body is the only thing I can think of when I see him on Instagram.
7. Shamoy
The only mission this brother needs in life is to keep uploading Instagram photos.
8. George Hill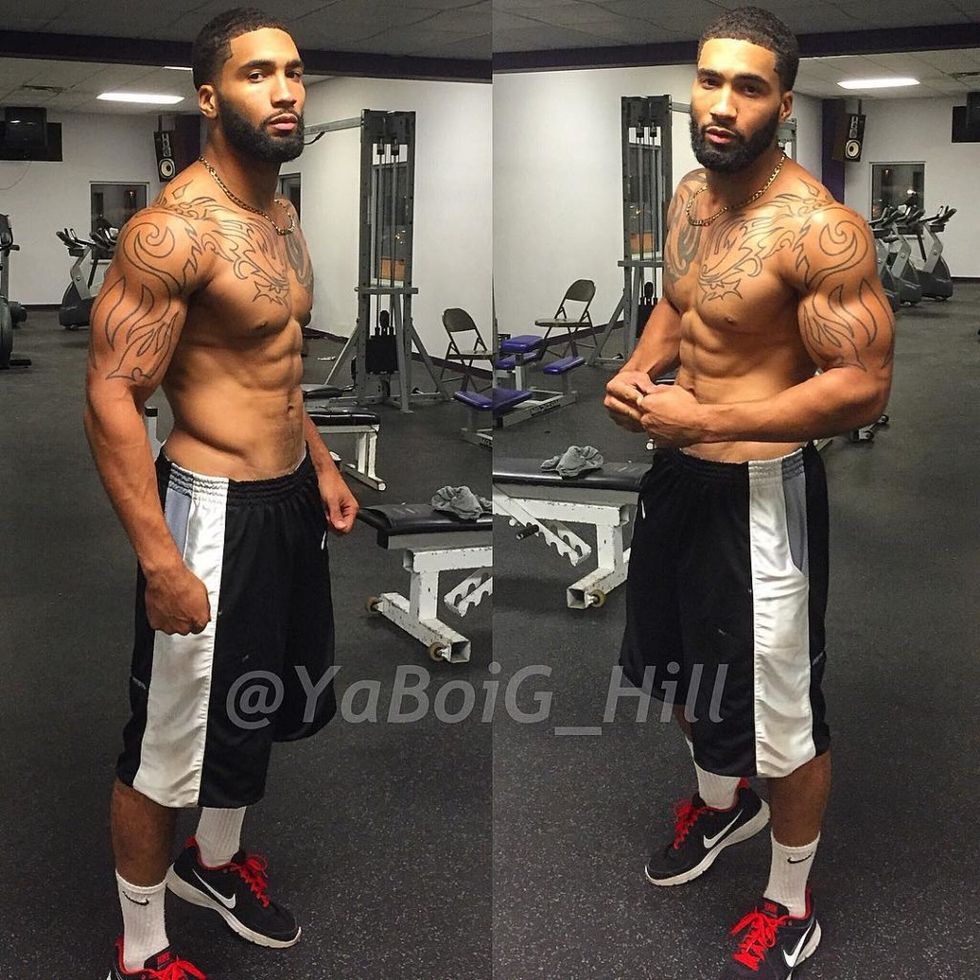 You have to say George Hill the way Tasha Mack says Rick Fox's name. It has to be done.
9. Lee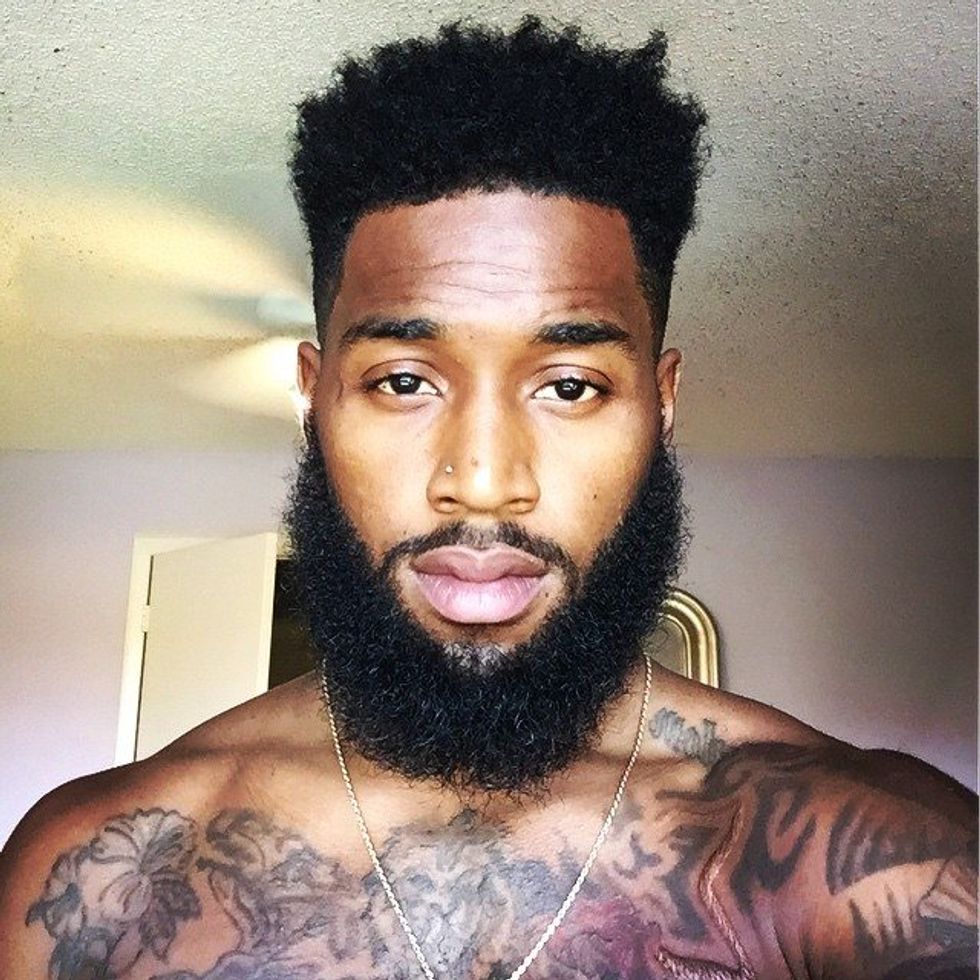 This NFL prospect is a brother of Phi Beta Sigma who is good for giving his Instagram followers some encouraging words. We don't remember anything he may have said that was encouraging, because we were too busy lurking, and double tapping.
10. Chris Hart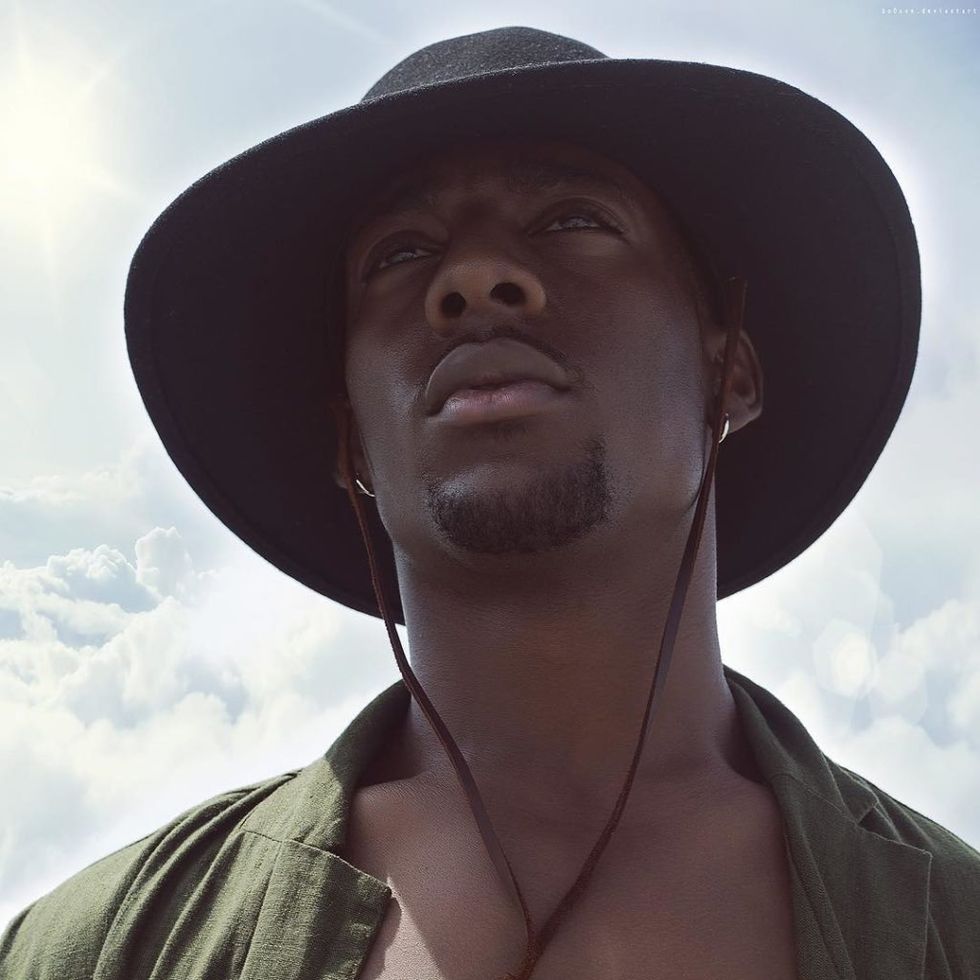 Those lips, those eyes, and that skin is all the motivation you need to double tap his pics.
11. Chadoy Leon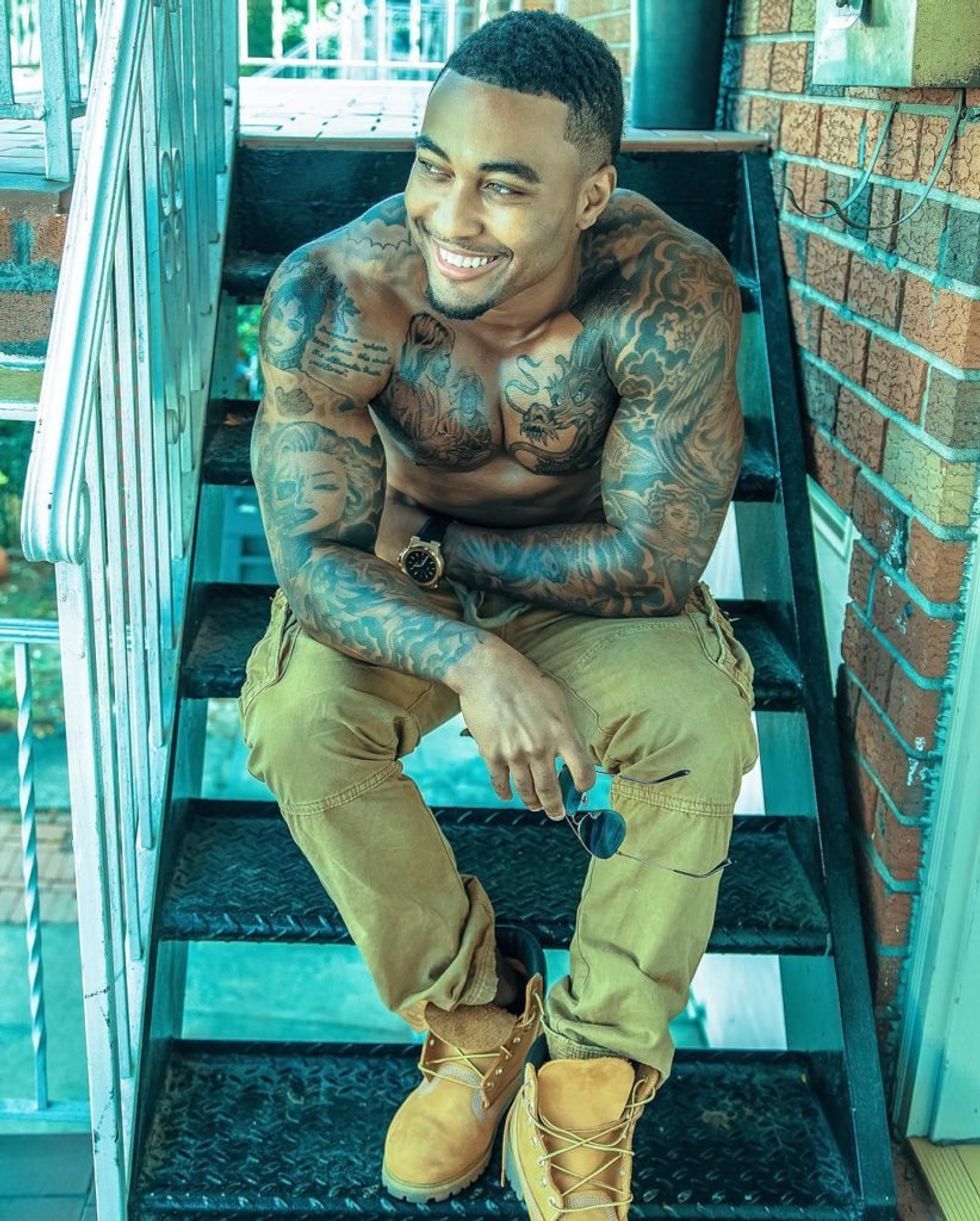 This brother is an Herbalife Coach who represents their brand, and Jamaica, very well. Hay Almond!
12. Broderick Hunter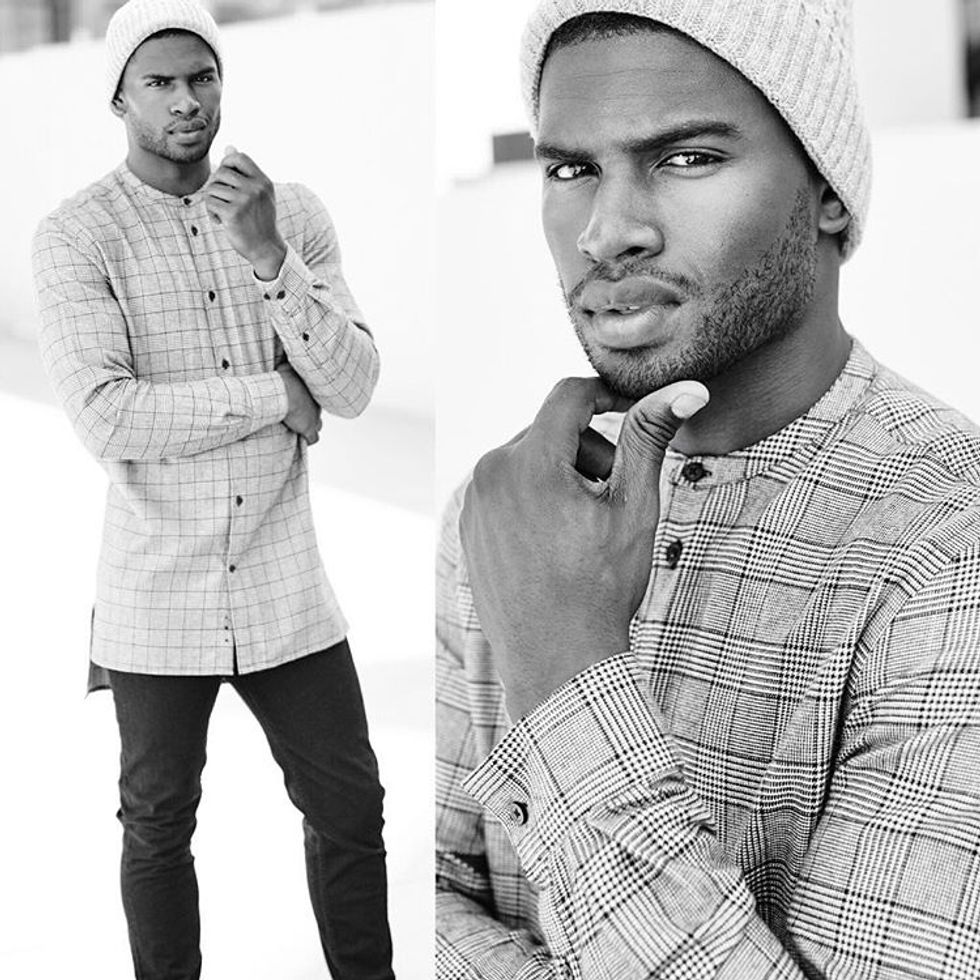 Broderick is all dressed up for cuffing season. Can't you tell?
13. Andrus Poole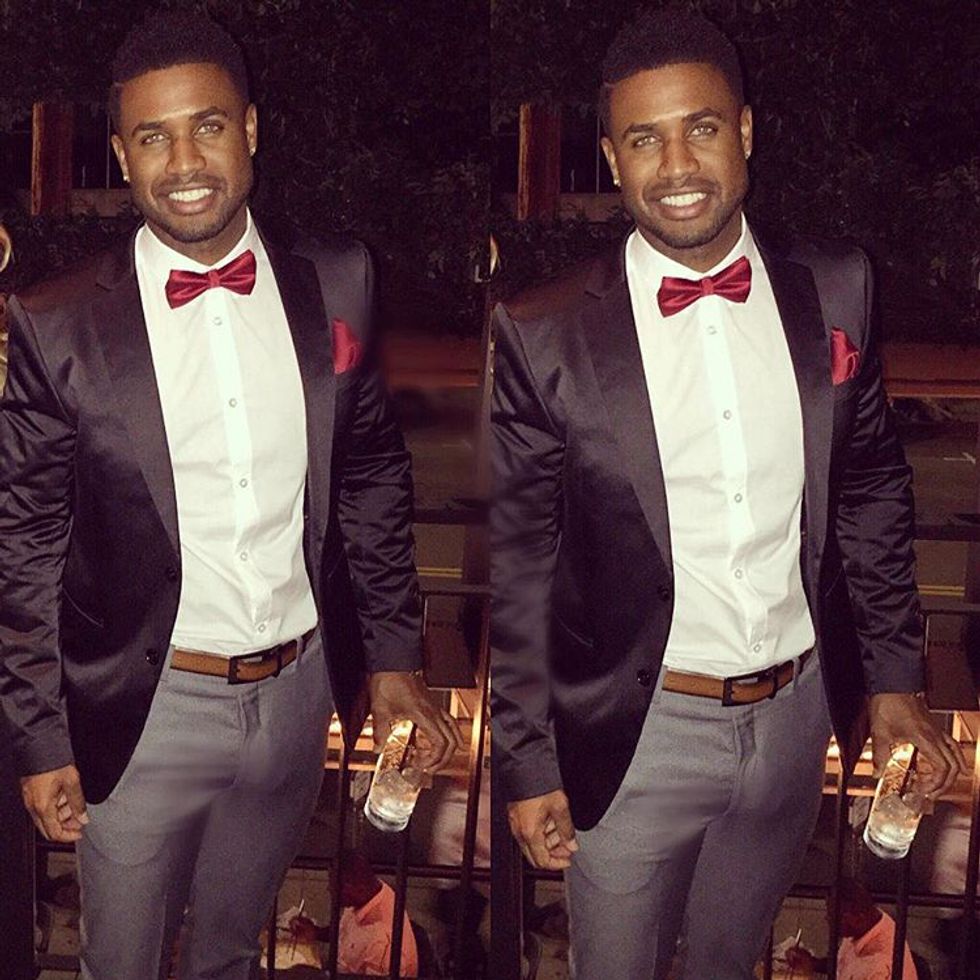 Andrus is making it very hard not to write something dirty about him. Thanks a lot, Andrus.
14. Thaddeus LaGrone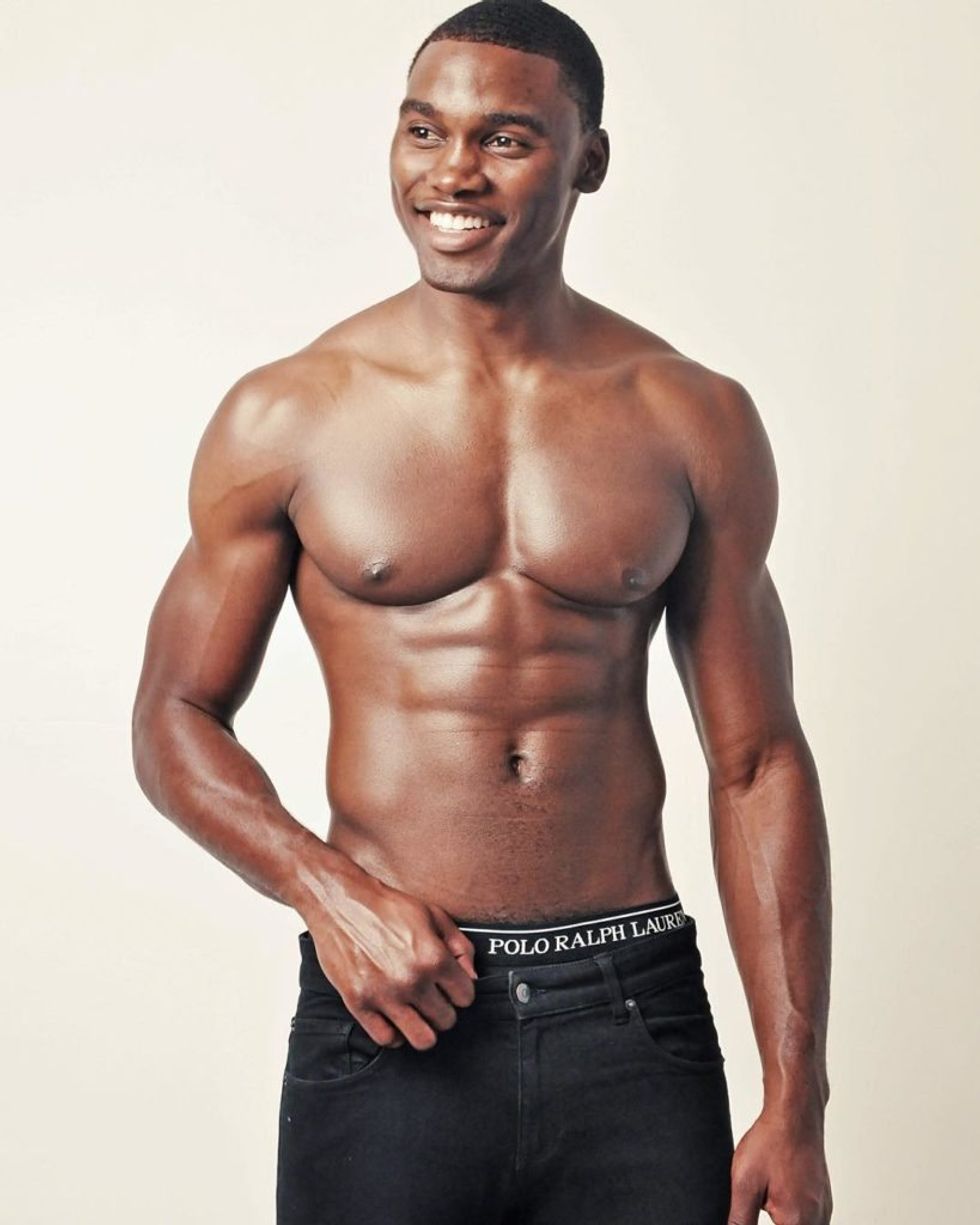 This handsome, babyfaced model is made of pure ebony.
15. Flip Marcelin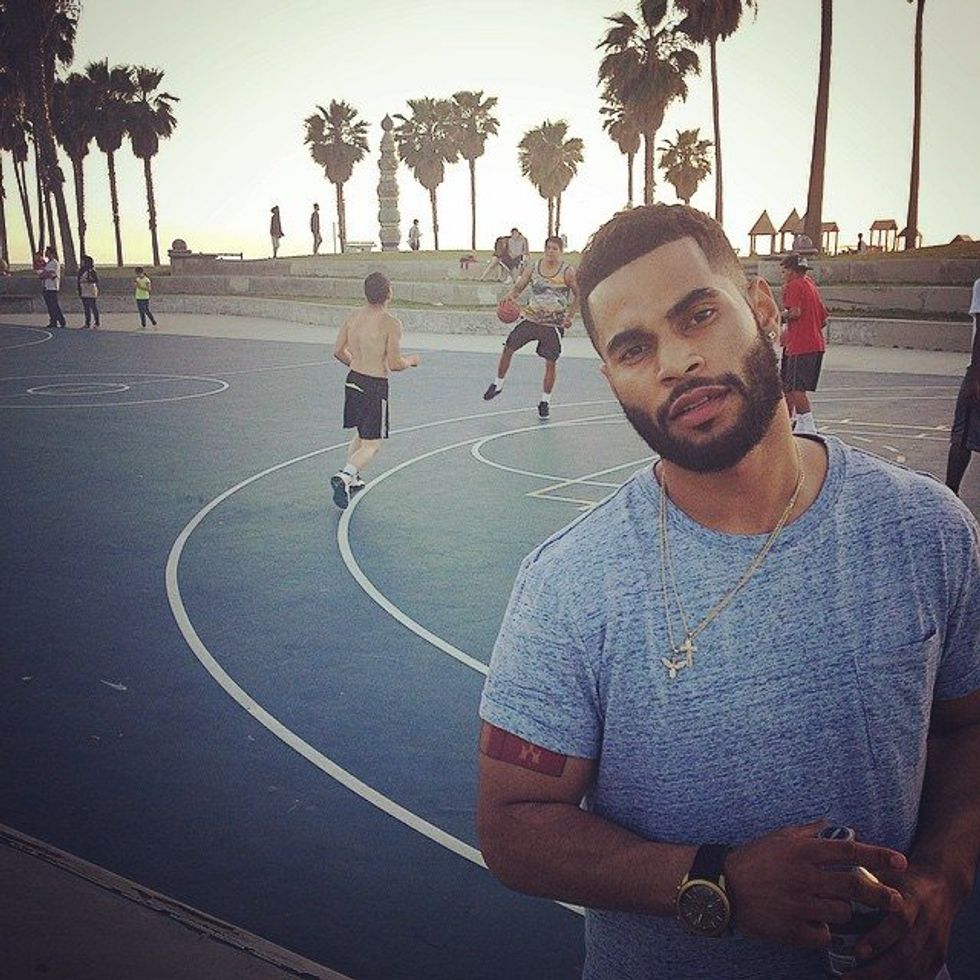 Flip stays ballin', but he's a lot like Tommy from Martin - his job is obscure. Judging from his Twitter account, he loves to hustle, and that's alright with us.
16. Shawn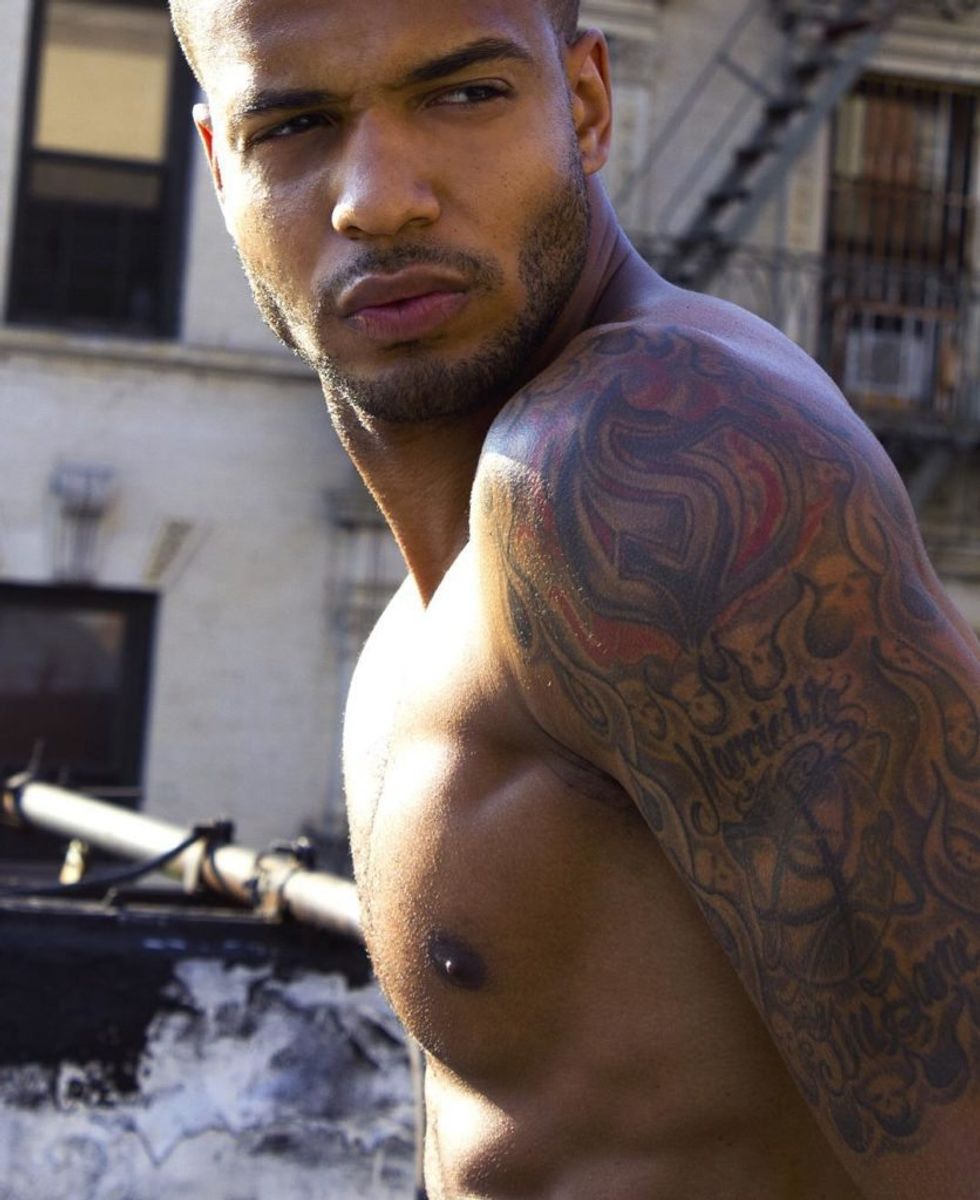 If Shawn looks familiar to you, that's because he was one of the actors in K. Michelle's video "Cant Raise A Man". When he's not working commercials and videos, he's engaged in his career as an artist. Yes, he's a work of art indeed.
17. Shawn Suggs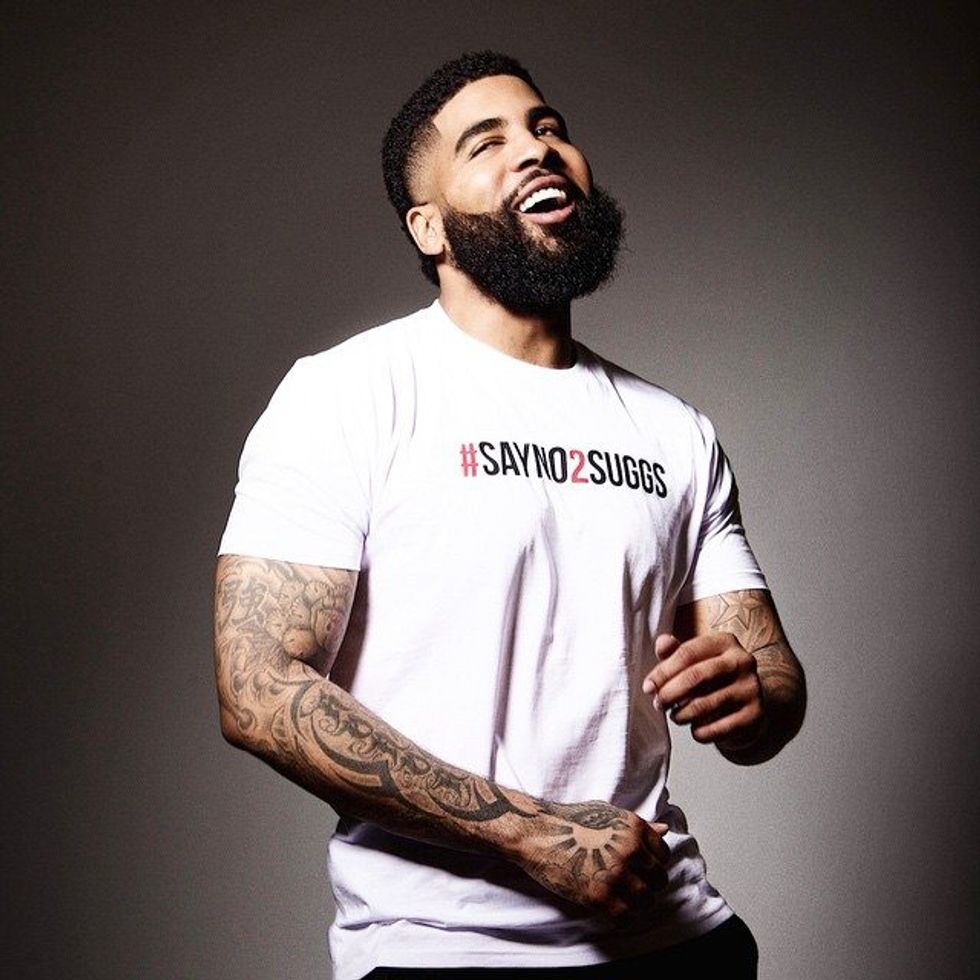 This businessman is a general hustler with an electrifying smile. You've probably seen him once on Girlfriends Confidential LA. If not, get to know this caramel cutie here.
18. @_youngpapi_
We have no clue what his name is, and quite frankly we don't care. He's sexy.
19. AJ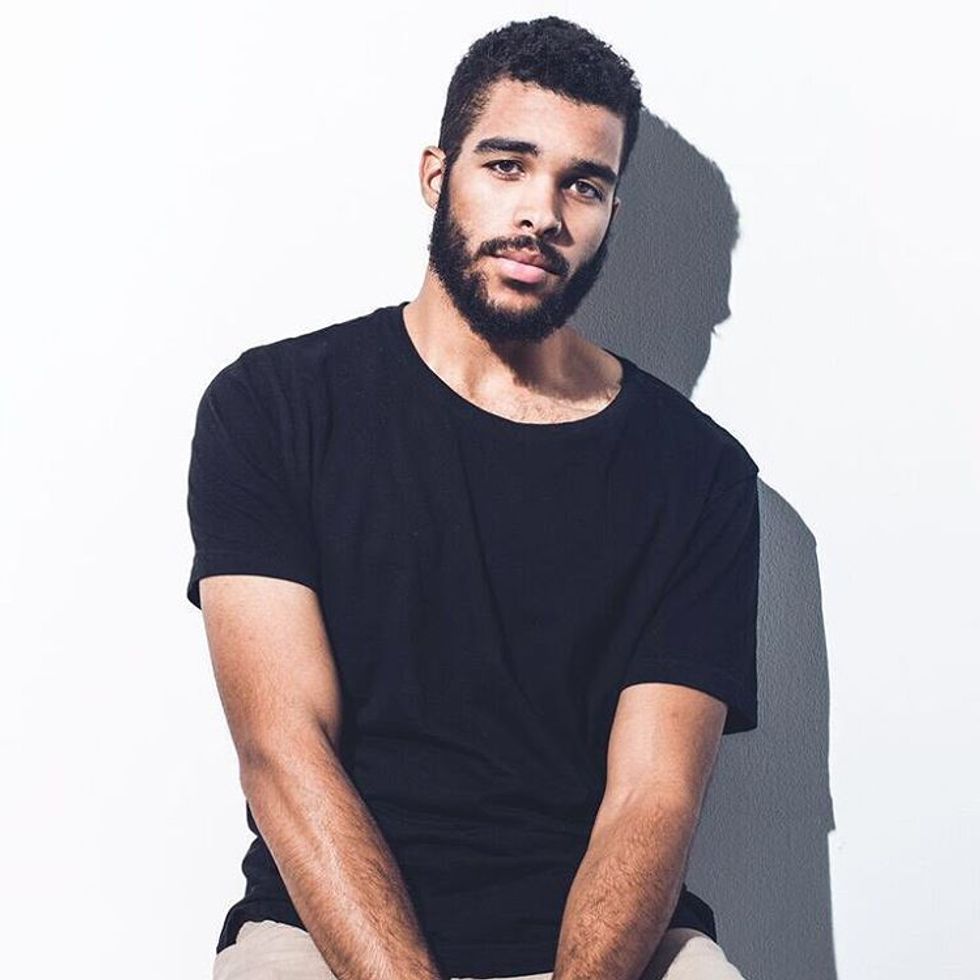 Drake isn't the only sexy bae to come out of Canada. This sexy Ontario native is laid back and chilling in all of his photos. Go ahead and double tap. You know you want to.
20. Donnell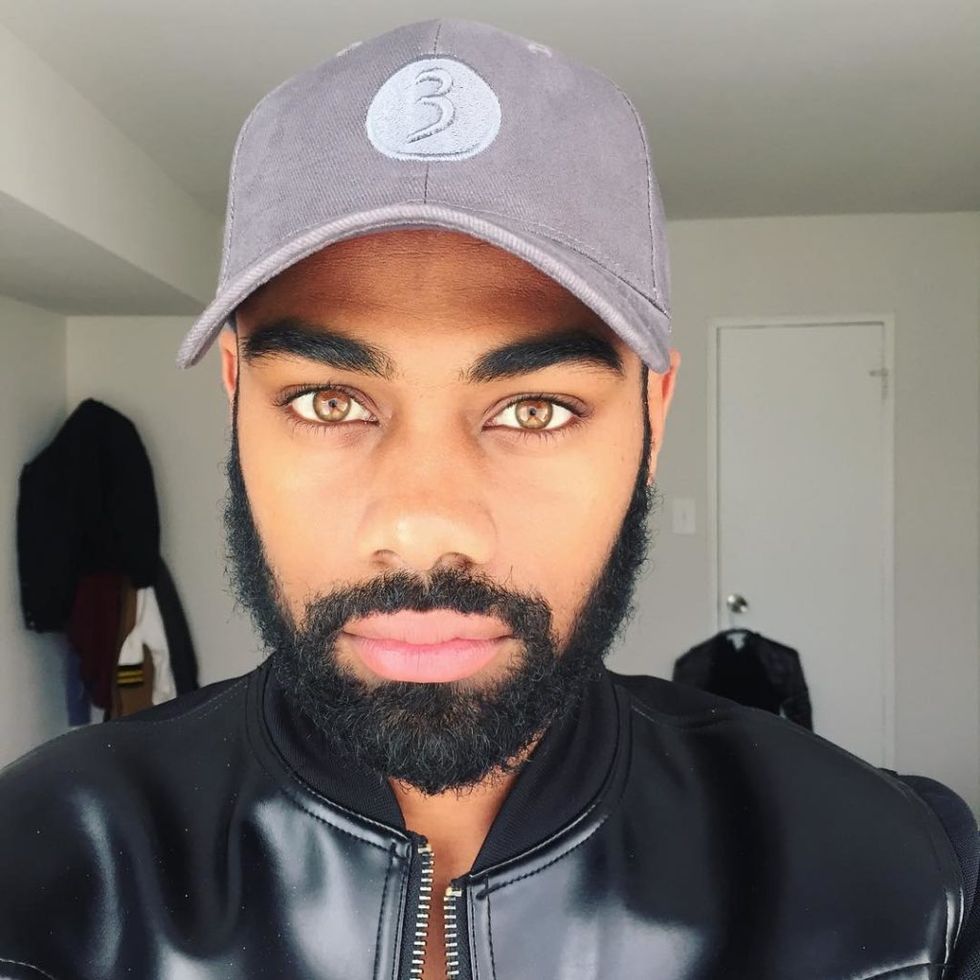 Those eyes!
21. Mike Anthony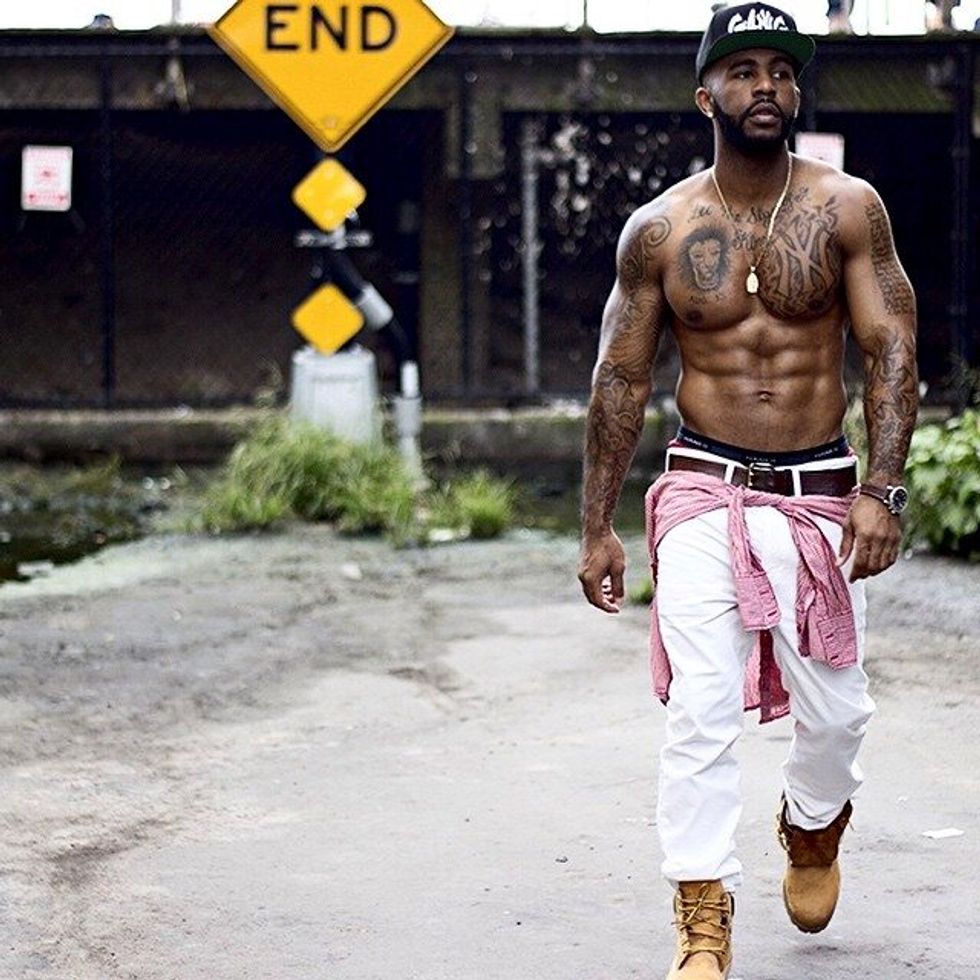 Mike sings for a living, but it's the modeling we're loving.
22. Kevin Cesar Portillo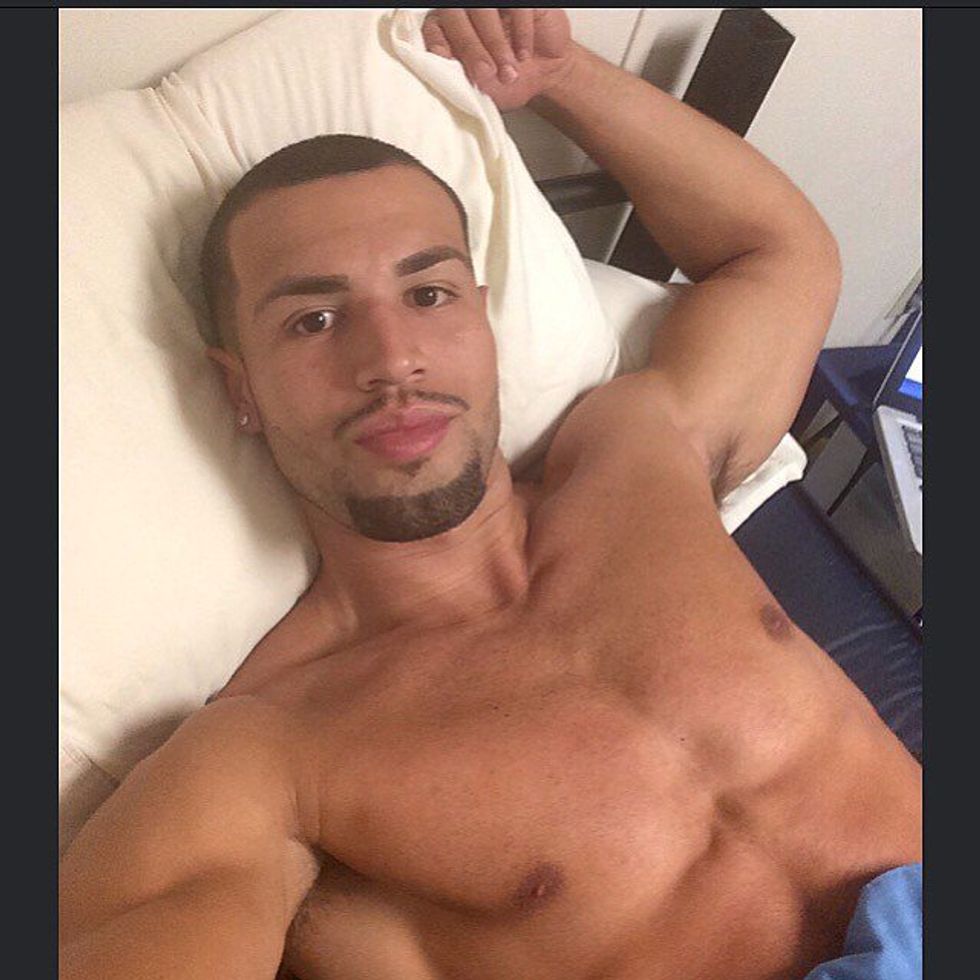 This Mississippi Valley State Baller looks good in everything. Everything? Everything!
23. Rashad Omar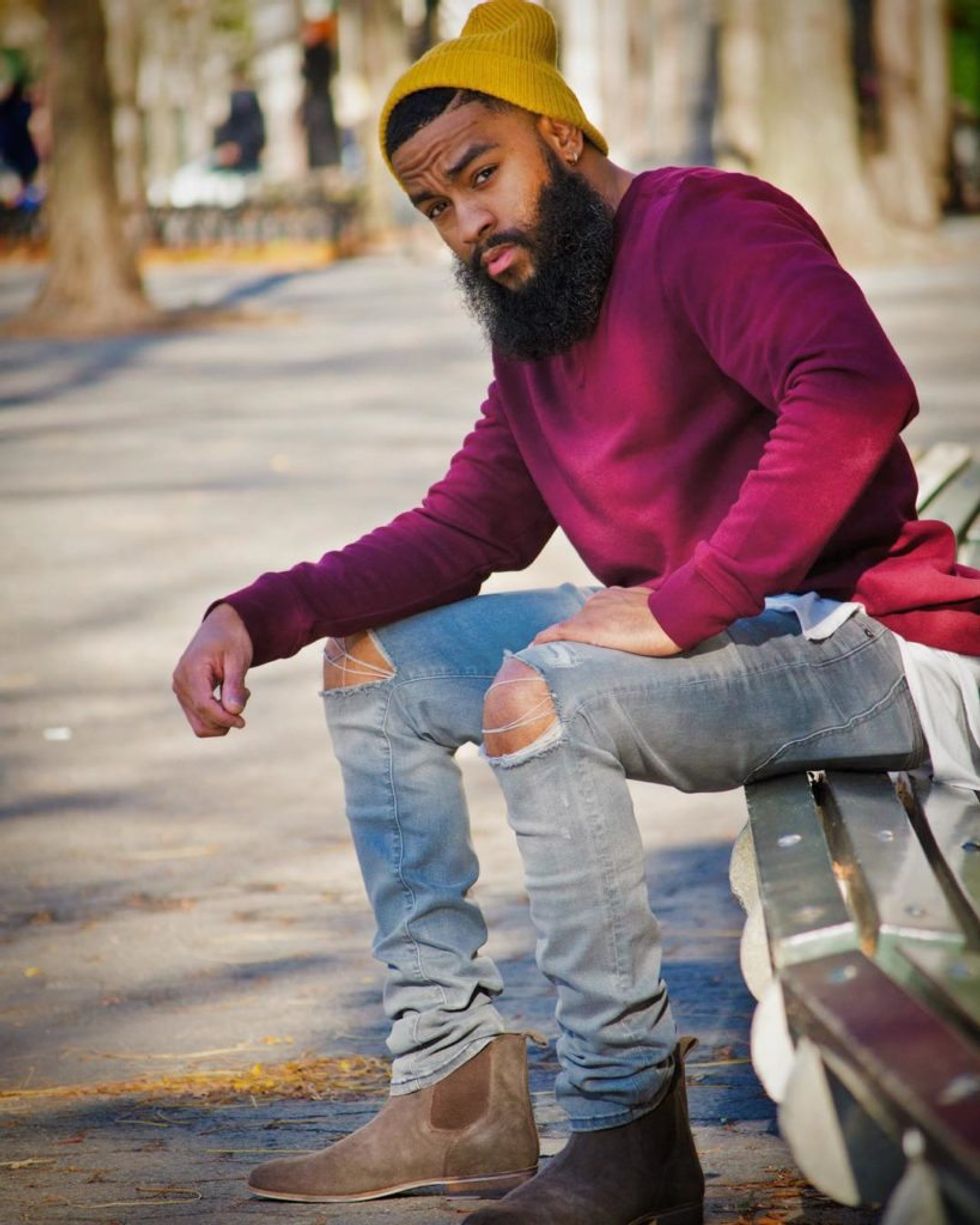 This D.C. cutie stays looking fly, and keeps a very clean beard. Very impressive.
24. T. Eaddy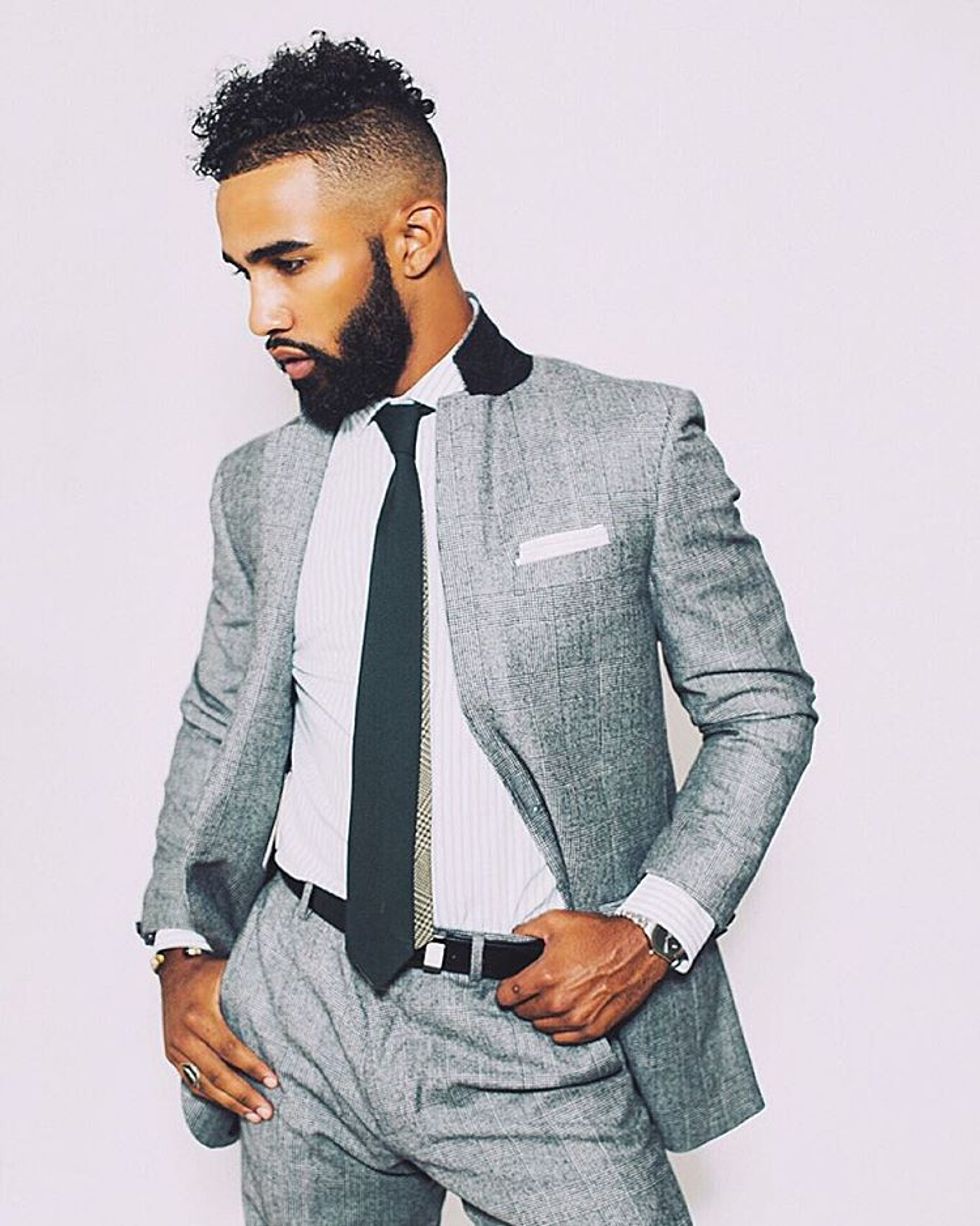 T. Eaddy is one of the reasons why Atlanta stays hot.
25. J. Thompson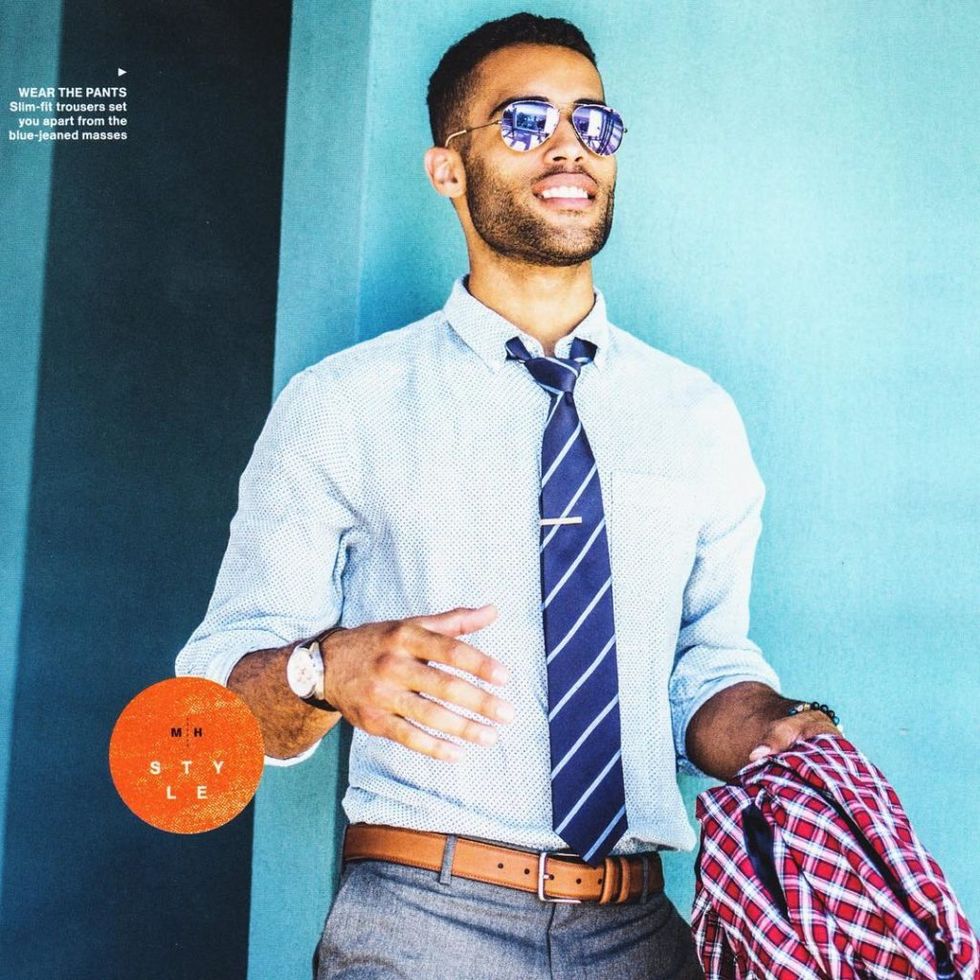 This model puts the "Ohh-la-la" in "cafe au lait".
26. DeJuan "Rico" Marrero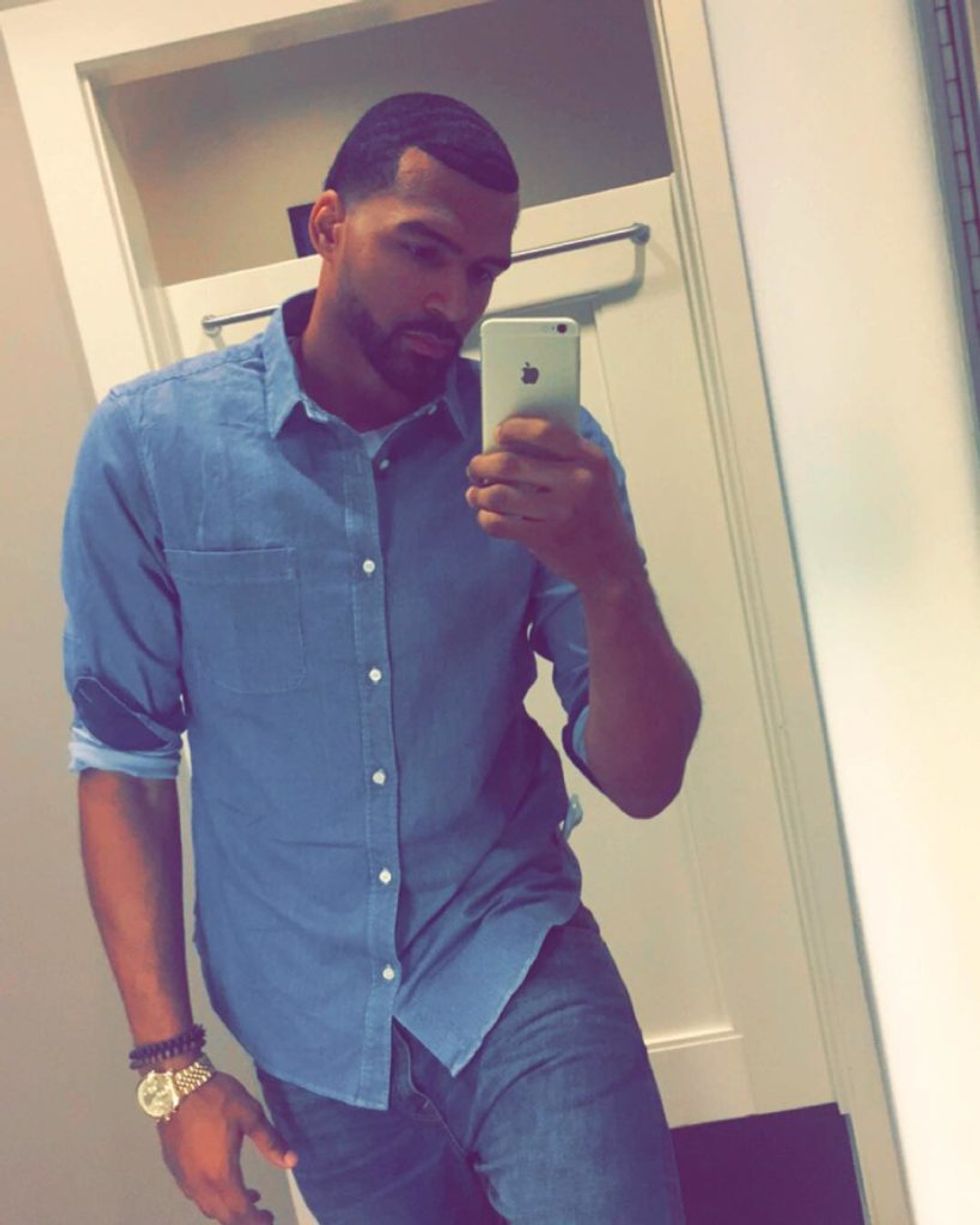 Rico spends his days balling for Morehead State. But when he's not playing, he's looking yummy.
Catch more holiday chocolates in our photo gallery, featuring the best sexy from Alpha Black Men's Instagram page.
---
Click each photo to connect directly to each man's Instagram profile.