I love makeup, it's a form of art and expression to me. You can be as creative and as simple as you want, the choice is yours. For me personally, I lean towards a minimalistic look that allows me to enhance and bring out my natural features with just a little bit of product.
---
I discovered the skincare and makeup brand Glossier a while back but never actually gave the line a try. However, when their products were constantly popping up on my Instagram feed, I decided to cave in and give it a try. When I checked out their website, I loved how focused Glossier is with enhancing your natural beauty and turning makeup into something to have fun with instead of something you need. While doing research, I also noticed that some people think you have to be flawless or have "good skin" in order for the products to work – that made me even more tempted to try it!
So, as someone who experiences hyperpigmentation, hormonal breakouts, and designer bags under the eyes, I bought a few of their products to put Glossier to the test.
I purchased four products — Perfecting Skin Tint, Generation G lip color, Cloud Paint, and Stretch Concealer, which brought me to a total of $80 (with free shipping and no tax). This is how the experience went: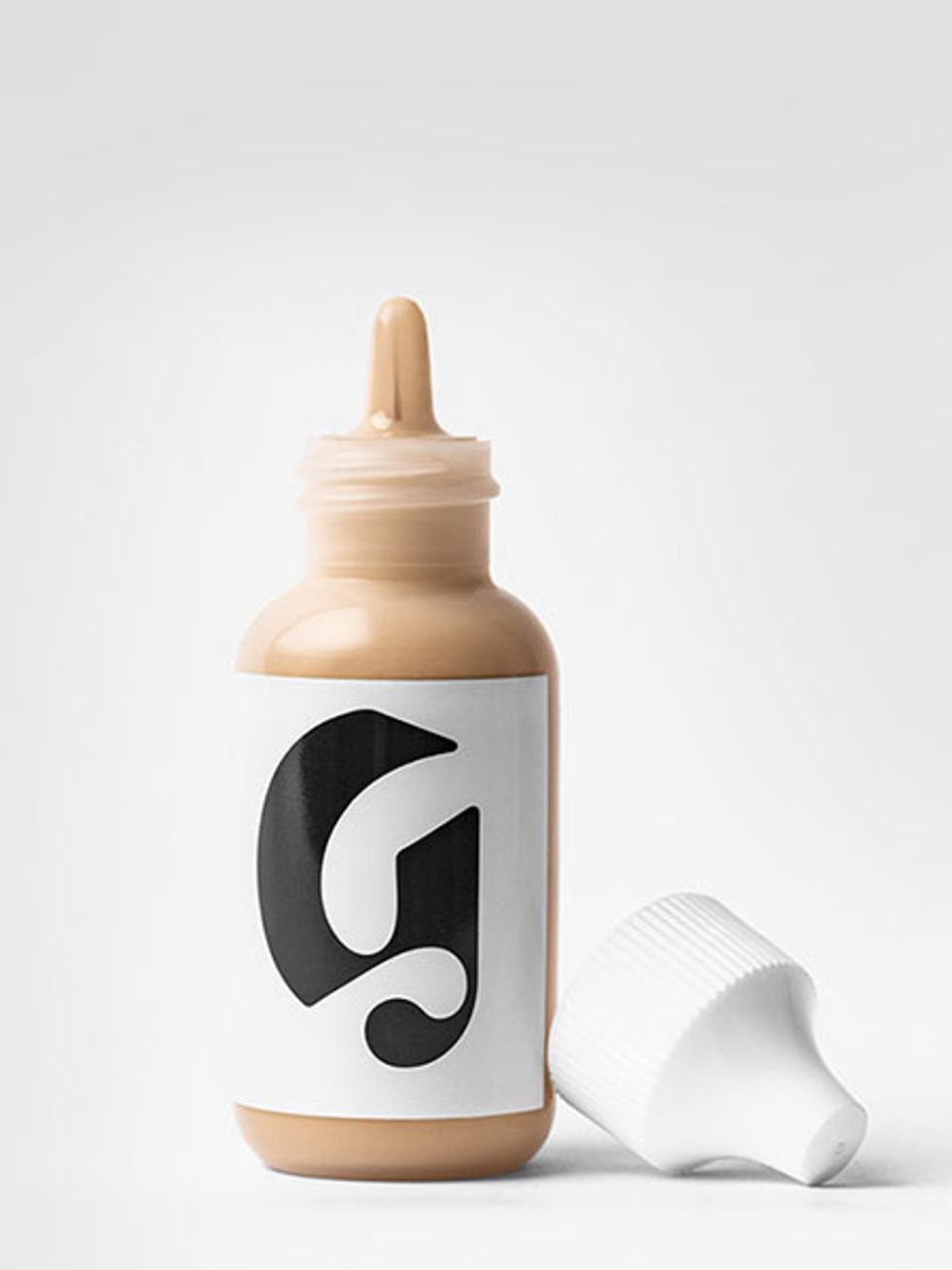 Glossier
The skin tint gave me a nice even glow, but it didn't even out all my discoloration the way I thought it would. I knew it wasn't going to give me a full coverage but I expected just a little more coverage than provided.
The skin tint was also too dark. The selection of colors on the website are very limited; if I went one shade lighter it would have been too light. Glossier definitely needs to widen their color tint range. With all that being said, for the price, it's not worth it.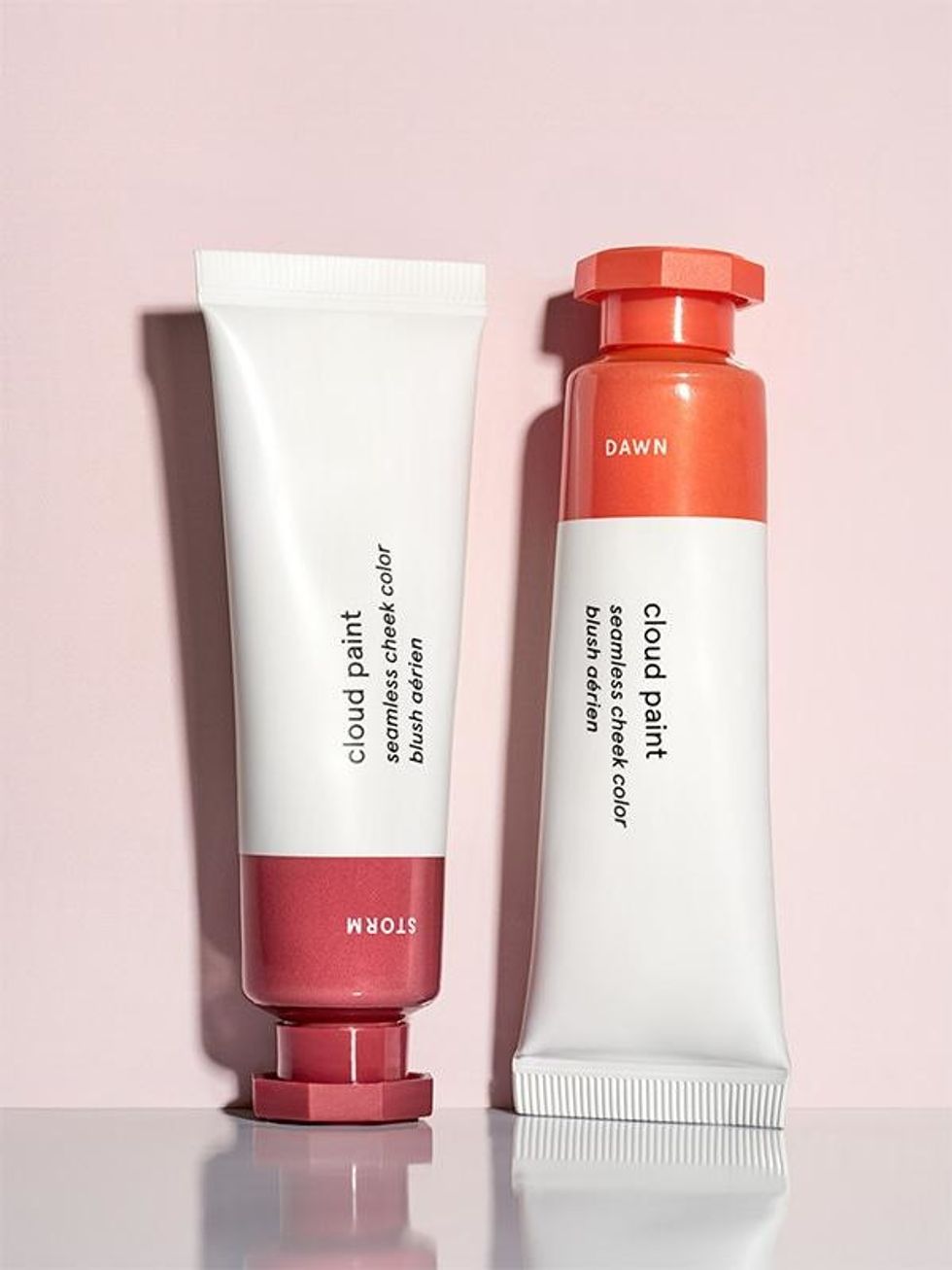 Glossier
The Cloud Paint is Glossier's version of a blush. I purchased the Color Storm, which is like a raspberry color. I really like the Cloud Paint, it's easy to apply and a little goes a long way. If you like a subtle look when it comes to your blush or just want to add a little pop to your highlight, then this is perfect.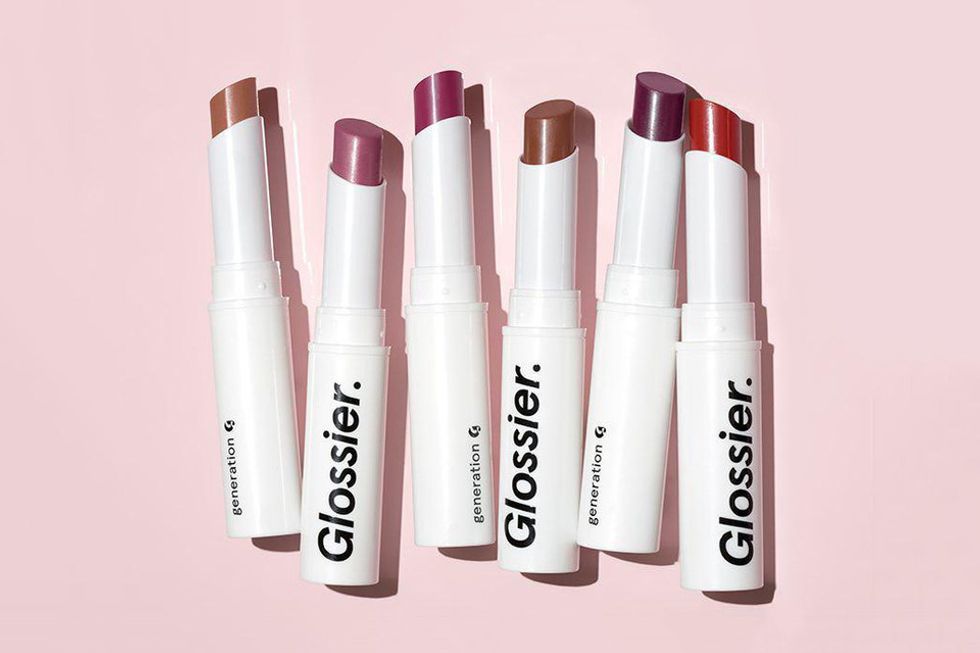 Generation G is Glossier's sheer lipstick. It claims to have a dialed down pigment, and it does. I bought the shade Leo, and didn't notice a hint of color on my lips. I figured because the shade was a dark cocoa, it would at least show on my bottom lip (since it's more pink) and nothing. It did moisturize my lip, but we can also get that result with a lip gloss or Chapstick.
Needless to say, I won't be purchasing this again. In fact, I'm interested in returning it.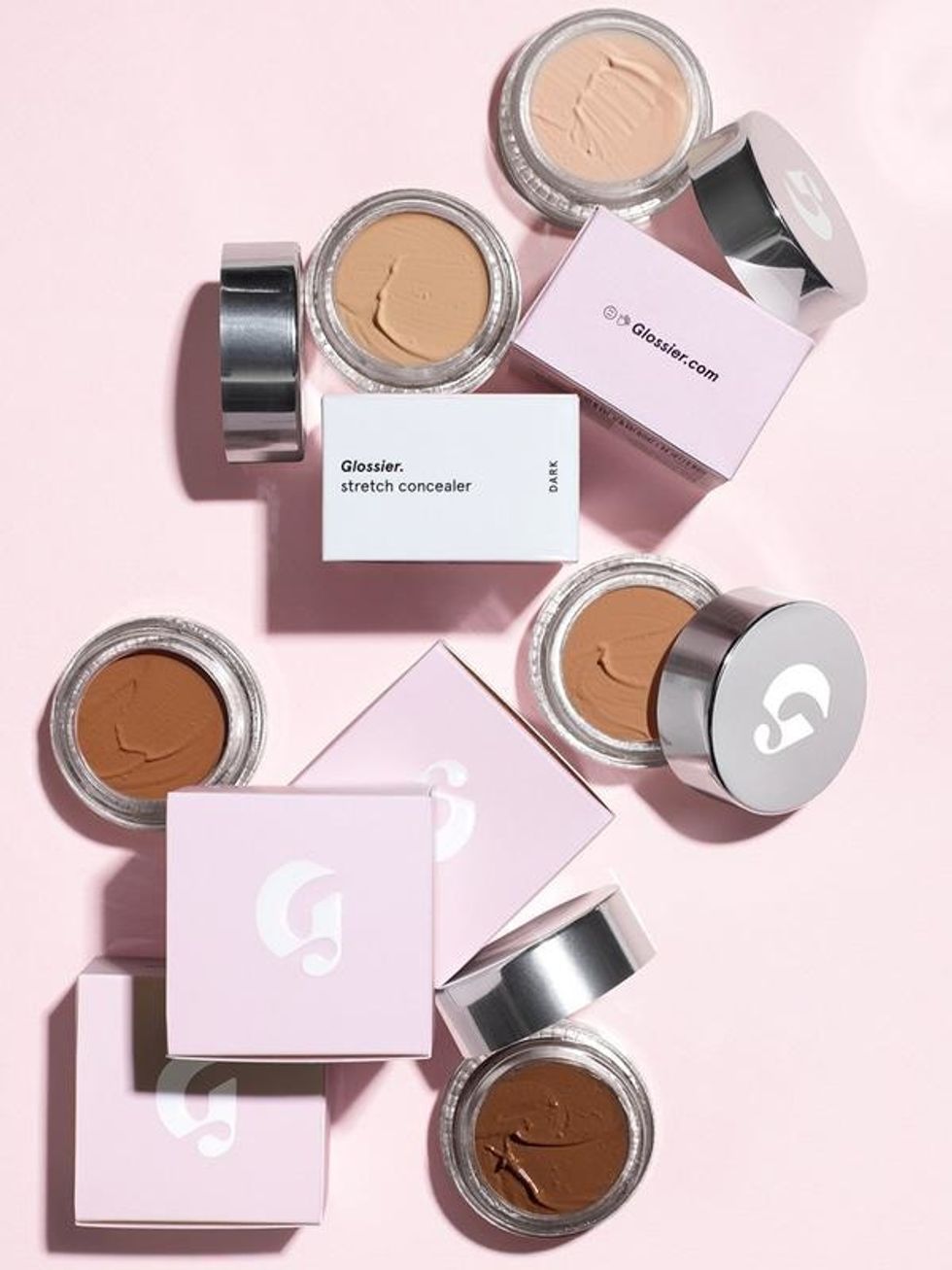 Glossier
I purchased the Stretch Concealer in the shade Deep and it was pretty good. Although it doesn't have the same coverage as my MAC concealer, it definitely brightens my skin. It adds a glow and refreshed look to my skin. Another thing I loved about this concealer is that it's buildable and sinks into your skin instead of caking up on top. It's a great subtle coverage for the days when you want to keep it simple.
Here's my final look using Glossier products: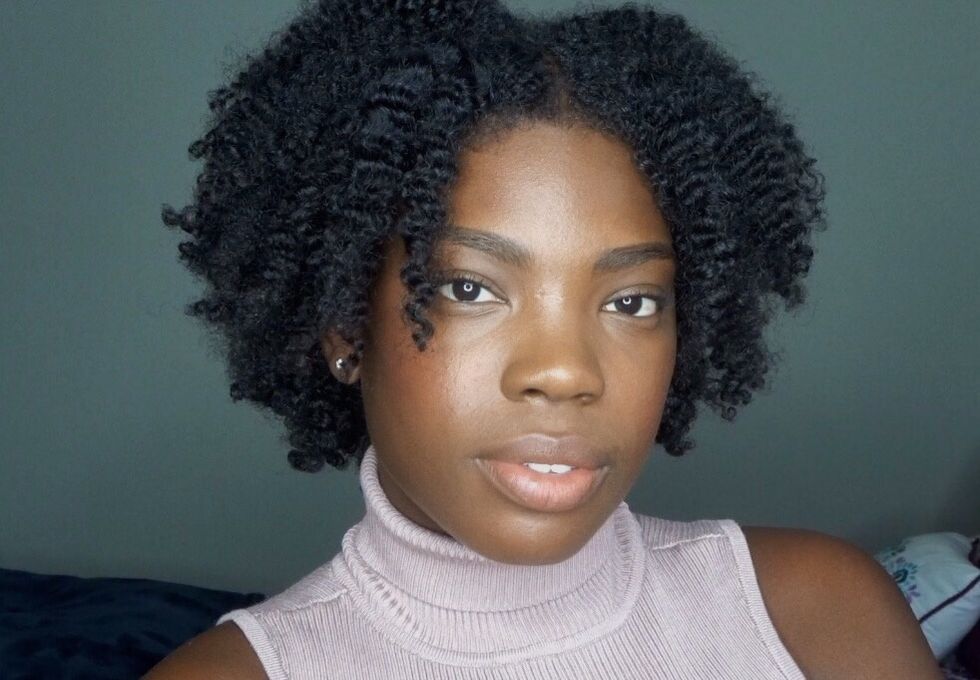 Writer Krissy Lewis with a full face of Glossier makeup products.
Krissy Lewis/xoNecole
Overall, I don't think Glossier lived up to its hype, but I do believe some products are good for those who want a little extra without doing too much. From what I tried, the all-star product is the concealer. On the other hand, the lipstick is definitely not worth the $18, and you can explore other options to get a natural look that's moisturizing for your lips. I also noticed that the Glossier products all have a very dewy look, so if you have oily skin, so it may not be the best option for you. I think these products are ideal for normal and dry skin.
Here's my look using Glossier with other non-Glossier products I love: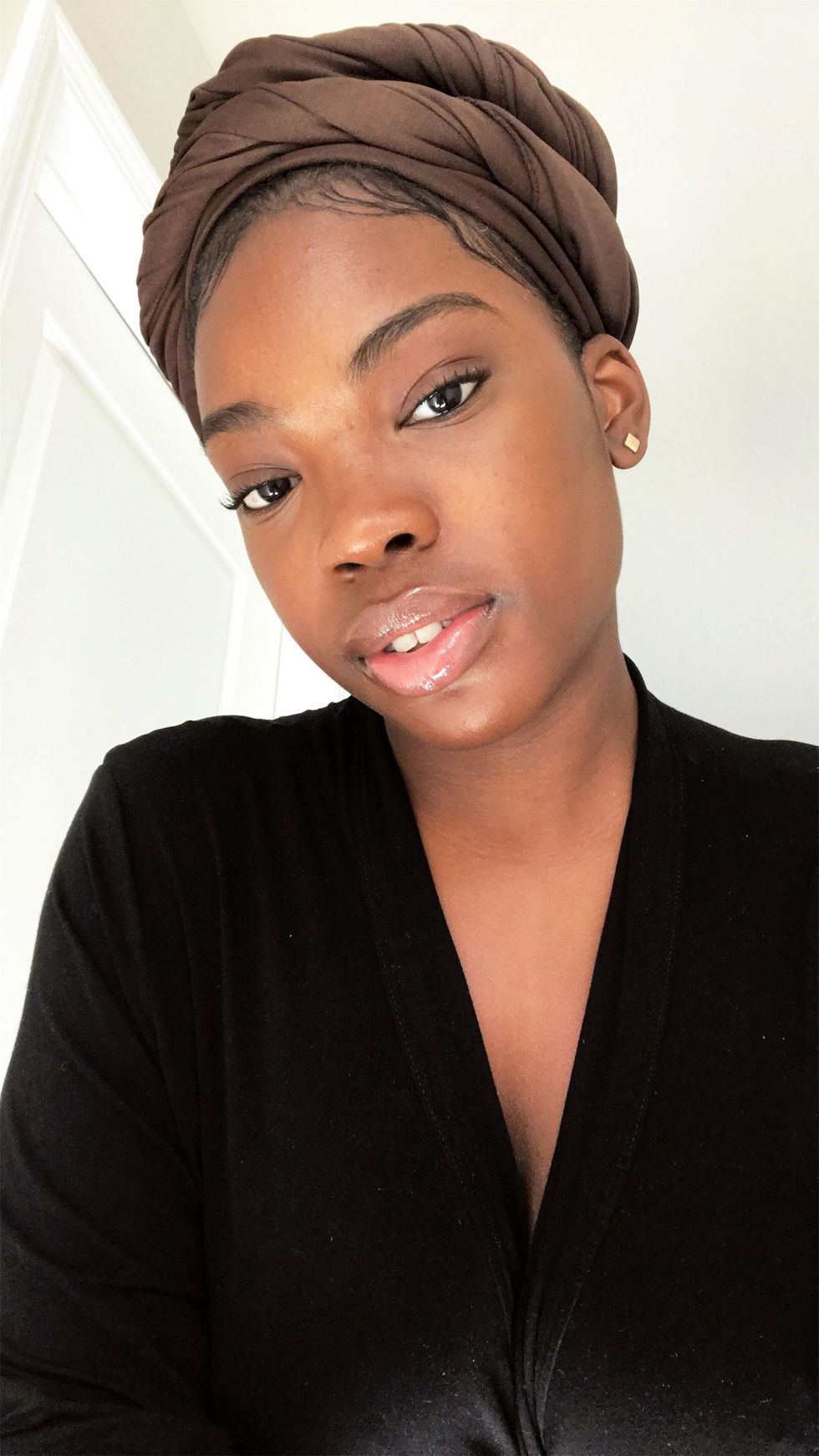 Krissy Lewis/xoNecole
I like my way a lot better, using just one of the Glossier products. I used my Milani Rose Prep + Brighten Face Oil with the Japonesque Liquid Light Illuminator (shade 03), mascara, and the Glossier Stretch Concealer products. I applied the face oil on my lips along with the Fenty Beauty Fenty Glow Gloss Bomb. With these five products, I got the natural glow and simplicity look I was looking for.
Have you tried Glossier? Let us know in the comments down below!