---
It's time to pull up at the bar for another episode of xoNecole's Happy Hour podcast!
This week, Sheriden and Necole are living vicariously through Amer as she travels to Egypt, but there are lots of laughs as the squad pre-game while discussing how traveling can help you step out of your comfort zone and shift your perspective on life. Plus, the hosts give suggestions on how to manage toxic family members during the upcoming Thanksgiving holiday.
Before leaving the bar, the ladies are joined by actor Kendrick Cross who plays Titus Hughes on OWN's new drama series Ambitions. Over a round of drinks, the actor reveals how he turned poetry into an acting career, why vegans taste better, and answers a round of first date questions.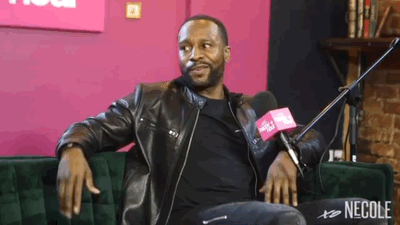 Will the hosts deem him worthy of a second date?

Show Notes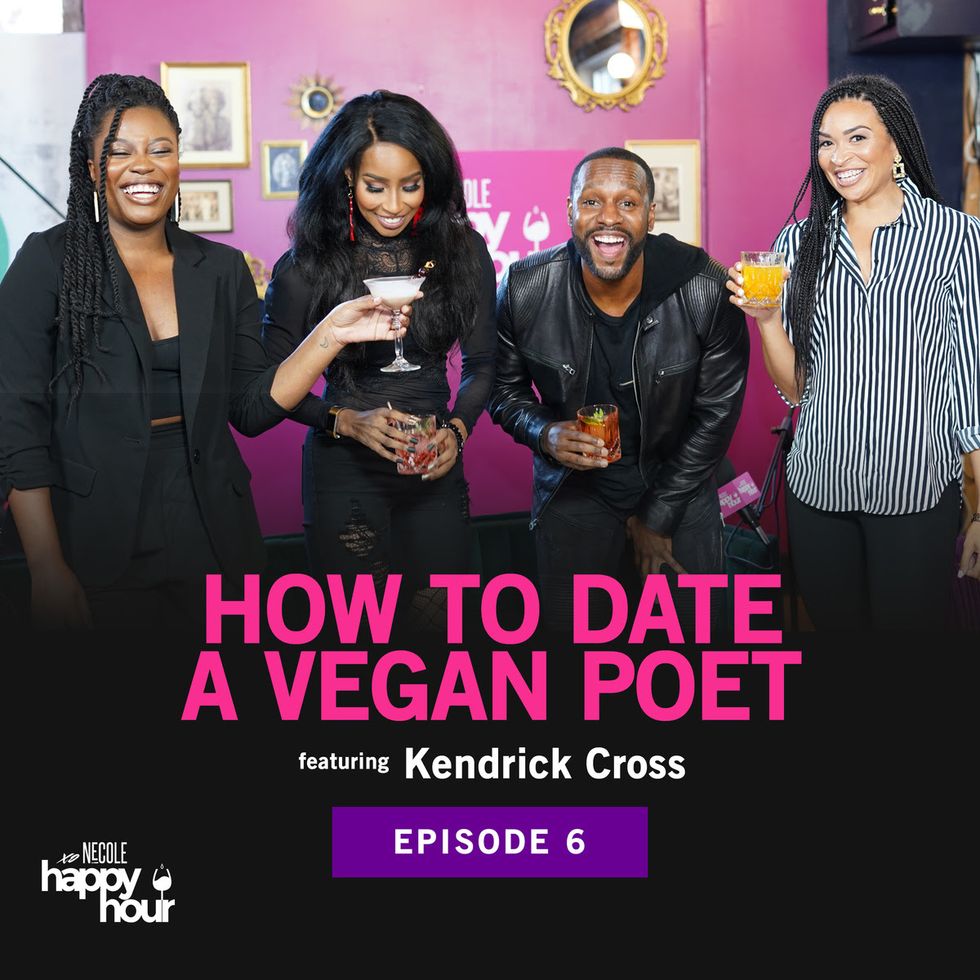 Listen and subscribe to xoNecole Happy Hour on Apple Podcasts and Spotify.
xoNecole Happy Hour/ @mrmarcaaron
Things you will learn in this episode:
How a life shift can begin with travel
Flight layaway plans that are available for travelers on a budget
How to protect your peace from toxic family members during the holidays
Who Kendrick Cross is outside of the show Ambitions
What Kendrick looks for in a potential partner
How Necole expects her first dates to end
Why Sheriden wants to get as emotionally naked as possible with her dating prospects
Travel sites mentioned during the episode:
Getaway Cabin
A unique kind of getaway that allows you to get away from the hustle and bustle of city life and into the calm and peaceful vibe of the woods. Use this link to get $25 off of your first booking.
Airfordable
With Airfordable, you can pay for your flights anywhere in the world by booking the flight at a low price and paying it off in a series of four installments. You get to choose the frequency. Use this link to get $25 off your first booking
Where to find Kendrick Cross:
A HAPPY HOUR DATE WITH A VEGAN (Feat. KENDRICK CROSS)
Tune in every Wednesday for your midweek refill! You can connect with us on Twitter, Facebook and Instagram at @xohappyhour and use the tag #xohappyhour to join the social convos.
Leave us a voice message on xohappyhour.com to share your story with us or ask a question for a chance to be featured on the show!
Featured image by @mrmarcaaron