Get ready for a month of Leo willpower as the July 27th lunar eclipse, and simultaneous blood red full moon put a reset on all of our relationships, boundaries, motivations, and awareness of self. July was a fast-moving month, and time seems to be more than just flying! We have all been prepared for a just as constructive, "run and gun," abundance-filled August.
---
The eclipse experience is not finished, as there is a partial solar eclipse happening in Leo on August 11th at 19 degrees. This is exciting because it will bring us a boost self-confidence, fire energy, fated romantic, and platonic meetings, as well an inclination to enjoy this final summer month; so make sure you break out that fire outfit, pair of shoes, or bikini that you have been waiting all summer to wear!
Once Mercury comes out of retrograde on the 19th, the universe ain't done with us yet. The personal planet that is the tumultuous Mars, is turning direct this month, but we have a quick buffer before that happens with an ethereal, spiritual, and extremely lucky trine communication of Jupiter in Scorpio, and Neptune in Pisces - all happening on August 19th. When two planets are trine, they are in their highest-vibe state of synchronicity. Overall, this trine between these planets represent a theme of accepting what is, letting go, and moving forward. If there have been any personal issues, financial setbacks, sexual blockages, or a lack of spiritual clarity, whatever the eclipses and retrogrades have not taken care of so far, this trine will seal the deal.
Mars returning from retrograde from Aquarius to Capricorn will catch all of the people who slipped in between the cracks of the trines with bizarre and unexpected Aquarius-like manifestations in your reality, that will surely set you back on the right routine, and structured Capricorn path.
Now that you have a good idea of what is going on with the planets, click through the gallery below to see the most important energetic themes that will affect your life by your zodiac sign for the month of August 2018:
Capricorn
August will be month of adjustments, adaption, and transition for Capricorns. The eclipse will literally put a halt on all manifestations, unless you remove certain blockages and obstacles. One of the hardest things about ending a cycle is that sometimes, we don't want to let go. Also, it is hard for Capricorns to break routine. There may be some very practical things that are standing in your way and, if that is the case, then you should be able to fly through the changes with no problem.
If the transition is an emotional one, take a deep breath, hold your head up, and cross the bridge before you, knowing that there are blessings waiting for you on the other side.
The trine of Jupiter in Scorpio will have Capricorns feeling like a lot of their issues have been cleared up overnight! If you crossed that bridge in the beginning of the month, it's likely that you experience a phenomenon of your lucky stars lining up. There is an energy of "you reap what you sow," so get ready for some sowing. The end of the summer could be a nonstop celebration, and if you are walking in purpose, expect your manifestations to be back on track.
The conversation that Neptune is having with Pisces will bring the Capricorns more creative energy that will sway such an earthy and fixed sign to try new things, and open up to new experiences. You might find yourself giving certain things a try that you never thought you would. This could be as simple as a certain type of food, or wearing a lip color that you thought never looked good on you. Under this energy, you could feel more inclined to take risks, chances, and start new journeys in area of life.
Finally, Mars making a direct entrance back into your sign of Capricorn could have many of you feeling like it is "you against the world." With Mars energy back in your sign, you could draw some people who have less than notable character, trying to pick a fight with you, or shoot their shot in any way. Be wary of who you extend a helping hand, so that you do not fall into someone's deceptive trap. Try not to get caught up in gossip or baited into a situation you do not need to be in.
Use this Divine masculine Mars energy to focus on your business, brand, or building stability.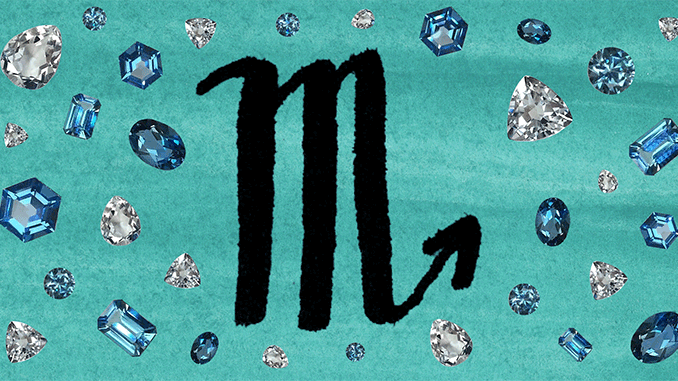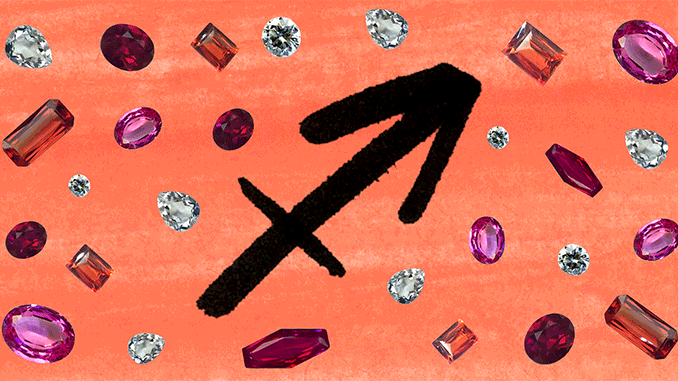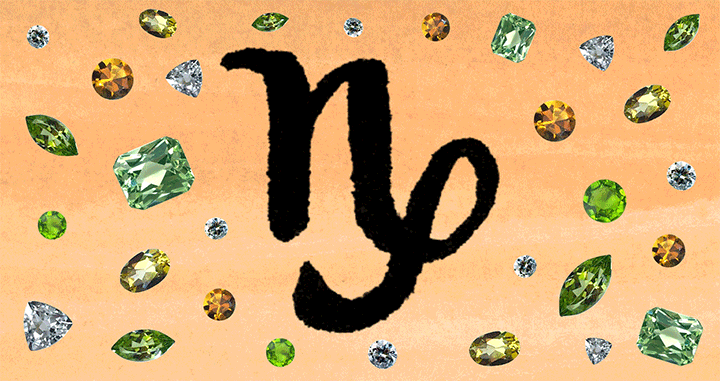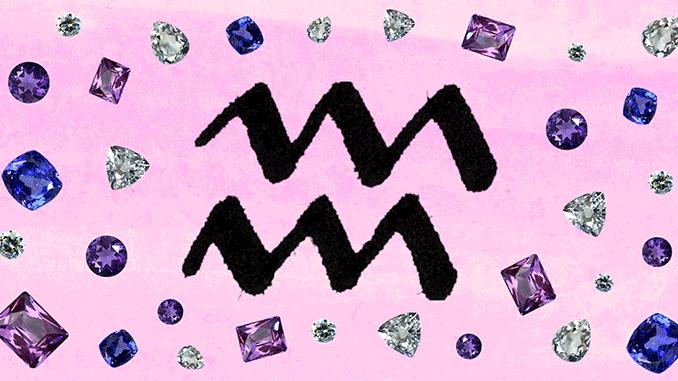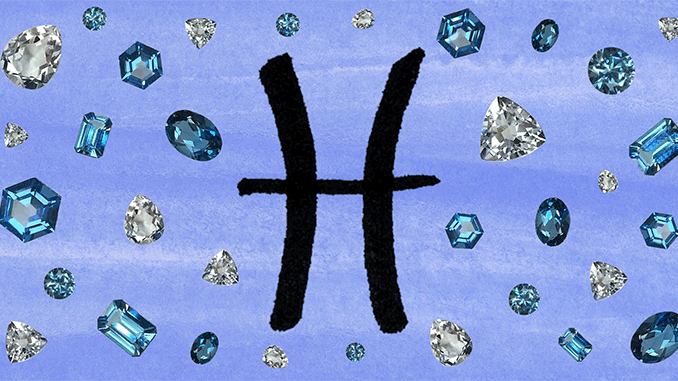 All astrological Tarotscopes channeled via Tarot Cards! For your own Intuitive Channeled Healing Session, follow @Melanade_Stand on IG and send an inquiry via DM!
Gifs by Coveteur