I am very grateful for the genes that my parents have passed down to me. I have a head full of natural hair that I am learning how to manage and enjoying how to do so, a set of long legs that was passed down from Big Mama (hated this at first but at the age of 25, one of my best attributes), and a button nose that makes this gold nose ring sit perfectly.
---
I had to emphasize the areas I love about myself because there's this one thing that I struggle with to this day: this hair above my lip!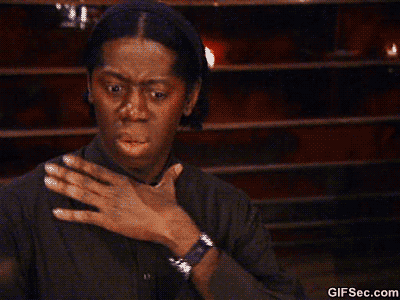 The fair-skin/facial hair struggle is real, and it's the one thing my family line could've kept to themselves! My "lady mustache" has caused a lot of insecurities to develop over the years that I am just now working past.
"Why don't you just shave it off?"
Well my friend, it's not that simple because it grows right back with a vengeance. It's not obnoxiously noticeable, but it's enough for me to acknowledge every single day.
For those who endure this same struggle as me, I've composed a couple of scenarios that we've all most likely experienced because of this facial flaw.
1. Going to get an eyebrow wax and the nail lady asks you do you want a lip wax too. Mam, if I did not request that service upon walking in, I don't want it. Quit drawing attention to it!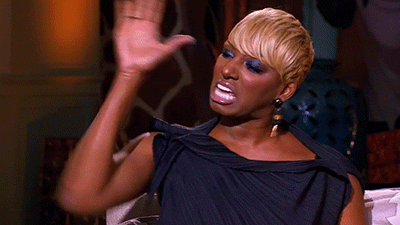 2. Taking selfies and having to take time to pick the perfect filter so the dark shade doesn't show.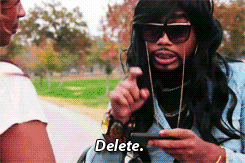 3. Actually going ahead and going through with a lip wax only to walk out with a red and swollen upper lip (I've tried threading too, same result).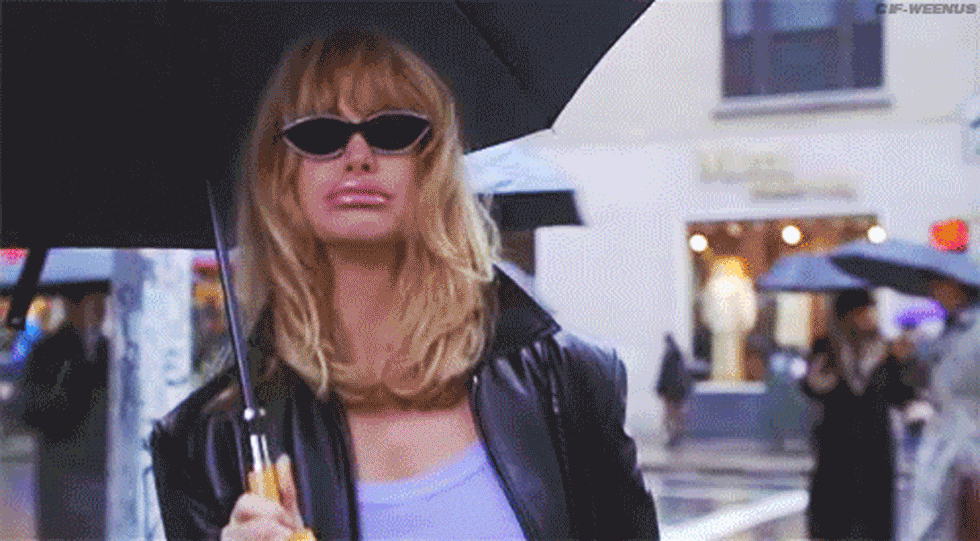 4. Talking with your hand over your mouth thinking it will keep people from noticing when that draws more attention to your face.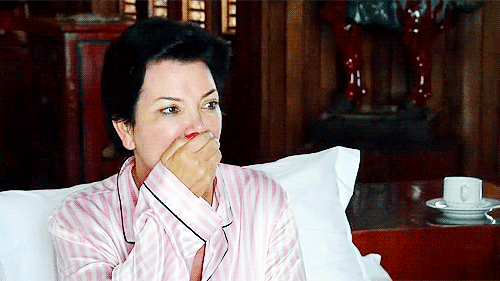 5. Opting out of certain lipstick colors because it may highlight your lip whiskers.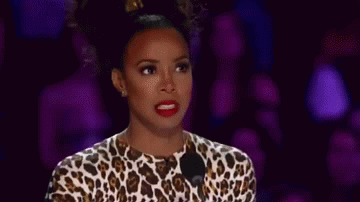 Although this trait is not a major detriment, it is something I would prefer not to have and would love to do away with as soon as possible. I'm not one to waste tons of dollars on different methods to see what sticks, so if I can find one good method that is effective and doesn't break the bank then that would be perfect!
I reached out to a local esthetician for some tips on the best route to go to get rid of this facial flaw. Cristin (goes by Cristi Gold) has been in the game for a few years, and states that there are several methods to get rid of facial hair, but all are not effective.
"Some types are shaving, tweezing, waxing, sugaring, threading, and laser hair removal, but the most effective way to remove hair is by removing the hair from the follicle completely. Shaving and topical creams are the least effective because they are only cutting the hair from the surface. Waxing, sugaring, threading, and laser hair removal are the best for longer lasting results. Laser hair removal depending on the area and the person can potentially lead to the hair growing back thinner or can completely stop the hair from growing back."
For those of us who may not have the thickest of wallets, how would we know which method is the most cost effective?
"This is going to depend on the person's hair in terms of how coarse and how fast it'll grow back. If it's a smaller area such as the lip, laser maybe the most cost effective.
I have moderately sensitive skin and I've had to test different products on my face after getting my eye brows waxed just to keep my forehead from breaking out. What about us that have more sensitive skin?
"I believe waxing, threading, sugaring are great for sensitive skin if done properly and with the right products and preparations. It's always best to go to someone with experience and knowledge in how to handle sensitive skin. Be sure to let your esthetician know before the service what type of sensitivities you may have.
If you are looking for a more natural method of hair removal, try sugaring. Sugaring tends to be less irritating as the hair comes out.
The most important take away from this is to make sure you do your research before selecting a service and that your esthetician is using all clean materials. We've seen what could happen with the story of the lady who contracted herpes from a makeup counter in NY.
What hair removal techniques have you tried?