October is finally here, and it's time to bring out the pumpkin spice, sweaters, and Halloween decorations. Before we plunge any further into the fall, let's take a look back at some of our favorite articles posted on xoNecole this September.
---
Here's a list of the best reads from last month, so grab a cup of cider and a warm sweater and prepare to indulge, sis. As always, thanks for reading!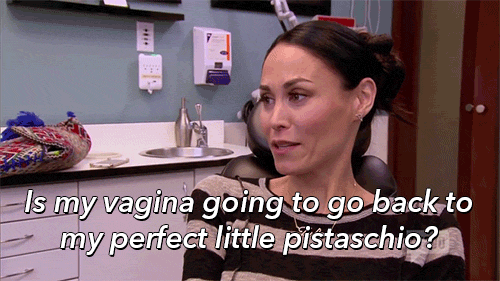 According to Certified Sex Therapist Raquel Savage, douching with peroxide is the most life-changing vaginal self-care act you didn't know you needed. In her experiment with douching, writer Kiarra Sylvester explores the science behind intravaginal cleansing and how implementing this little-known hygiene hack can ultimately prevent yeast infections and unwanted bacteria from invading your lady parts.

Click here to read more.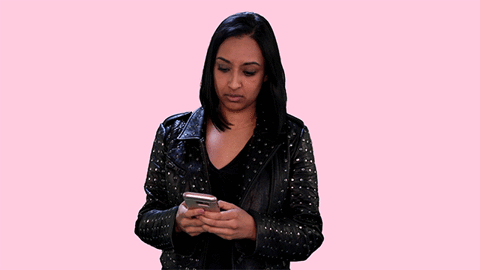 It's safe to say we've all been ghosted by a lover, friend, or family member, but what happens when the shoe is on the other foot? In her personal essay, writer Ashley Hobbs goes in-depth on why it's important to keep certain girlfriends at arms length for the sake of your own mental health. Should loyalty to your friends cost you your sanity?

Click here to read more.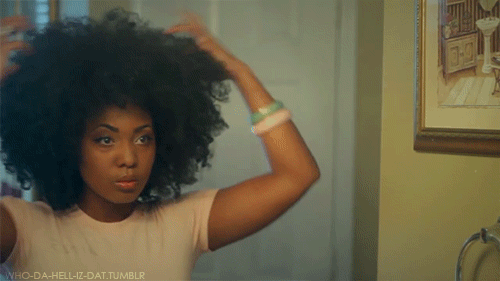 Is your hair care routine burning a hole in your pocket? If so, you aren't alone sister. Trial and error can become an expensive pain in the ass, especially when you're looking for good natural hair products. This article by writer Kandice Guice offers 5 solutions to your kinky-haired woes, all vetted, so they will not disappoint. Get your curls all the way together with this list of cost-effective deep conditioners.

Click here to read more.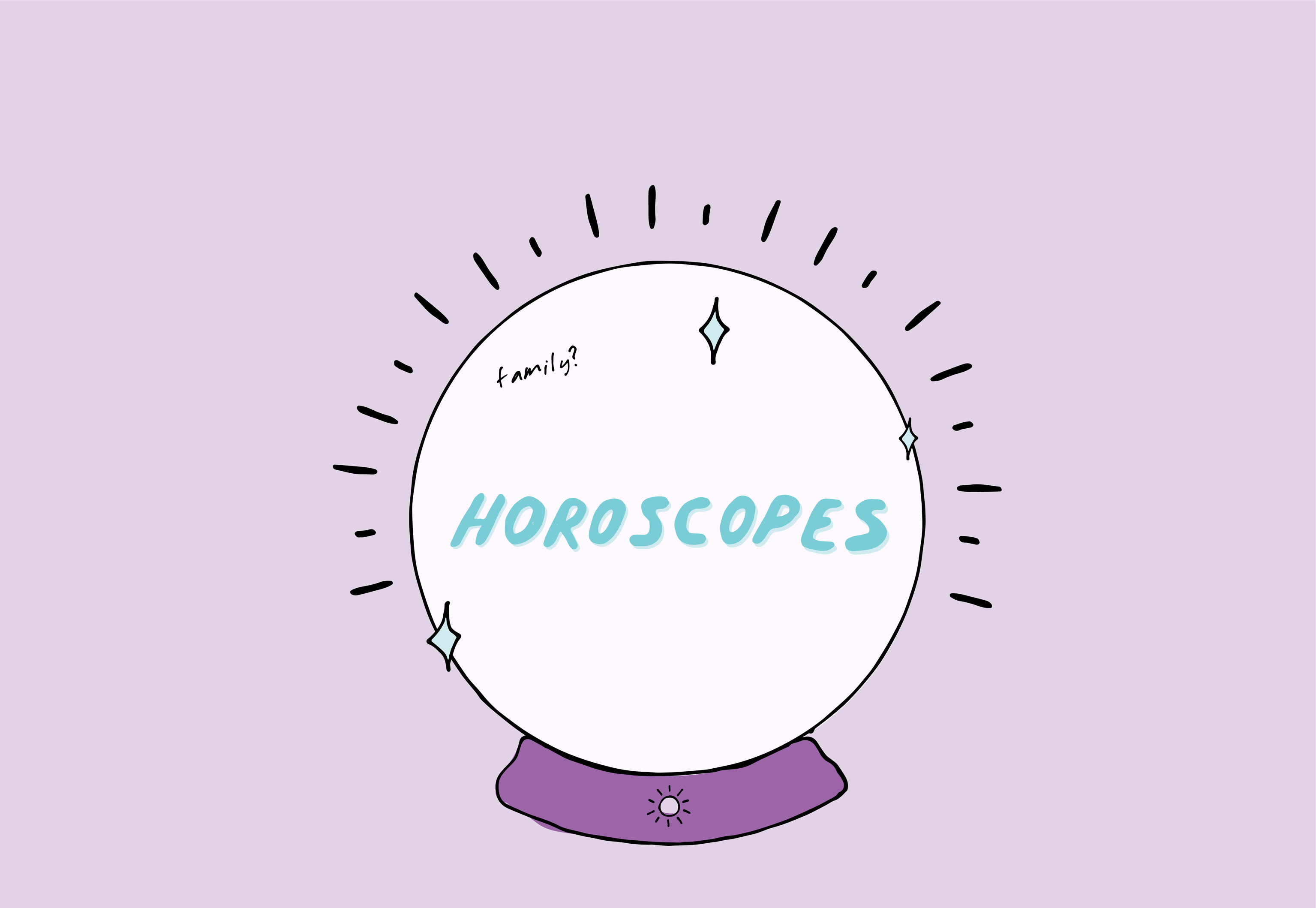 Did September bring you all of the joy and inspiration that was promised to you by the stars? Before you get into this month's horoscopes, check out your zodiac forecast from last month by writer Fontaine Felisha Foxworth to see if your intentions lined up with your plans of execution.

Click here to read more.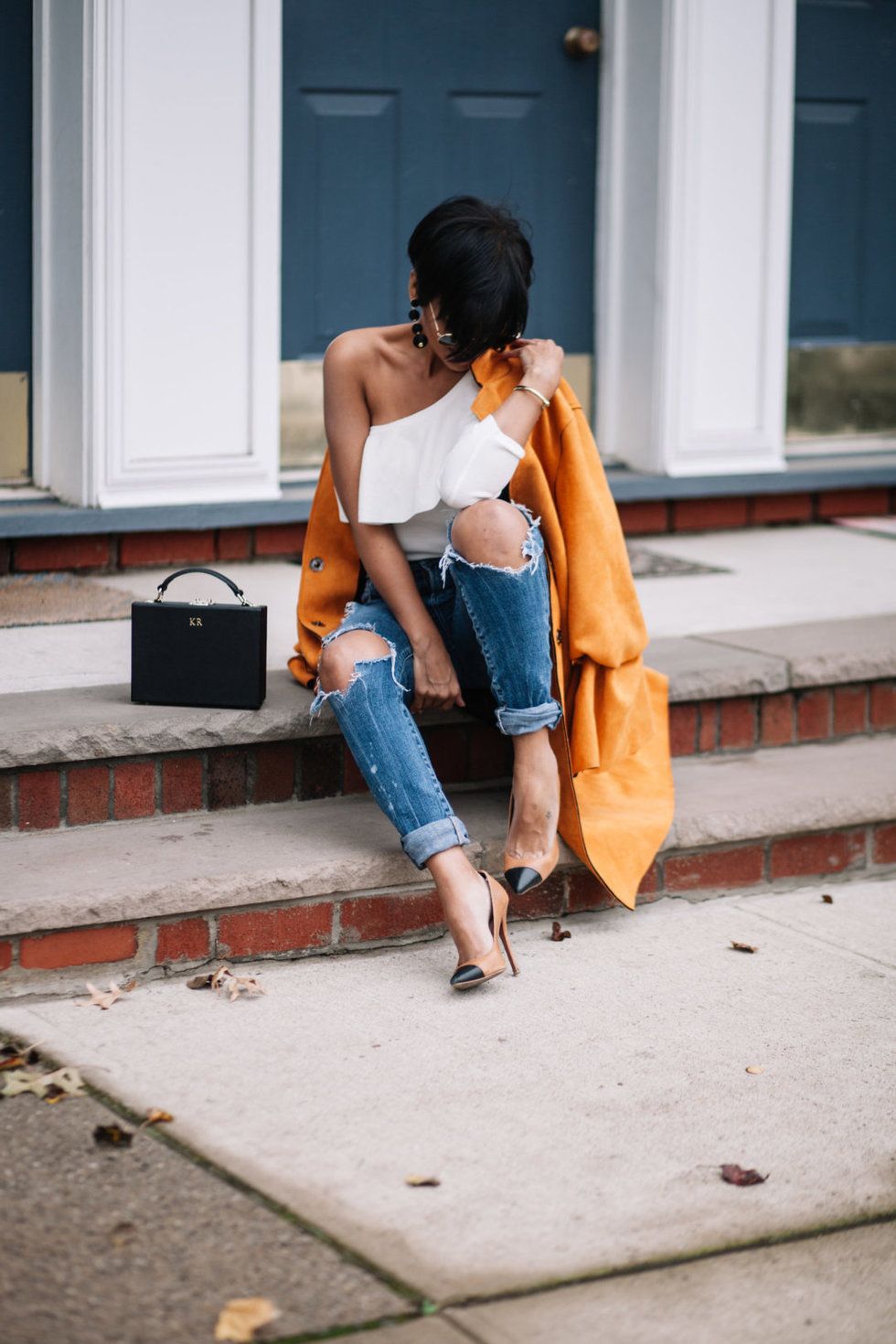 Kyrzayda Rodriguez
Fall is officially in full effect, and it's time to bundle up so it's important that we do it in style. Add flair to old styles and create newer ones with this list of must-haves that will take y

our outfits from "yes" to "YASSS!". Penned by writer Joce Blake and inspired by the late, great fashion blogger, Kyrzayda Rodriguez, check out 30 closet staples you should own by the time you turn 30.
Click here to read more.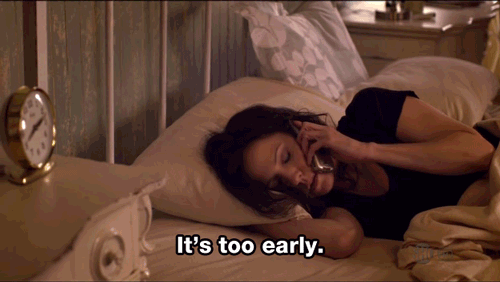 We tested out the age-old theory that "the early bird gets the worm" by waking up at 5 A.M. every morning for a week, and survey says: it's lit. Is your sleep schedule the piece of the puzzle that's keeping you from reaching the CEO status you've always dreamed of? Read this piece by writer Sky Johnson to learn about everything you're missing by waking up a few hours later everyday.

Click here to read more.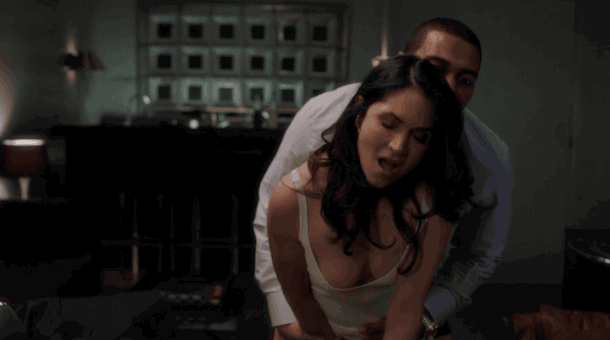 Even the most conservative women know the value of quality backshots, and xoNecole has the remedy to a mediocre sex life with these 8 outrageous ways to do the wild thing, doggy style. Check out this compilation, by writer Kiarra Sylvester, of the good, bad, and the nasty, but try not to hurt yourself (or your partner) in the process.

Click here to read more.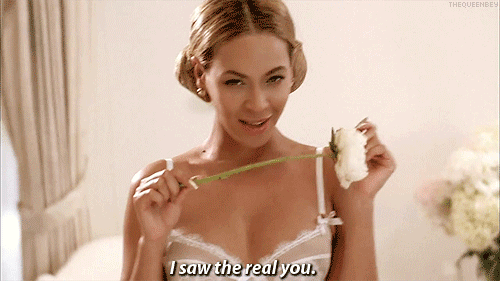 Writer Shellie R. Warren was in love who she thought was the man of her dreams: he was handsome, smart, and funny. On the outside, he was perfect, but it wasn't until later that she learned there was another side to the partner she had fallen head over heels for: he was a narcissist. Here's a list of 3 ways you can confirm that the man you're in love with is a narcissist in Prince Charming's clothing.
Click here to read more.
Featured image by Shutterstock