As a millennial woman on the go, wigs can be an essential part of your everyday beauty routine when you're looking for a quick solution to look stylish without damaging your natural hair. But if you're not a wig expert, it can be challenging to find the perfect wig.
---
With so many different hair stores and online shops, it can seem almost impossible to know how to find the perfect wig without trying them all on, but lucky for us, Dominique Evans, founder of Hair Art by Dominique, has a few impressive tips to assist in us getting the wig of our dreams.
Dominique, a stylist responsible for creating amazing looks for celebrities, including reality star, Toya Wright, and gospel artist, Tasha Cobb, admits, "a good wig can change your life!"
We can't help but agree, which is exactly why we were excited to get her tips exclusively for our xoNecole readers.
Synthetic vs. Human Hair: 
One of the first things to consider when shopping for a wig is is whether you prefer synthetic or human hair. Synthetic wigs are considered more affordable due to low-grade hair quality and basic style. This is often an option for people who need a quick on the go style for short-term use. On the other hand, human hair is higher quality and appears more natural in appearance. For that reason, it's relatively more expensive and often used on a long-term basis.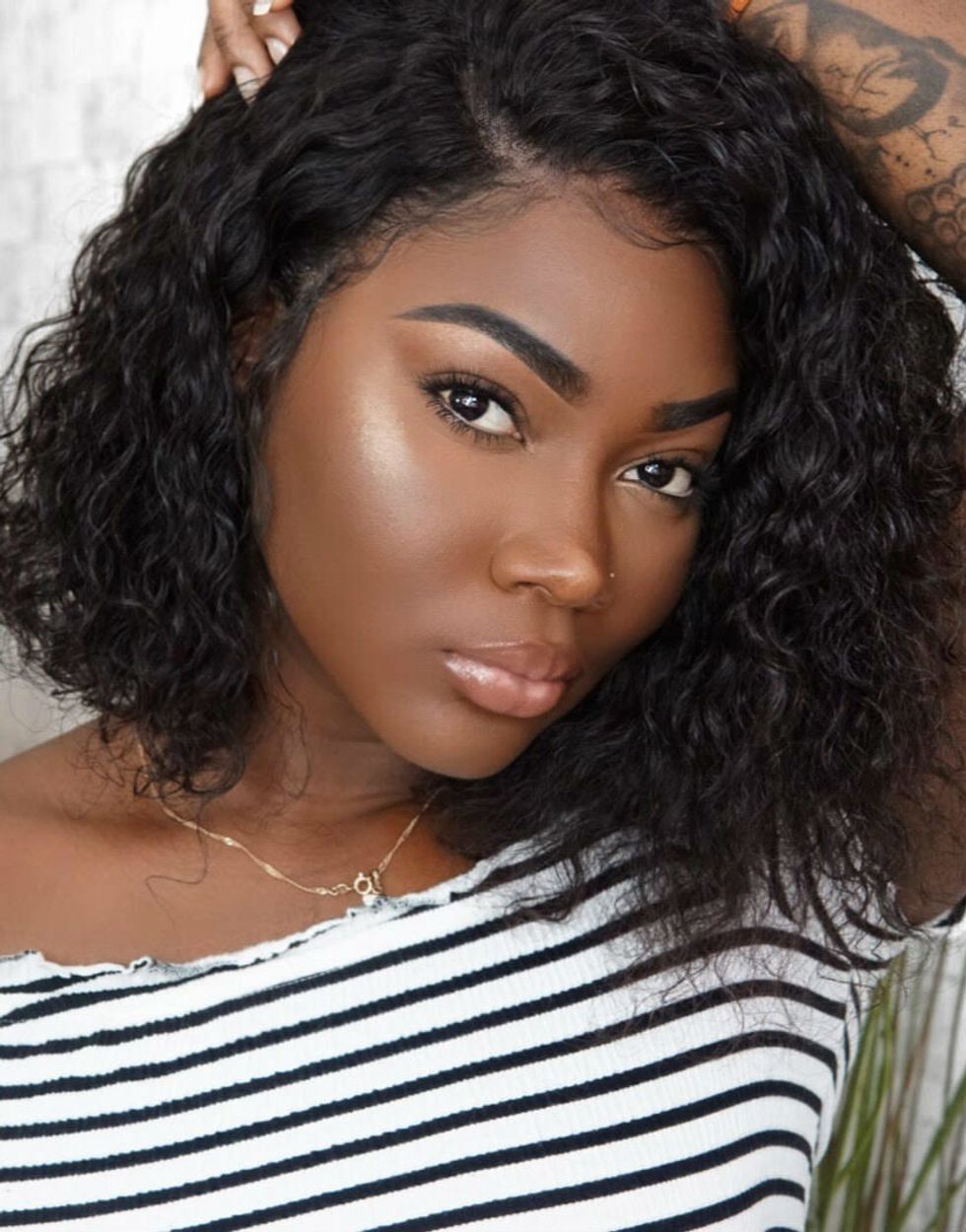 Shantania – Malaysian Short Curly LaceFront Wig – Style: LFW037
My First Wig
Look For A Wig That Fits Your Lifestyle:
Be sure that you consider your lifestyle when purchasing a wig. You want to ensure that the wig is manageable and fitting for the life that you live. Whether you are a waitress, cop, or a mom on the go, you'll want to ensure that it's easy to manage and maintain the style of the wig. As for the women who are fitness gurus, be sure to consider purchasing a wig that stays fit to the head and allows you to be able to maintain it even when you sweat.
Find A Wig That Matches Your Personal Style:
Another aspect to consider is if the wig compliments your overall style. Ask yourself the following questions: How does it fit your head? Does it fit the shape of your face? The goal is to ensure that when you put it on, you feel good.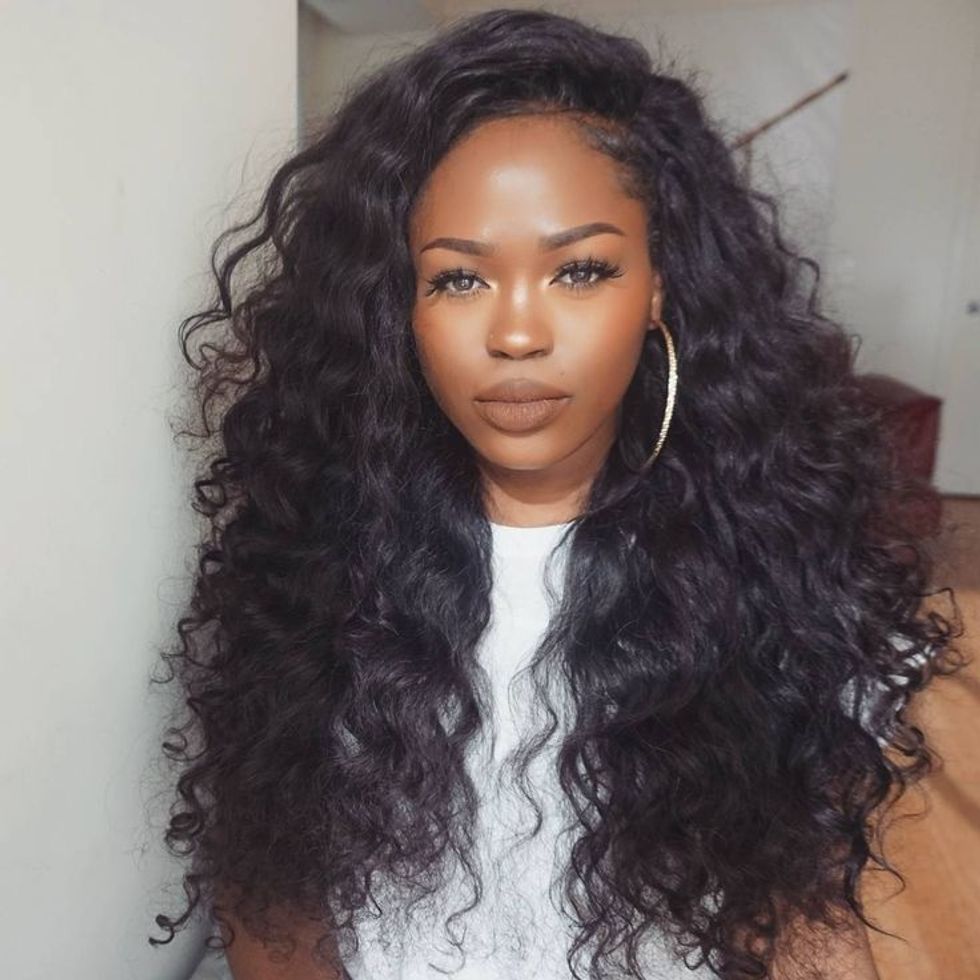 PeakMill
Remember, Quality Wigs Are An Investment: 
The most important thing to know before purchasing a wig is that it is an investment. High-quality wigs can run you a pretty penny, however, the quality and longevity of the wig will make it worth your while.
Lastly, it is essential to find a good stylist that can lead you on the path towards a style that fits your look and overall lifestyle. Once you find a stylist who you can trust to get the job done, you will always love the way your hair looks!
Related Stories:
Hair Maven Dominique Evans Provides Therapy For The Hair While Also Healing The Soul - Read More

10 Chic Celebrity Hairstyles You Have To Try Right Now - Read More

8 Crochet Hairstyles You Need To Try This Fall - Read More
Featured image by PeakMill/Instagram