In this day and age, there is no limit to the things you can accomplish and the goals you can meet. Especially on social media.
---
Many have stepped out of their comfort zone to get noticed and have been able to capitalize on their newfound reach through increased engagement on social media, Instagram especially. The level of success one has seems to directly correlate with their follower count, which no doubt also lends itself to their bank account. It seems that 100K and up is the magical number and therein lies the field of possibilities to adopt that coveted "Paid partnership with" label for brands like New Balance, H&M, Flat Tummy Tea, Fashion Nova, and hundreds of others.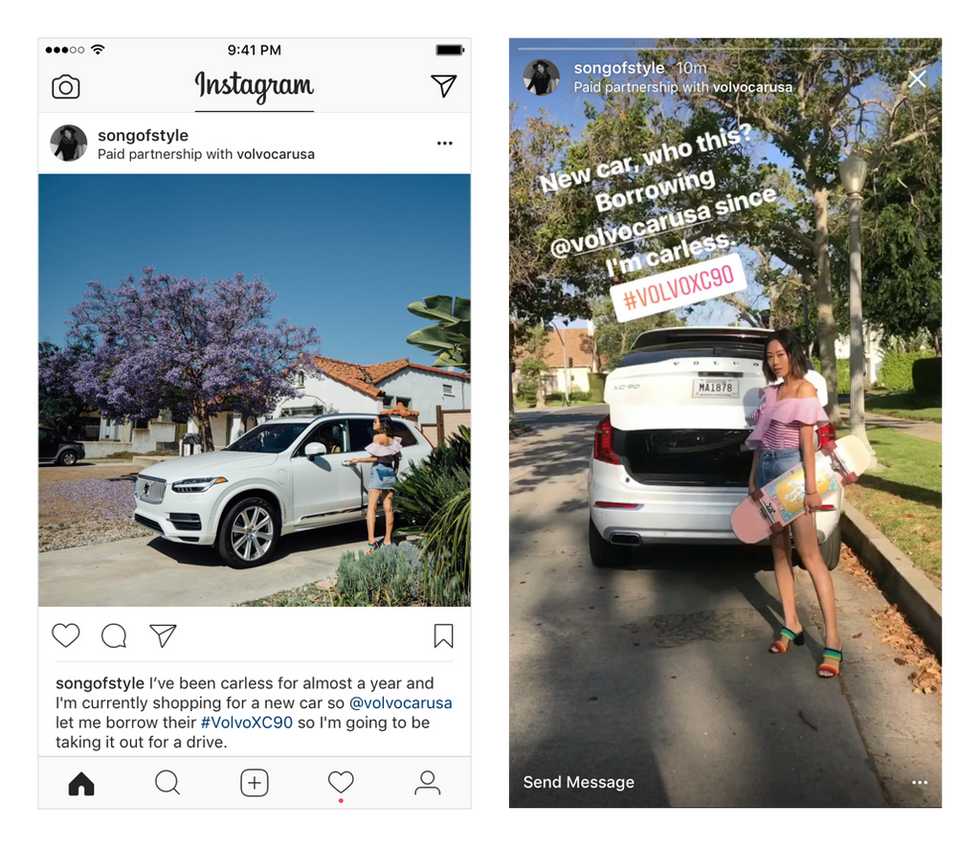 Variety
And if you're a micro-influencer aspiring to level up to become a major social media influencer - or even if you are just someone trying to get your business poppin' - you might be staring at your follower count and your analytics day in and day out, wondering when new followers won't just follow to unfollow or why the photo you worked so hard to take, edit, and upload didn't get the likes you were anticipating.

I'll be the first one to admit that I was one of those people who started to obsess over followers. I tried to think of all the things I could do to "get my followers up." I wasn't thinking about me, or my brand in a creative way. It was more so to just doing things just to do it, or to get noticed.
That wasn't authentic, and more importantly, that wasn't me.
Although many of us trying to establish ourselves on social media feel like they have to have the numbers to "make" it, there are steps you can take to ensure that you have the success you seek by focusing less on numbers and more on what you put out into the world. Here is why you should focus on your content now and your followers later.
Your Caption Is Key!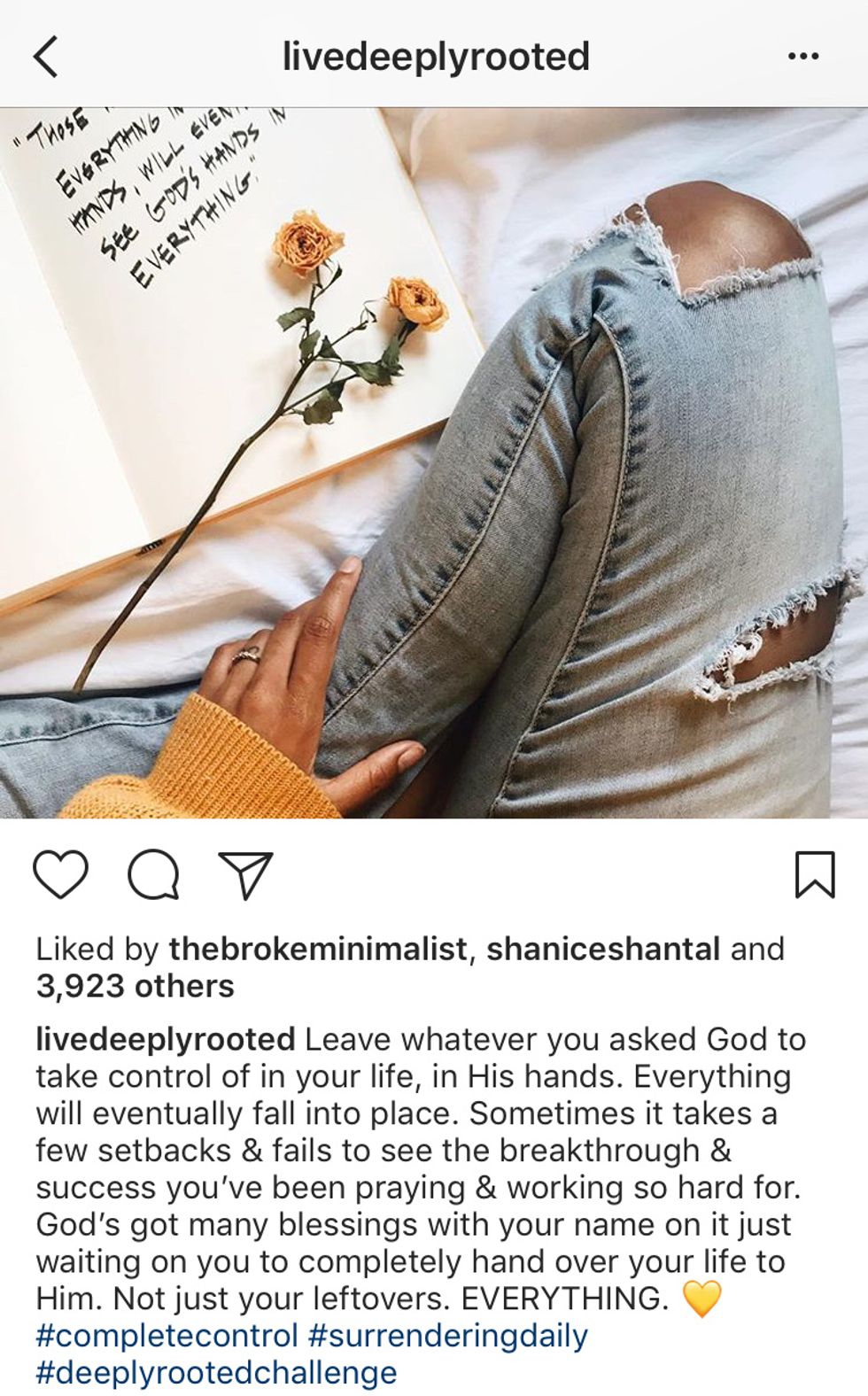 @livedeeplyrooted
Have you ever noticed that someone could have a ton of followers and no engagement? It's probably because their content is not connecting with individuals or their audience. You want people to take the time to not only like your photos but to comment and share it as well. This means you are creating a buzz, or interesting enough to make people want to participate in your post.

The caption is key for this. Ask a question, and share more than just emojis to describe what it is that you're doing. For example, if you are sharing a personal picture from a deep experience you went through, talk about it! It's okay to write a longer caption if your story is going to touch someone.
Instagram also allows you to use hashtags that can also get your page noticed. Once you start typing in your desired hashtag, Instagram will let you know how popular it is by showing you the number of posts that are also under that hashtag. Even though some use as much as 30, I suggest using no more than 10 hashtags per post. If you don't have any idea of where to start with your Instagram hashtags, I recommend checking out apps like Focalmark that uses research to give you authentic hashtags to reach a broader, but real audience. Another way to gain exposure is by tagging relevant pages that you follow directly on your photo, which boosts your chances of them seeing your post and reposting it.
Instagram also has a "Poll" feature where you can ask your audience for their opinion and they can vote. This is another great way to have individuals participate in your content and prompts interaction/engagement on your Instagram Stories. Bottom line, if you're a blogger, own your own business, or have something that you are focused on, then your content should reflect that.
Diversify Your Content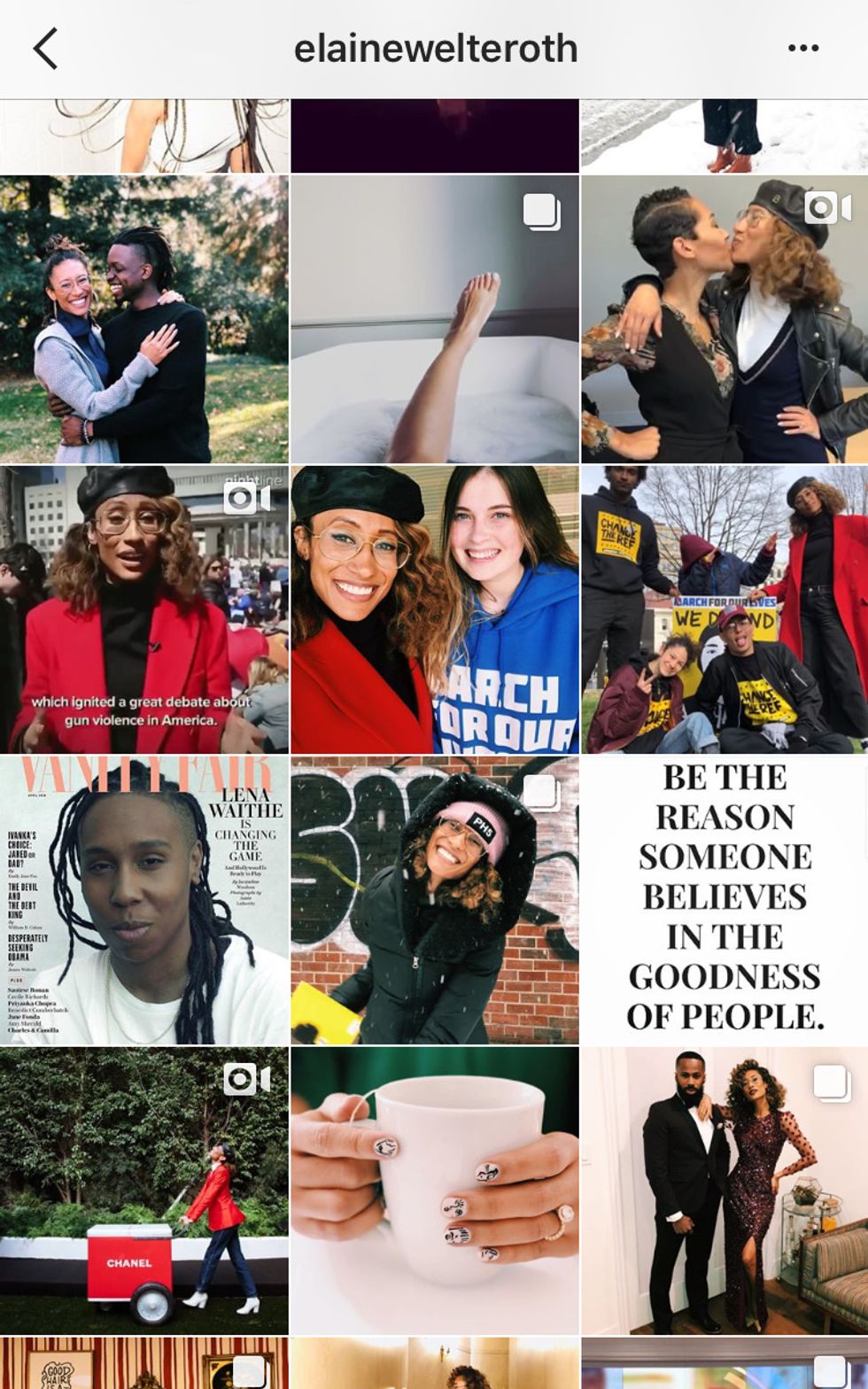 @elainewelteroth
Take the time to take good quality photos and document things that you know your audience would enjoy when you share it. If you have a phone with a camera, that is all you need. If it looks creative and goes with your content theme and overall brand, then snap away! Even if the original photos don't come out looking how you would want them to look, I promise you, there is an app to get it right.

One app that I use for photos that is a must is Adobe Lightroom CC. Other common editing apps include VSCO and FaceTune. You can make almost any picture look the way you want it to. Of course if you are really serious about the quality of your photos, then it would be a good idea to eventually get a camera. However, don't let that be an excuse to hold you back.
We are also in a day and age where videos are widely received. The new Instagram algorithm favors accounts that show a diversity in the kind of content an account displays, which also extends to video content, Instagram stories, and Instagram live. Increase your engagement and your connection with your followers by allowing them into your life live and in living color. It not only boosts engagement, it also boosts the likelihood of your account being seen.
Consistency, Consistency, Consistency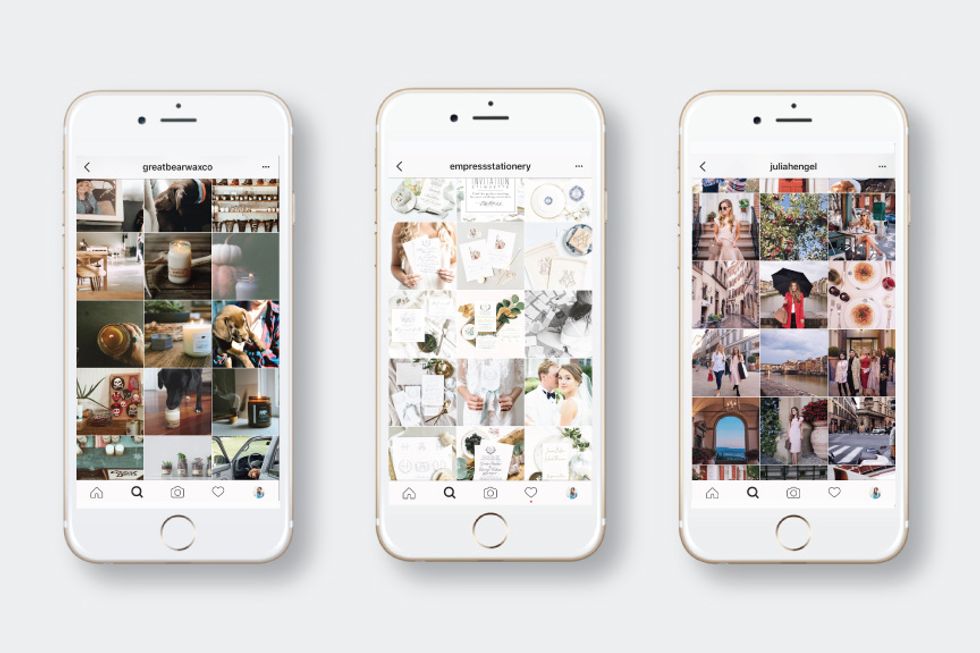 Emily Wells Design
Don't you like knowing the specific time your favorite show is coming on, or when your favorite beauty blogger says they are going to post a new video? If you become a part of a particular audience, you get involved and look forward to seeing new content.

Establish a social media schedule. Have set days on your calendar for posting. My set days are Monday, Wednesday, and Friday. I have a reminder set on my phone as well to remind me. Because I have a business profile on Instagram, I also use the help of my analytics to know what hours are best to post for the most engagement. Be sure to review this to help guide you as well.
Preparing your content ahead of time also helps with consistency. I usually take all all of my photos over the weekend. I shoot in multiple areas, in different wardrobe looks, and write my captions out ahead of time as well. If you don't post when you say you are, it can sometimes make your audience lose trust or interest.
Of course life happens, but it's important to push yourself if you want to build a platform. The more I post, the more individuals can see my page and learn more about me and my story.
Staying True To Who You Are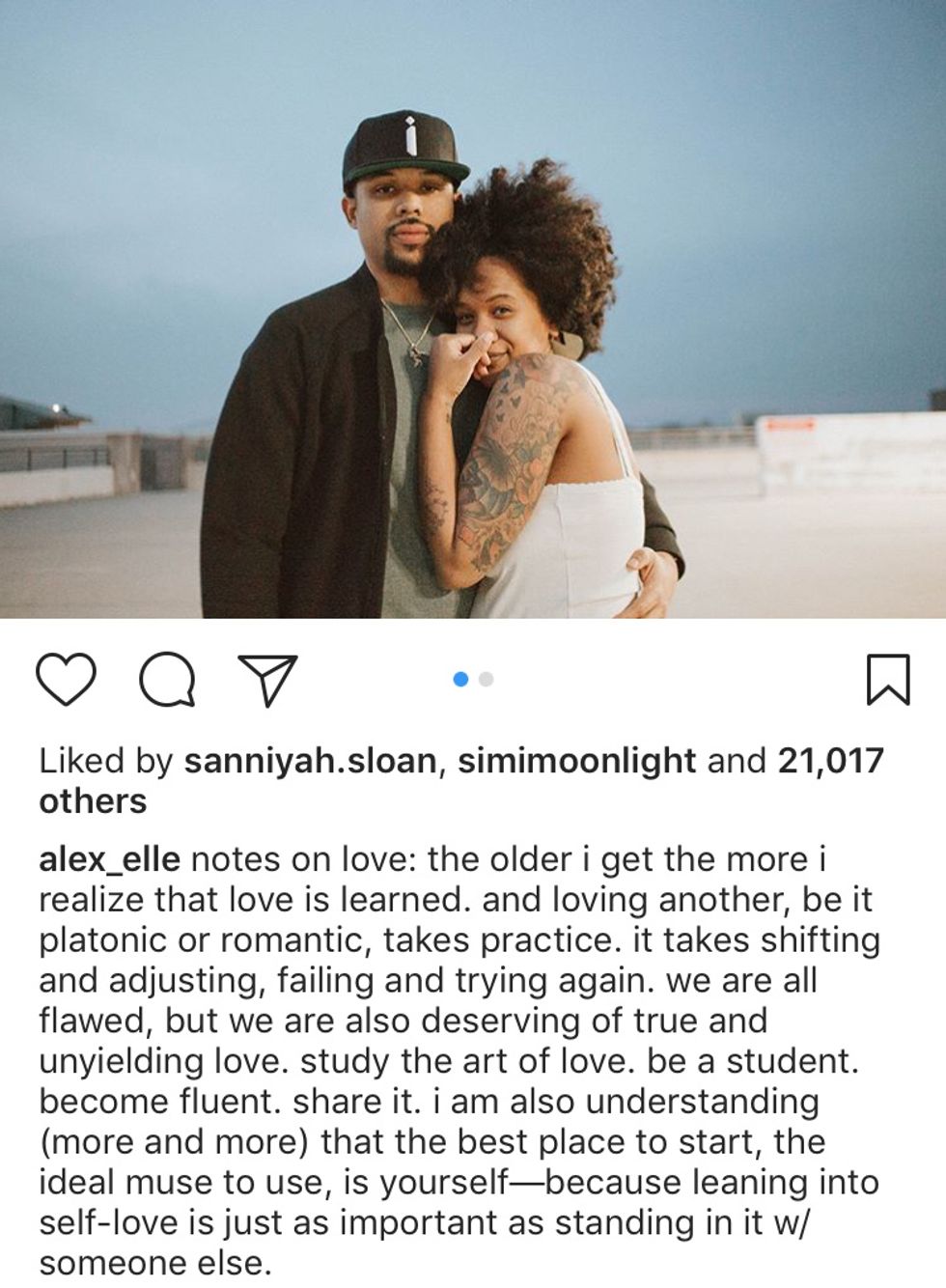 @alex_elle
Don't ever subject yourself to what you are NOT! Be true to who you are always. Now, I know this can be hard but it's so important to not lose your head in the game. For example, I'm all for a thirst trap picture once in a while, but maybe leave something to the imagination on the regular. Also be careful to not get into negativity or find yourself participating in gossip that can bring others down. Yes, those things will bring attention, and even followers, but is that the type of attention you want?

Write and post about what inspires you and/or your business and don't be afraid to be unique. Do what is in your heart and uplift others. If you make the commitment to do this, you will always feel good about your social platform, and before you know it, you will have an audience that supports you and what you believe in.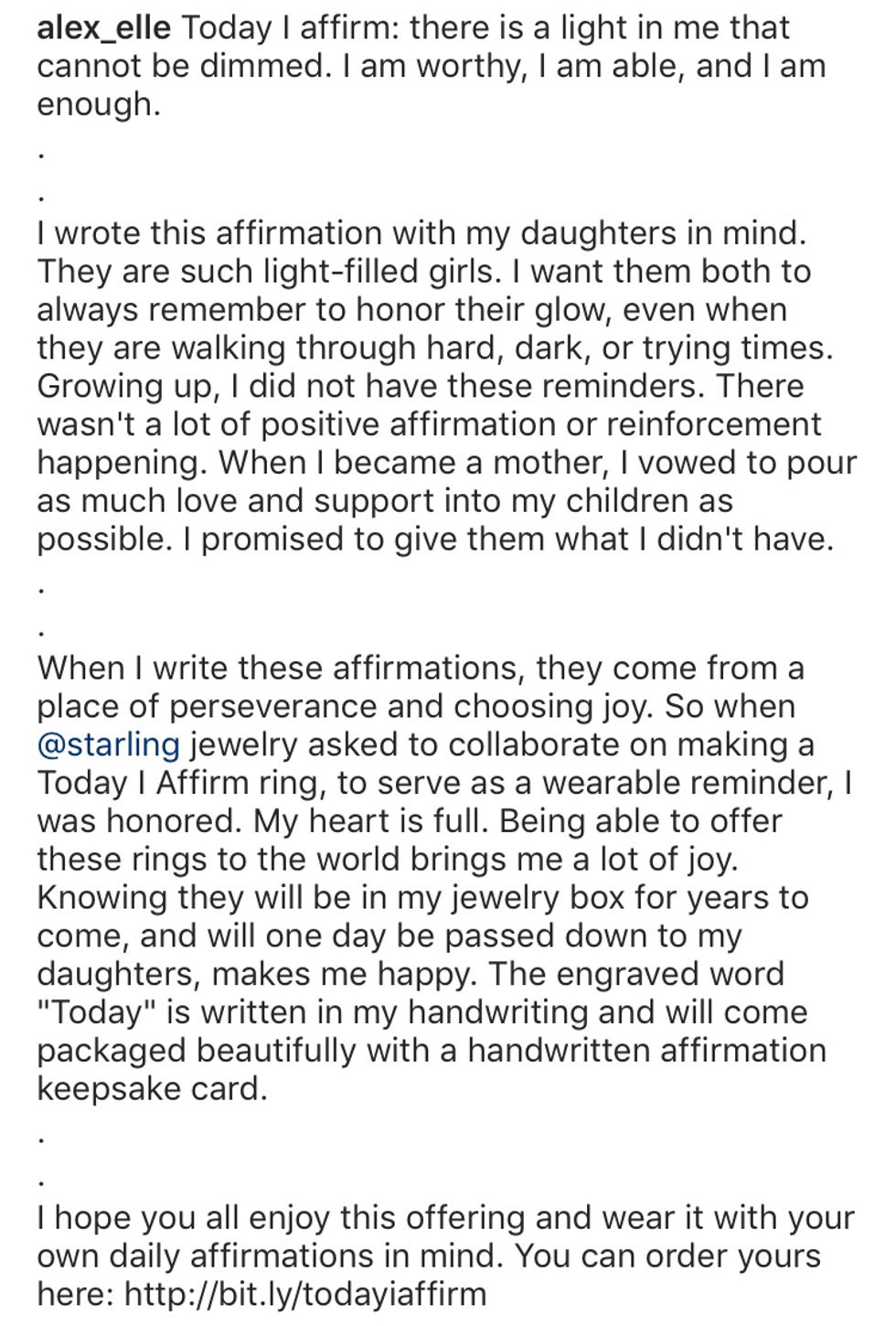 @alex_elle
The bottom line is, vulnerability is what really touches people in ways we could not imagine. Whether it's posting a photo with no makeup on, or talking about something tough you got through,

There is power in storytelling.
To anyone who is feeling discouraged, or like they can't make it in the social media world, I am here to tell you that is not the case. Stay true to you. The numbers will follow.
Featured image by Getty Images