Like xoNecole on Facebook
You know what? Sometimes, you've got to push a few coins aside and determine in your mind that you're going to invest into your sex life (if you had a sex jar, this would be easier to do, by the way. You can read more about what that is all about here). If you're someone who is totally down to do that, but you don't have a clue where to begin, boy have you come to the right place! Between the joy of being a writer who sometimes gets samples sent to me, the constant research that I do for the couples I work with and having folks shout-out certain items semi-often, I've compiled a list of 12 sex-related items that may seem random AF (a pun is kind of intended there) and, at the same time, can make sex so much better between you and your partner. Where's your pad at? You're definitely gonna wanna take note.
Keep reading...
Show less
Exclusive Interviews
In this exclusive, the actress dishes on executive producing the reboot, and balancing business and motherhood.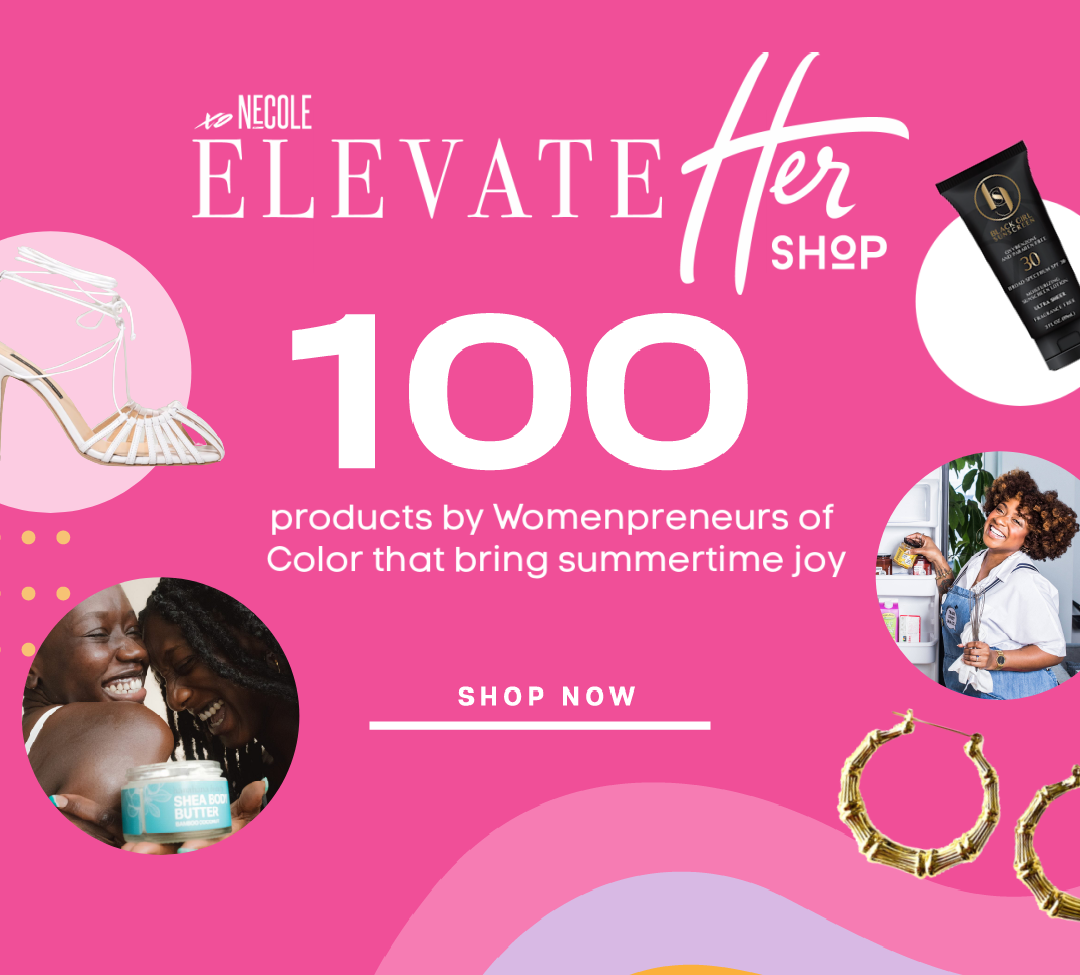 Latest Posts