---
Real talk, getting fired or laid off can be a blessing in disguise. I know what you're thinking right now: How on earth is getting laid off or FIRED, a blessing? Trust me, I completely understand but God has a way of molding even rejection into a major win. In fact, let's take a step back and assess.
Whether you've been fired, laid off, or recently rejected from something you thought was meant for you, here are a few things to keep in mind when adversity hits you in the face:
You Realize You Already Have Everything You Need To Be Successful
While you can feel devastated in the moment, fully surrendering your wants and abandoning your plans is the best thing you can do. You can get so caught up in your head that you miss the fluidity of your life, and ultimately, how God is trying to lead you.
Girl, sometimes He just has to step in and set you straight! You will see that you already know the next steps and the next thing to do. It's already working in your favor!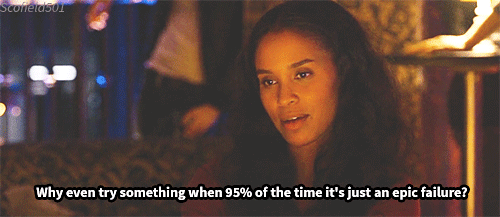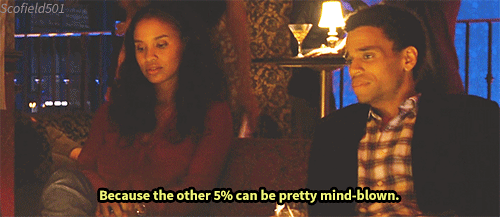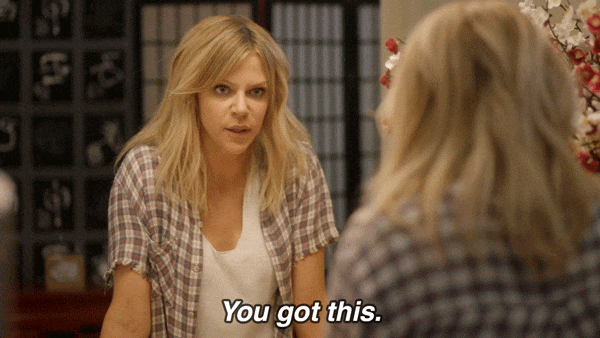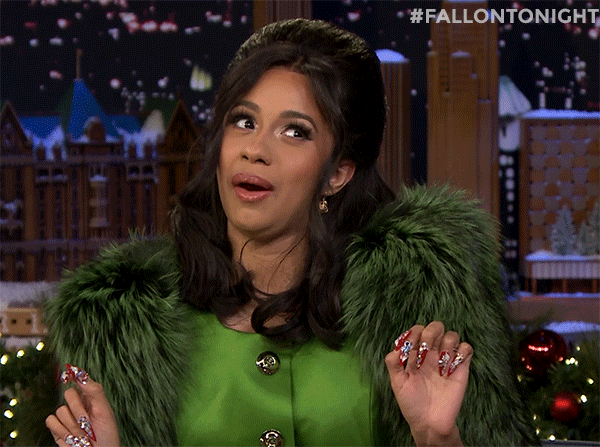 Featured image by Getty Images