---
Real talk, getting fired or laid off can be a blessing in disguise. I know what you're thinking right now: How on earth is getting laid off or FIRED, a blessing? Trust me, I completely understand but God has a way of molding even rejection into a major win. In fact, let's take a step back and assess.
Whether you've been fired, laid off, or recently rejected from something you thought was meant for you, here are a few things to keep in mind when adversity hits you in the face:
Getting Fired Can Propel You Forward In Your Destiny
Can you imagine how many entrepreneurs have surpassed their own expectations, simply because they were let go of from their 9-5? Or how many people finally got to invest the time, energy, and resources back into themselves now that they didn't have to go to a job they absolutely despised?
When you take away the fear of the money (which is a very real, and very valid fear), you understand that sometimes letting go and trusting the Universe allows you to see things in a bigger picture.
Maybe that job wasn't good for you, or the people there didn't serve you to prosper. Perhaps God was blocking you from a bigger obstacle you would have hit down the road, that you now were avoiding because He removed you. You never know!
You learn that you already have everything within you to be alright.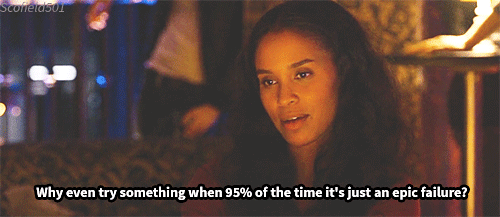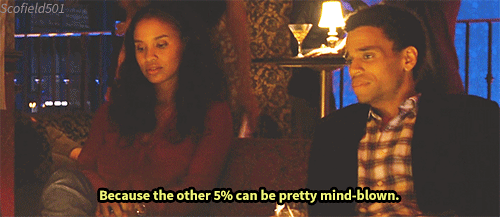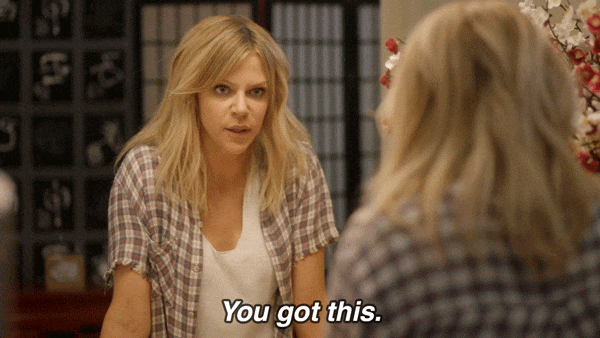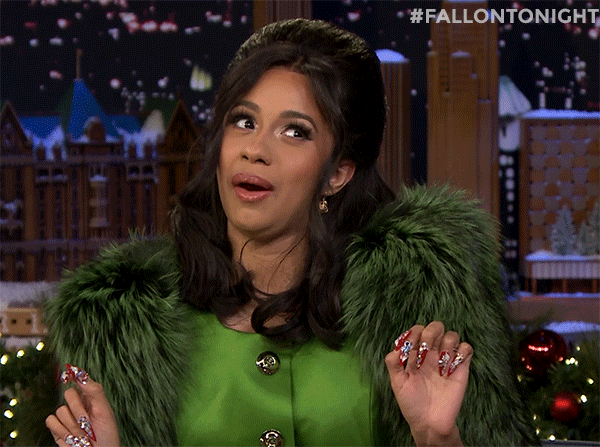 Featured image by Getty Images