Gabrielle Union brought in #ScorpioSeason the right way!
---
Last night, The Being Mary Jane star had her 43rd birthday celebration with a "School Daze" theme, which was nothing similar to the Spike Lee classic movie, School Daze. No, Gabby's turned up soiree had more of a basement party theme, complete with guests repping their schools, a performance by Color Me Badd, and a step show. The turn up looked so real.
Of course, Gabby had to stunt one time for the 'gram, while repping Foothill High School's basketball team (Pleasanton, Calif.), while her bae, Dwyane Wade, rocked a Richards High football jersey (Oak Lawn, Ill.).
Ludacris and D. Wade's stylist Calyann Barnett stopped by to show some love.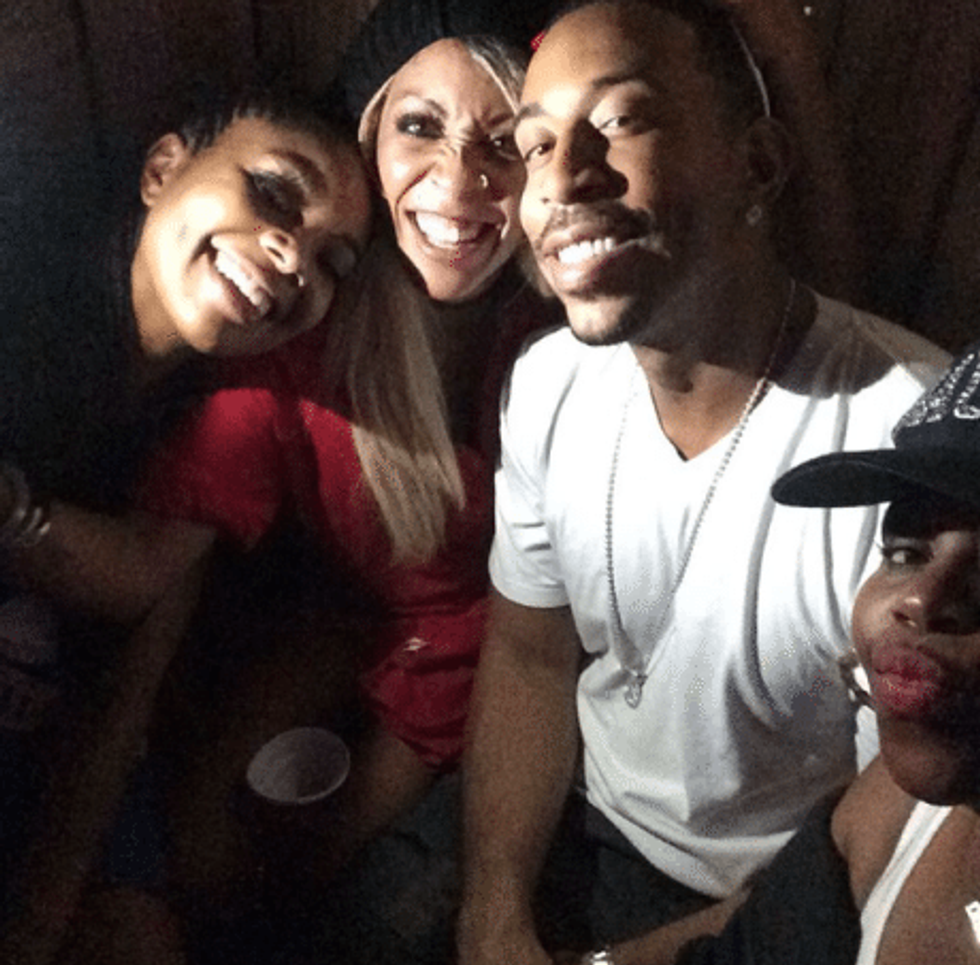 Gabby shared some good times with the brothers of Phi Beta Sigma, and she turned up a little, too.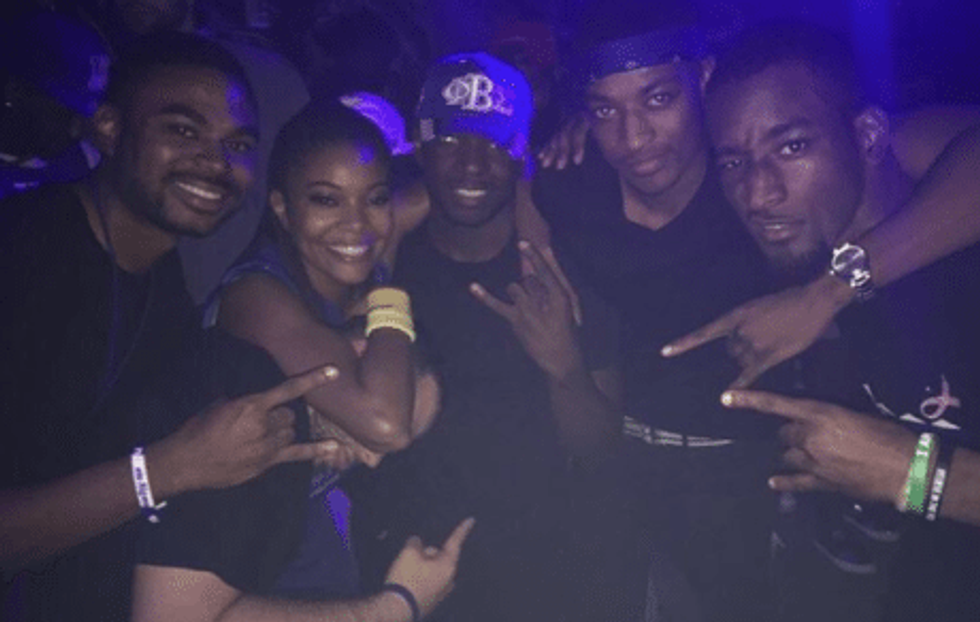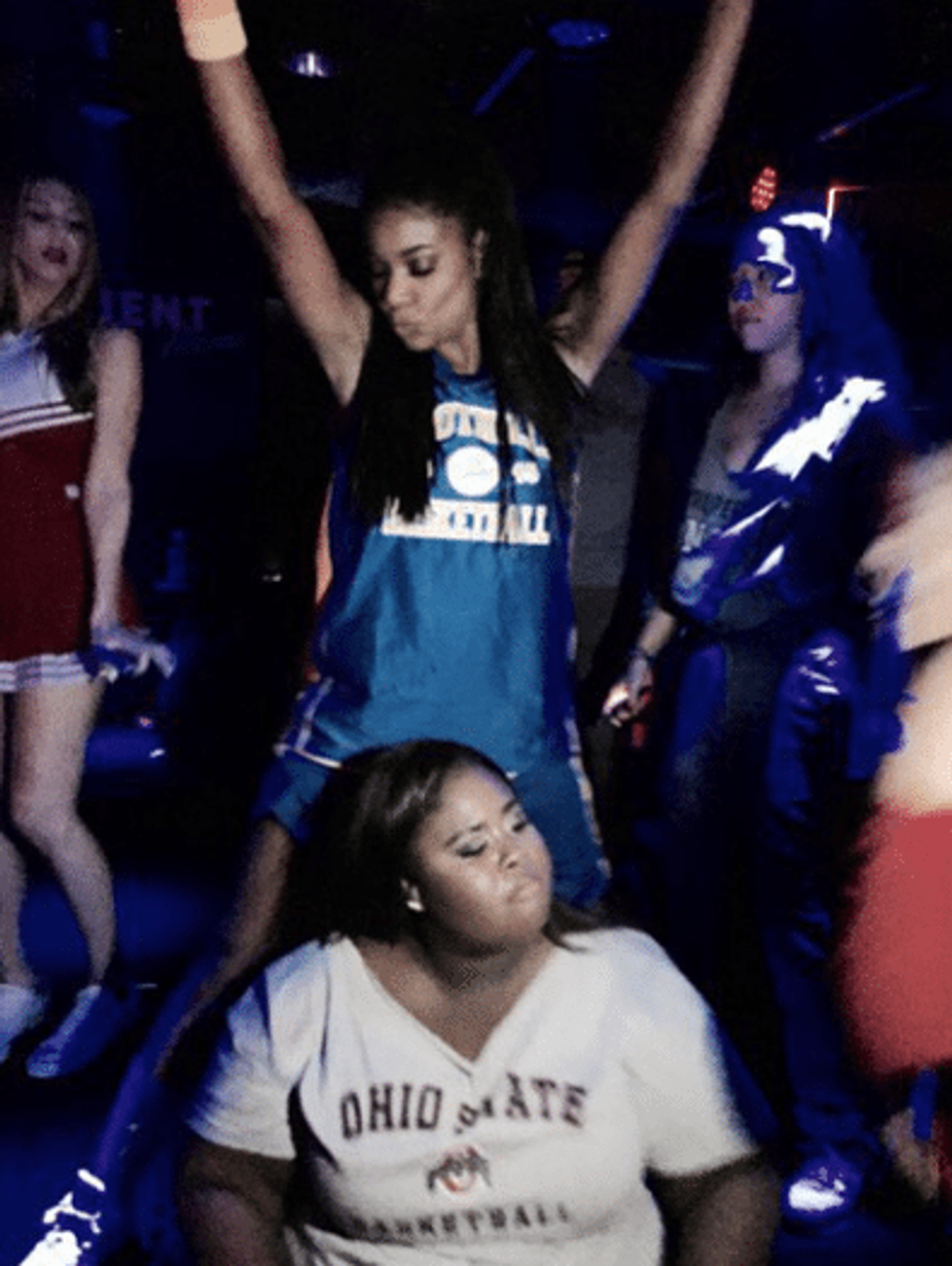 And the performance by 90s group Color Me Badd gave us some serious flashbacks.
Then Gabby went back to her lair, and took some secret "fountain of youth" pills to stop her ageless skin from looking anything less than flawless for the next decade. Okay, I'm kidding. But seriously, she is stunning for 43-years-old. Sheesh!
See more party photos in our photo gallery.