---
These days, it's not just Ciara's love life with boo Russell Wilson that has her laying down tracks and finding her happiness.
As a matter of fact, according to the entertainer, what's fueling her these days is her main-man, Future Jr., and the new-found confidence that comes with being a mother. The singer opened to AOL about how she gets mom-spiration from her baby boy: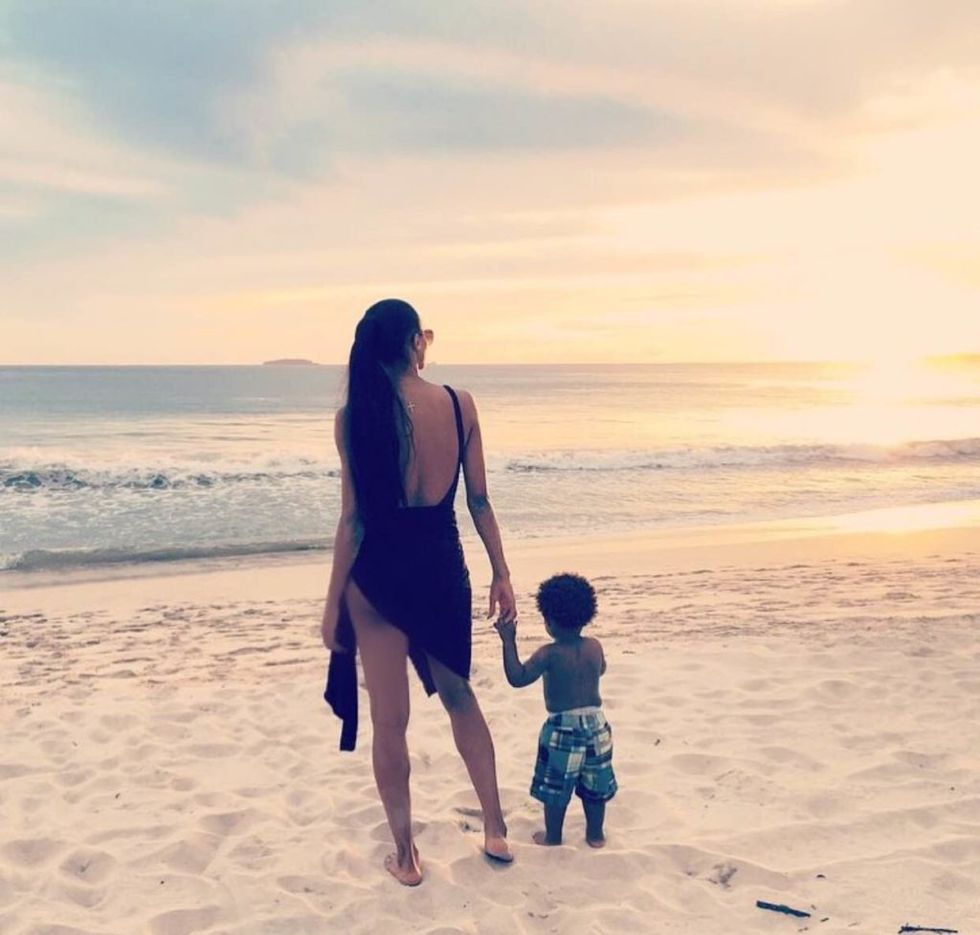 "I get 'mommy inspired' to go and work harder. I'm out here trying to reach my goals, and I also just want to make sure my son can truly live life the best way he possibly can. That kind of helps me turn my frown to a smile.

"Having a child has made me make more sound decisions and allows me to be way more grounded with everything. Something about having my child just made me way more connected to everything -- knowing what I want and what I don't want. I'm more clairvoyant than I've been about anything."
Check out the music that Baby Future has inspired on the next page.