We've all been there before--had a disagreement with a coworker that turned the office from a place of zen into a lion's den.
---
Navigating the many personalities at our workplace can be a challenge, especially when there are different work styles that make our patience for each other grow thin. Even a simple trip to the copy machine can result in endless eye rolls and tongue-clicks that may require you to turn the other cheek.
I have a particular coworker with whom I often bump heads with, but I've accepted that I still have to work with them. It's one of those odd situations where I absolutely loathe the things that they do, and yet I still enjoy their company. Instead of tolerating their behavior or getting into verbal altercations, I've opted for taking the high road of seeking to understand the root of our disagreements.
To help you overcome your office woes and foes, here are a few strategies to effectively patch things up with a coworker, and turn them from a frenemy to a friend.
Identify the TRUE  problem.
Are you bother that your coworker is always kidding up to the boss? Or is it really that you don't like how she oversteps you to do it? I had a really annoying coworker who would throw me under the bus in order to make herself look better at any chance she got. I had to stop and ask myself what was really upsetting me. Was it that she made me look bad or that our boss paid her more attention subsequently? By identifying what behavior or action the other person does that upsets you, you can understand what you need done to correct the situation and change the outcome.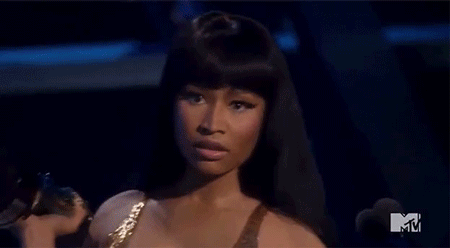 Ask. Don't tell.
When its time to discuss with your friend or coworker one on one, don't blame them or tell them what they did or didn't do. Instead, frame your concerns as questions. I had to have a conversation with my messy coworker and instead of stating, "you keep overstepping me to kiss up to our supervisor," I ASKED "is it your intention to side step me in order to speak to our supervisor about tasks that involve us both?" This way you're coming from a place of understanding rather than trying to place blame and be right. Go into the discussion seeking to understand the other persons point of view.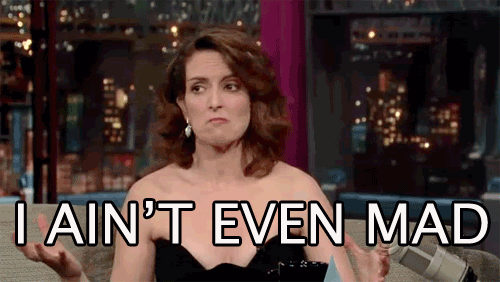 Be clear about what bothered you.
Yes, you want to listen, absorb, and process the other person's perspective, but don't forget to share your own point of view. No one is going to cry out on your behalf. I had to buck up and have that tough conversation with my coworker. Sure, other people saw what was happening, but it's not their job to advocate for me. You are your own advocate. Stand up for yourself. When sharing your thoughts on the situation it's important to be clear. Be direct. Although the it may be awkward to be direct it will be easier to reach an agreement when your friend or coworker can understand what EXACTLY it is they did to offend you.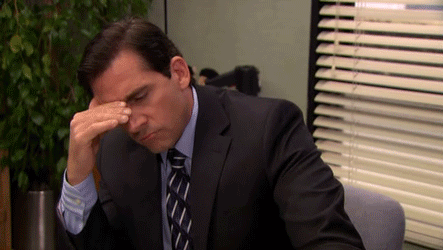 Be open to agreeing to disagree.
I've learned that it's not my duty to persuade anyone to see things exactly as I do. In life we will have to work with people who don't share our dame views and those who we may never get an apology from. Be open to agreeing to disagreeing. If you've communicated your grievances, listened to theirs, and you both have understood each other, then that's a step forward.
Let us know how you patch things up with a friend or coworker in the comments below!