In the sea of apps within the App Store in my iPhone, it is hardly to navigate which apps are best for you. 'What service can this app offer me' and 'is it necessary to my everyday life' are the top two questions that run across majority of our brains when we are choosing what apps to add to our already cluttered smartphone screens. Just about every week, fashion companies and brands are creating applications to assist you with your fashion needs and desires at a tap of a finger.
---
I am a recovering app hoarder and I am not ashamed to admit it. In the past, I would download so many fashion apps that did the exact same things. Eventually, I narrowed the number of apps I had on my phone down, and it was a completely struggle. I mean, my iPhone only holds 16GB so this app hoarding had to eventually stop some day.
After my Iphone 'closet clean out,' I was left with these five incredible apps that cater to every fashionista's needs, desires, and most of all --wardrobe!
Here are the top five fashion apps that I believe every stylish chick needs on their phone:
1. Stylect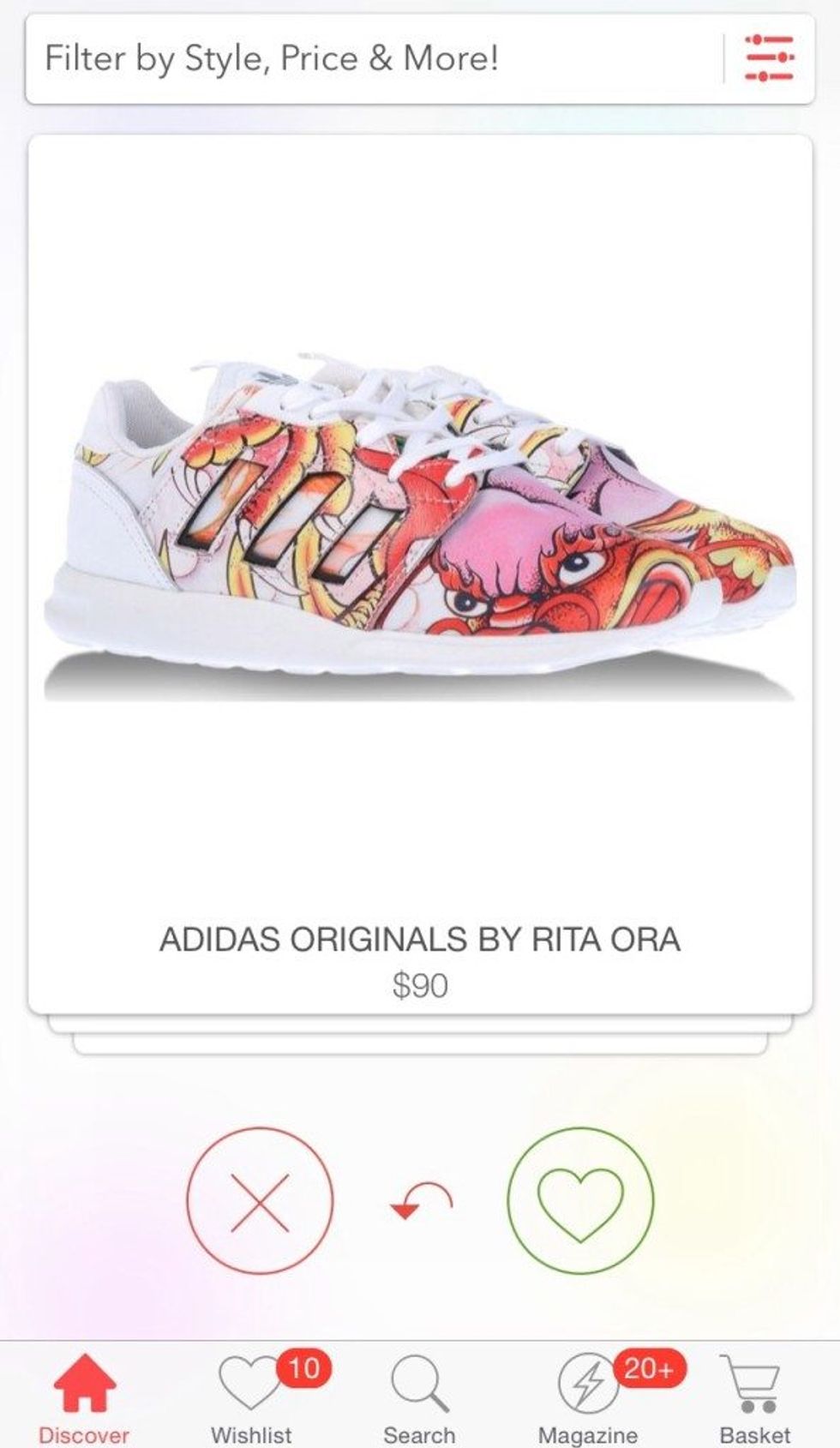 Stylect is the "Tinder" app for the shoe lovers in the world. You swift left if you think the shoes are ugly, and you swift right if you turn into the heart-eye emoji over the shoes. From Christian Louboutins to Adidas, there are shoes for virtually everyone on this glorious app. My favorite feature on Stylect is that when you swipe right on a shoe, it saves it to your wish list so you can go look at it for later and know where to buy it.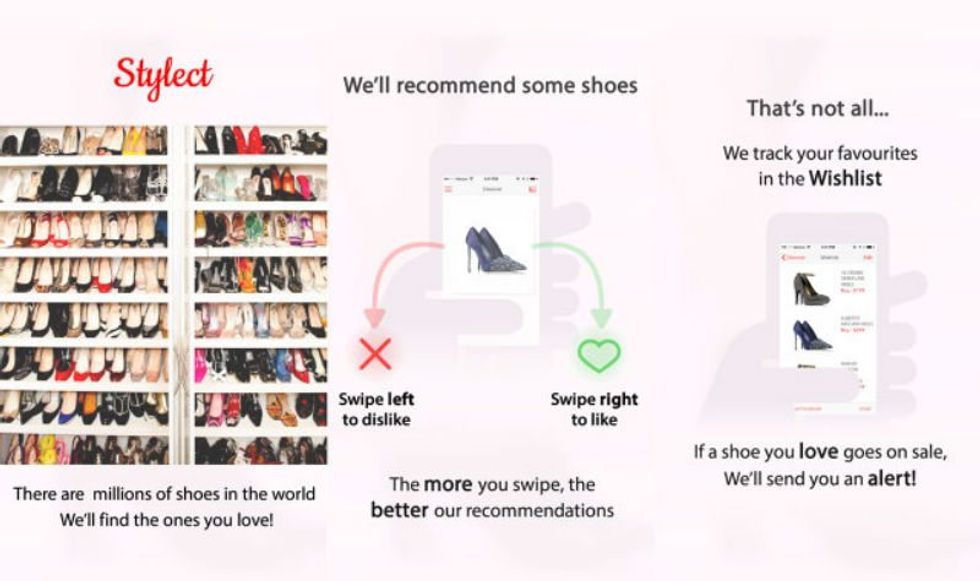 2. Mallzee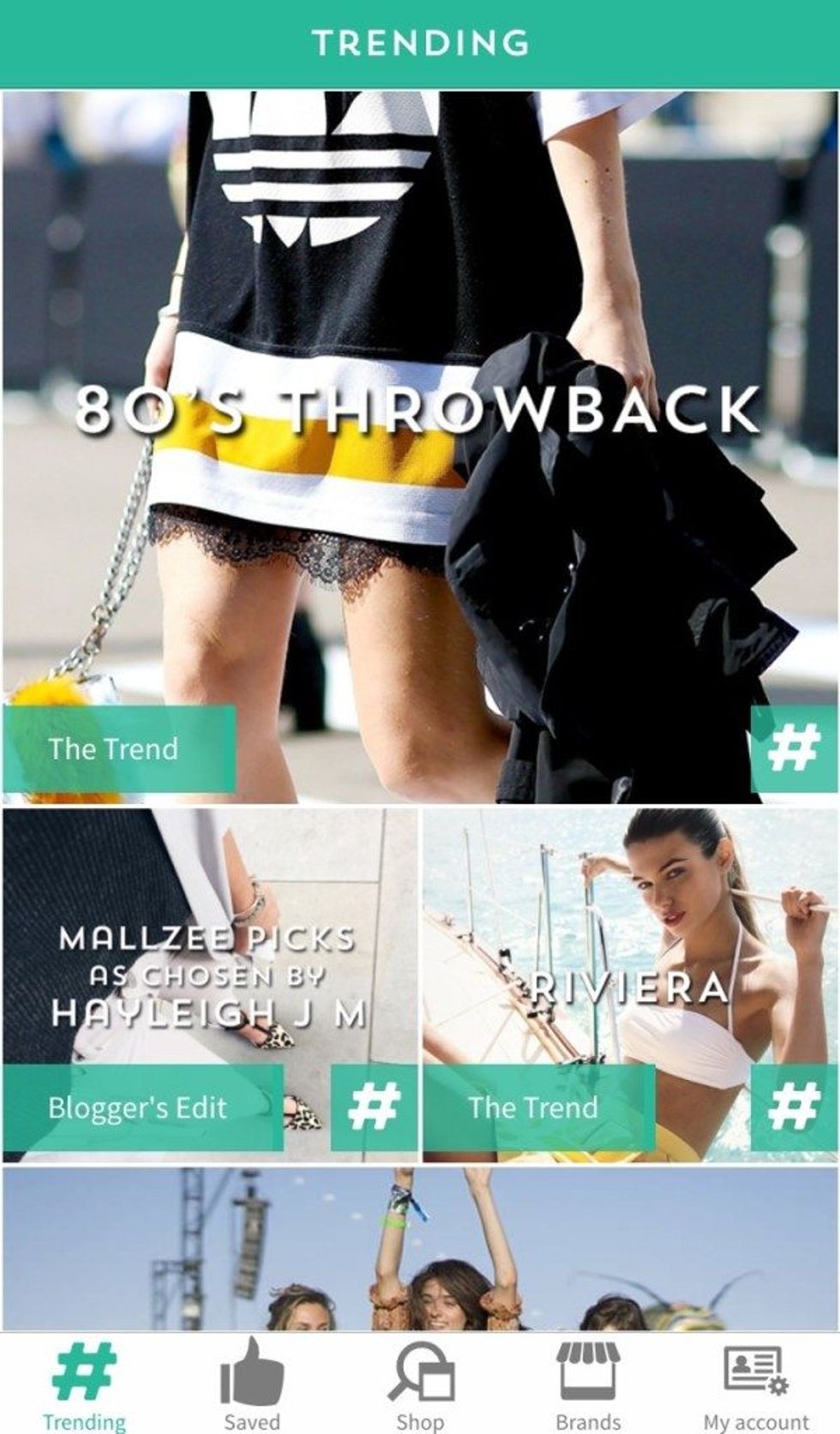 Mallzee is the perfect app for the gals who love to stay on top of trends. The trend page showcases clothing items that are a part of current fashion trends. What I love about this app is that it include items from cheaper fashion stores such as Zara and Forever 21 on their trending lists to ensure that everyone can look amazing on a budget. I mean, everyone can't afford $300 jeans and t-shirts.
3. PS Dept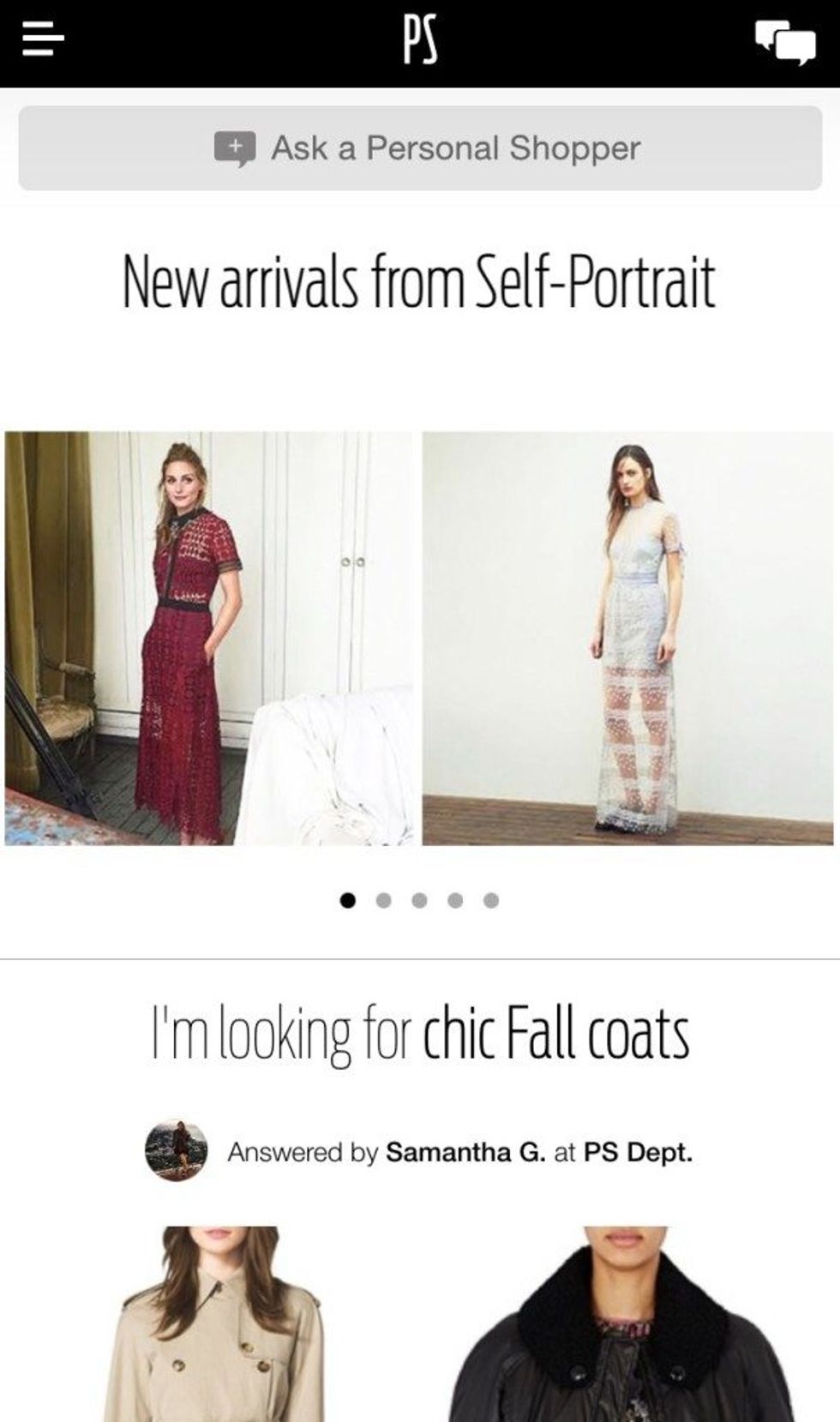 PS Dept is the app for the ladies who can afford to splurge every now and again (or you can just crave window shopping luxury items like me). This app provides you with a personal shopper who can help you find the style items you are searching for. I love that the home page showcases other people's fashion searches with the result because it gives you a little bit of style inspiration with your shopping experience.
4. WhatRUWearing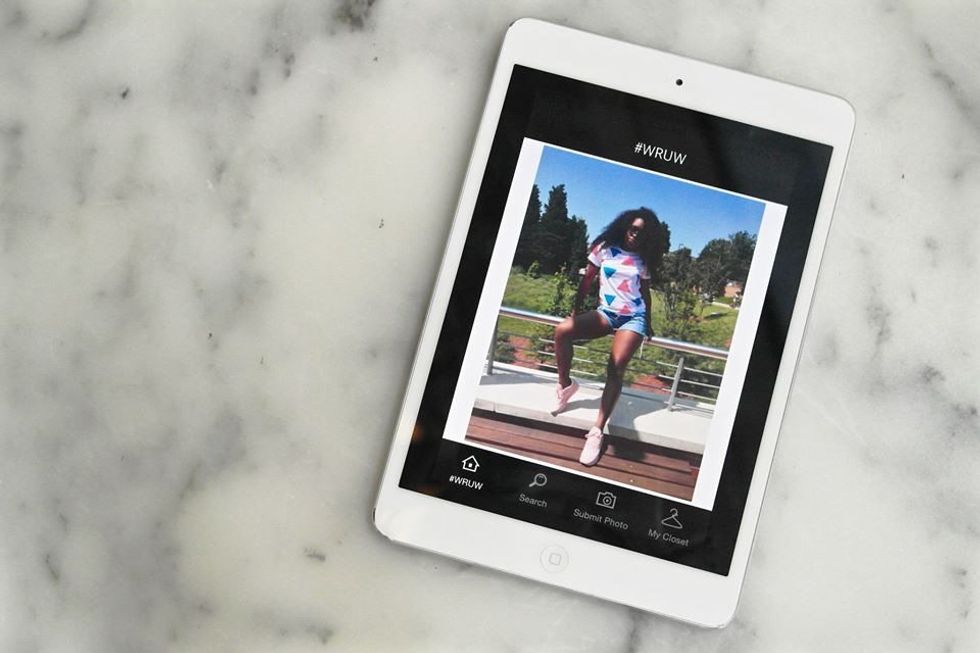 WhatRUWearing is where you showcase your daily #OOTDs (outfit of the days). When I downloaded the app, I was pleased to find a feature the "My Closet" feature, which allows you to 'hang' your favorite looks from other stylish people you follow on the app to see check out later for style inspiration. That sounds so much easier than taking a screenshot of all of the nice outfits you see on Instagram. Another feature on the app that I am obsessed with is the "xoxo" icon. This icon let you receive notifications every time your favorite fashionista uploads an outfit photo. This feature makes it acceptable to style stalk other people which most of us already participate in anyway, and will never admit to. Win!
5. Rent The Runway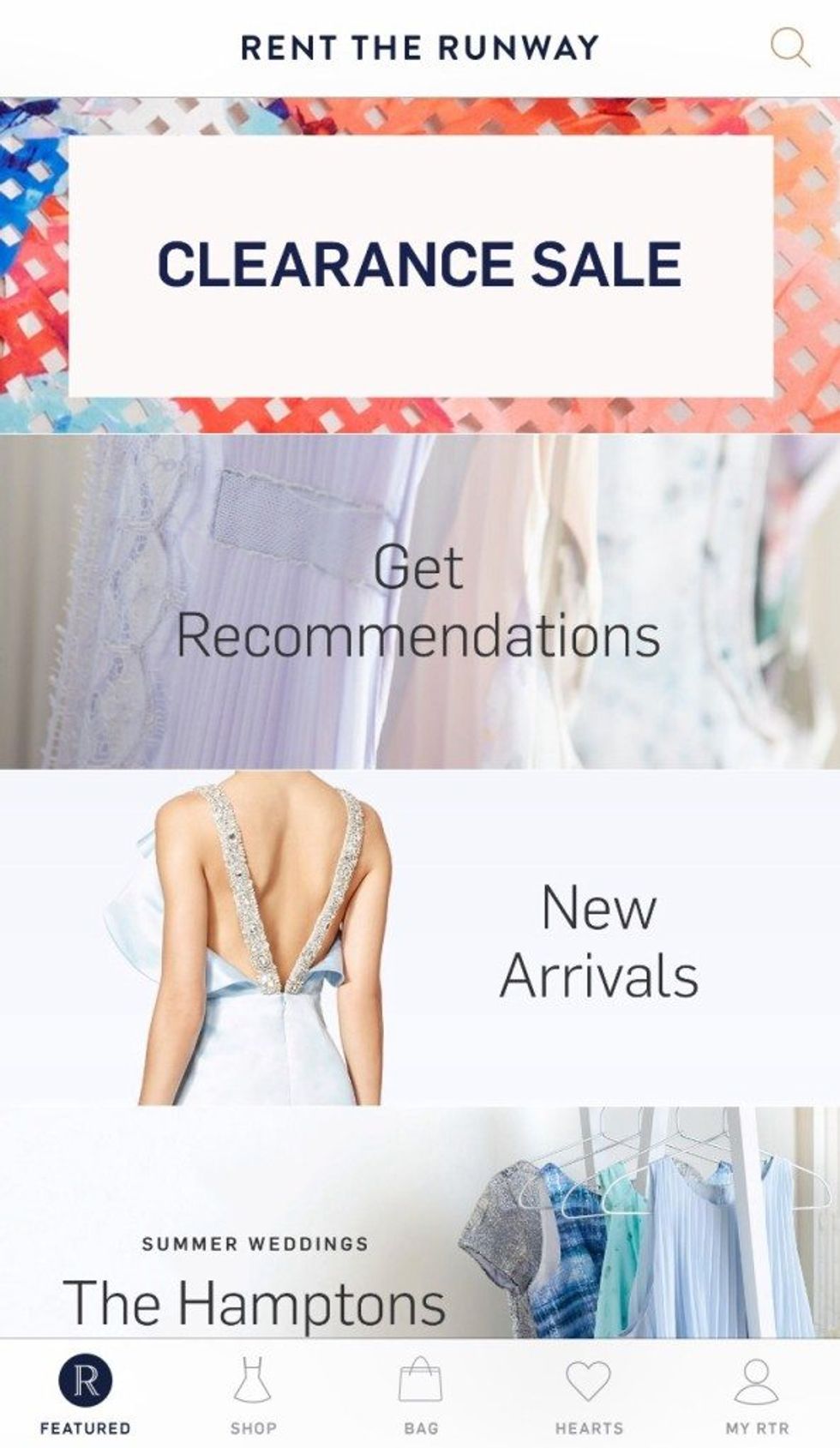 Need a dress for your neighbor's wedding or craving something new to wear for date night?
If so, Rent the Runway has got you covered. While this company has flagship stores in New York, D.C., and Chicago, you can have a dress (and accessories) shipped to you with a press of a finger. What I love most about the app is that you can filter the length, color, shape and price of the dress and include the date needed to ensure that it is available. Plus, Rent the Runway let you select a free dress in a backup size just in case your first size do not work out. This app will save you from all of your dress woes!
Are you a fashion app hoarder? What apps do you recommend?