It ain't none of your friends' business...
---
Little did Ginuwine know he was preaching that gospel when he recorded "None of Ur Friends Business" back in 1999. As much as we think our friends have our best interests in mind, sometimes, it's not always the case.
We've all heard a messy story or two about a woman/man sleeping with their boo's friends/relatives. Just like we've heard stories, or even experienced, an undercover jealous friend hellbent on ruining an otherwise, happy relationship. This is why the older and knowledgeable heads like to advise us to keep our relationship to ourselves.
It was a piece of advice that must've slipped Fantasia's mind until it nearly wrecked her marriage.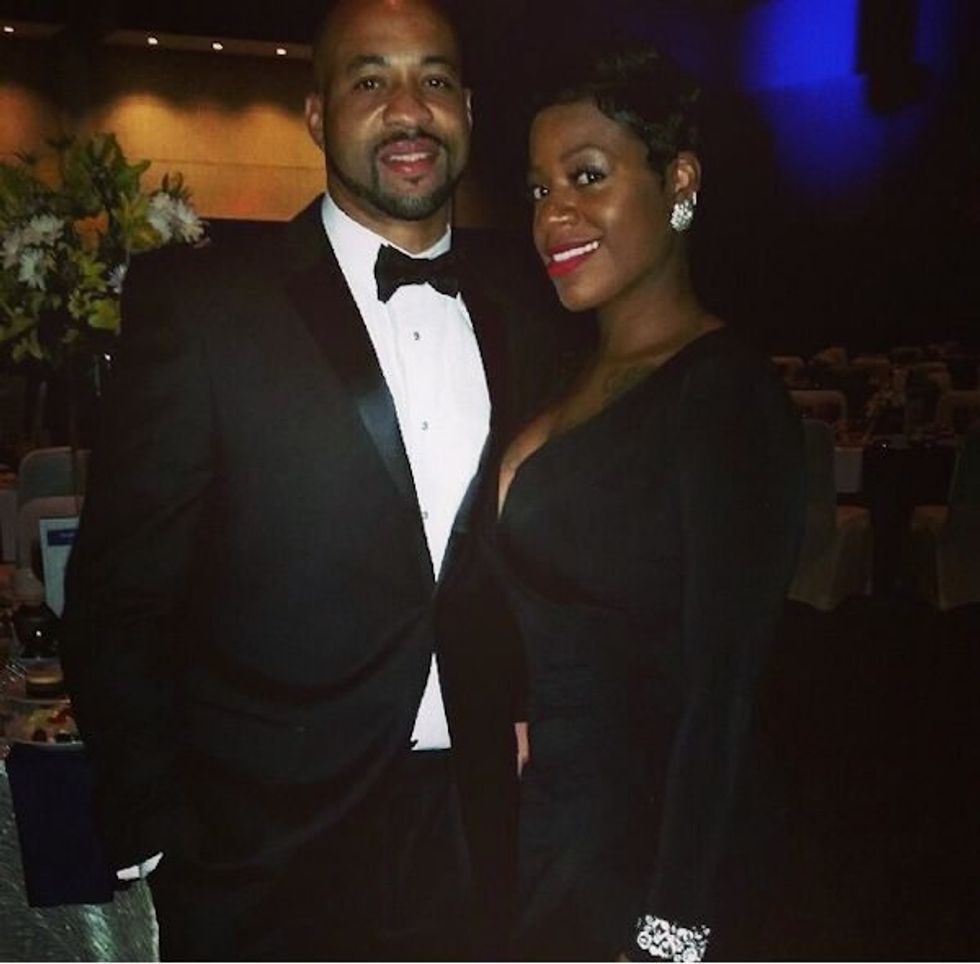 In 2014, Fanny literally found the man of her dreams in Kendall Taylor and married him all within what seemed like the span of a few weeks. Then they broke up after only six months of marital bliss, with Fantasia taking off her wedding ring set and sharing her heartbreak on Instagram. Those tears have now turned into smiles as the couple have reunited, and it's feeling oh so good!
She revealed that contrary to belief, cheating was never an issue nor were vows broken. It was apparently the people who weren't "for" their marriage that were responsible for their rough patch.
She wrote in a picture's captions:
"Life is So Funny... Do they even know why we are still laughing? Does it even matter? Yet we are Called to continue loving those that hate us. Pushing us Spiritually beyond our own limitations. This song in our hearts remains high above gossip of those who couldn't walk a mile in our shoes. No one lied. No one cheated. No one broke a single vow. What we learned was to keep those who aren't for us out of our marriage. As our love grows stronger, our circle grows smaller. So we continue to sing and laugh at those who tried to come between what God alone brought together. Yes we Sing! Even though my Husband is a little out of tune! Lol" #TaylorMade
It's great they were able to patch things up and give it another go. Just because they got married so quickly doesn't mean their marriage is doomed to end just as quickly. It's also commendable that they stuck it out and worked on their miscommunication issues when it seems like throwing in the towel is usually the first step for many couples.
What's the best marriage advice you ever received?