It's that time of year again for weather and wardrobe changes, and I'll take any excuse to check out some new (or even thrifted) styles to incorporate into my wardrobe.
Recently, I found myself digging in my closet hoping to find a forgotten pair of cute fall boots that would help me look stylish while weathering the cold, only to find summer's peep toes looking back at me.
---
With the change of the weather, I am in serious need of a closet refresh!  If you're like me, this is also the moment when you run into a shoe dilemma after realizing that most of last year's favorite booties are way too worn in to wear anywhere that they can actually be seen. Last year's shoes are now this year's grocery store run "throw-ons."
But what girl doesn't enjoy the blissful necessity that is fall shopping?
With each fall that I've lived in NYC (this year makes three), I get a little smarter in knowing which boots are a MUST to have for the season. And when working in fashion it's important that my boots are both practical yet stylish.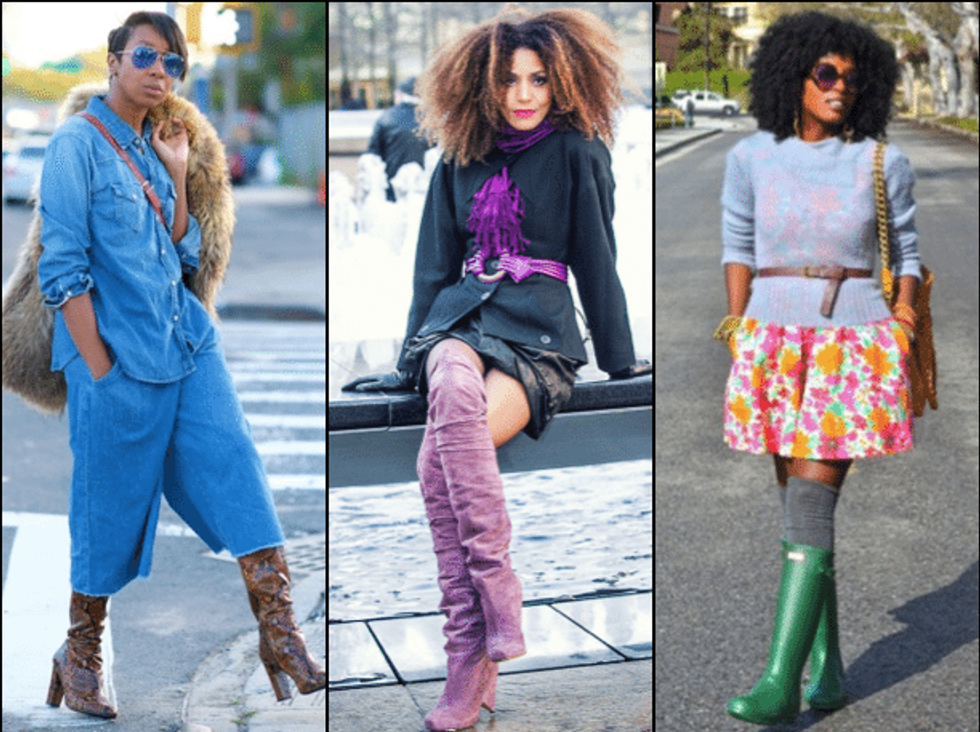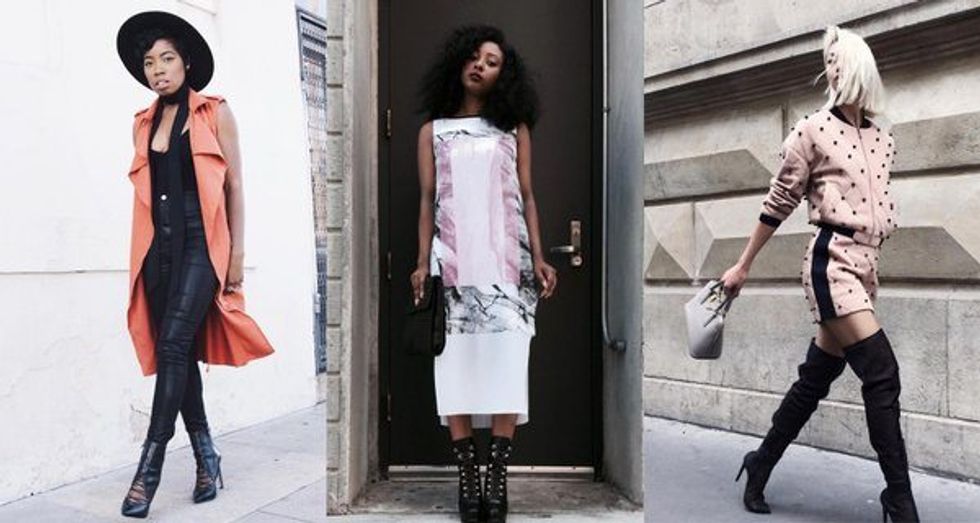 Now, it's hard to get too excited about replenishing your closet's inventory when your checking account is looking a little depleted, however, there is hope! As I recently began scouring the net for fly fall boots that won't hurt my pockets,  I came across more than I anticipated and all for a budget-friendly price!
Below are a few styles of boots that will be perfect for winter!  And yes, you can snag them all for $160 or less:
Check them out in the Gallery!
What style will you rock this fall?