Long before the eyebrows "on fleek" movement, women have concerned themselves with the proper and clean maintenance of their brows. Relatively speaking, eyebrows are such a small feature of the face but make such as a big difference in your appearance from the neck up. It's quite fascinating if you ask me. There's nothing like a perfectly arched brow to really set off the fresh face or even made up look.
---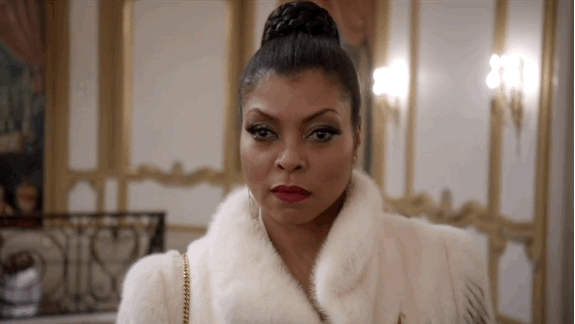 When you're a makeup artist, beauty consultant or any other cosmetic related professional, you'll get some interesting horror stories and testimonials from clients. One narrative that has resurfaced year after year during my time as a beauty consultant is eyebrow growth (or lack thereof). While most of these clients were more concerned with an easy fix such as some type of brow drawing/filling product, I was more concerned with how the problem came about in the first place.
I probed my client's brains to try to get an understanding as to what could be causing their eyebrows to not grow at all, usually in their later years. Most of the women claim to have had perfectly thick brows in their younger years but now can barely find a trace of hair to even draw on a false brow. The one thing that these women had in common though, which may actually be the root of the problem, was excessing plucking of the brows. Ah ha!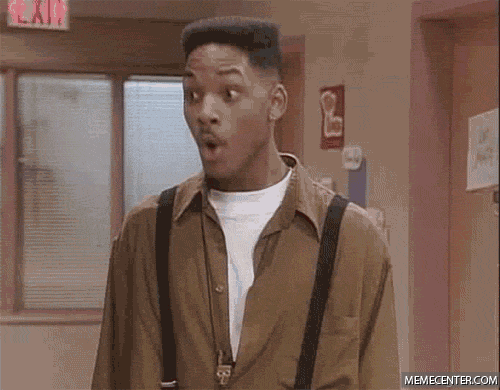 While many women fill in their brows regardless of the thickness or thinness of their natural brows, I think it's worth saving the trouble of being in the position where filling in brows wasn't a choice but a necessary daily ritual to feel comfortable on a day to day basis.
Let's go through the pros and cons of the 3 most popular methods of shaping brows: threading, tweezing and waxing
Threading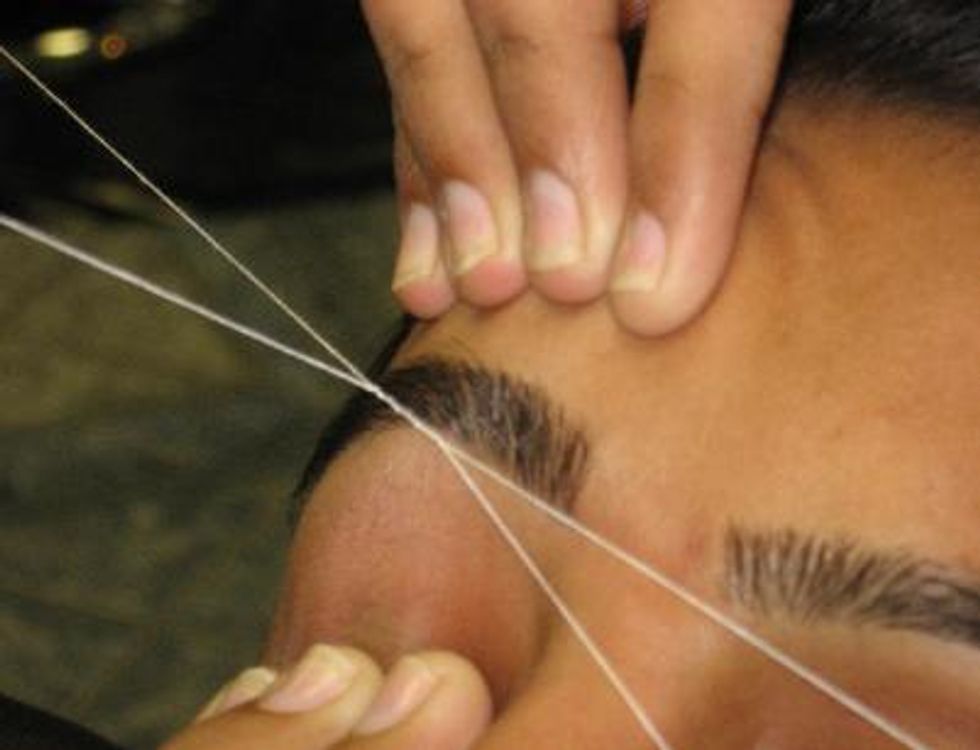 This method has been becoming more popular as of late but to some is still pretty much a gray area. In this method, thread is twisted around the hair to remove it from the follicle.
Pros
A very natural look can be achieved because of the individual hair removal nature of this technique
No heat or chemicals are involved
It is a great technique if you have sensitive skin
But…
Cons
Finding someone to professionally thread your brows may not be as easy to come by
Some irritation may still occur on the skin
The method is sanitary assuming the technician refrains from putting their thread in their mouth/ letting it come into contact with your skin
This method may take a little longer than the others depending
It can be more expensive than the other methods
Plucking/Tweezing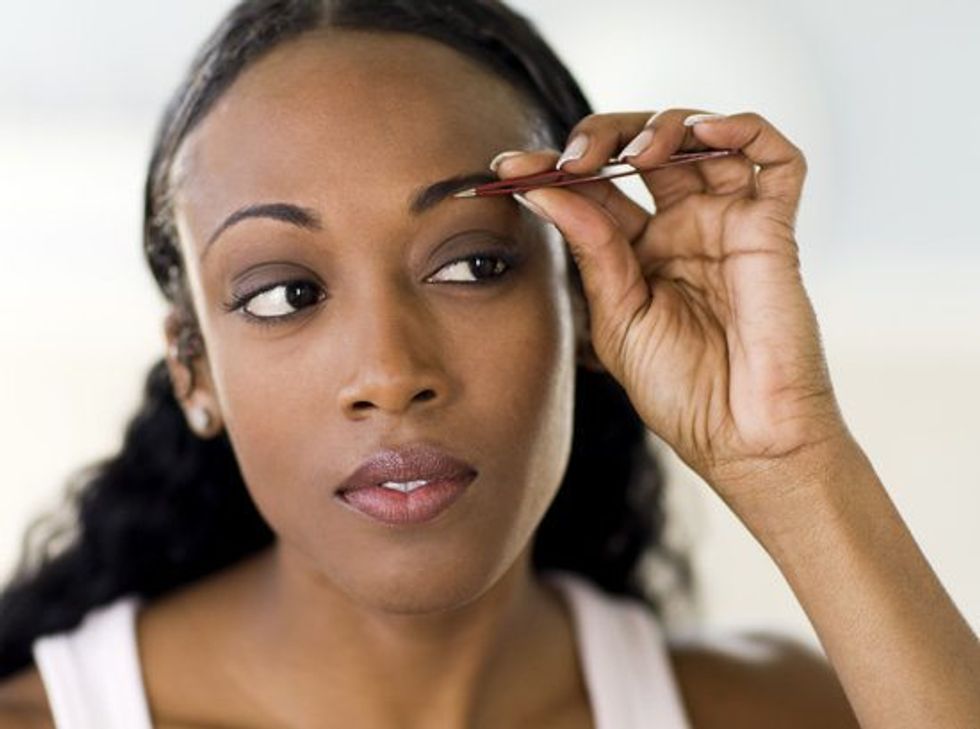 This method is probably the most dated of the three, yet any still there are still many women that run to this as their primary method of maintaining their eyebrows and not just a quick clean up.
Pros
Tweezers are relatively inexpensive and readily available
Most people can get a hang of using them to remove unwanted hair
Most times, you don't need to pay a professional to do it for you
You can achieve a natural "untouched" look from tweezing because of the individual removal of hair
But…
Cons
Tweezing may be a bit painful and is likely to cause irritation and/or ingrown hairs
If tweezing is done incorrectly or excessively, there is a chance that the hair wont grows back at all!
The hair grows back quicker than other methods
Can be more time consuming than the other methods
Waxing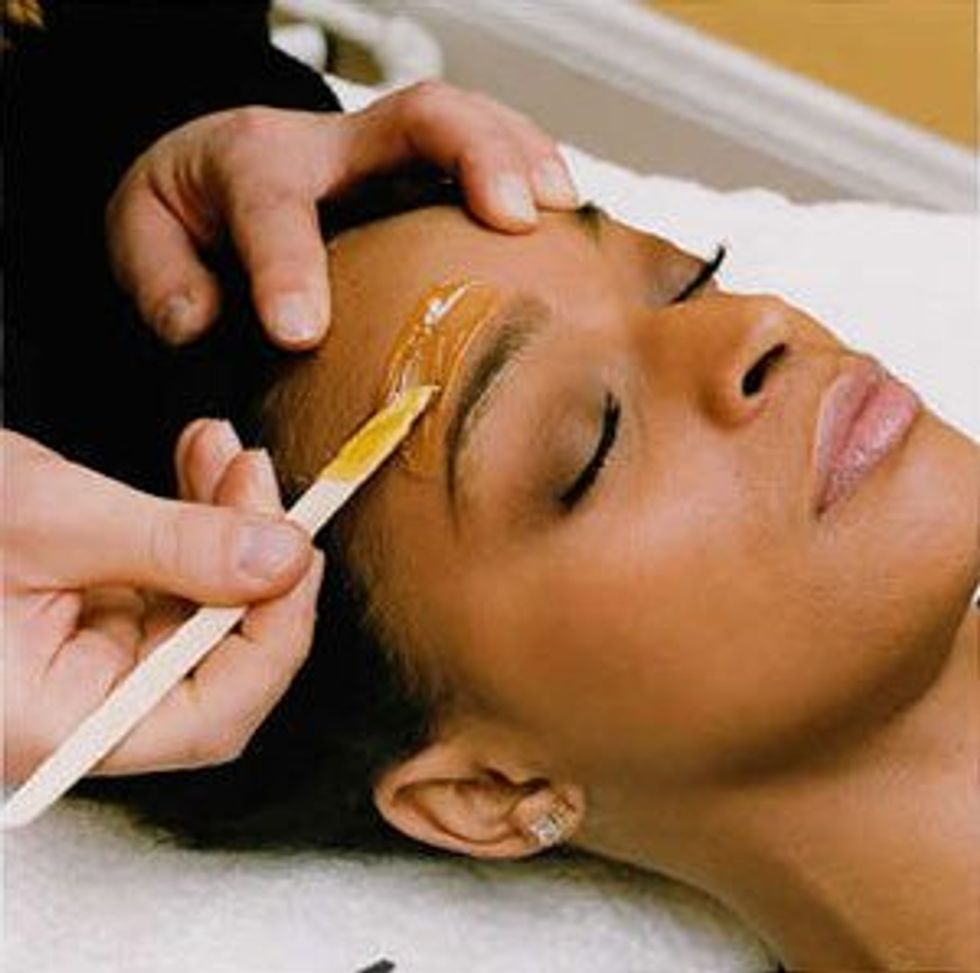 This method is one that many women are familiar with and welcome with open arms, even though in involves putting a hot chemical on the skin.
Pros
It's debatable but some estheticians say that waxing has the longest regrowth period
Hair in unwanted areas may not grow in as thicker as before
Seeing as most salons offer eyebrow waxing, it is readily available
But…
Cons
Sensitivity to the wax is common, usually causing small red irritation on the area where was applied and pulled from
Waxing versus the other two methods may give too much definition, leaving brows arch in sharper lines than wanted because groupings of hair vs small patches are getting removed
Hyperpigmentation may occur
If not properly used, skin burning may also occur
While choosing a brow shaping method may ultimately come down to personal preference, it's a good thing to have the pro's and con's laid out to help you make your decision especially if you were considering trying a new method.
What's your preferred method of shaping your brows and why? Share with us #xoBeauty