"They're just clothes, Antoinette. They're just clothes," I think to myself as I take off the billionth dress I've tried on today that doesn't fit.
---
The first dress I got on, but it didn't zip. The second had way too much room up top and not enough room around my hips. This one almost fits, but who has arms this skinny?! I have three more dresses to try, but I just want go home and take a nap.
My friends are waiting outside. "Come out and show us!" I shimmy into another dress, but I look like a trampy grandma. I suck my stomach in and imagine how the dress would look with Spanx on underneath. Still no. "None of these works guys," I say as I toss my clothes back on. I'm really frustrated, but I'm trying to save face. "I don't need any new clothes anyway. I'll just wear something I have at home."
Most days, I'm perfectly content with my figure, which straddles the line between missy and plus size. But days like this, when I've been shopping all day and nothing fits, I feel defeated. As a fashion girl, I eat, sleep and dream in couture. But finding ready to wear clothing above a size 12 is a daunting task. Days like this, I feel like these clothes are running my life.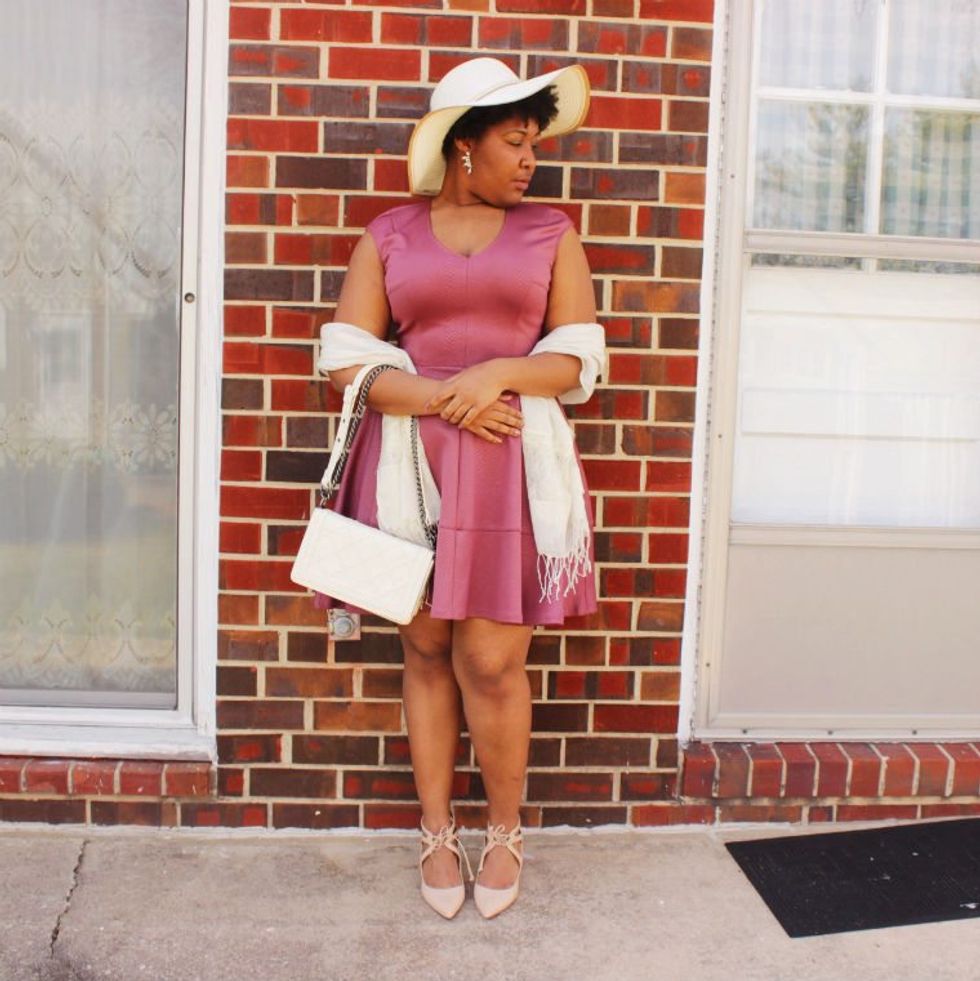 I can't just waltz into Forever 21 or Zara and buy clothes. I have to track down the last size 16 in Macy's and still have to get it taken in at the waist and out at the hips.
Girls swear that they want thick thighs and a fat booty, but are you ready for these problems?
I know my missy sized friends mean well, but I just can't go shopping with them. After the fourth store that doesn't stock above a size 12 or large, I'm ready to lie down in the middle of the nearest intersection. Girl nothing in this Topshop is gonna fit me. Oh God, why am I here?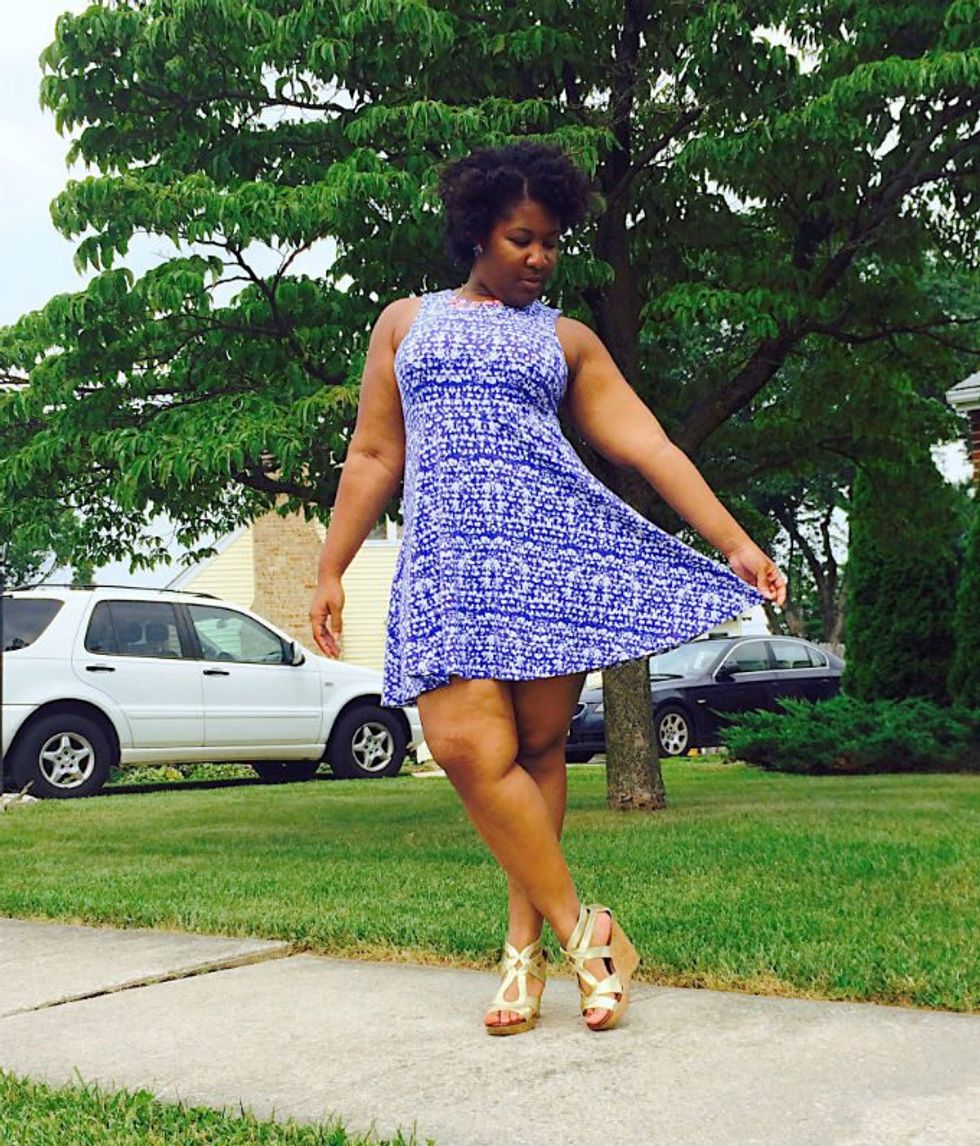 Many retailers are offering extended sizes online to solve their "plus size problem." But this presents even more problems. In-store, I can eyeball what sizes and silhouettes will probably work. But online, using my measurements in the provided size guide, I'm typically three different sizes. Which means I'm putting a serious hold on my credit card by ordering three different size garments from ASOS and hoping one of them fit. And that's even assuming that between the boxy tees, unflattering dresses and "tummy control" pants, I can actually find something that's cute and on trend.
My discerning fashion taste is sometimes a blessing and a curse. I know it will never allow me and my thick thighs to walk out the house looking just any kind of way, but often the trends I want to try out simply don't come in my size. By sticking to fit and flare dresses, stretch fabrics, a well-placed peplum or waist cinching belt, and a mean accessory game I still do pretty well for myself. I just wish more fashionable options came in my size. I've heard, 'Sorry, that's the largest size we carry,' enough for a lifetime.
I've lost my fair share of jeans to "chub rub". Nearly every pair of pants I own is taken in at the waist. And I don't even bother wearing shorts anymore. Thick thighs might save lives, but they sure do limit my clothing options.
What clothing issues do you have fellow thick-thighed and plus size gals? How do you think the fashion industry can address them?