When was the last time you turned on a car or at-home radio? If you are like me, you probably cannot remember. Listening to traditional radio is so 90s. Podcasts, on the other hand, is our present and future.
---
Podcasts are a fun way to listen to topics that interest you. Podcasts are created by experts that use this new form of digital media to reach their target audience. Just a few years ago, I discovered podcasts and I can now admit I have a true addiction to them - especially when the podcast drops gems and gives me my daily dose of inspiration.
On my phone, my podcast app is full of educational content, business information, beauty and hair tips, and depending on my mood, content that entertains my inner ratchetness.  
My favorite podcasts are those that are created for me by women like me. I love to listen to entrepreneur and professional women of color (especially those that are Millennials). For me as a woman that is Black, a Millennial, and still somewhat of a newbie to the professional working world, I can always count on my favorite podcasts for a wealth of knowledge, motivation, and complete "tell-it-like-it-is" realness. Although there are plenty of podcasts that young, Millennial women like myself could listen to, it is nothing like listening to someone that I can culturally and personally relate to.
If you are a young, woman of color you may have struggled to find relatable podcasts as well. Listed below, I have shared my top 5 favorite podcasts. #thankmelater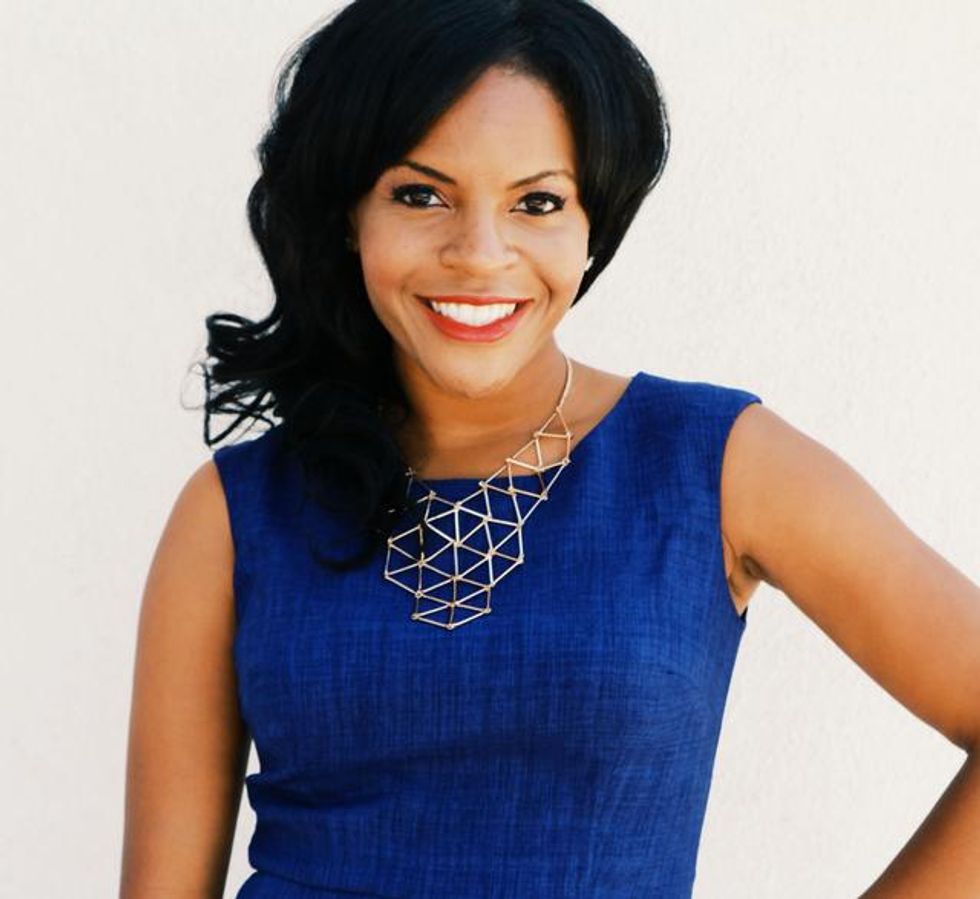 Why you should tune in:
If you are looking for a podcast that will have you screaming laughing and will channel your inner entrepreneurial spirit, you should definitely listen to this podcast by Lisa Nicole Bell. Lisa shares her personal experiences and also interviews other entrepreneurs on their business and personal life.
One of my favorite podcasts by Lisa is her interview with Roslynn Cobarrubias, Co-Founder and Chief Marketing Officer of mydiveo.com. In her interview, Roslynn dished out several networking gems that I have been able to benefit from.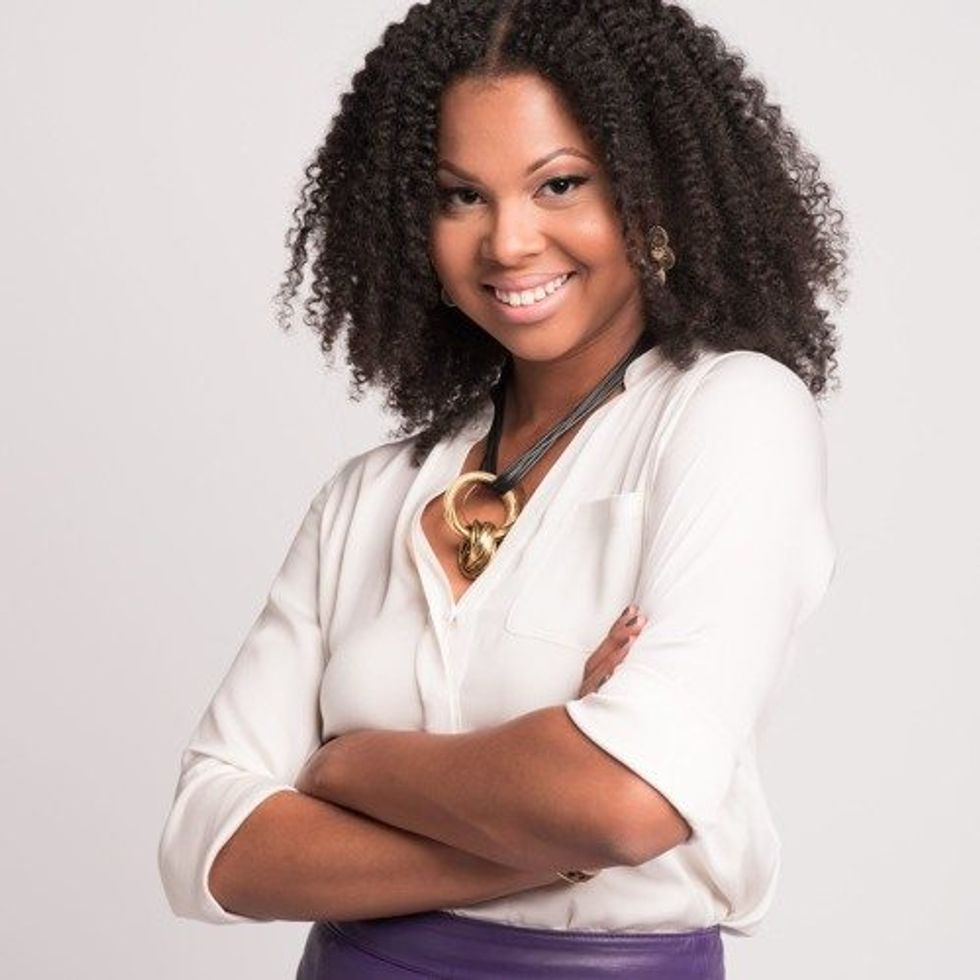 Why you should tune in:
As an ever-evolving woman in my faith and self-proclaimed naturalista, I can listen to this podcast by Courtney Sanders and learn valuable information in regards to my  new, natural hair journey, career, health, and spiritual life. One of the things that I love most about Courtney podcast is that she gives genuine advice based off of her own experiences, and all of her lessons are easy to comprehend and learn from.
My favorite Think and Grow Chick podcast is How NOT To Be Broke All of the Time. In this podcast, Courtney shares valuable advice on how to collect more coins, and keep even more jingling in your pocket.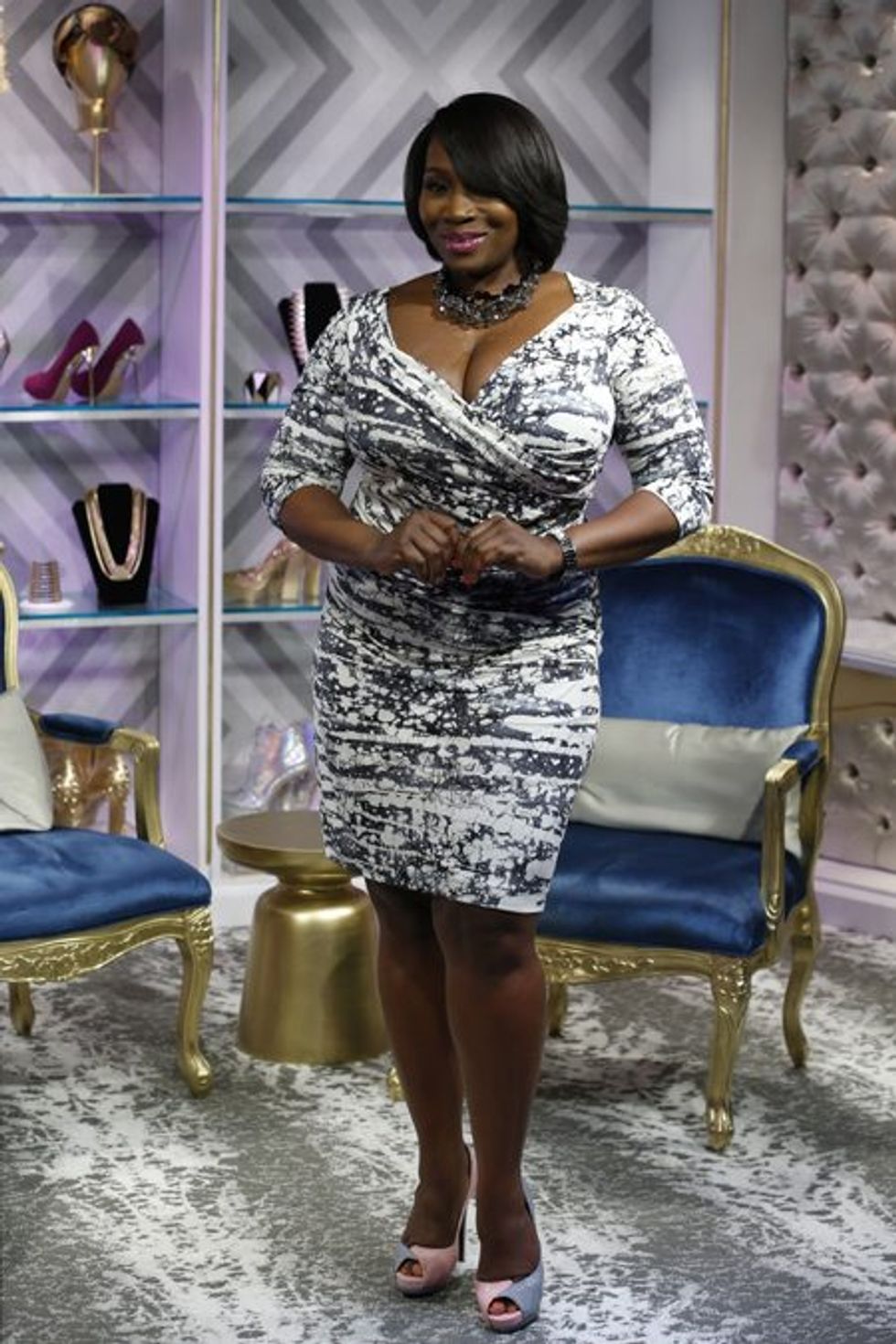 3. Bevy Says
Why you should tune in:
If you know Bevy Smith, you can agree that she is not scared to speak her mind or cover up the truth. As a former publication advertising pro and former co-host of Bravo's Fashion Queens, Bevy has wide-range of business experience and she covers everything from fashion to women's issues and business in her podcast. When you listen to Bevy, it's like listening to good ole' beauty salon talk or getting advice and news from your best friend.
In my favorite Bevy podcast The Art of Juggling, she interviews Emmy Award winning anchor Sukanya Krishnan and VH1's Love & HipHop creator Mona Scott-Young and together they discuss how to juggle a busy life as a working woman with a family.  Another great podcast was her very emotional interview with xoNecole's EIC Necole Kane, a week after she decided to walk away from her celebrity gossip blog NecoleBitchie.com.  [Listen Here]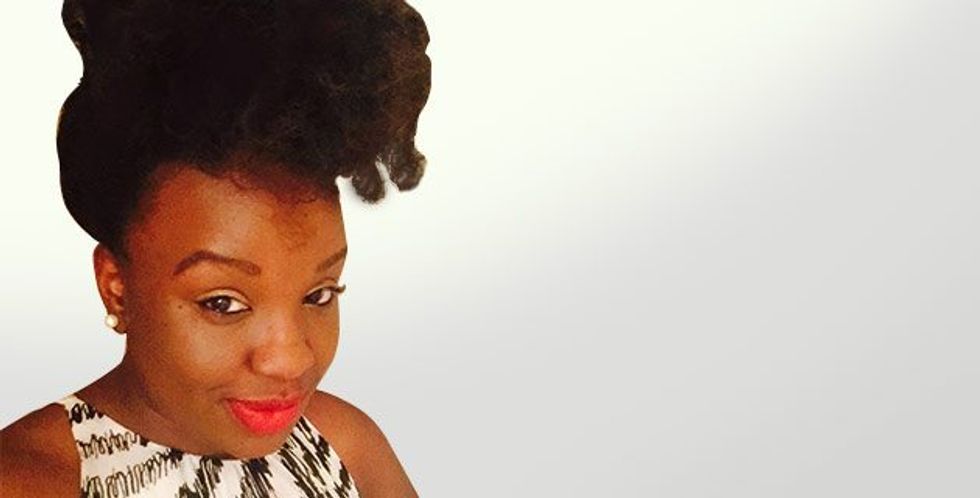 Why you should tune in:
Sakita Holley Founder and CEO of House of Success, a NY-based lifestyle PR firm and in her podcast she gives a unique PR perspective on everything in branding and entrepreneurship that is very relatable to Millennial women. Sakita also discusses current events, and gives her PR insight on how to leverage your success through social media.
My favorite podcast from Sakita is Stop Talking Yourself Out of Shit because it helped me realize how I am getting in the way of my own personal success. Also in this podcast, Sakita gave key tips on how to live a more fruitful life and how to open myself up to more opportunities.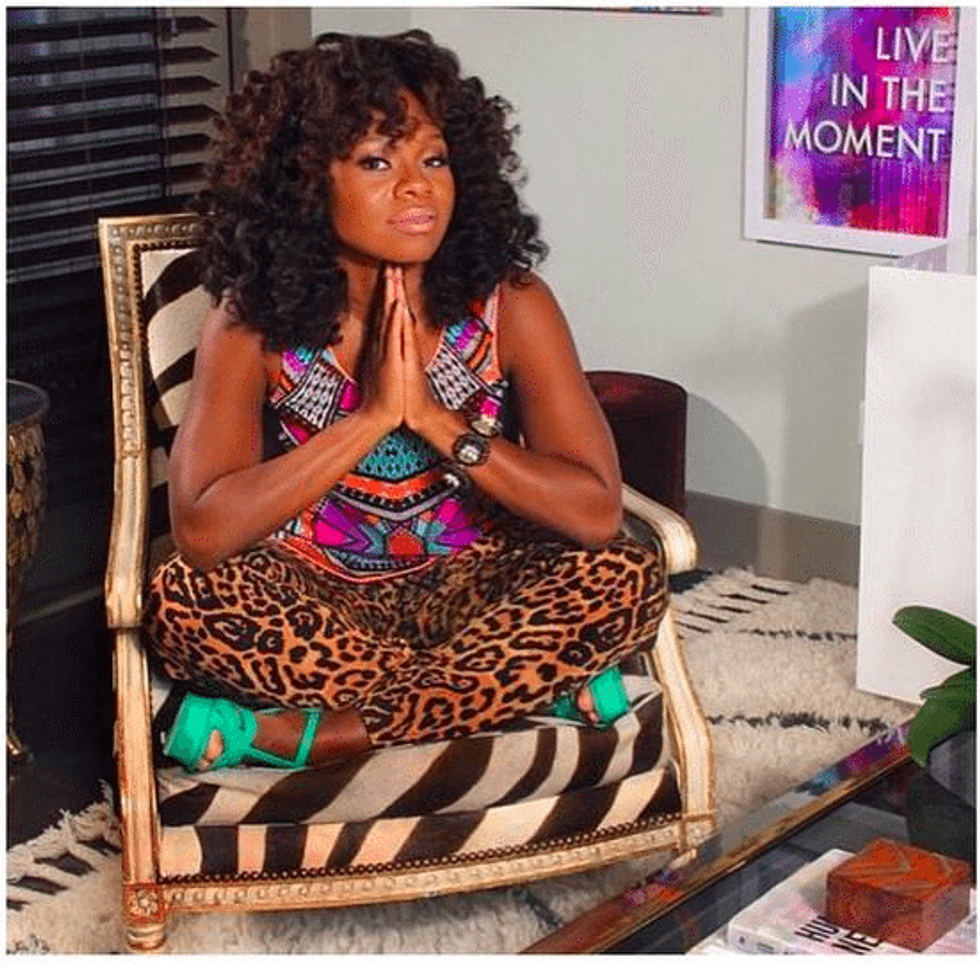 1. Myleik Teele
Why you should tune in:
This podcast is my favorite because in every podcast that you will listen to, Myleik delivers raw content that is so real that you can't help but to play each episode over and over. As the CEO of curlBox, a subscription box company for natural hair, Myleik Teele provides a podcast that is honest and perfect for the modern day professional woman. In her podcast, I have learned everything in topics such as networking, goal-setting, career elevation, organizing your life, and dealing with stress.
In my favorite podcast Things You Unconsciously or Subconsciously Do That You Should Stop Now That You Are Aware, Myleik opened my eyes and showed me several things that I had been unconsciously doing that has not only hurted my career, but has affected my opportunity of self-growth.
Podcasts are my favorite form of entertainment because they are so accessible, genuine, and straight to the point. What are your top podcasts that you listen to daily? Share with us, we would love to know!