Money doesn't grow on trees; it grows from being a YouTube sensation.
---
Recently, Forbes published a list of the highest earning YouTubers, with the lowest paid vlogger making an impressive $2.5 million and the highest paid making $12 million.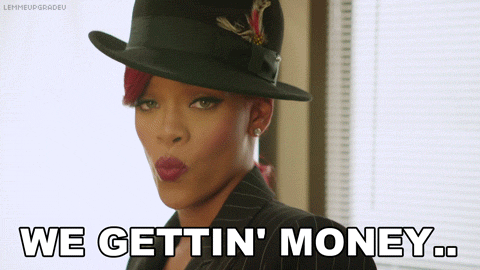 I don't know about you, but apparently I'm in the wrong career field. #teamYouTube

The best thing about this list is that all of these millionaires are Millennials (mostly under the age of 30!). As a Millennial that is 20 and some change, this is definitely inspiring and it shows that there are dollars to be made. I am really considering pulling out my iPhone or webcam and giving this vlogging thing a chance. Vlogging via YouTube has become popular since its origin. YouTube was originally created by three former PayPal employees in February of 2005. It was later purchased by Google in 2006, and the rest is history. Since it's origin, it has become much more than just a place to listen to music, watch how-to videos, or laugh at people on the web. YouTube has become a prime source for media, and now a money making machine.
Before you make an account on YouTube and start vlogging away, please note that the dollar bills won't come as easy as it looks. Just like maintaining a blog or business, it takes time, dedication, hard work, and persistence to be successful. Success doesn't come easy, so for those millionaire YouTubers, it took a little more than speaking to a camera before the cash started flowing in.
For some people like the YouTube millionaires, vlogging is their passion and has become their source of income. Before you quit your day job to be a YouTube sensation, it is important that you know the necessary steps in monetizing your vlog. Starting a blog is cool, but learning how to make money off it is even more boss.

Below, I have outlined some of the ways that you can make money from a vlog on YouTube.
1. Join the YouTube Partner Program
You can't start making money on YouTube unless you join the program! Through this program you can make money through advertisements, paid subscriptions, and merchandise. Some of the benefits of joining this program is that it will allow you to reach a global audience since YouTube is a global social media site. Also, you can track your performance and earnings, and gain insights on YouTube with YouTube Analytics. For more information on joining the program, click here.
2. Google AdSense
Google AdSense allows you to display ads, and get paid when people click or view the ad. You can customize the way the advertisements look so that it is more appealing to your YouTube site and you can use ads that are relevant to what you are vlogging about. Also, setting up Google AdSense is simple and free — you just have to be 18 or older and have a valid bank or PayPal account.
3. Brand Partnerships
This is a common way to bring in a few coins using YouTube. Once you have made an account, and have proven that you are either influential or have a pretty long list of subscribers, some companies may reach out to you to be a partner. Companies may ask you to create sponsored content that supports their product and their brand. This, in return, makes you more popular, helps the company increase sales, and brings more money to your bank account. One of the funniest (and most creative) brand partnerships that I have seen is between comedian/vlogger Blameitonkway and She's Happy Hair. In the video, "TiTi" raps about She's Happy Hair and how it makes her feel.
4. Affiliate Marketing
This is a very smart way of making money, and many popular sites that you may visit every day has incorporated affiliate marketing into their marketing plans. Just in case you didn't know, affiliate marketing is a type of performance-based marketing in which a business will pay you for sending visitor's to their site and making a purchase. Some companies will give you 2% of the sale, 10%, and I have even seen some affiliate programs offer up to 20%. Let's say that you are a fashion/style blogger that loves to vlog about what you wear. For each product that you discuss, you can create a unique link that will redirect the viewer to the site of where you originally purchased the item from. If you are discussing your favorite pair of heels, you can join the affiliate program for your favorite shoe store. Once the visitor uses your link to make a purchase at the store, you will receive commission. #caChing
5. Fan Funding
Similar to GoFundMe and the other donation sites, you can get your fans to financially support you by giving a donation through Fan Funding. Setting up Fan Funding is easy - just enable fan funding on your channel, and tell everyone about it. When your supporters or fans go to your page, there will be a "support" button, and once they click on it, they will be able to send funds your way to support you.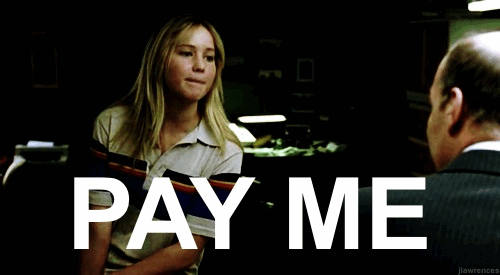 The YouTube millionaires have used some, if not most of these items above to make their money. Listed below are a few of the YouTube stars and what they do.
Felix Kjellberg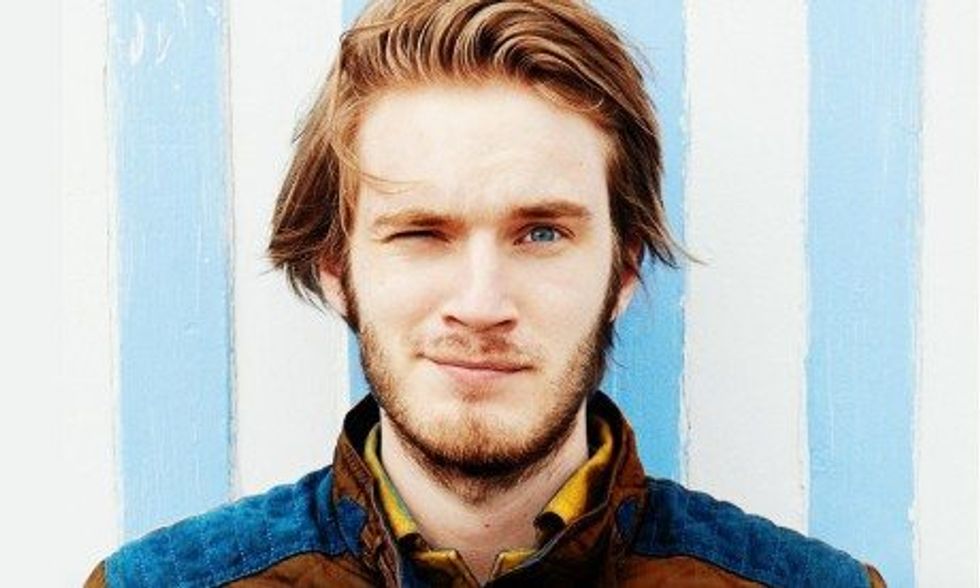 – $12 Million a Year
Channel: PewDiePie
Subscribers: 40 million
YouTube Talent: Playing video games and making jokes
Benny and Rafi Fine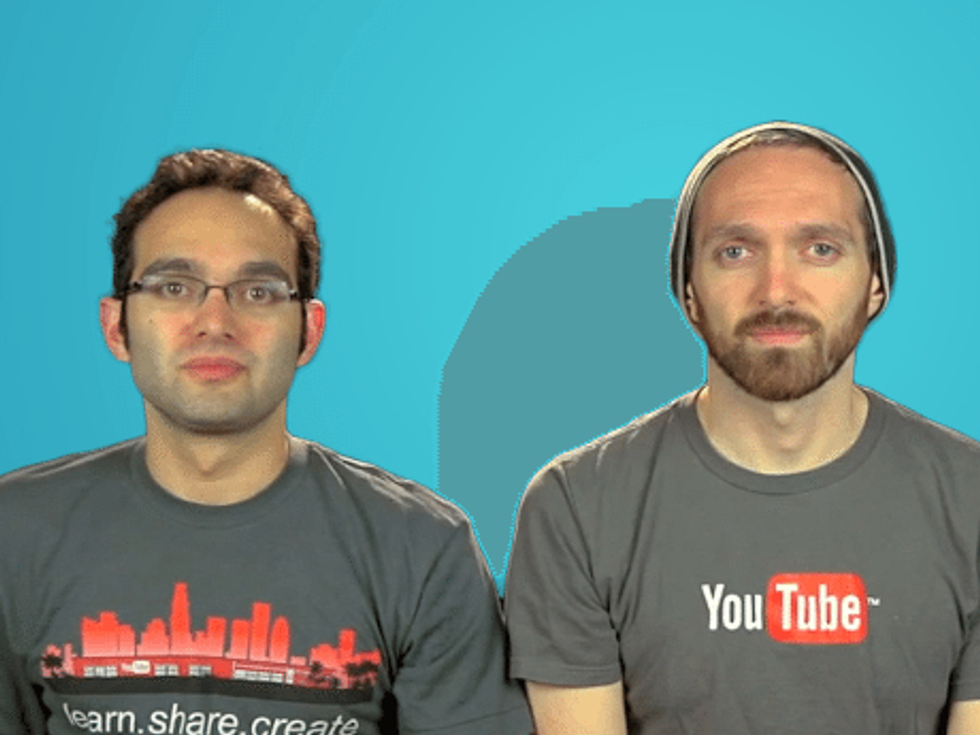 – $8.5 Million a Year
Channel: Fine Brothers Entertainment
Subscribers: 13 million
YouTube Talent: Being funny and making hilarious skits
Olajide Olatunji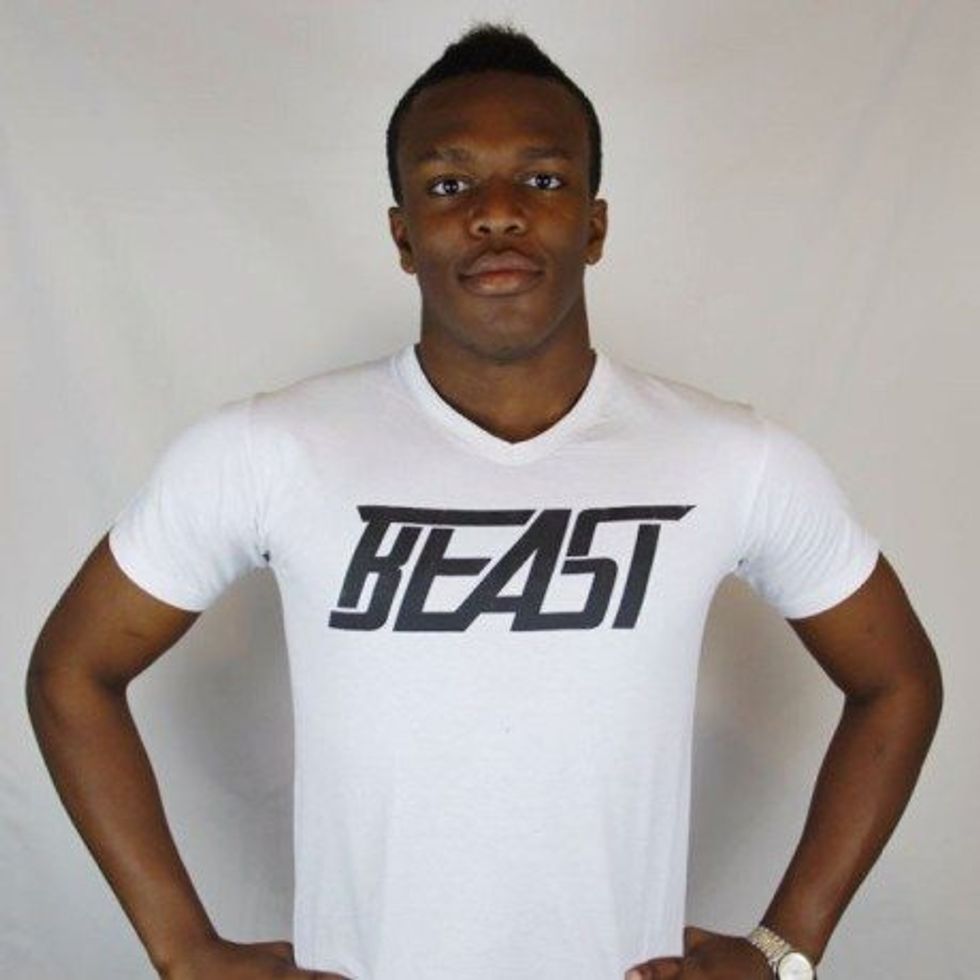 – $ 4.5 Million a Year
Channel: KSI
Subscribers: 10 million
YouTube Talent: Video game commentator, comedian and rapper
Michelle Phan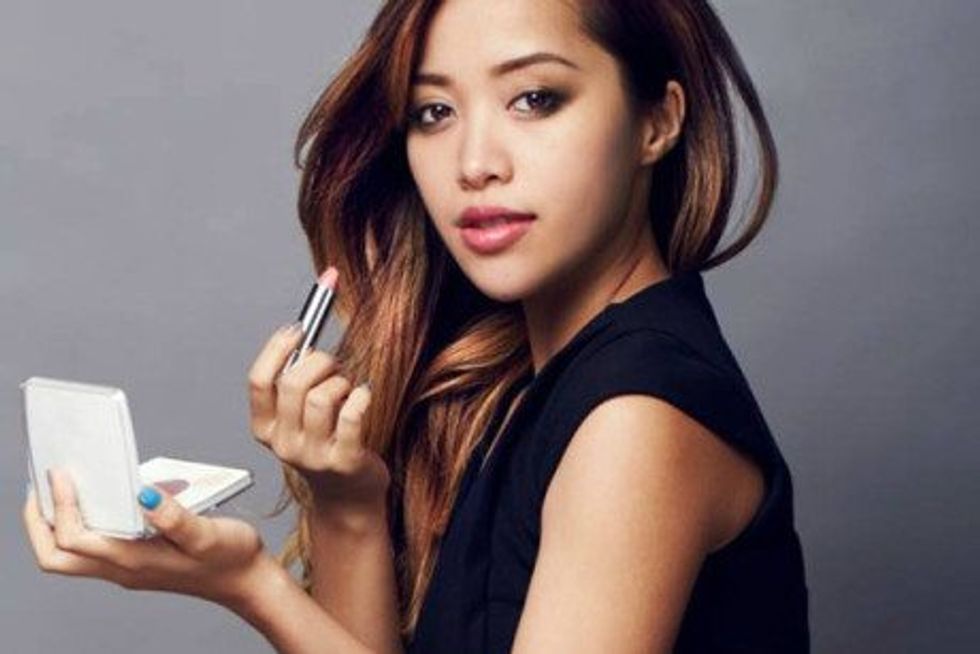 – $3 Million a Year
Channel: Michelle Phan
Subscribers: 8 million
YouTube Talent: Makeup tutorials
Rosanna Pansino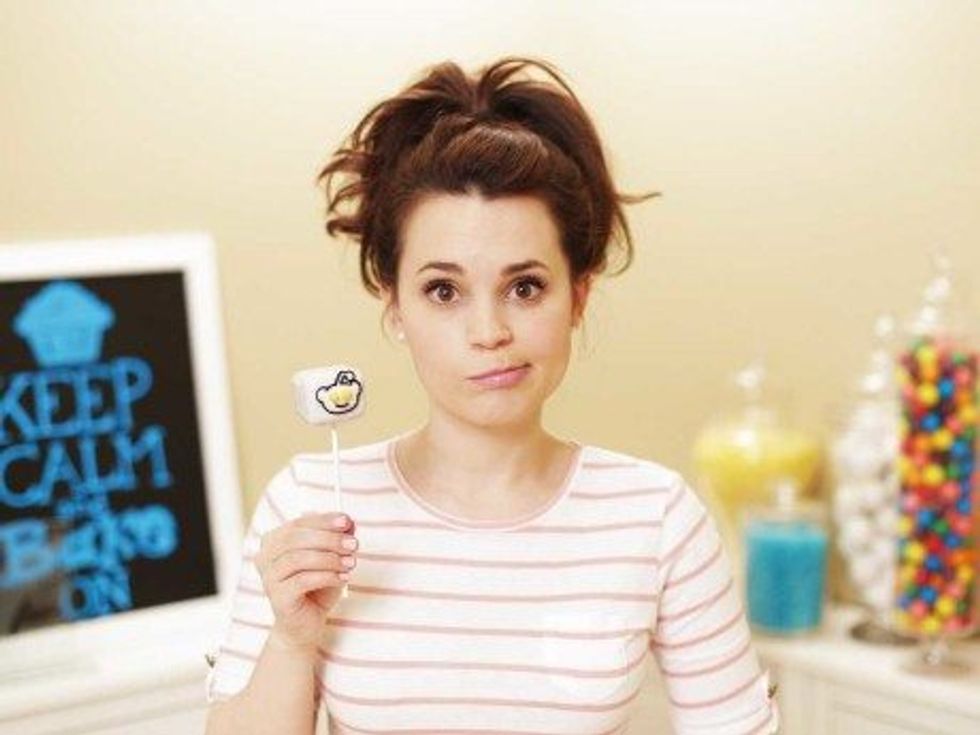 – $2.5 Million a Year
Channel: Rosanna Pansino
Subscribers: 5 million
YouTube Talent: Cooks delicious and creative treats
Lilly Singh (aka Superwoman)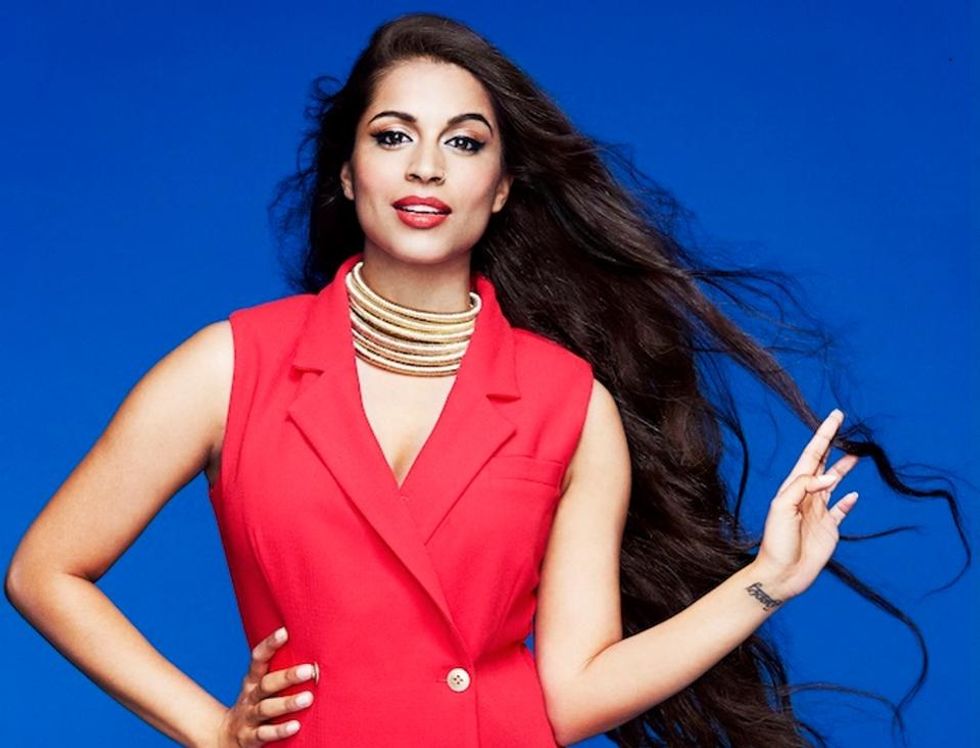 -$2.5 Million a Year
Channel: IISuperwomanII
Subscribers: 6.9 million
Youtube Talent: Comedy sketches and interviews
Your favorite beauty vloggers like Raye Raye are also bringing in bank and are more than likely in the million dollar club as well!
Do you have a vlog that you are wanting to monetize? Let us know how you plan on using this information to monetize your passion.