Adele may have '1000' failed attempts to reach an ex by phone, but "Hello" has at least been picked up by more than a few talented folks!
---
Singer Dawn Richard is the latest to remix Adele's banger "Hello," and let's just say she didn't disappoint.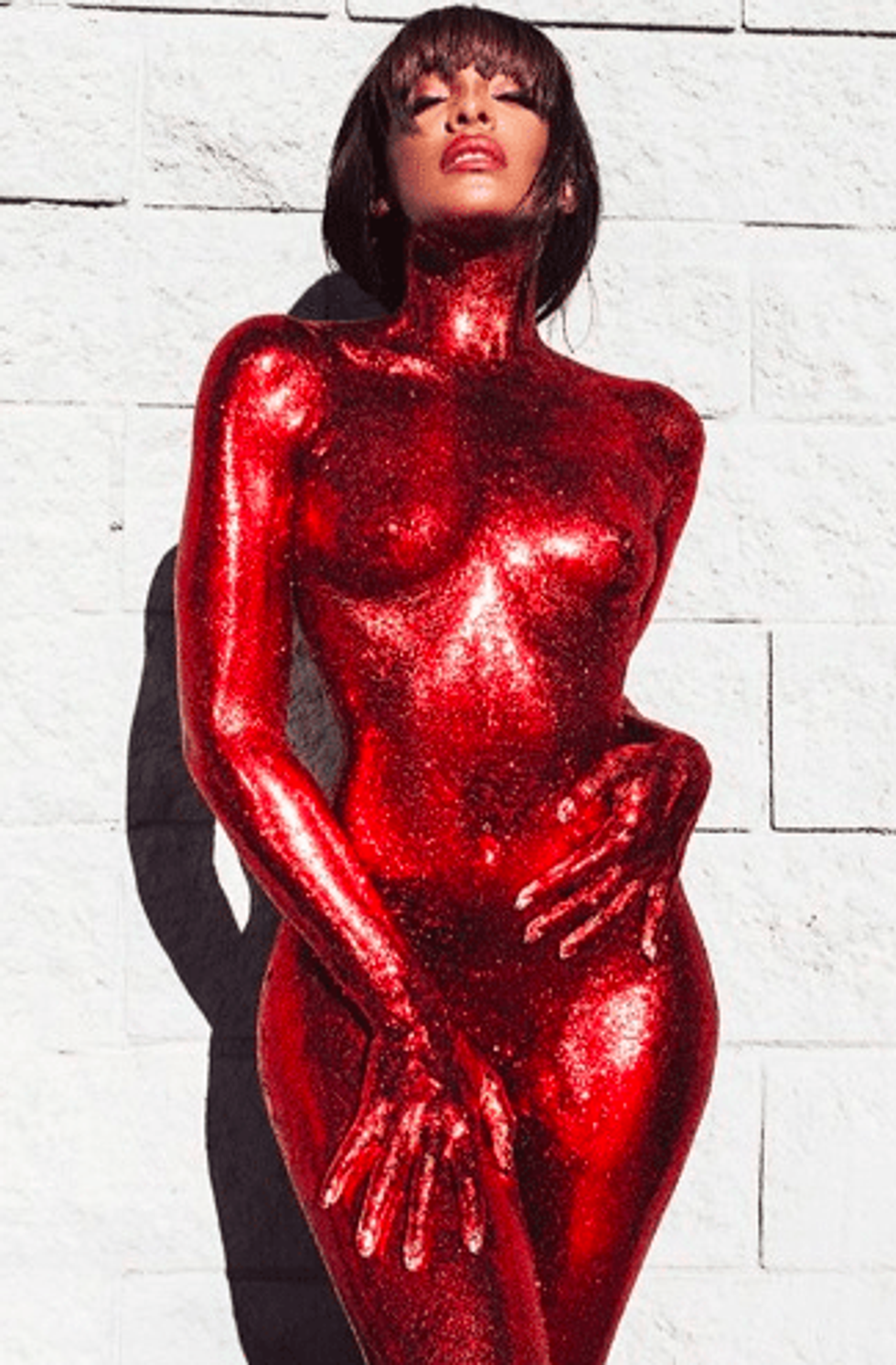 Although the former Diddy-Dirty Money singer managed to keep the original lyrics of the track, she flipped the entire production, and gave Adele's beautifully somber ballad an exotic, uptempo twist. It's safe to say that Dawn definitely kept this remix true to her own form.
Produced by Swagg R'Celious, the singer opened up about the inspiration and process behind doing the cover:
"I'm always skeptical about doing covers. If I do them, I usually take them and morph them into my own. For example, when I covered Katy Perry's "Dark Horse"my producer and I sat down to create a distinct sound for the track. Recreating "Hello" was no different because I had the urge to cover it in my own way. I just couldn't resist a record that was so well written."
Check out Dawn's "Hello" below: