David Banner is setting the record straight, in case some of his lady listeners got the wrong memo about rappers:
---
Good men do exist.
His latest single "Marry Me," featuring the smooth vocals of Rudy Currence, sounds like what real love feels like-- that little tingle in your belly, those warm feelings that make you feel nostalgic, and all.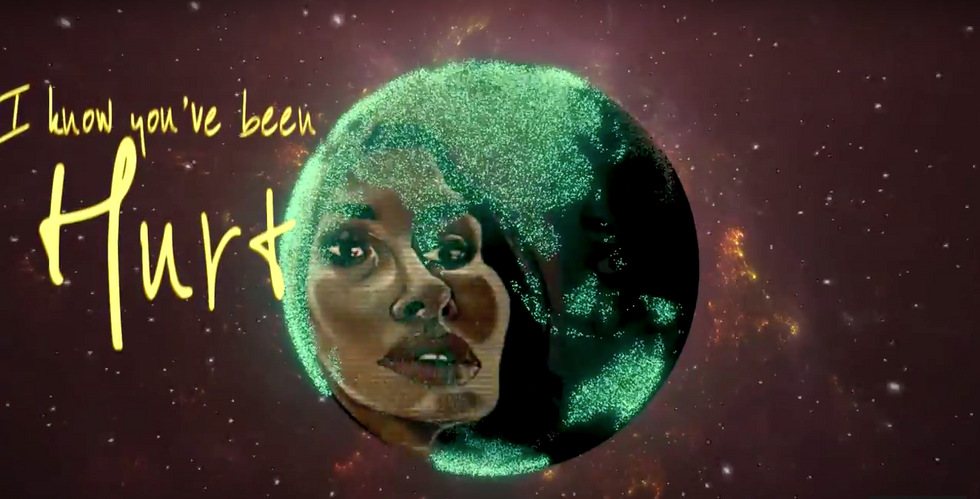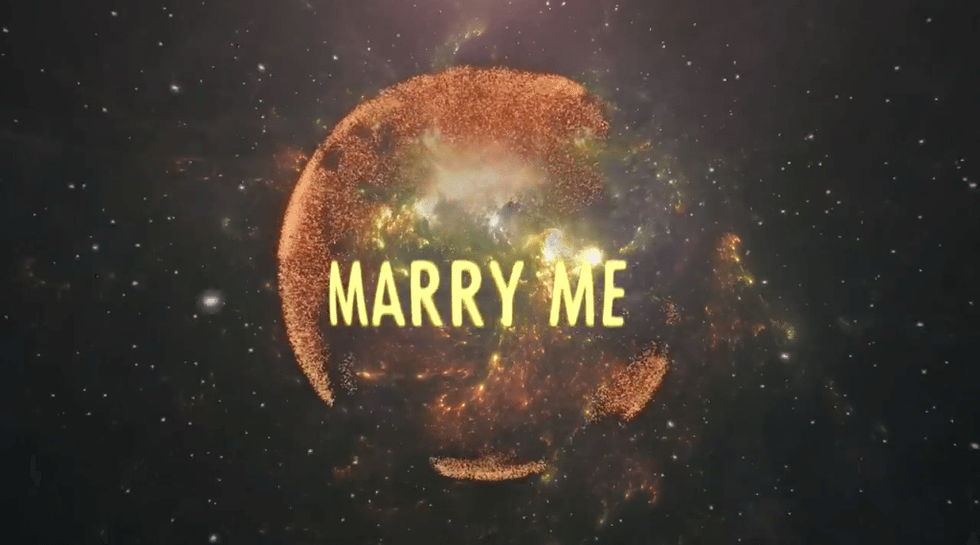 Needless to say, the Mississippi rapper nailed this song with many of his listeners on several angles. First, it's hard to deny how good you feel after listening to the lyrics. Rudy sings:
They say I'm an urban myth

They say Black men don't exist

Prove me wrong why don't you marry me

Marry me

And they say I'm nothing but a stat on a sheet

But here I am on my bending knees

Prove them wrong, and won't you marry me

Marry me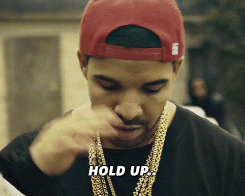 Even Drake had to do a double take on the chorus. I mean, really? What woman is supposed to say no to that? I'm married, and I was wondering how was I supposed to tell David Banner yes, when somebody has already asked me! Rudy and David Banner are very convincing people, and this was just the first few minutes into the song.
David Banner goes on to get every sister in the world to feel all the feels when he starts to rhyme about wanting to place a ring around a woman's finger and to make it official. Actually, he says a lot more than that, and I would tell you what he said in his rhymes, but you seriously have to listen to it to get the full effect of the feels.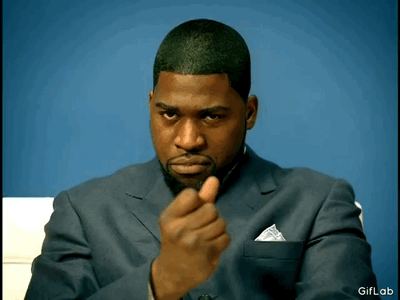 In an exclusive premiere with Hello Beautiful, David Banner said,
"It is time to mend our public, personal, spiritual, and social relationship with our Women. The progression of our people is rooted in the secured strength and stability of that relationship."
Needless to say, his genius plan to mend relationships with one hell of a love song worked like a charm. One Instagram user said,
"My girl downloaded this after I showed her the ring..We both decided we're having my groomsmen walk down to this song at our wedding."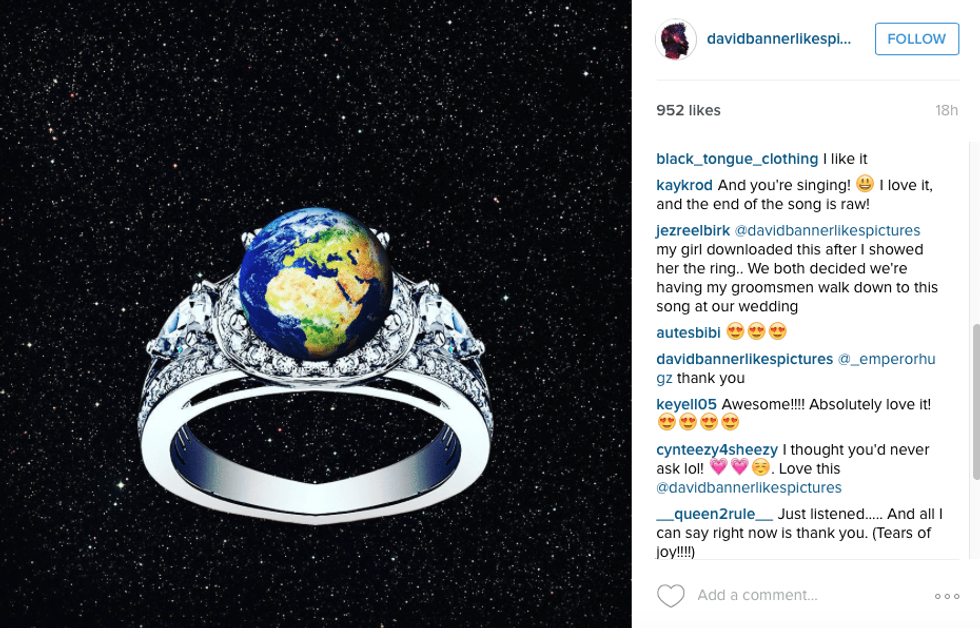 Listen to the full song below.
"Marry Me" will be featured on David Banner's next album, The God Box, which is scheduled to be released next year.