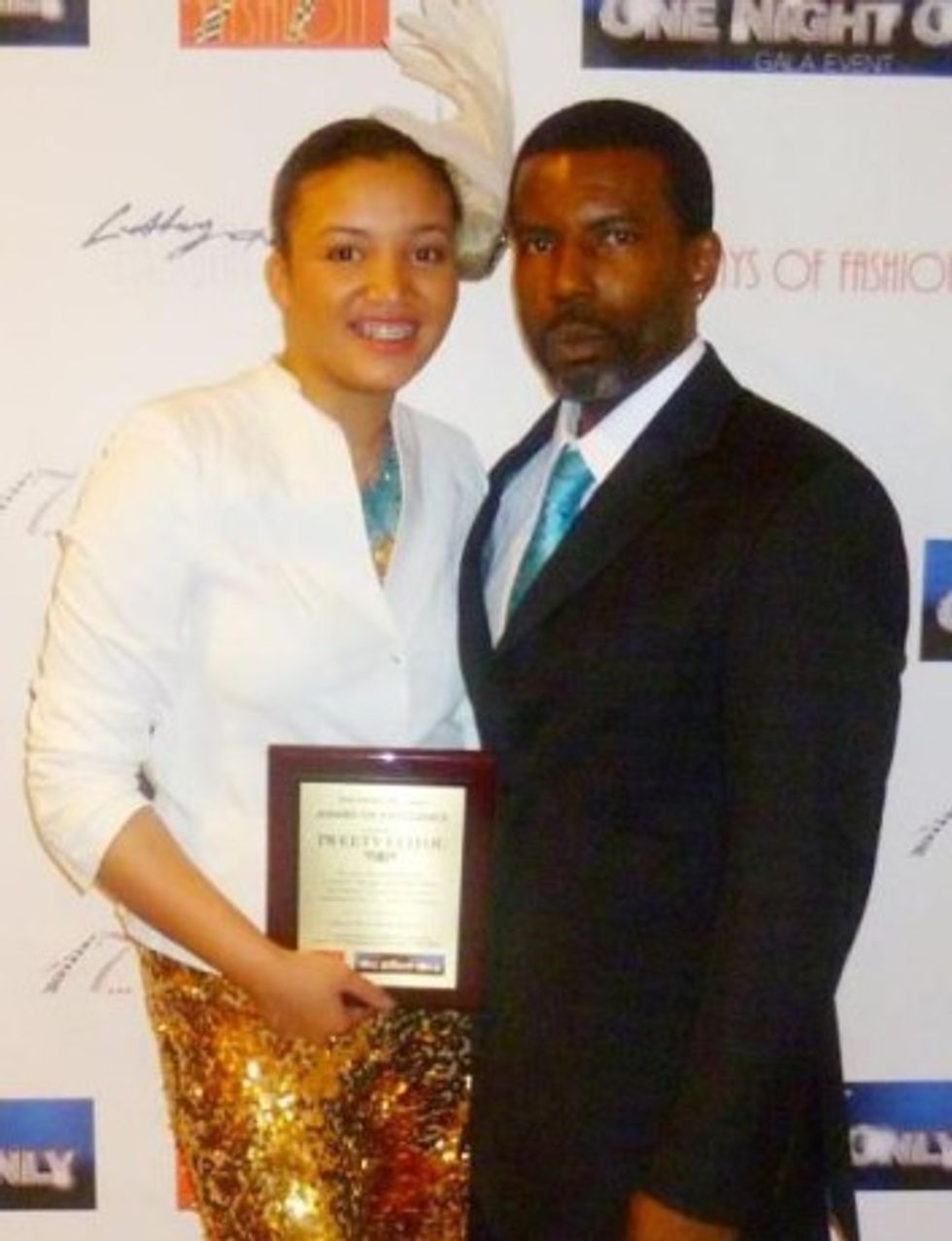 ---
When it comes to dating advice from my daddy, it is usually don't date. But when it comes to serious matters of relationships, my father urges me to be patient. The wisdom he offers me suggests that I be mentally, physically, financially and spiritually prepared before I enter into a committed relationship.
He tells me that I will know when the right one comes along, because that man will also be ready for me.
While patience is the advice that my father offers me and my sisters, other women have received dating gems from their daddies, too.
xoNecole had the opportunity to gather a few pearls of wisdom from their fathers that have helped these women enter into healthy relationships. Read the dating advice that they received from their daddies that actually work.
_________________________________________________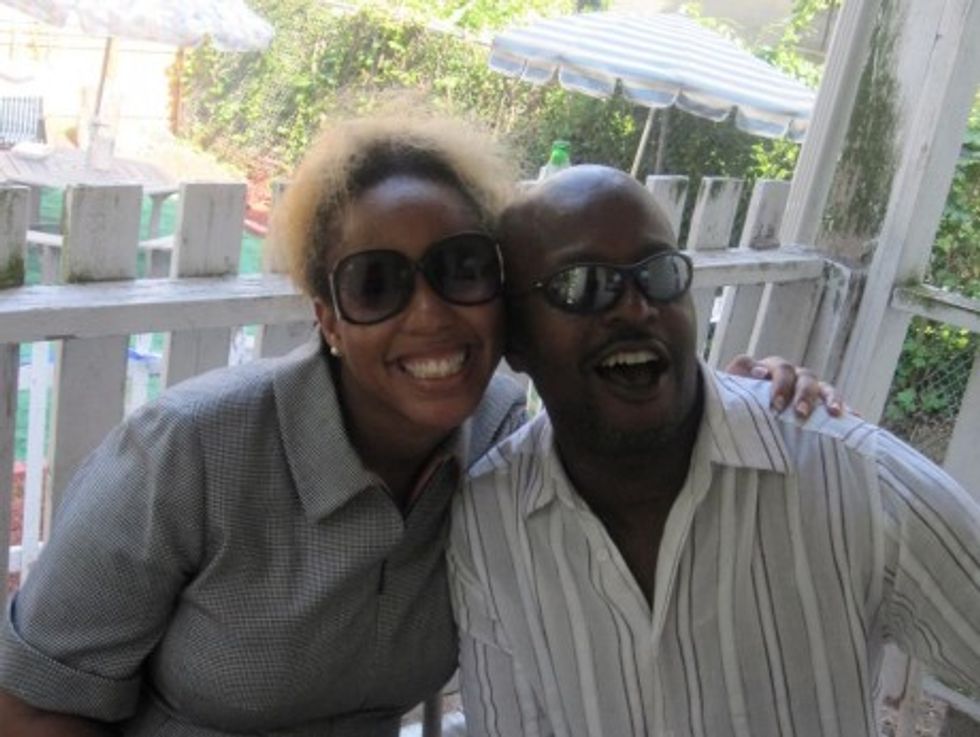 Over the years, I've learned many lessons from my father but one of my favorite lessons comes from dating. When I was eventually allowed to date he would often recite "Nuh Bodda Wid Nuh Wutless Bwoy." It was almost like that was sung in my daddy's Jamaican Patois. The American English translation "Don't date worthless men."
In the Caribbean community there are very few things worse than being worthless. Actually nothing is. To him being "wutless" meant you could not do the following: Provide for a family (by any means necessary), work with your hands, cook immaculate meals, be great with children—you get the point. Over the years what I have considered "wutless" has changed but thank you daddy for giving me the foundation of what a man should be!
Instagram: @Avdoeswhat
–AV Perkins
[Tweet "Do Not Date Worthless Men"]
____________________________________________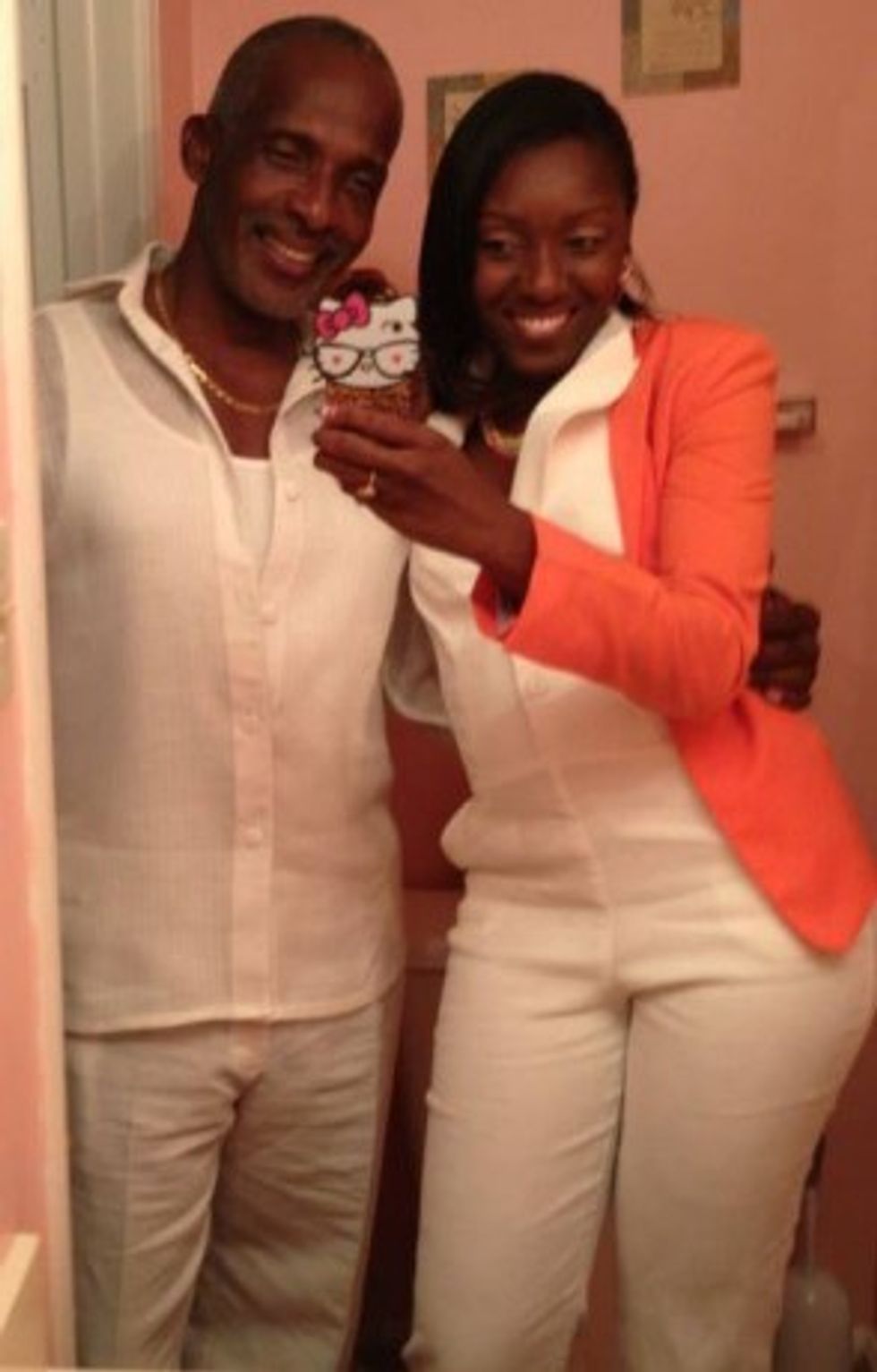 "Pay attention to how a man treats his mother and their upbringing." This is one piece of advice my dad tells me all the time about dating. "How a man treats his mother shows how he will treat you in the relationship. His household upbringing will show you the type of person he will be in the relationship with you." My dad's theory has never failed. "If you come from a negative household, you are more than likely to bring that negativity into the relationship." My dad's advice is more than just how the man is going to treat you. It also reveals how he will carry himself, how motivated he is in life, and how much respect he has for the opposite sex. Thanks Dad!
Instagram: @makings_of_a_maverick
–Chanel A.
[Tweet "Pay attention to how a man treats his mother and their upbringing "]__________________________________________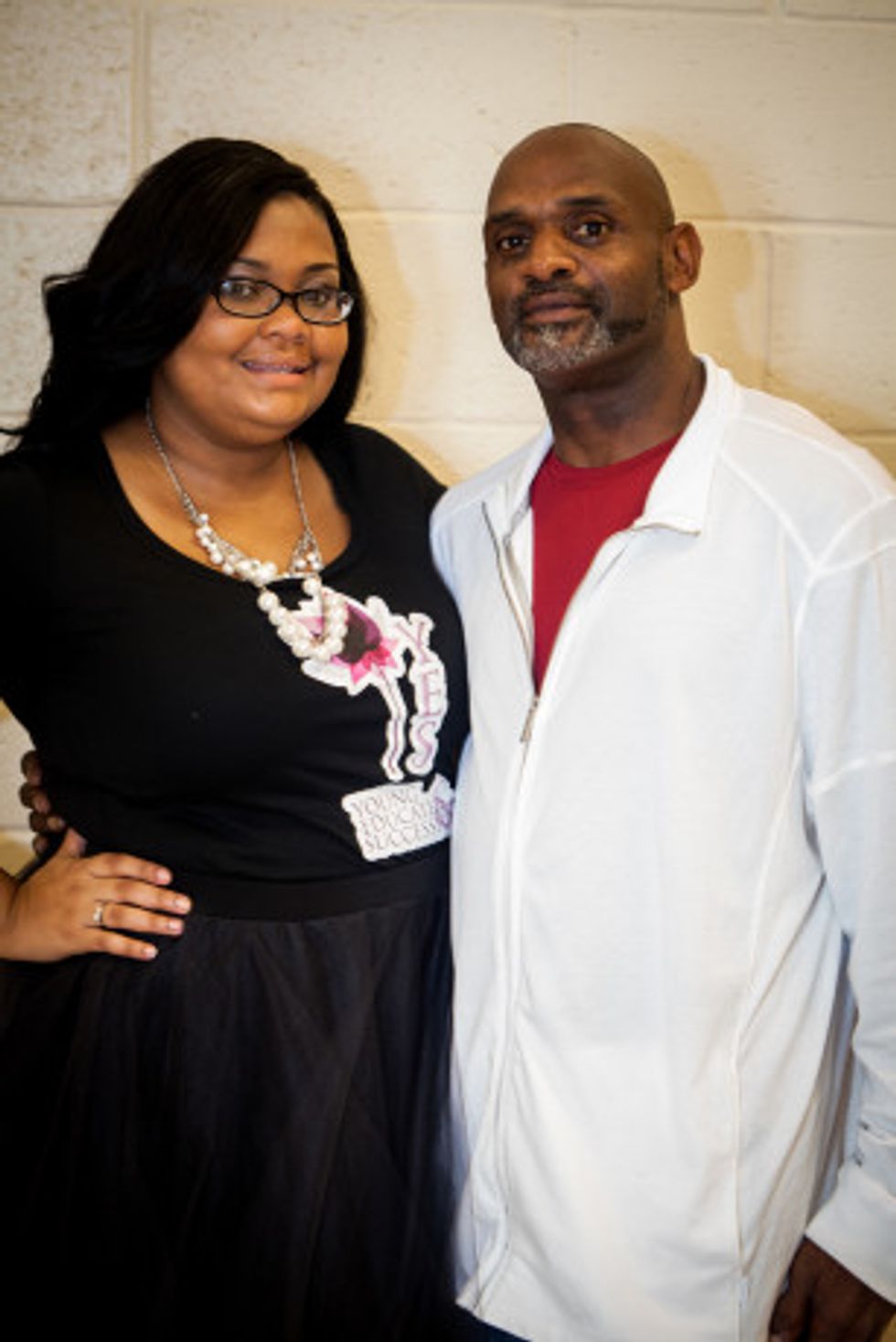 One lesson my daddy always instilled in me, was to get my education and focus on me before getting into a relationship. His message to this day is, "when it's time for you to be in a relationship it will happen. Until then don't worry about them "Knuckle Head Boys" because I'm here for you and my granddaughter." He made it clear that I should never depend on a man because I have the ability to do for myself, and that has always stuck with me. I value all my friends but I also know to focus on me and my success. My daddy's constant love and dedication has played a major role in me becoming the woman that I am today.
Instagram: @arleantimmons
–Arlean T.
[Tweet "Get your education and focus on you before getting into a relationship "]______________________________________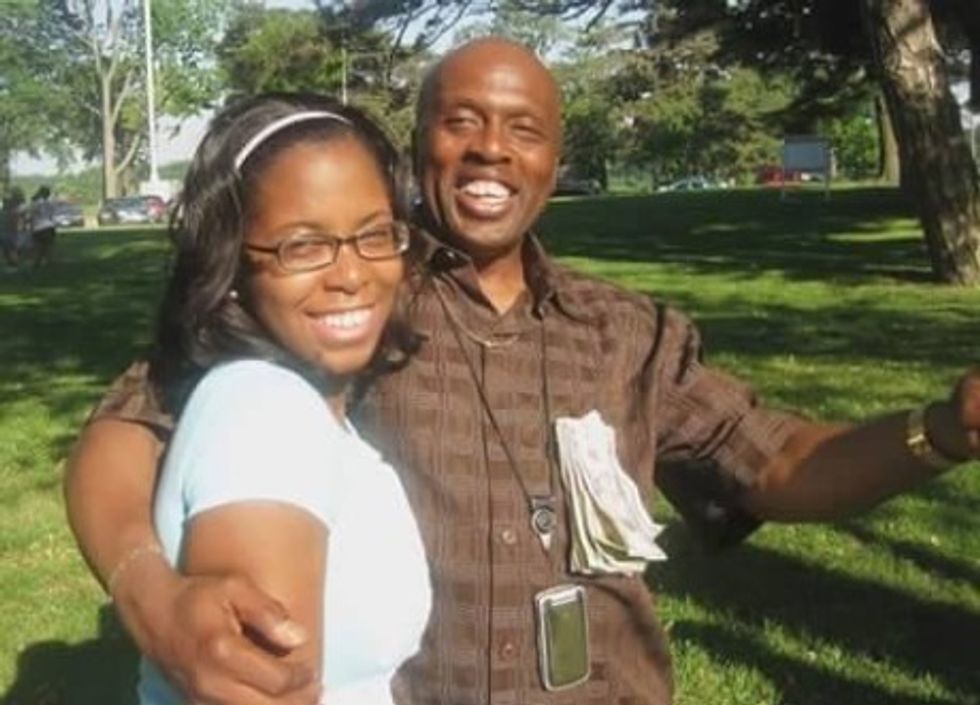 One of my favorite lessons that my father has taught me is that the way a man treats his mother is the way he will treat me. I didn't understand it until I was older but I do now. It helps with my love life because as I date, I watch how my significant other responds to the women in his life. If a man doesn't treat women with respect, my daddy said to leave and so far he is always right.
Instagram: @MyNameIsPeabo
–Reisha T.
[Tweet "The way a man treats his mother is the way he will treat you"]
________________________________________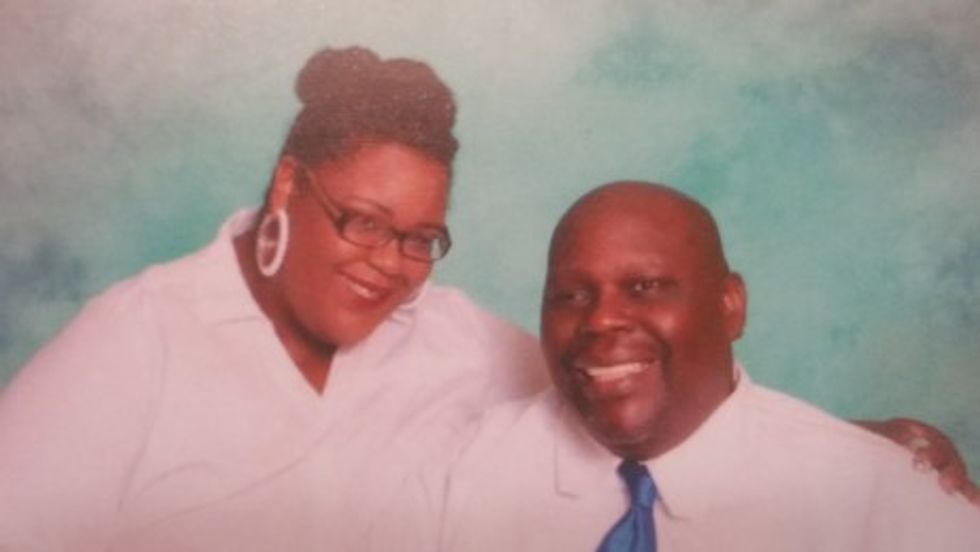 My Daddy taught me what to expect from a husband with his marriage of 20 years to my Bonus Mom. He taught me that proper co-parenting relationships do exist post-divorce through his relationship with my Mommy. He taught me that real, whole men are secure in their masculinity and needn't be emotionally enfeebled to be a real man.
But, Daddy's greatest lesson was yet to manifest. Daddy took his last breath on January 5, 2016 after a long battle with kidney failure, a result of the diabetes that plagued his entire life. As I fought to adjust to the new rhythm of my heartbeat in his absence, I remembered Daddy's lesson.
Daddy, in his own way, taught me to be grateful not for his death but for his life that would be a model for my own long after he left. As I approach the first of many Father's Days without him, I'm appreciative of the gifts he continues to give me through the lessons that not even death could strip from me.
Instagram: @UnfitChristian
–Danyelle
____________________________________________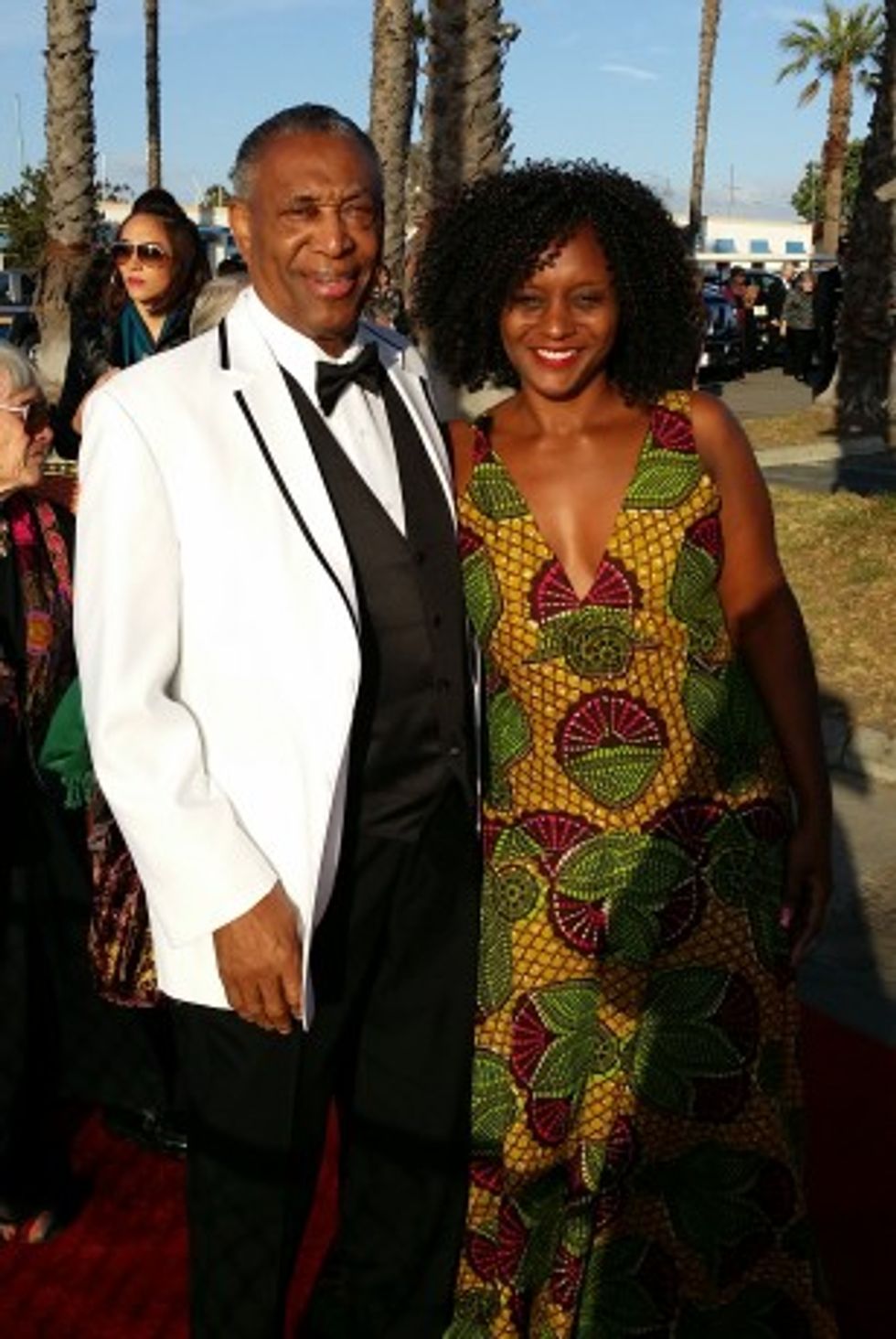 One of the biggest lessons I've learned from my father is how I'm supposed to be treated in a relationship. My father has set the bar extremely high with his love, kindness, strength, and understanding. He has shown me that as a woman I am valuable, worthy, and that I deserve a man who understands how to treat a lady. My father has never once raised his voice at me and has shown me by his actions what love looks and feels like. When I was a little girl he would always come into my room and kiss me goodbye before he left for work. It was always super early but he would tell me to have a good day and just check on me before he left. That is a small gesture that has left a huge positive impact on my life.
My dad is now 78 and is still constantly showing me by his actions that he values me and the way he has cared for me my whole life has been the benchmark for the choices I've made with men.
Instagram: @RoniTheTravelGuru
–Roni C.
[Tweet "You are valuable, worthy, and deserve a man who understands how to treat a lady"]
What dating advice did you get from your dad that actually works? Share with us.