Back in my single days in undergrad, I had a thing for older guys. So when this older, chocolate, college Senior finally asked for my number at a party, I was so excited to finally see what he was about.
---
He and I flirted via text for a least 2 weeks and then he finally asked me to hang out with him. The day of our date, I was so excited I could barely pay attention in any of my classes. After my last class, I went home, showered, and pulled out my sexiest date night outfit. When my potential bae pulled outside of my college apartment, we drove down the highway for a while so I assumed we were going into town for a romantic dinner. Instead, he thought it would be a good idea to "hang out" at his apartment and order food in.
As cute as he was, I was not about that "Netflix and chill" life - especially on the first date!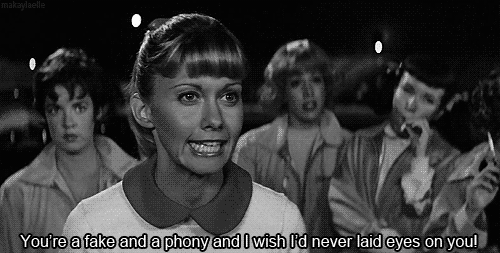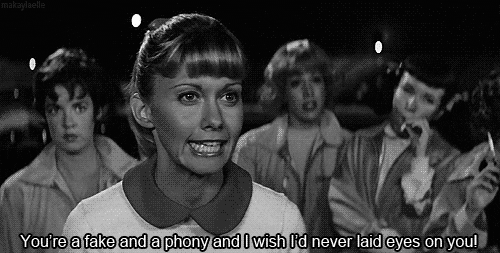 width="500" height="253" />
I looked at dude like he was crazy as he pulled into his apartment complex. Immediately I texted my friends to see if they could come up with an excuse and come pick me up. Unfortunately, there was a popular happy hour going on at the same time that all of my friends were at. It took over an hour for those heffas to respond to my text so I had to stall time with this creepy, cheap dude (since he failed to take me on a real date, he wasn't so cute or charming anymore).
Just like my dilemma, I'm sure you have been in a position that you wanted to get out of but had no tangible way of doing so. Whether it is work, a phone call, meeting, or a date, at some point we all find ourselves in situations that we would pay to get out of. Comedian, actress, and entrepreneur Chelsea Handler has created the mobile app just for that.
In Chelsea Handler's new app 'Gotta Go,' you can create a fake phone call or text message that will provide you with an excuse that you will help you go when you want to.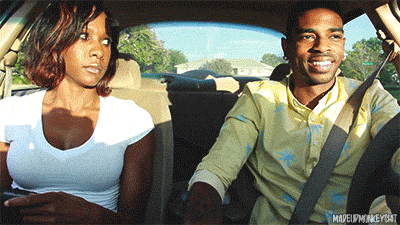 width="444" height="250" />
Last week after the app debuted, there was a lot of positive buzz going on about the app. The app, which is available on iOS and Android, is free to download and really easy to use. I recently downloaded it myself and here is what I think:
Good News:
- Once you download the app, it is not a lengthy sign-up process, and I was not subject to being on an email list either.
- You can schedule your phone calls and text message to arrive when you need to make your escape. You can schedule this up to two hours.
- Depending on your lie, you may need to create more than one text message so that you can get create a good illusion of a true emergency. With this app, you can create up to 7 messages for one emergency.
- You can dictate the name of the person that texts or calls you and you call also upload a picture of them (this is good so that the other person will know that it is real).
- If you schedule the phone call, a pre-recorded message from Chelsea will be on the other end. Through the phone, she will coach you along the way to your path of lies and deceit.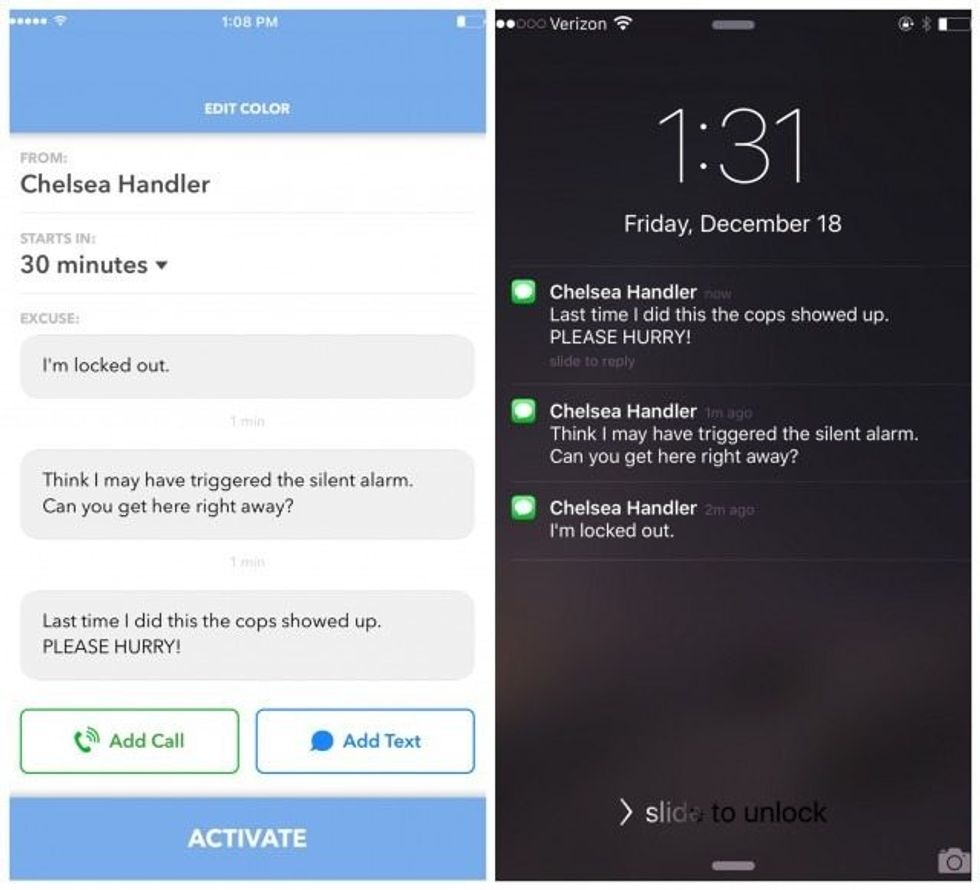 Bad News:
- You cannot set up alerts to notify you more than once on one scheduled emergency message. I am that chick that often misses phone calls and text messages so this sucks for me. Because of that, if I am trying to get out of a situation, it would be better for my phone to buzz quite a few times and not just once or twice.
- I am a huge planner, so I wish I could schedule the fake call or text more than 2 hours in advance.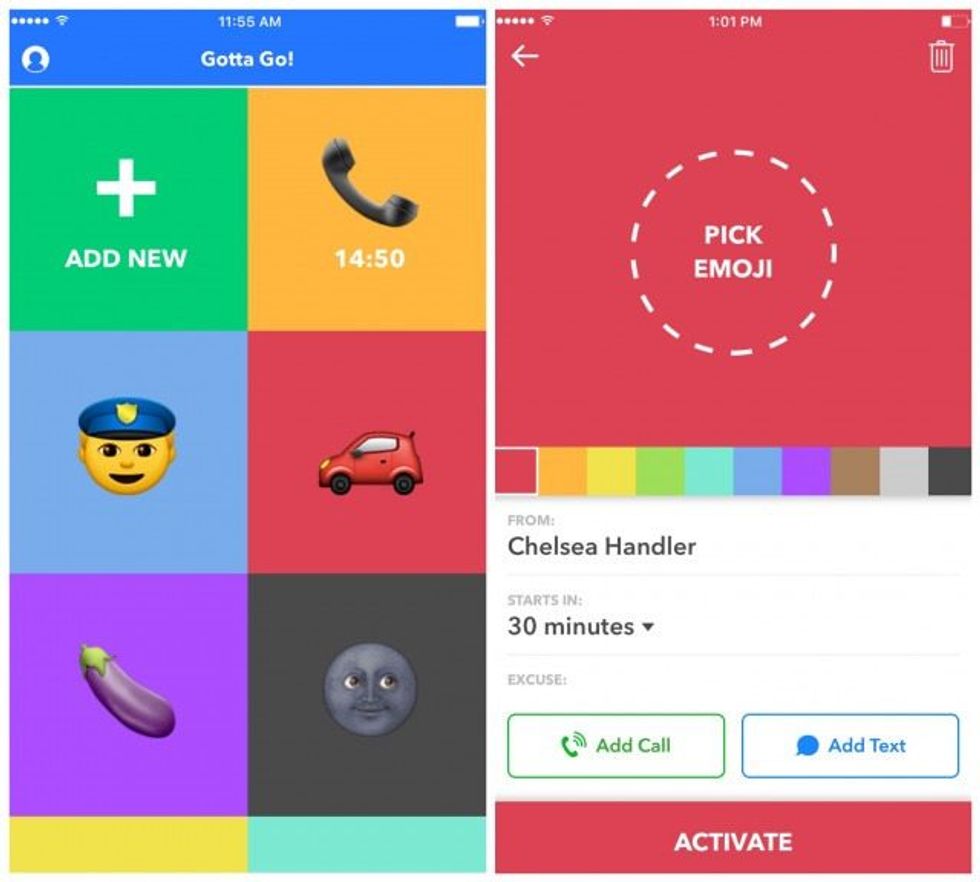 Download the app today and let us know what you think!