Prince Harry is in love with a black woman.
Yes, ladies. The son of Princess Diana has finally realized (or perhaps has always known) that black girls are lit and he's proudly wearing his new badge of honor on his sleeve with his new girlfriend, Meghan Markle.
---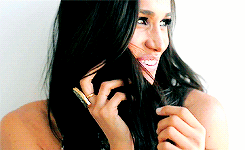 Markle, who is best known for her years as Rachel Zane on the hit television show Suits is one of the epitome's of #blackgirlmagic. The bi-racial actress is a college graduate, humanitarian and self-proclaimed foodie who unapologetically embraces herself flaws and all and apparently so does Prince Harry.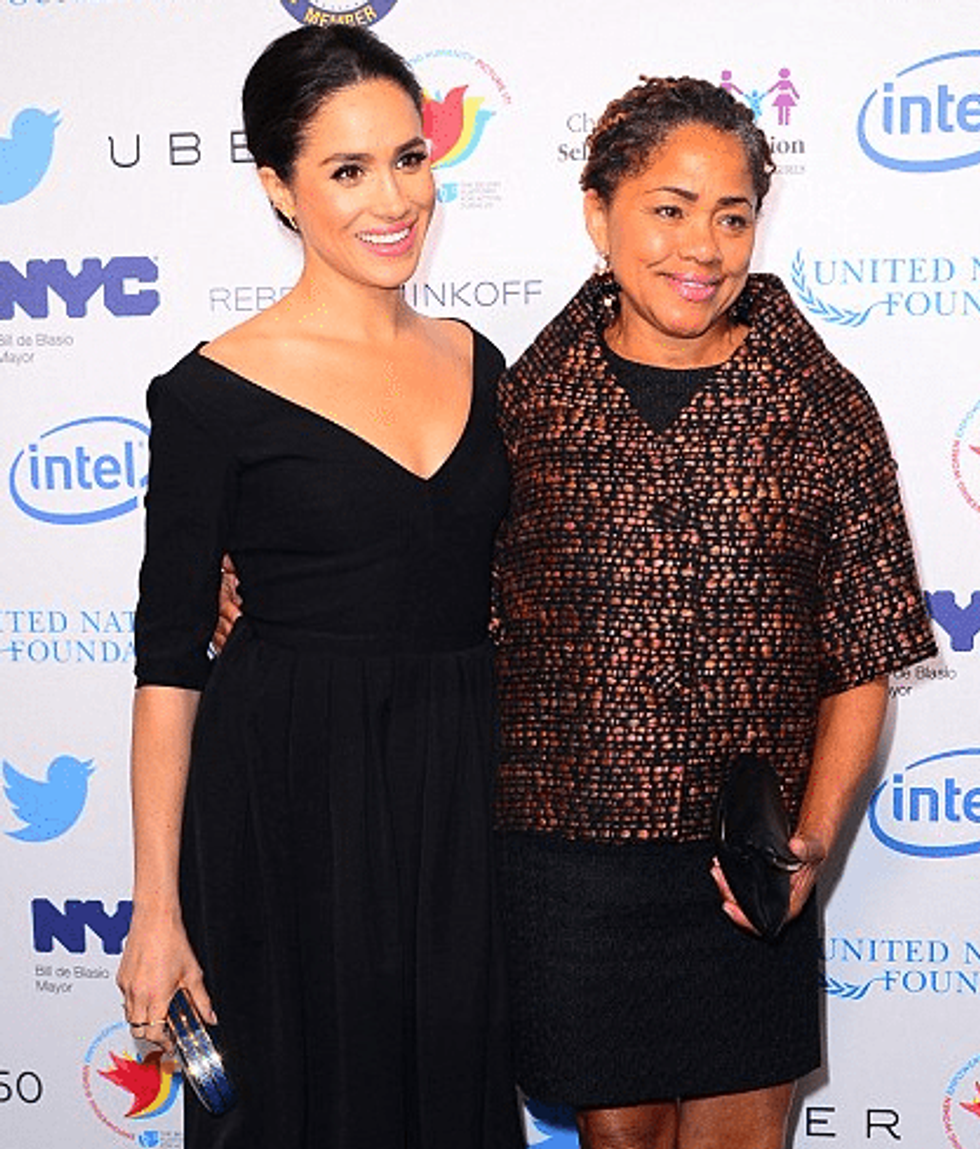 Over the last few weeks, the internet has went into an uproar over sightings of the couple. Black girls across the world have squealed in approval on social media and others have criticized and disapproved of the Prince and his new girlfriend with racial slurs including an article by a UK website that read, "Harry's girl is (almost) straight outta Compton: Gang-scarred home of her mother revealed - so will he be dropping by for tea?" The article also noted that her mom, an African-American social worker, lives in Crenshaw and made reference to gangs, crime and violence.
In an epic clapback, Prince Harry issued a statement about his new relationship stating that the media had crossed the line, and although he knows that commenters will say
this is the price she has to pay' and that 'this is all part of the game,' this is not a game — it is her life and mine," in attempt to silence the haters once and for all.
While many women in new and high profile relationships would be ready and willing to take photos and selfies to post on social media, Meghan Markle has decided to remain in the shadows due in part to the constant harassment she has been receiving since publicly appearing with the Prince.
Earlier today, Meghan took to her Instagram to respond to her haters in only a way a Queen who doesn't need a crown to validate her worth would:
While many may dismiss this quote as just another Instagram quote, we as women know there's no more powerful message to send to your haters than a quote on social media.
The relationship with Prince Harry and Meghan may only beginning but she's effortlessly teaching us important lessons on #RelationshipGoals: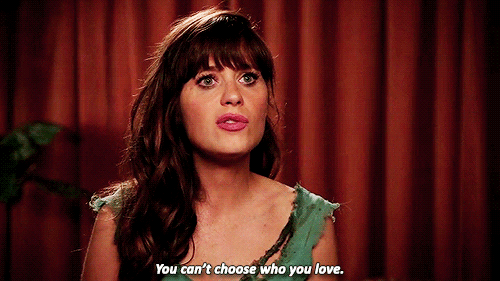 You Can't Choose Who You Love
Whether you choose to admit it or not if you are a woman you have probably at some point in life created a list of things you do and do not want in a man. I'm not sure how much this lists actually accomplishes but every woman at some point in her life has had a list. While this list may provide a basis to what you want in a man at the end of the day you really can't control who you fall in love with. It may be your life goal to fall in love with a man who's dark, tall, muscular and handsome, but what happens if the man you fall in love with looks nothing like that image at all? Do you try to make yourself not fall in love or do you trust destiny? You trust destiny.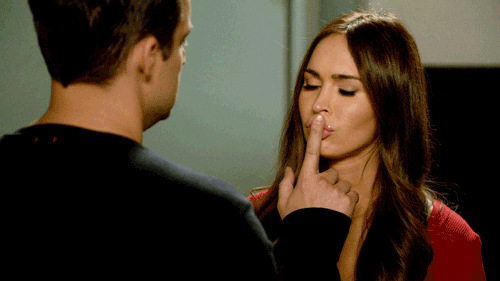 Silence Matters
Since Prince Harry openly acknowledged his relationship with Meghan, no one has heard much from her. Some may assume this is because she's ashamed of her relationship, but those who have been in public relationships before know that sometimes in order to protect your good thing you have to remain silent. Silent means not feeling the need to post every photo on Instagram or feeling as if you have to always participate in #MCM. Sometimes remaining silent is the one thing you need to do in order to silence your public and private haters.
[Tweet "Sometimes in order to protect your good thing you have to remain silent."]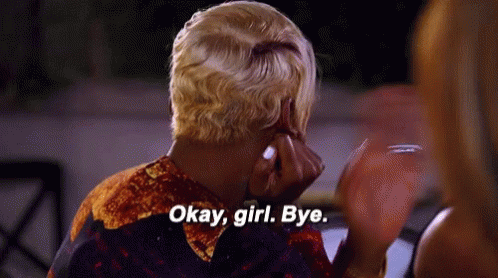 Those Who Mind Don't Matter
On Meghan's IG, she makes sure to thank her friends because they are people in her life who matter. It reminded me of a quote that I have always loved that says: Always do what you want, and say what you feel, because those who mind don't matter, and those who matter don't mind". This is the same principle that I carried through my relationships and I still carry it through my marriage. Stop allowing people who don't matter dictate your happiness or even your relationships. Unhappy people will always find a way to invite you to their pity party but you don't have to show up.
[Tweet "Stop allowing people who don't matter dictate your happiness or even your relationships."]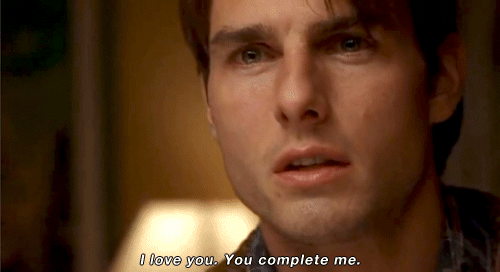 Find a Man Who Unashamedly Loves You
I think Mandy Hale said it best: "You should never have to look for evidence that someone loves you." True love is crystal clear. Prince Harry could have easily ignored the fact that his girlfriend had been under scrutiny for being a black woman but instead of ignoring it, he fought for her PUBLICLY. He proved to the world that he didn't care what anyone thought about his girlfriend.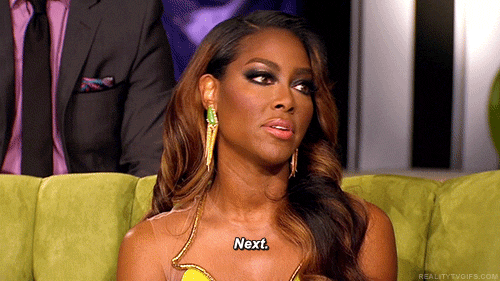 Learn How To Keep It Moving
A few days ago, Meghan was spotted headed back to the thing she does best, work. She didn't allow what people thought about her keep her from continuing to press forward and you should either. People will always have something to say about your relationship. They'll either hate it or love it or on some occasions, both. The best thing you can do for the sanity of you and your relationship, is to keep it moving.
What lessons have you learned from being in a publicly criticized relationship? Share comments below.