Let's take it to an infamous line in Jay-z and Beyonce classic '03 Bonnie & Clyde:
---
"Cause mami's a rider and I'm a roller
Put us together – how they gon' stop both us?
Whatever she lacks, I'm right over her shoulder
When I'm off track, mami is keepin' me focused"
What does it take to put the power in the term "power couple"? How do you build an empire with the one you love?
We chatted with eight couples to learn the secrets to successfully running a business with a partner. While there may be technical logistics that should be considered before entering a relationship with your significant other, not every arrangement is a recipe for disaster. These couples share how they manage their business while working together, strategies for overcoming common challenges, and the best (and often underappreciated) aspects of working with the one you love.
Note: responses have been condensed for brevity and clarity.
Give Each Other Space To Be Great
Courtesy of Dana & Keith Cutler
"Over our 30-year careers — we have always supported the other's opportunities to be great. (Judge Keith stood in the gap while Judge Dana went through the process and leadership track to be President of The Missouri Bar. Judge Dana held down the home while Judge Keith served in leadership in the Young Lawyers Section of The Missouri Bar and as President of the Young Lawyers Section of the Kansas City Metropolitan Bar Association (KCMBA).) We each recognized that it was important to support each other's leadership opportunities. We recognized that what helped one helped us both.
"If you work together, live together, eat together and sleep together, you need to give yourself and your partner space at times. Have separate hobbies, interests, and (platonic) friends that you can enjoy without the other. Otherwise, you will get on each other's nerves and you will run out of things to share with one another besides work. Private time is not meant to exclude the other, but to make your partner more well-rounded and personally satisfied.
"Financial stress is huge for any couple, but is magnified when you work together. Being self-employed for our entire career and having clients that have not always paid us timely (or at all) made budgeting a challenge. The hard part is not taking that stress out on the other partner, and not blaming them for the lean times. We agreed that we would not blame the other for whatever we were managing or not managing financially at home due to the lean times in our business. If you can survive the financial difficulty that comes with self-employment, your marriage/relationship will be stronger than steel and more resilient that you could ever imagine.
"For us, an unexpected pleasure [of working together] is the sense of legacy involved in the process, especially now that one of our sons is interested in being a lawyer. The thought that he might be able build on the foundation that has been laid by his grandfather and parents and carry it to a third generation is really invigorating."
Recommended Reading:Becoming by Michelle Obama, Dynamic Duos by Richman Julie, You & Your Partner, Inc. by Miriam Hawley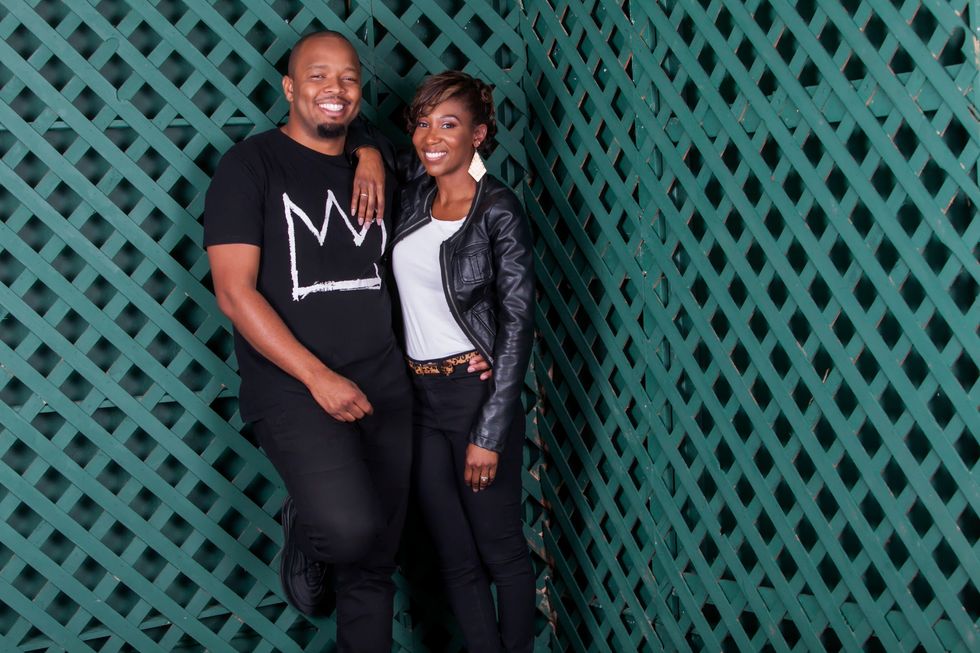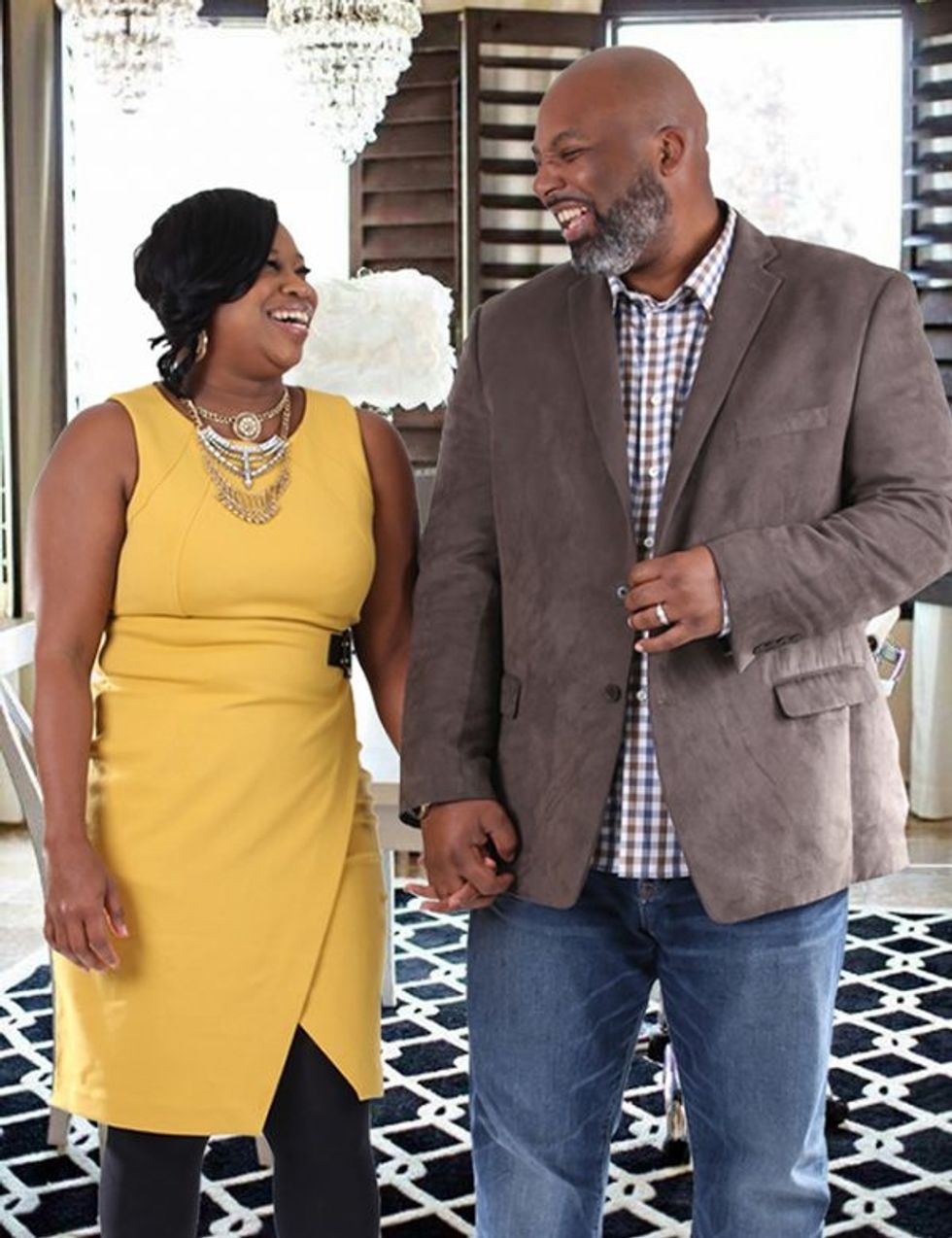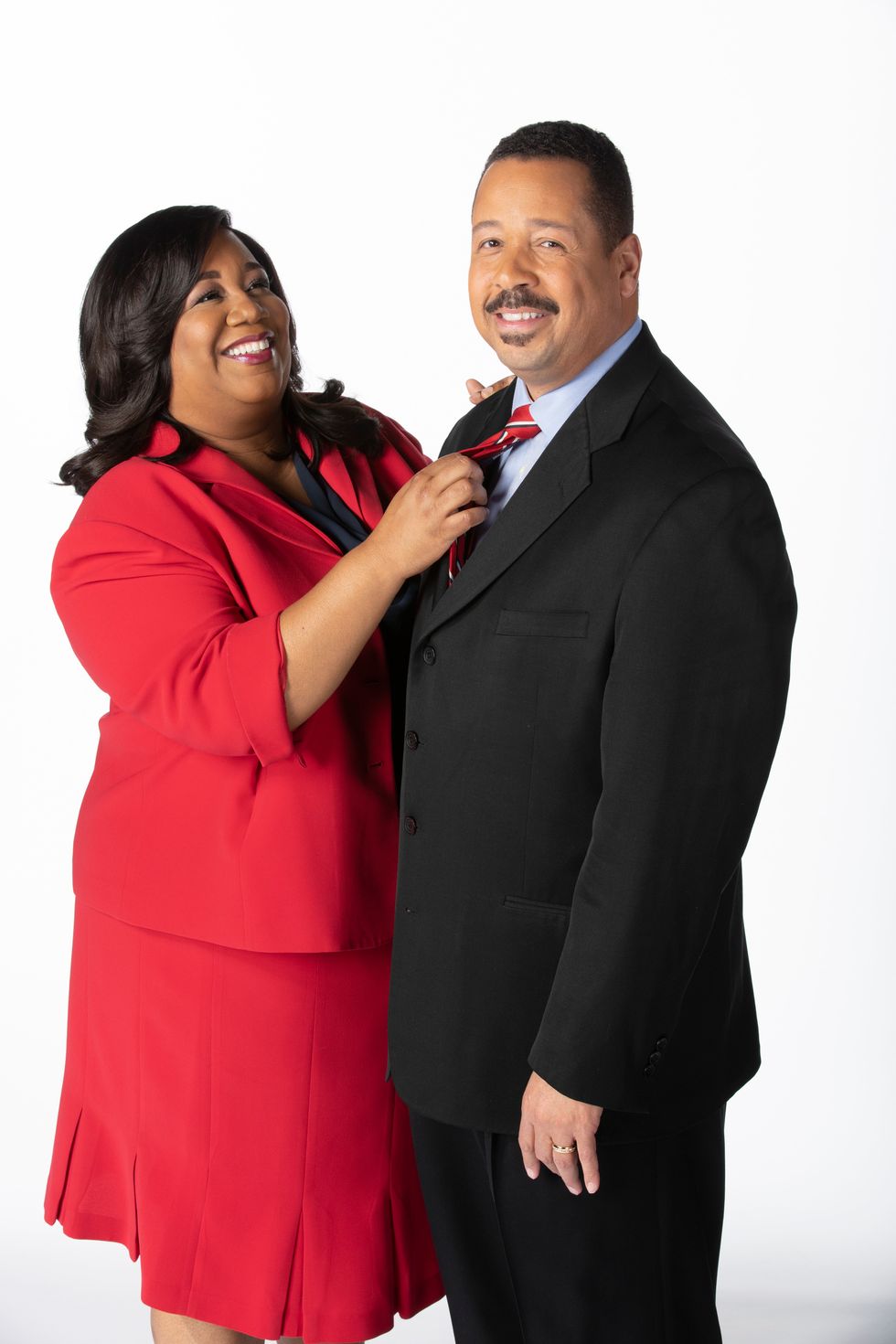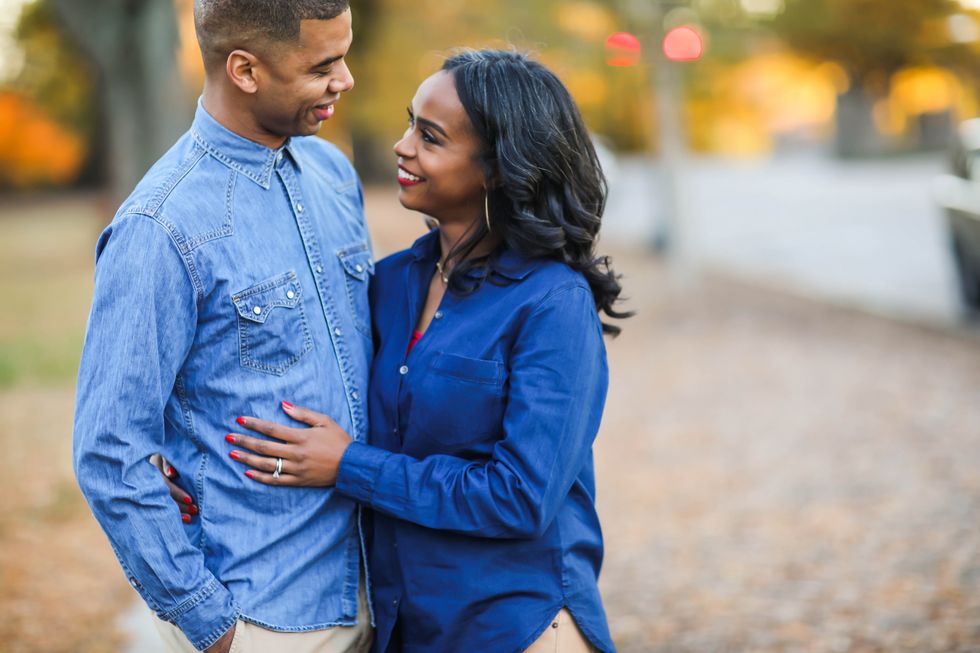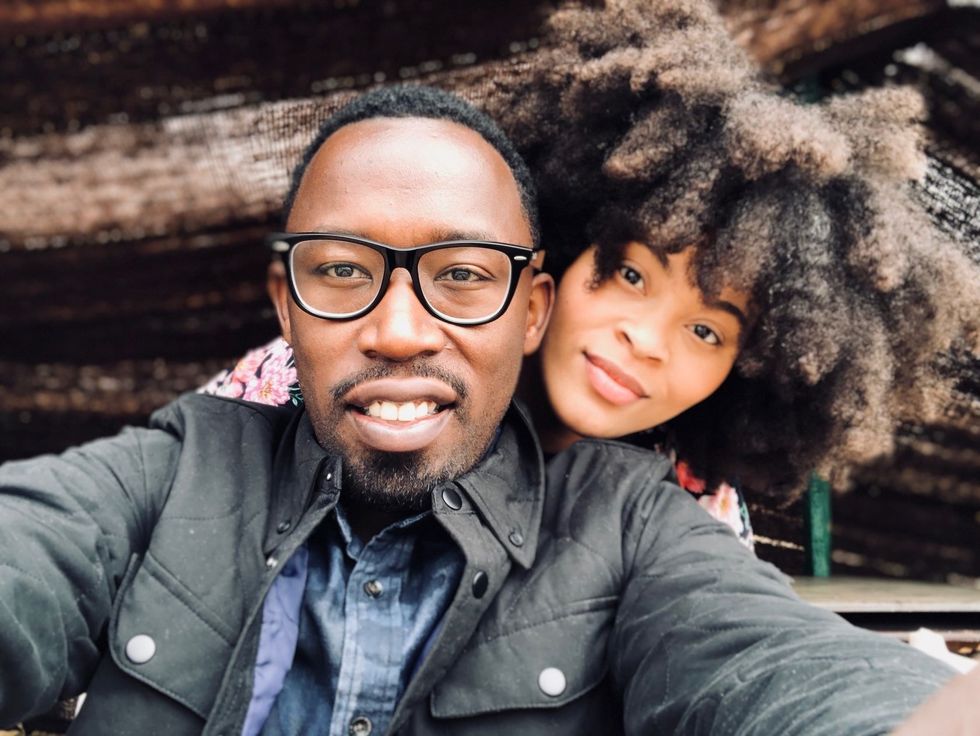 Featured image courtesy of Kevin & Melissa Fredericks