Let's take it to an infamous line in Jay-z and Beyonce classic '03 Bonnie & Clyde:
---
"Cause mami's a rider and I'm a roller
Put us together – how they gon' stop both us?
Whatever she lacks, I'm right over her shoulder
When I'm off track, mami is keepin' me focused"
What does it take to put the power in the term "power couple"? How do you build an empire with the one you love?
We chatted with eight couples to learn the secrets to successfully running a business with a partner. While there may be technical logistics that should be considered before entering a relationship with your significant other, not every arrangement is a recipe for disaster. These couples share how they manage their business while working together, strategies for overcoming common challenges, and the best (and often underappreciated) aspects of working with the one you love.
Note: responses have been condensed for brevity and clarity.
Respect Is Key
Courtesy of Demond Campbell & Rochelle Graham-Campbell
Demond Campbell & Rochelle Graham-Campbell, Owners of Alikay Naturals, Married 11.5 years
"There will be times when the conversations may get tense and you will have conflicting views when making important decisions for your business. In those moments, remain respectful to each other. This is important for my husband and I because we believe in being honest as long as it is said in a respectful way. It feels good to know that there is someone in your corner on the playing field with you that isn't a 'yes' person. Respect can get super tricky when one spouse has a higher ranking in command in the business. For example, I am the CEO, first in command, and [Demond] is the COO, second in command. We always make sure that we do not belittle each other in any environment.
"The challenges come in understanding that we have a different work ethic and a different approach to the way that we work. In the beginning, I was resentful towards my husband because I felt that he wasn't dedicating as many hours to the business as I was. He can shut things off but here I was doing market research online or developing products at 9 pm. I had to realize that the natural hair and beauty industry is my passion. My husband committed his life and gave up his career in the aviation maintenance industry to support me in growing my dream, vision and brand. Just because my husband stops at the end of the day, I should not expect him to be obsessed. Once I realized that, it was easier for us to work together. Although he did not go to school to major in business, he has such great insight and so many creative ideas that I am pushing him to express those things more and not lock himself into a set role.
"Sometimes entrepreneurship is a lonely journey. Knowing that my best friend is on this journey with me and that we are a team is important. I know he is going to protect the business. It is also really amazing to see how much we have grown together. We got married when I was 20 and he was 23. We have been running a business for ten years. To see these young, Black Jamaican kids who did not have much turn around and become these two powerhouse business owners together is just amazing for me to see. Us doing this side by side is priceless. We are partners in marriage, business, and in being parents to our two beautiful children."
Recommended Reading: The 50th Law by Robert Greene and 50 Cent, SPIN Selling by Neil Rackham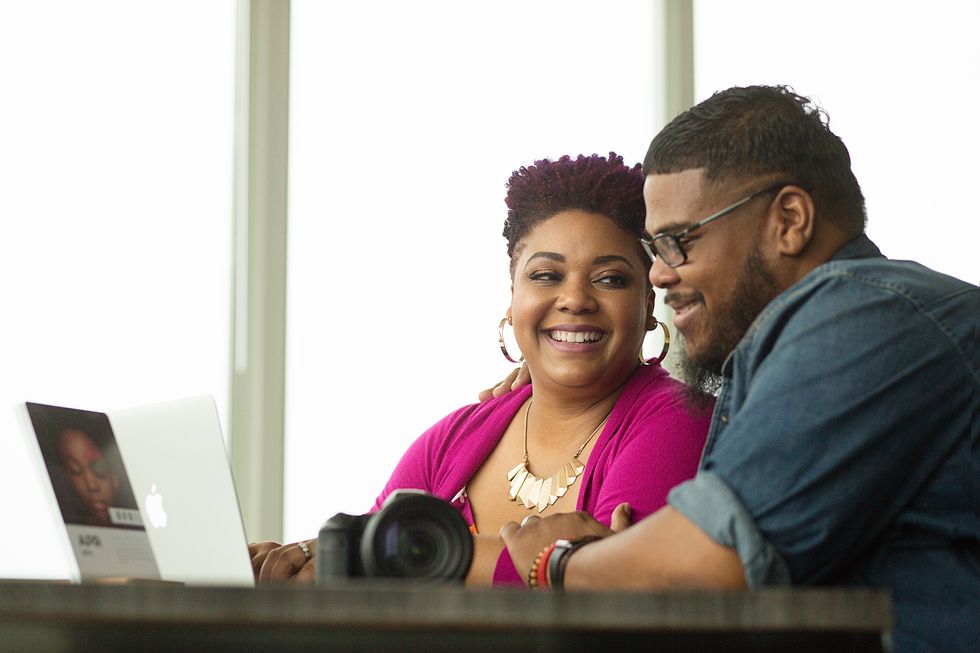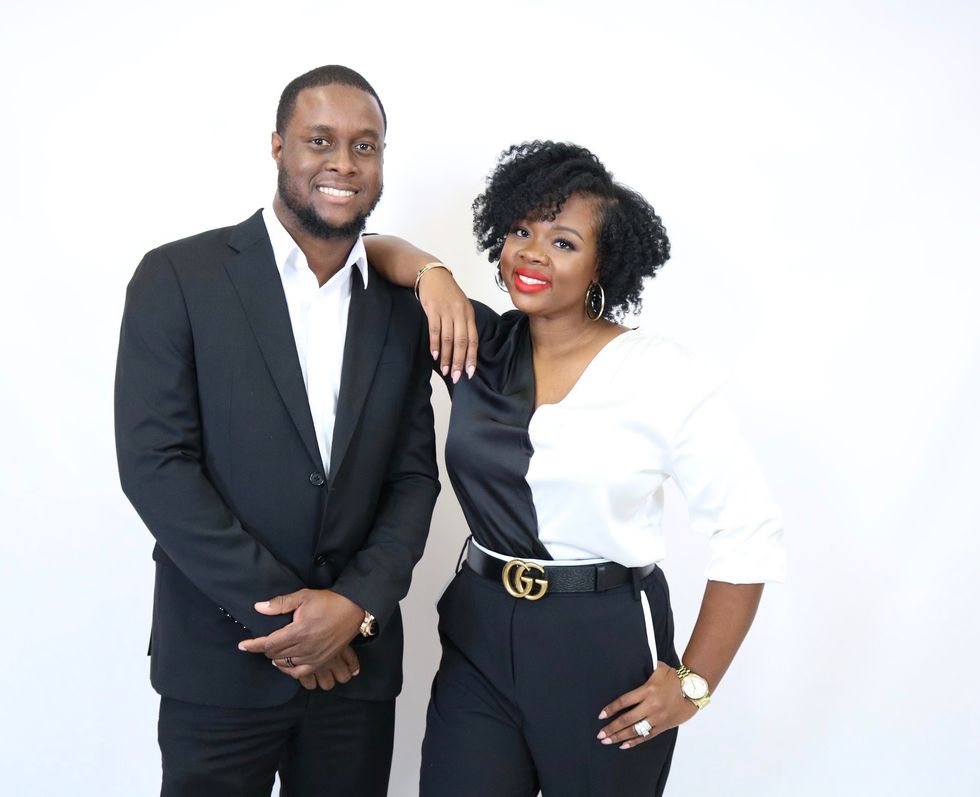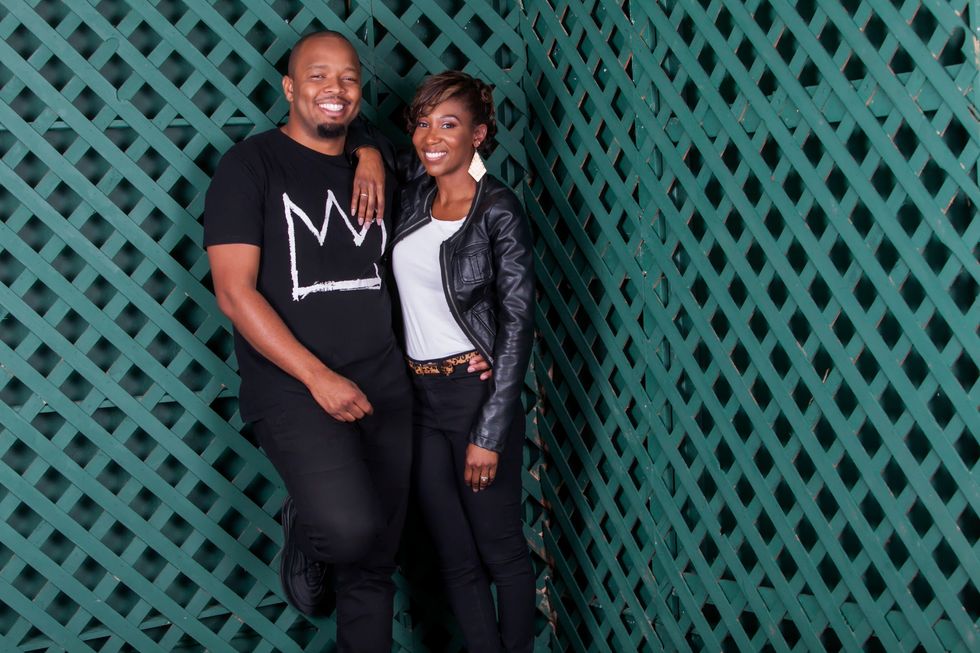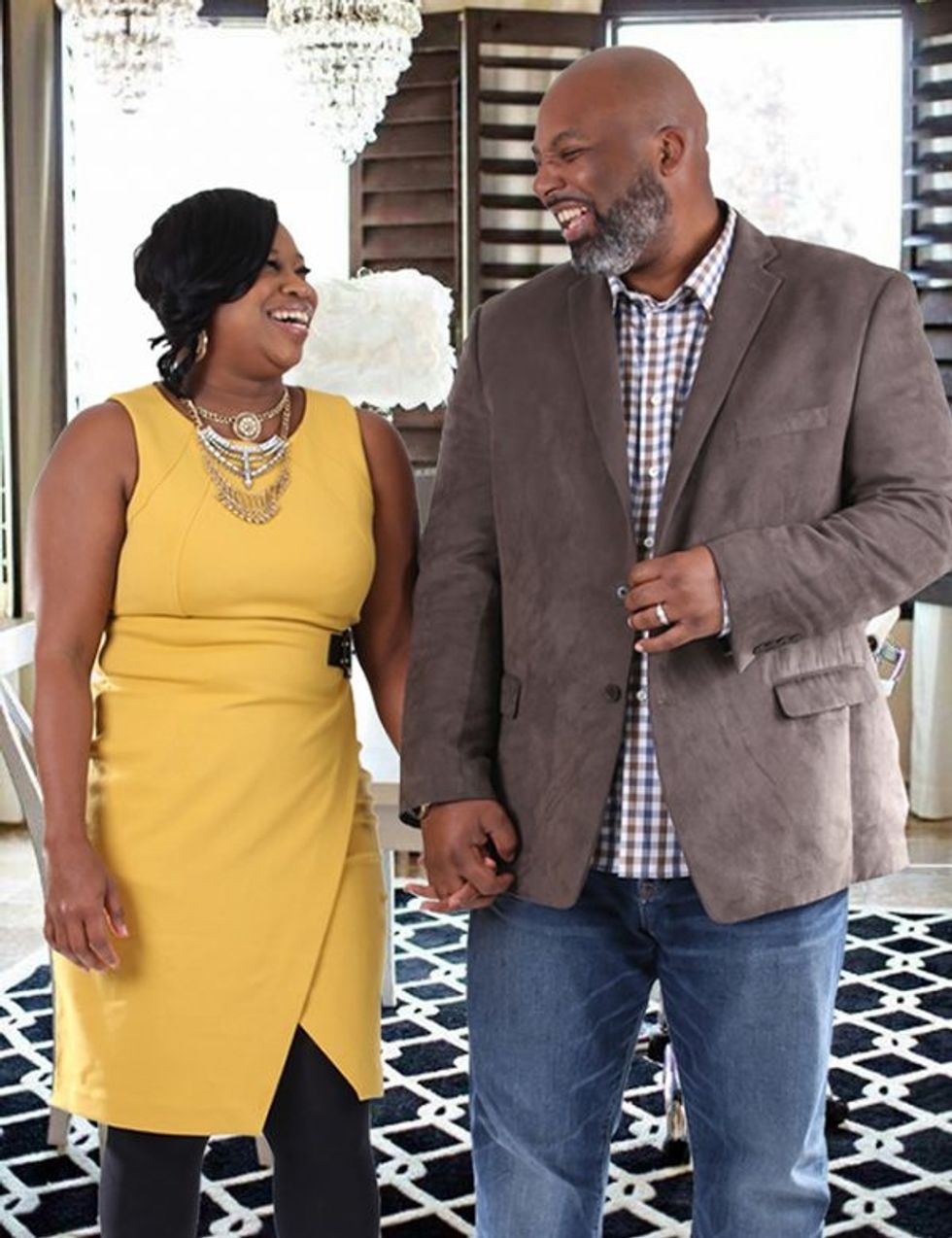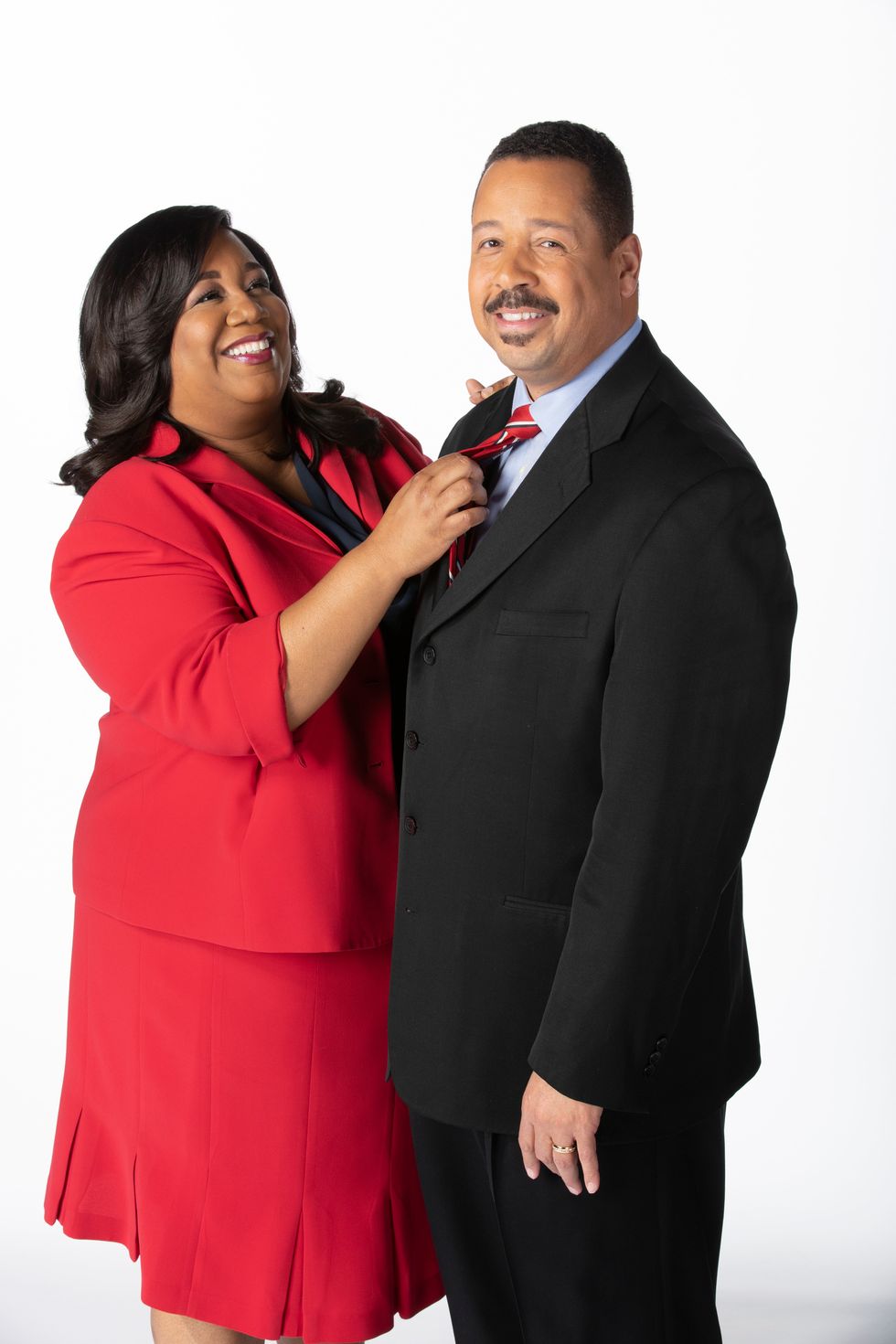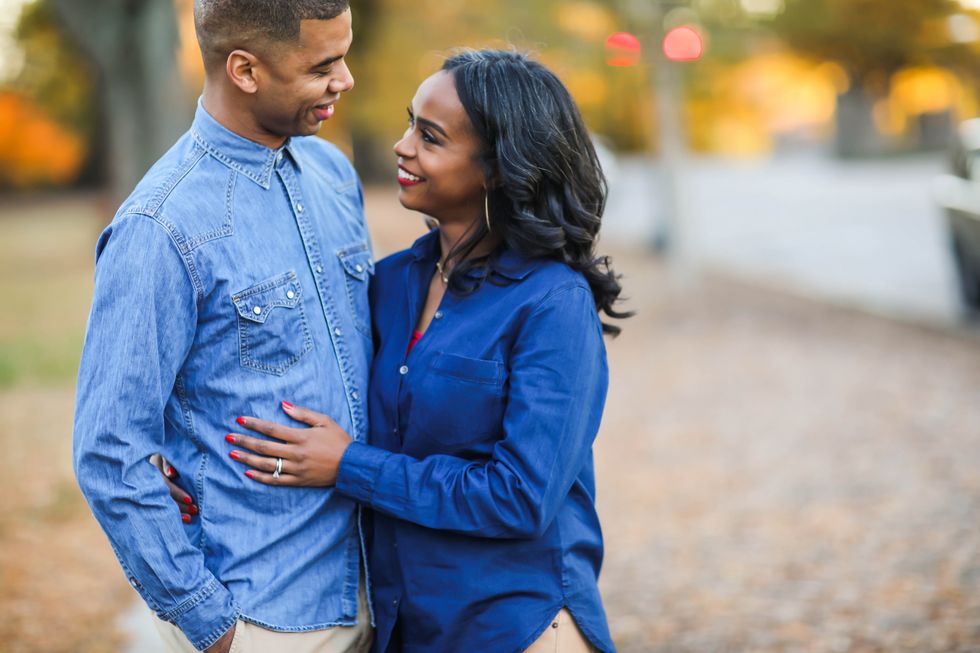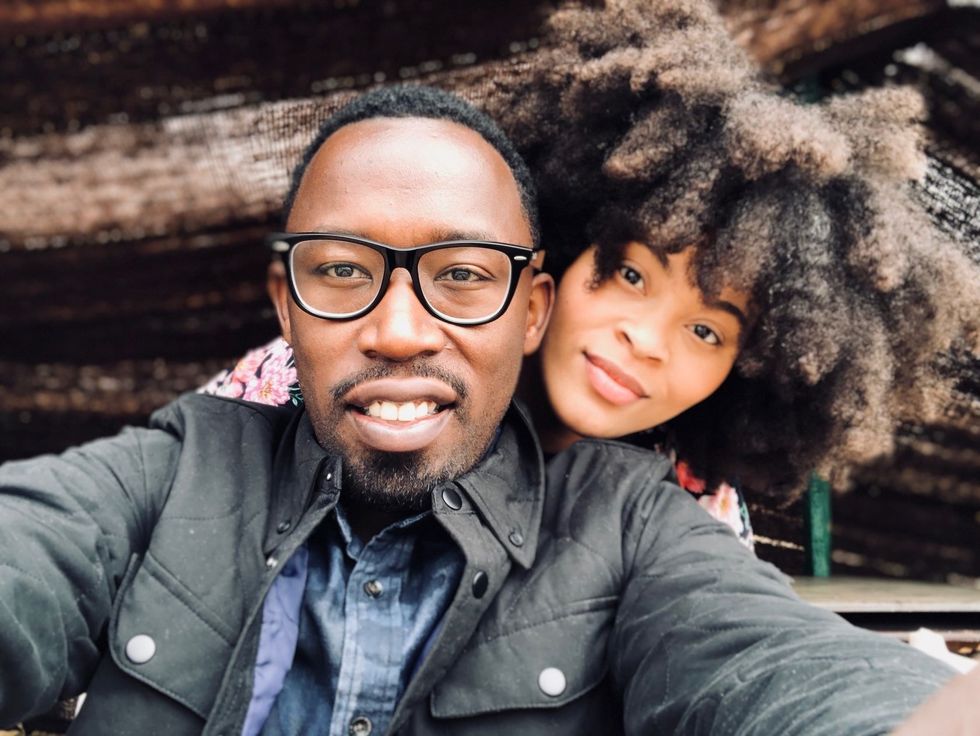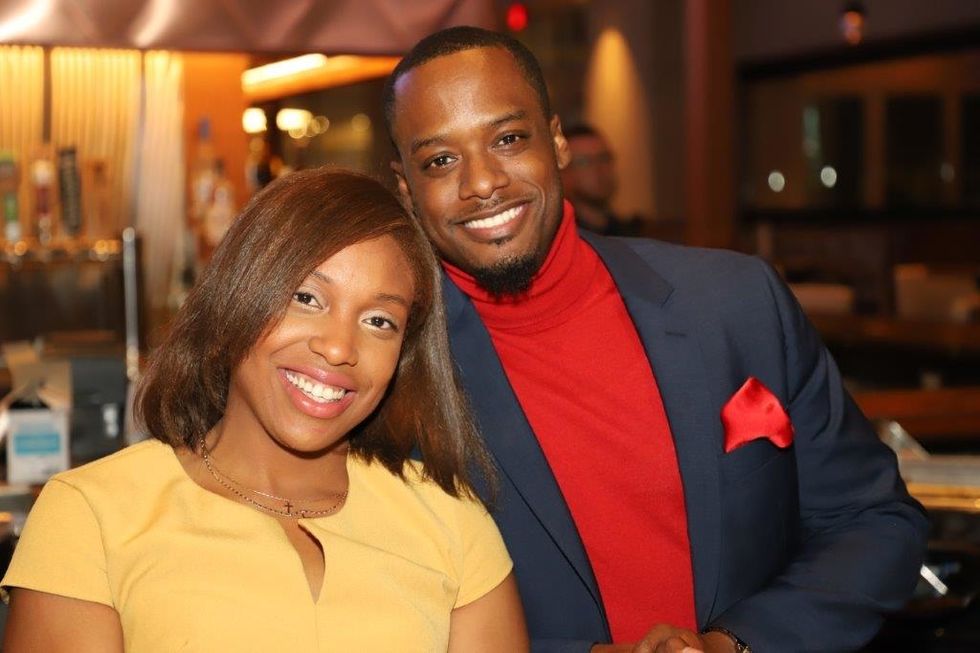 Featured image courtesy of Kevin & Melissa Fredericks