Let's take it to an infamous line in Jay-z and Beyonce classic '03 Bonnie & Clyde:
---
"Cause mami's a rider and I'm a roller
Put us together – how they gon' stop both us?
Whatever she lacks, I'm right over her shoulder
When I'm off track, mami is keepin' me focused"
What does it take to put the power in the term "power couple"? How do you build an empire with the one you love?
We chatted with eight couples to learn the secrets to successfully running a business with a partner. While there may be technical logistics that should be considered before entering a relationship with your significant other, not every arrangement is a recipe for disaster. These couples share how they manage their business while working together, strategies for overcoming common challenges, and the best (and often underappreciated) aspects of working with the one you love.
Note: responses have been condensed for brevity and clarity.
Learn To Cooperate & Compromise
Courtesy of Jhanilka & Anthony Hartzog
Jhanilka & Anthony Hartzog, Owners of Maids2Match, Married 2.5 years
"We usually address things when they come out (and rarely outside of that.) You have to trust that the other person has the best interest of the business and is dedicated just as much as you are. Having the same goals or WHY is [also important].
"One challenge we have is learning to cooperate and compromise. We decided to delegate to our strengths. (Anthony is great with tech and Jhanilka likes interacting with people.) The best part of working as a couple is knowing we are building something together that will help our family down the line. Some may say that cleaning a home isn't a big deal and at one point we thought that as well, but with the amount of times that people have told us this means more than we understand, it makes us feel fantastic."
Recommended Reading/Resources:Profit First by Mike Michalowicz, Side Hustle Pro podcast, Side Hustle School podcast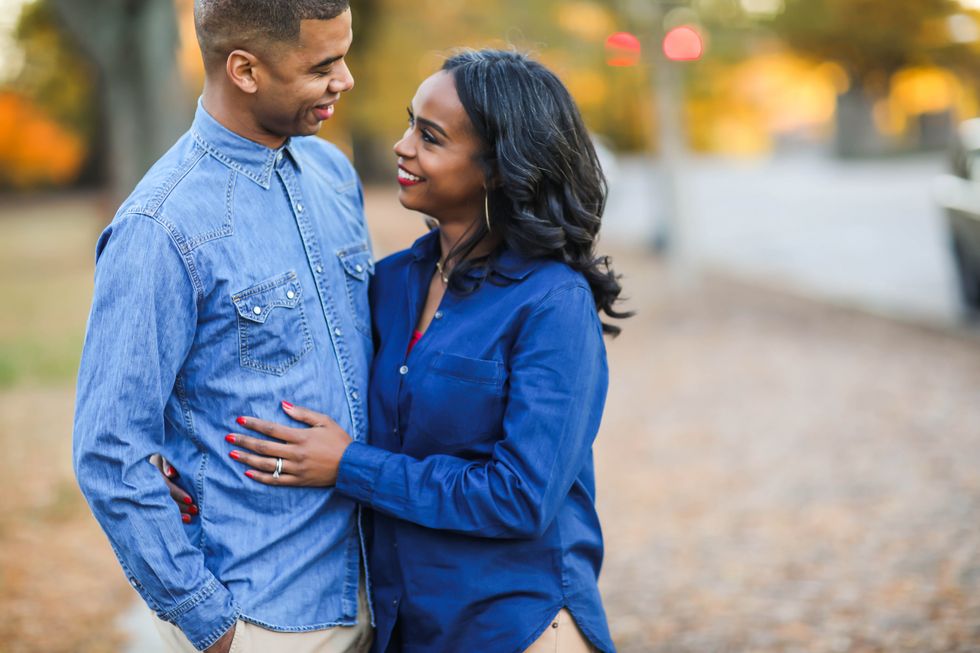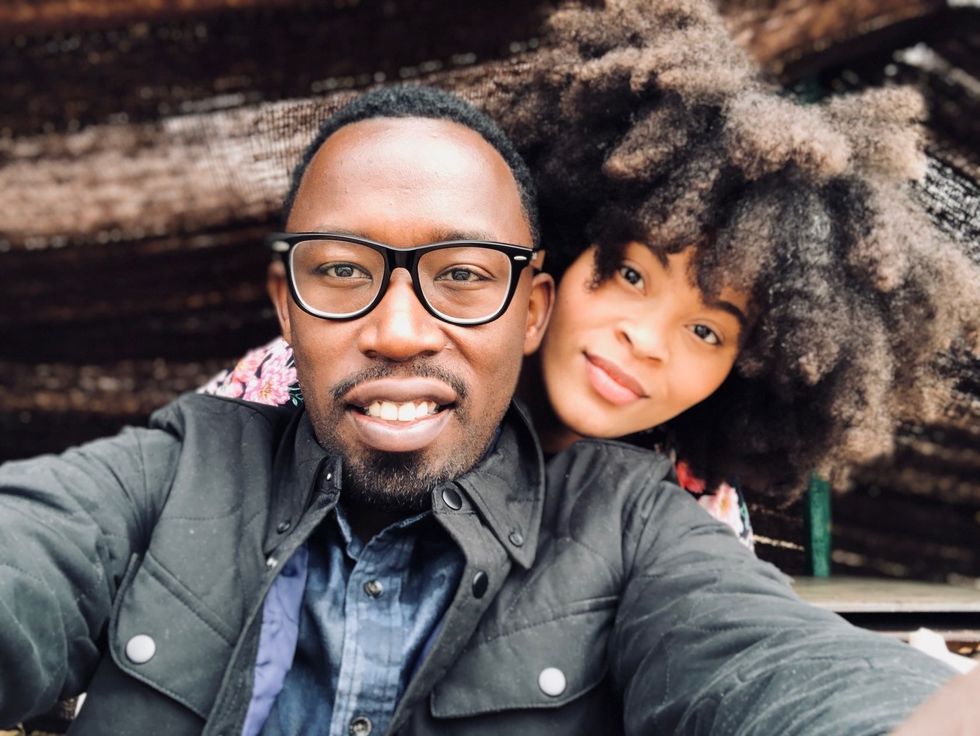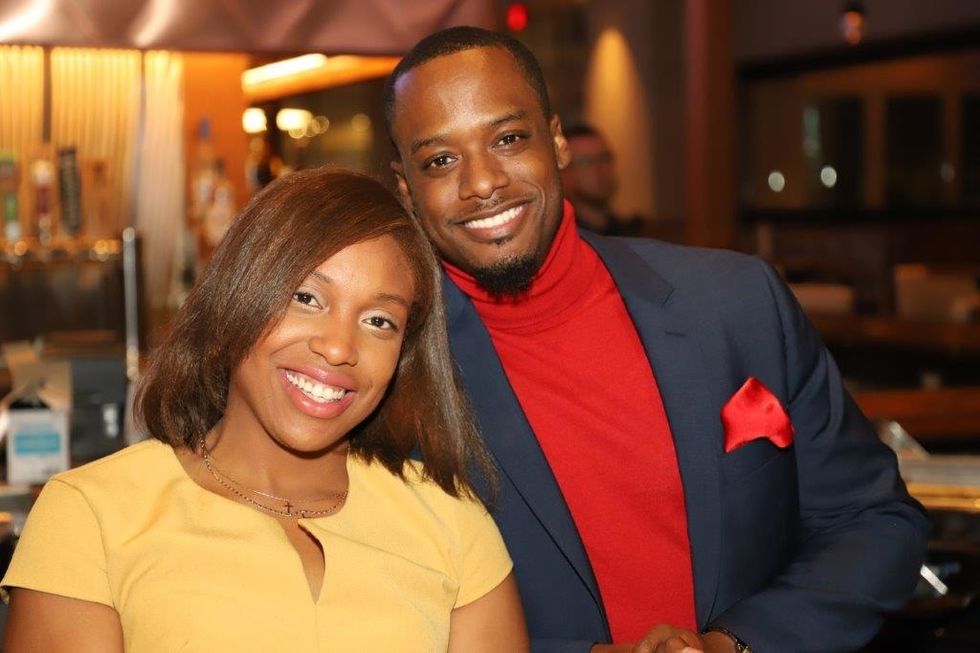 Featured image courtesy of Kevin & Melissa Fredericks