Is it just us, or does it feel like a never-ending struggle to find an actual brown shade for your skin?
---
Some look ashy, others look too dark. Some look too pink, and others...well, we don't know what they are. Brown lipsticks and brown liners have been in our purses for years, so the fact that it's taken THIS long to get it right is just downright sad.
Thankfully, a lot more Black-owned brands and staple beauty brands in our beauty arsenal have finally started hearing our pleas and are giving us options. So if you want a brown lipstick to add to your collection (girl, because we know you do), then check out some of our most recent faves:
Tarte Tarteist™ Creamy Matte Lip Paint
If you like a creamy formula but are still in need of a dried-down matte vibe, look at Tarte for the beautiful shades they offer (that are also brown-girl friendly).
Get this look here.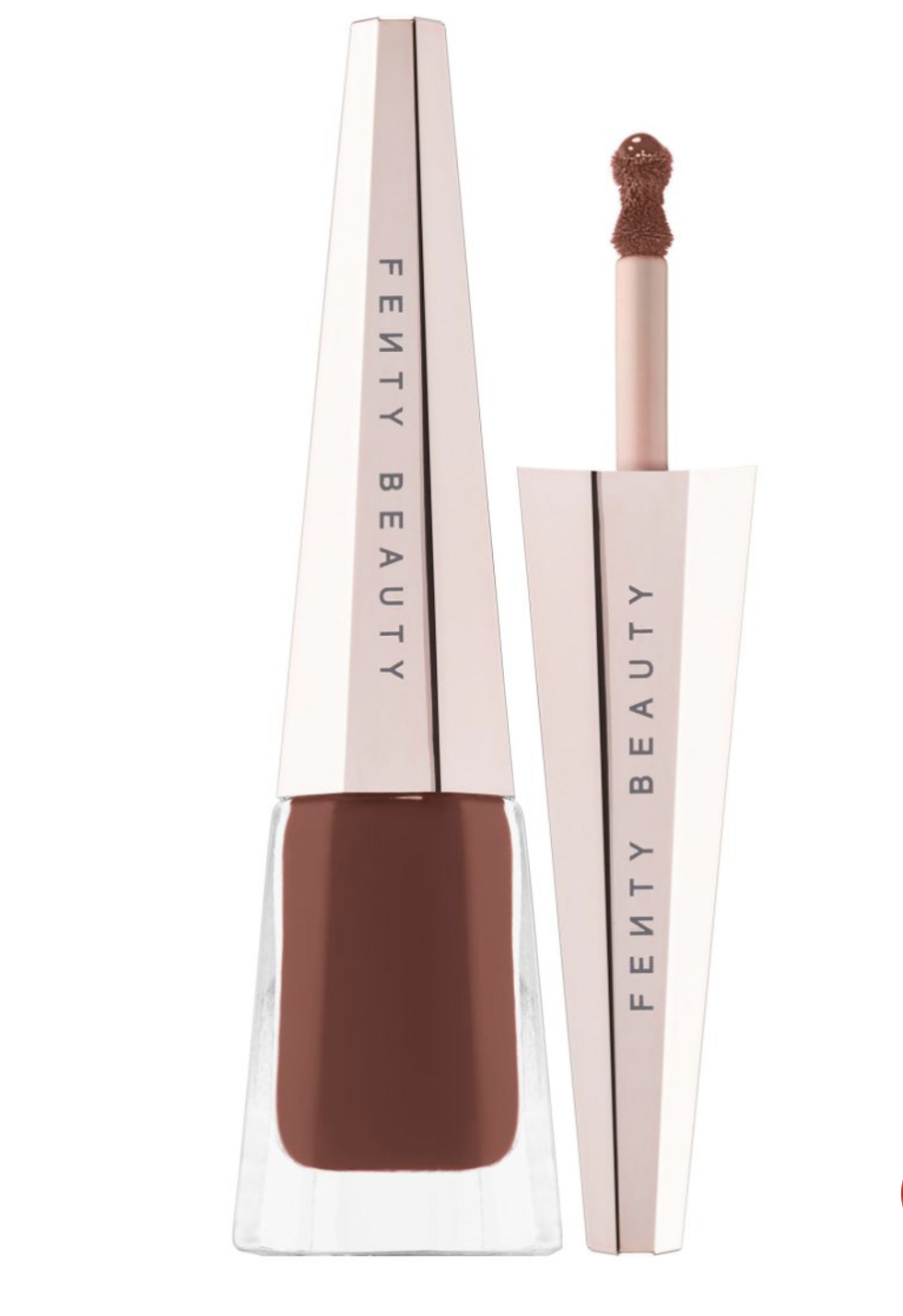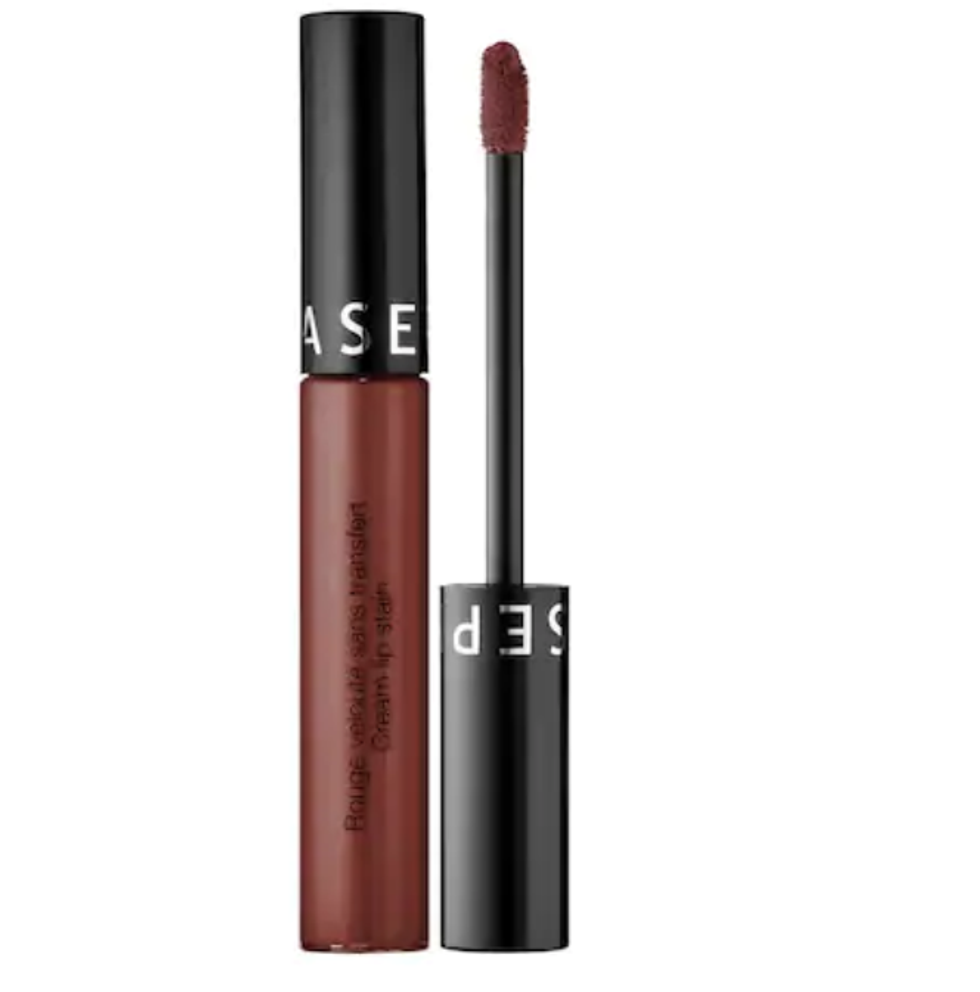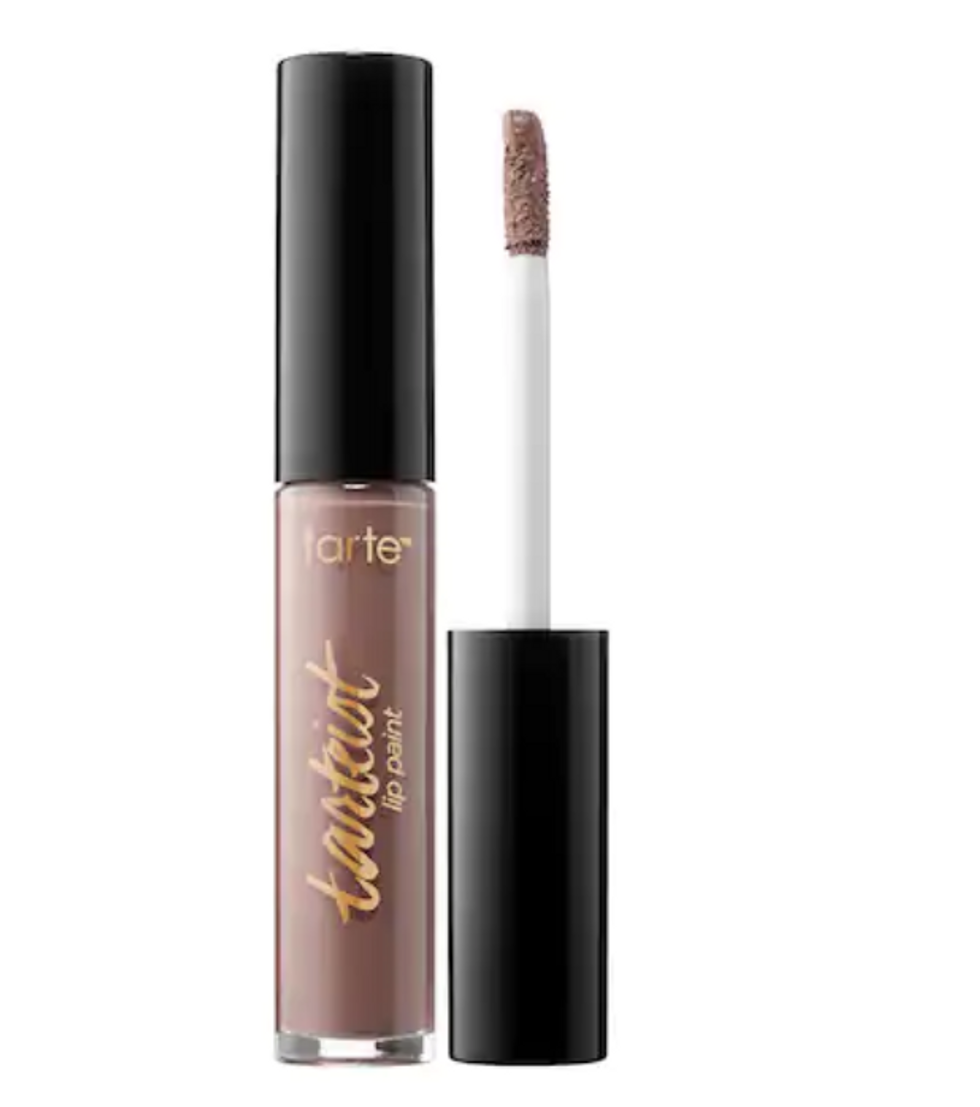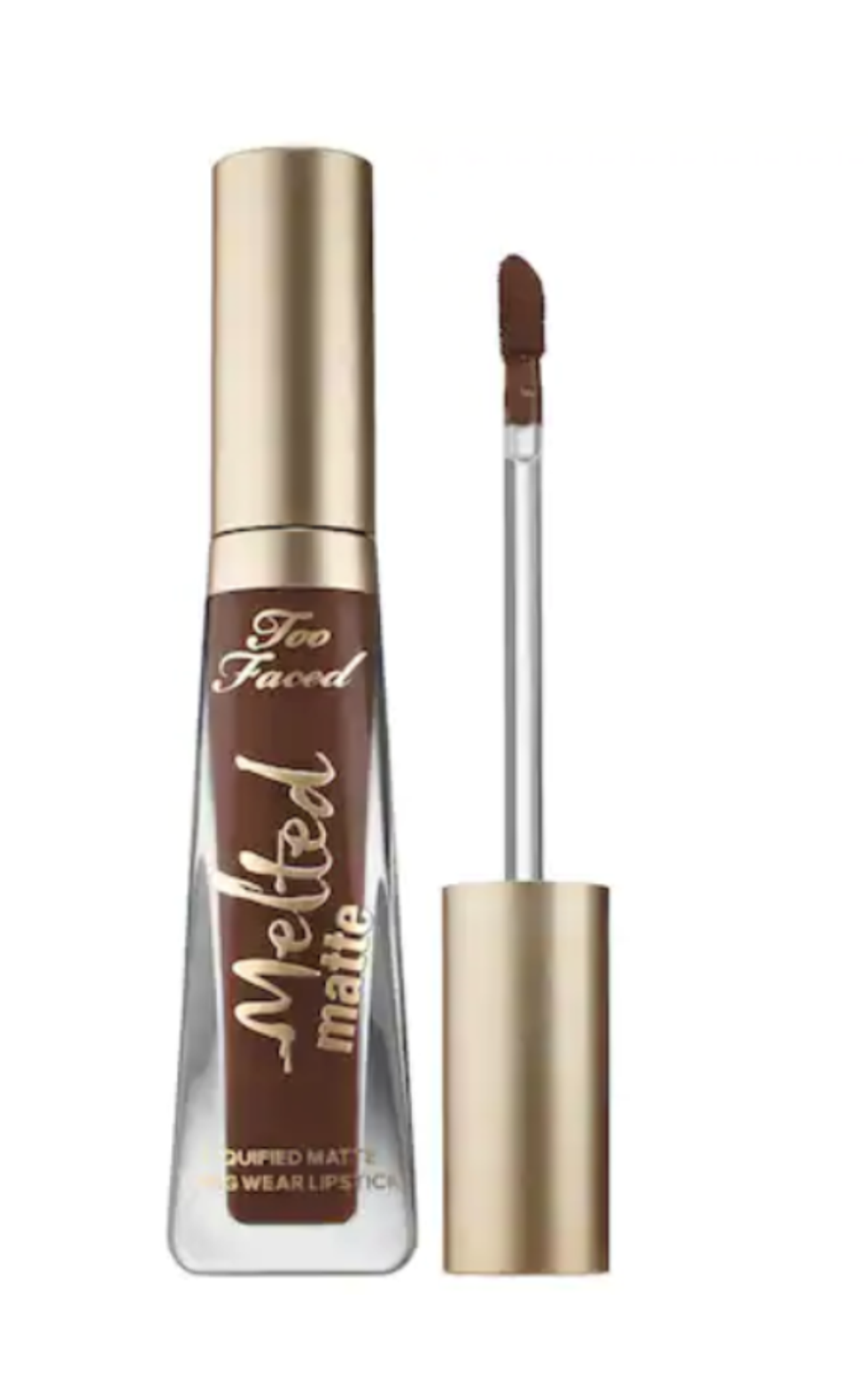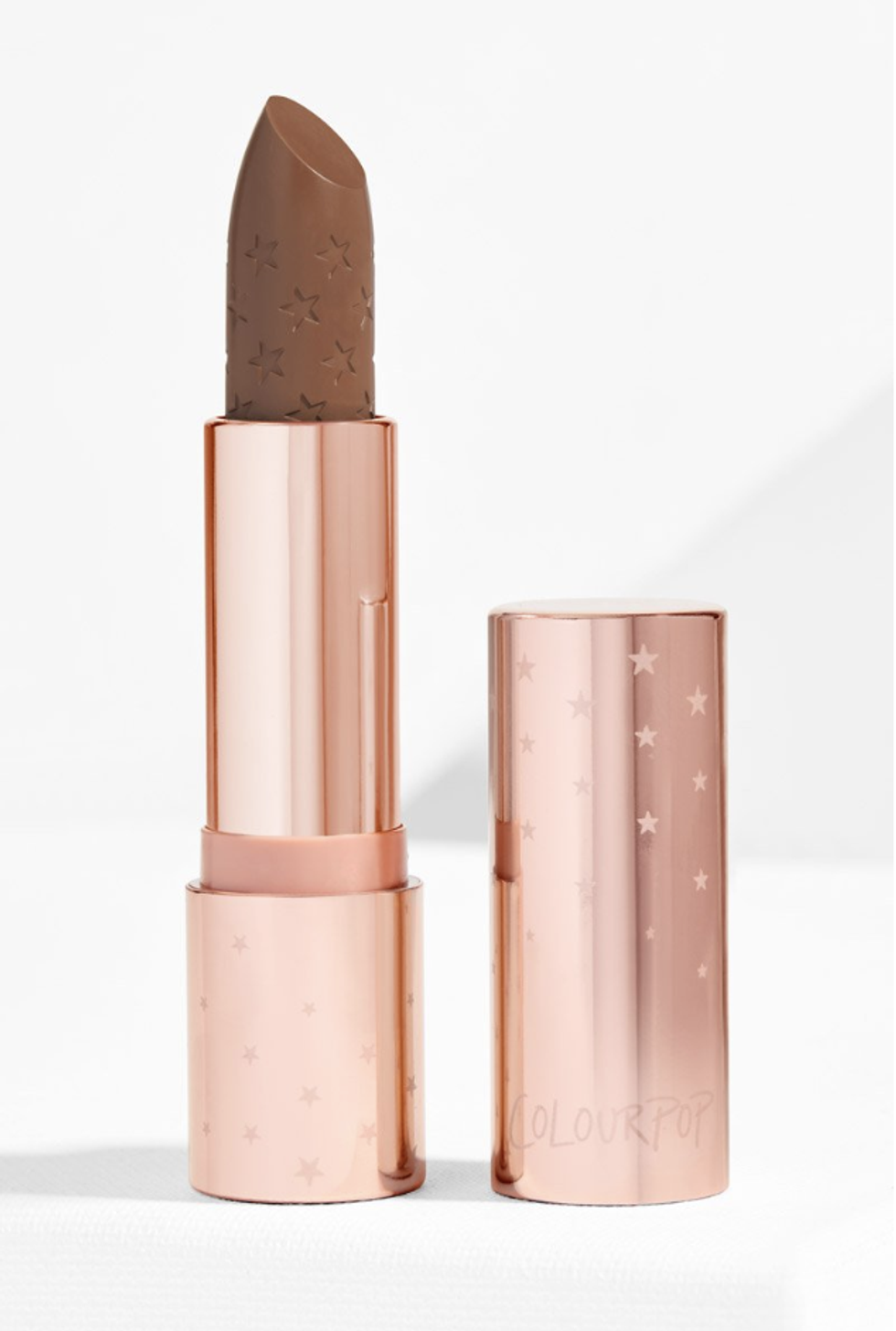 Feature photo courtesy of Mented Cosmetics
Related Stories:

The $10 Product That's Missing From Your Everyday Makeup Routine - Read More
10 Lipstick Colors That Are Perfect For Sweater Weather - Read More
4 Highlighters You Need In Your Beauty Arsenal - Read More
Trend Alert: Ten Bright Eyes for Fall - Read More