For as long as I can remember, my breasts have been a burden. My bra journey started when I was in the 3rd grade, and my mom made it clear that I could no longer substitute an undershirt for a much-needed training bra.
---
When I was 13, I got my first real bra measurement at Victoria's Secret and was told that I wore a 34DD. This bra size followed me throughout my dramatic weight fluctuation in high school and college where I learned that I had now officially joined the big titty committee at a whopping 34DDD cup size.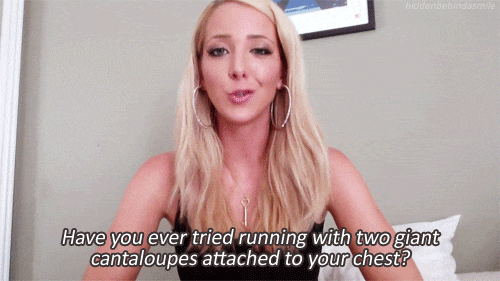 media.rbl.ms
My shirts were not flattering, and I grew increasingly insecure about how my breasts wiggled and jiggled about underneath my shirt. When I was 23, I visited a small bra boutique in Baton Rouge that informed me that my ill-fitting shirts and frequent spillage could likely be accredited to me being incorrectly measured. I learned that you should be fitted for a bra every 6 months, and that I had been long overdue. 10 minutes later, after doing some handiwork with a tape measure, this woman told me with a straight face that I was a 34GG.

Girl, you lying.
I know my breasts are big, but what happened to E and F? How had my breast size jumped so dramatically without me recognizing it, and how TF was I going to buy normal bras? This woman who had just blown my mind completely then strolled out with an array of bras and sizes that I automatically assumed were not my size. But, after I began trying on the different colors and styles, I realized that I had been very wrong about how bras were supposed to fit.
No more spillage, my straps didn't fall, and my shirts fit normally again for the first time in years.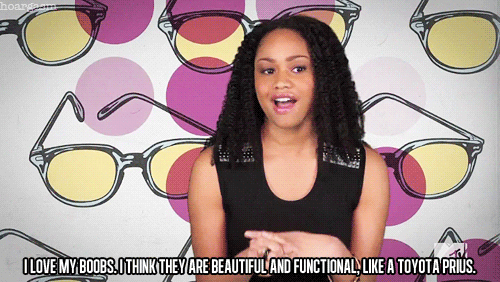 If you're a part of the big titty committee and feel like you've been struggling with your bras, it could very well be your fit that's causing the problem. After you find the best fit, it's up to you to figure out what style bra feels best on your breasts.

I searched and searched until I discovered the fit that's right for me, and currently, that's a 34G with thick straps, minimal cleavage, underwire, and little-to-no padding. I have a large cup and a small band, so it's pretty much impossible for me to find the right size in stores.
Luckily, Amazon has a large selection of bras of all sizes, even mine. Here's a quick review of a few styles that I tried from brands that worked well for me:

Wacoal Women's Lace Affair Underwire Bra, $31.64
If you're looking for something that's lingerie-esque, this bra is probably your best choice. This bra had my favorite design. Although, in my opinion, it ran a little small and the fabric felt a little cheap.

Pros:
It makes me feel real sexy. I love how it looks on me. It gives me cleavage without spillage and the design is beautiful.
Cons:
The fabric feels a little cheap and it ran a little tight in the band and small in the cup. I would be scared to wash it, even in a laundry bag.
Would you recommend?
No, not at this price point. But yes if you find it on sale!
Buy this bra here.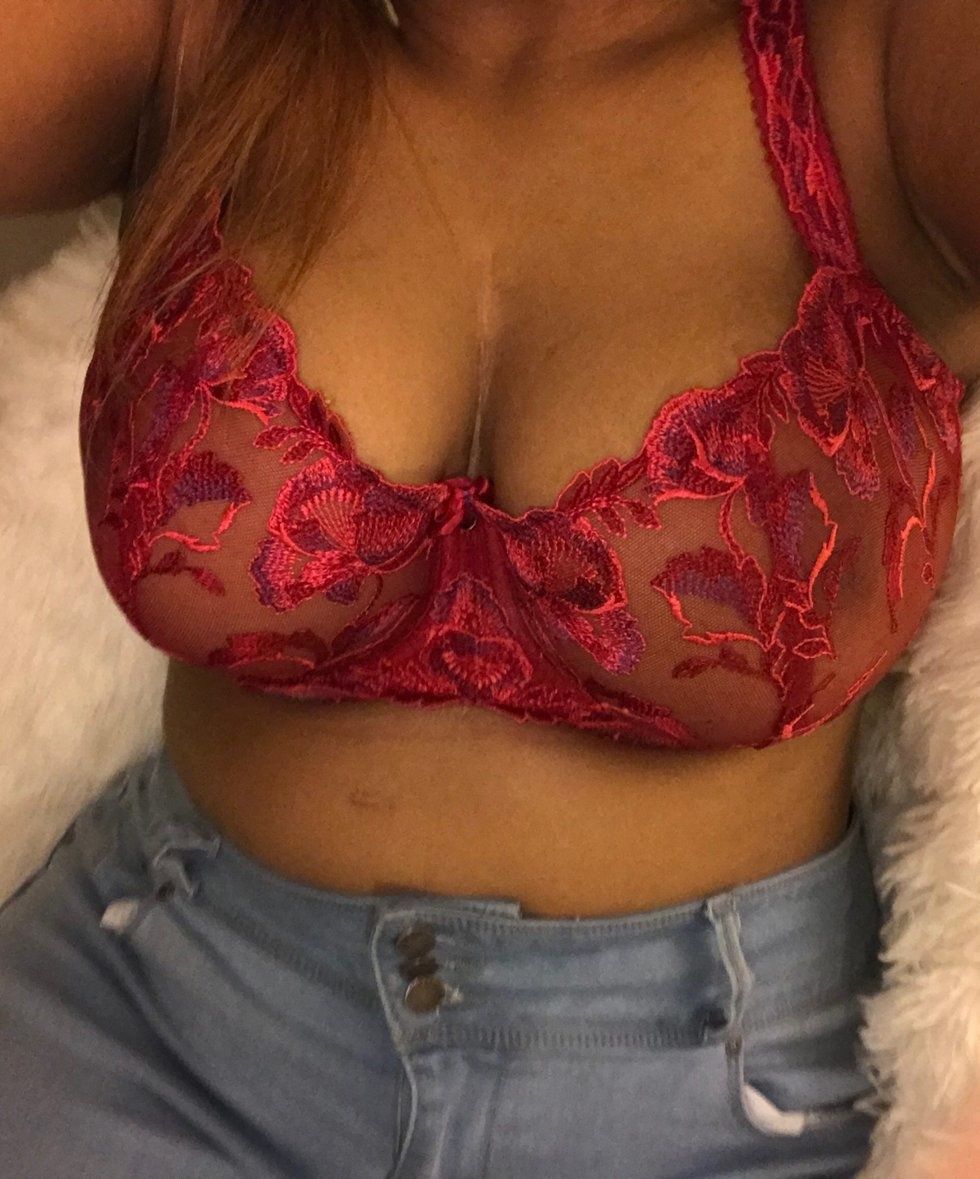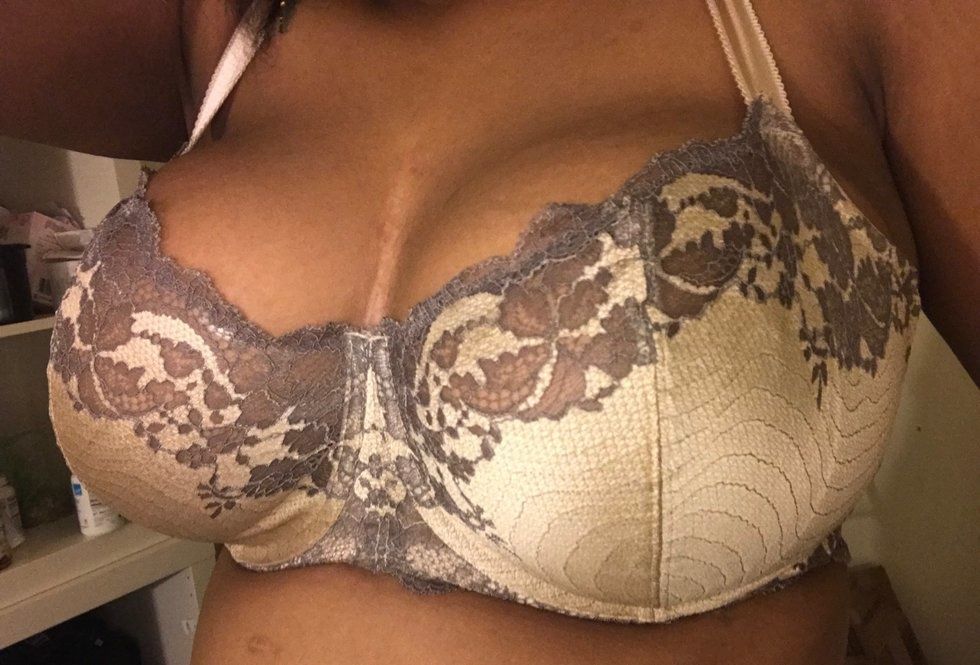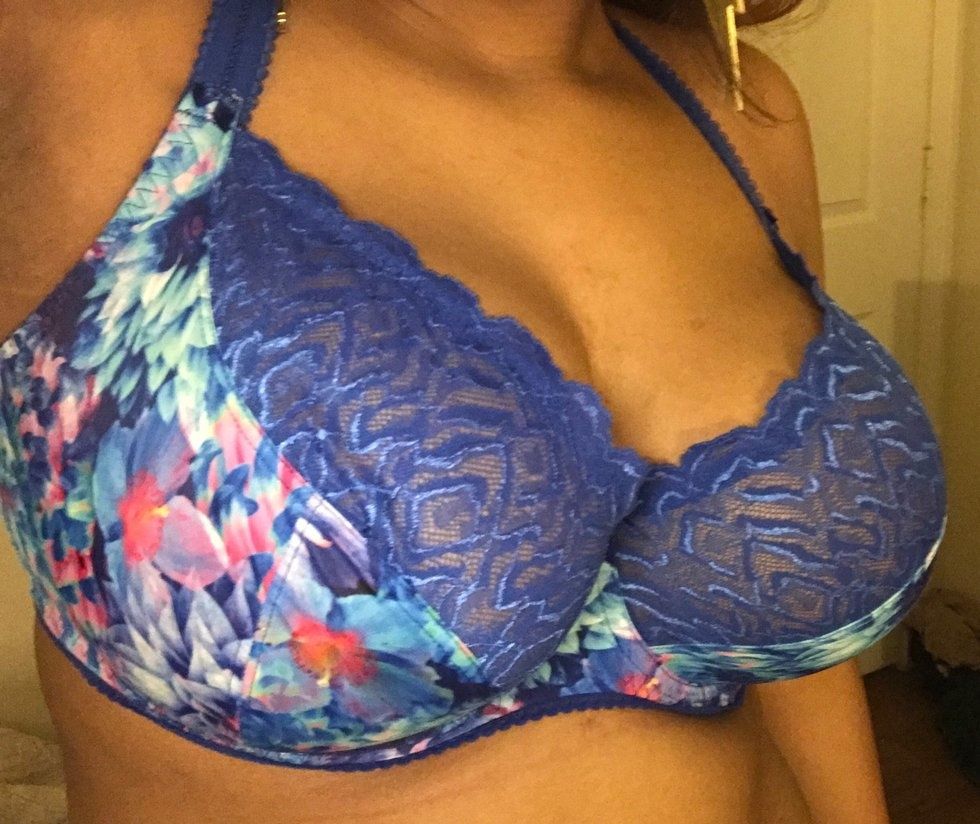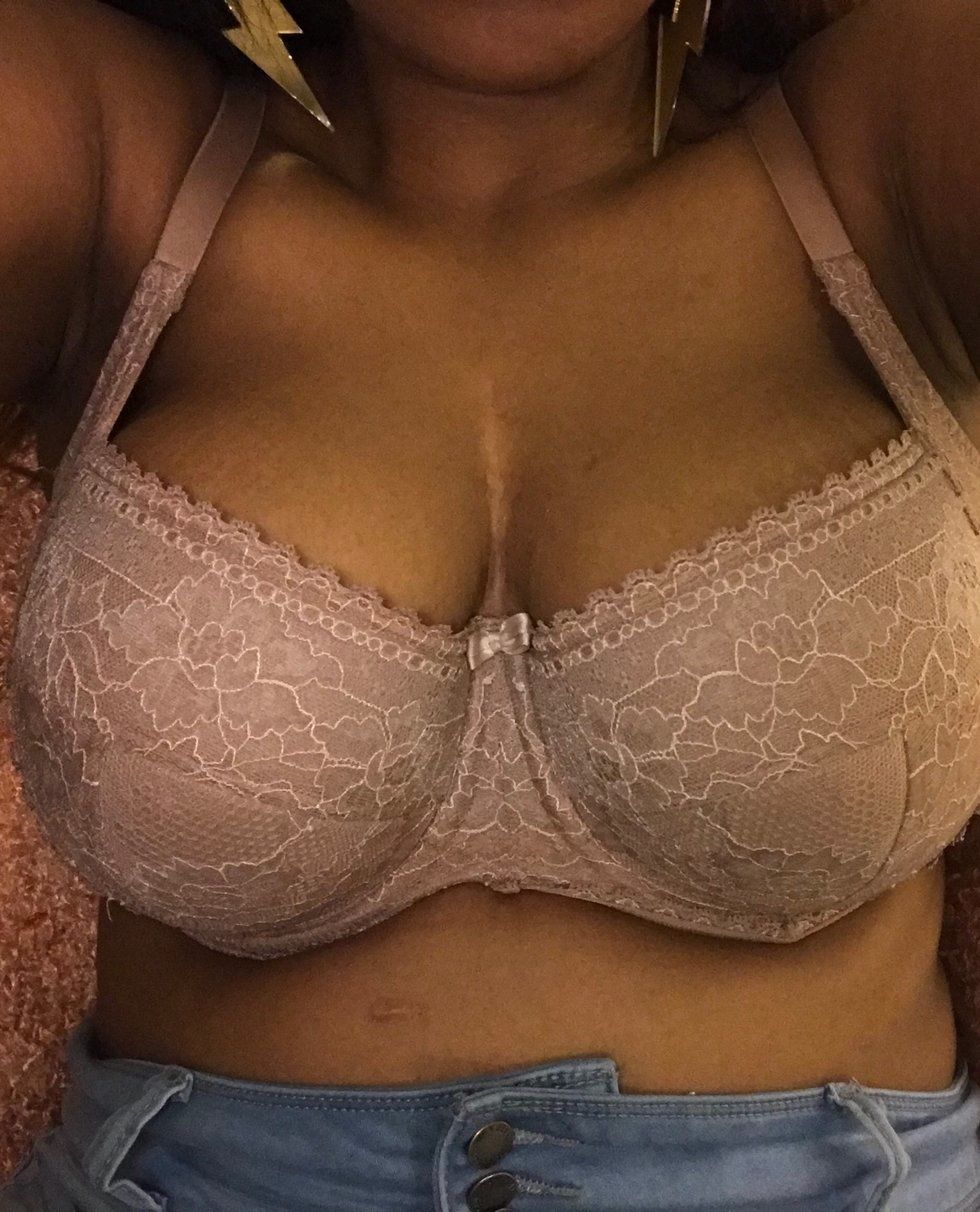 Do you have large breasts? What are some of your favorite holy grail bras? Give us your recommendations in the comments down below!
Featured image by Taylor Honore/Instagram