Not everyone who is looking for love is looking for marriage.
Giving up on the idea of marriage isn't always equivalent to giving up on love. Just ask Brandy, who is single and ready to... stay single.
---
At least on paper!
This week, Brandy joined the ladies of The Real to discuss her thoughts on marriage, to which she admitted that it's not for her. The 36-year-old mother of one teenager, daughter Sy'rai, admits that she has called it quits on ever being a bride-to-be. When asked about her thoughts on getting married in the future, she had more "I don'ts" than "I do's."
Brandy: I don't [want marriage]. I don't want to go down that road.

Jeannie: You know you don't want to [get married]?

Brandy: I know I don't want to. Yes.

Loni: People don't want to believe it. They're like, "No, you want love." And I'm like, "I didn't say I don't want love. I didn't say I didn't want companionship. I just said I don't want to get married."

Brandy: Yeah, I'm good. I like self-love a little bit better right now.
Brandy, who has had her fair share of trials and relationships, explained that she is simply loving and doing her:
"I'm so satisfied being by myself. I love it. I've never taken this much time on myself. I don't date. I haven't been on a date in like a year. I don't know. I just like me right now. I just like the way it feels being by myself and taking care of my daughter and just doing my thing. I'm all about my career right now."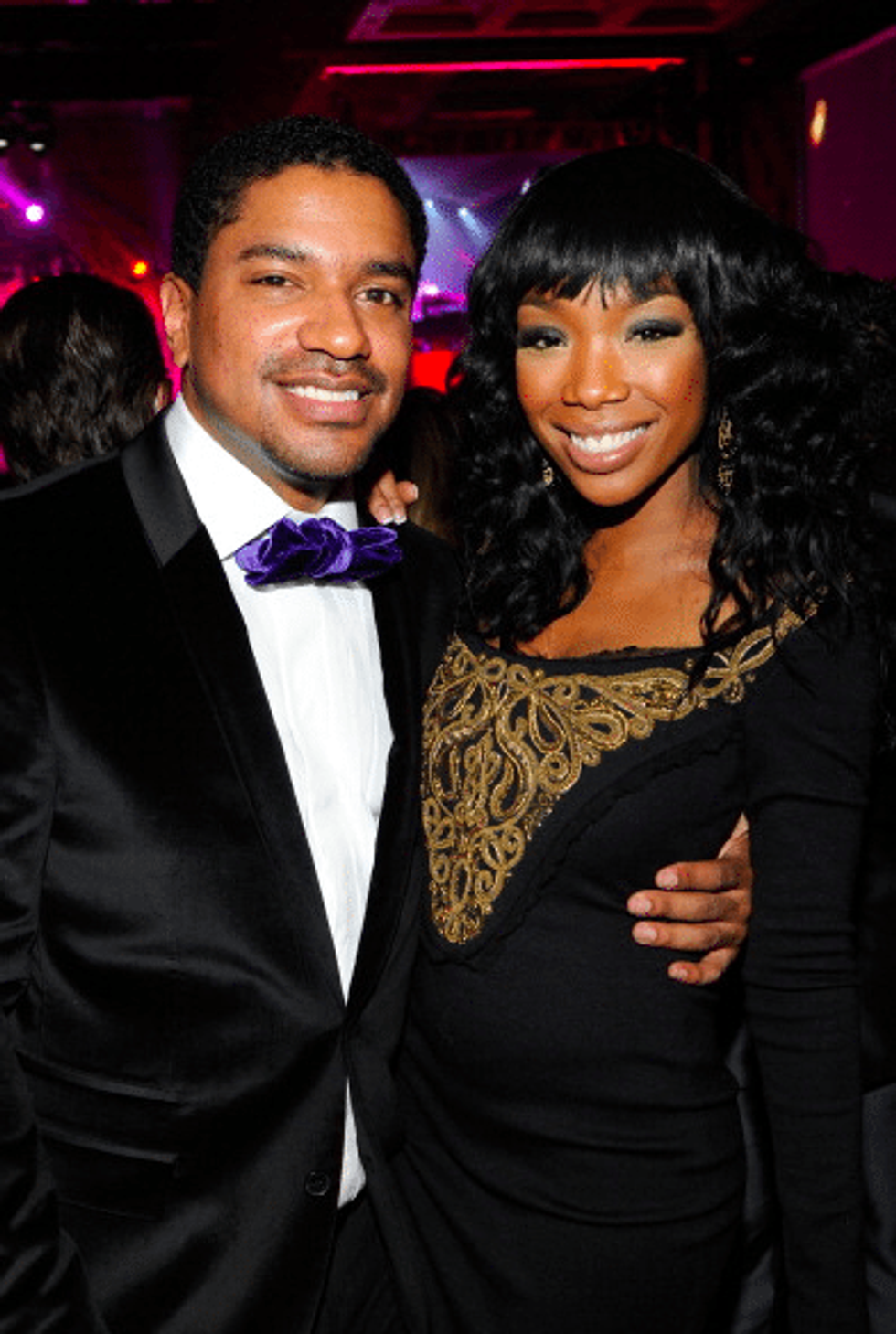 Brandy Norwood with Ex-Fiance Ryan Press
Well, that certainly explains that. As the times change, minds change too. A lot of the survival rate of marriages has to do with the advancement of technology. With medical advancements, comes a longer survival rate of humans, which makes people feel entitled to enjoy their longer lives and be in no rush to tie the knot. Also, women's rights plays a large role, too. According to economist Betsy Stevenson,
"The feminist movement of the 1970's played a considerable role in where the divorce rate is now. As women entered the work force and gained reproductive rights, marriage began to evolve into its "modern-day form, based on love and shared passions, and often two incomes and shared housekeeping duties."
And in Brandy's case, after a failed engagement to Ryan Press and a faux-marriage to her daughter's father, Robert Smith,  she is solely just working and focusing her energy on her own career now.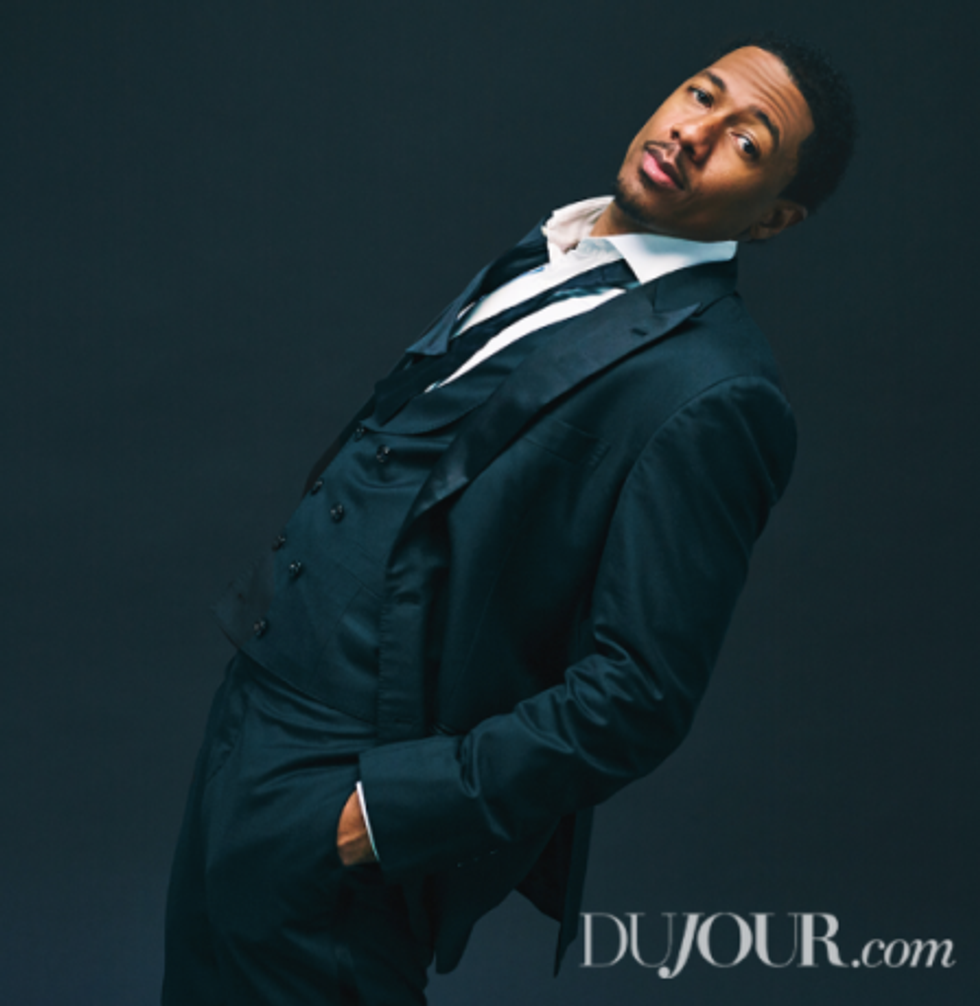 And Nick Cannon shares the same sentiments.
Recently, the divorced father, who was married for seven years to Mariah Carey, opened up to DuJour magazine to express a similar sentiment about never walking down that aisle again.
"There's like a 50/50 chance of a marriage working. If it didn't work out for you the first time, and you still survived it, you probably shouldn't do it again. I feel like marriage isn't for everyone.

A friend of mine put it the funniest way. He said, 'If you heard that there was a 50/50 chance of living or dying when you jump out of a plane, you probably wouldn't go skydiving.'"
Yikes. Extremes aside, what is crazy about Nick's point is the accuracy. During a time where the average divorce rate in America ranges from about 40 to 50 percent, it's no wonder some people have given up on the concept of a traditional union through the courts and church. These days, marriage is looked at as the "for better or worse" curse, with some couples feeling like their formal vows were the cause of death that did them apart.
However, putting off on getting wed isn't entirely bad. The fact that people are marrying later in life, resulting in more mature marriages, has helped decrease the divorce rate. According to researchers, the median age for marriage in the 1950s was 20-years-old for women. In 2015, it rose to 27-28. The decline in millennials getting married has decreased with the times as well, with 2013 showing a mere 26% of adults 18-32 having chose to wed: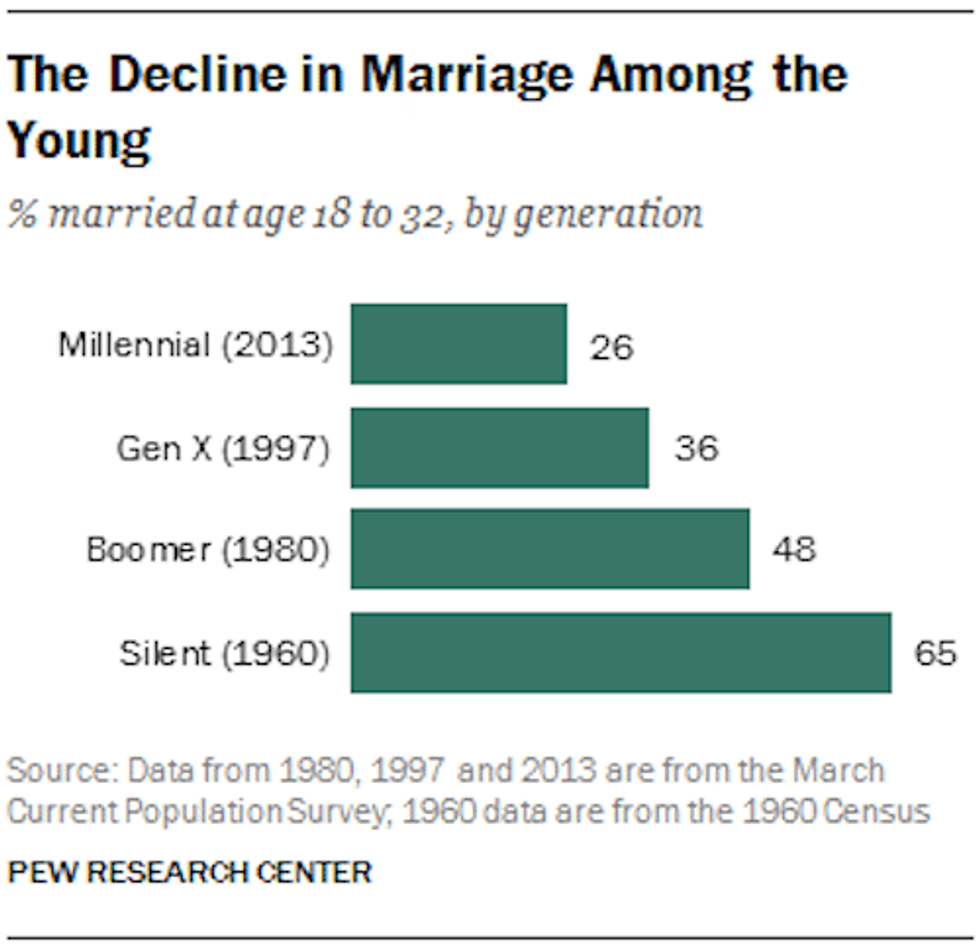 At the end of the day, only you can decide what feels right to you. Better to be single and found than to be lost and in love.
Check out Brandy's episode from The Real below:
Related Post: Not Every Woman Feels Like Having Husband Is A Part Of The 'Having It' All Plan