---
Brandy was only 16 when she was catapulted into the spotlight and 25 years later, our good sister's skin has still kept the same energy. Her appearance alongside our forever homegirl-in-our-head Monica in last Monday's Verzuz battle proved that not only does Black not crack, but it only gets better with time.
Although the artist formally known as Moesha is pretty low-key when it comes to dropping details about her personal life, in a 2016 interview with Allure, Brandy spilled all the details on how she's kept her skin on 10 for more than two decades. According to her, the first step to having great skin is falling in love with its evolution:
"It's a beautiful thing to grow and to see your face changing, and your body changing, and your mind changing. It's inevitable, so I definitely embrace it. But staying fresh and being your best self, that's what it's all about. It's about taking care of your health and being in the shape of your life, and eating the right way."

Brandy, who often likes to do her own makeup, says that along with her Beauty Blender and M.A.C. Mineralize Skin Finish Natural Powder, patience is a must-have part of her beauty routine:
"Patience is definitely the main thing with makeup, because you have to take the time to blend. You don't want harsh lines, and you have to give yourself enough time to do your face the right way. Contouring is also very important for me, because I don't have a bridge on my nose, and there's a lot of space in between my eyes, so I have to do different things with the contour that pulls it all together. I love contour, but not where it looks like I contoured. I've learned how to do it where it's very natural."
For more of Brandy's essential beauty finds, scroll below!
*Some links are affiliate links. If you make a purchase, xoNecole may earn a small commission.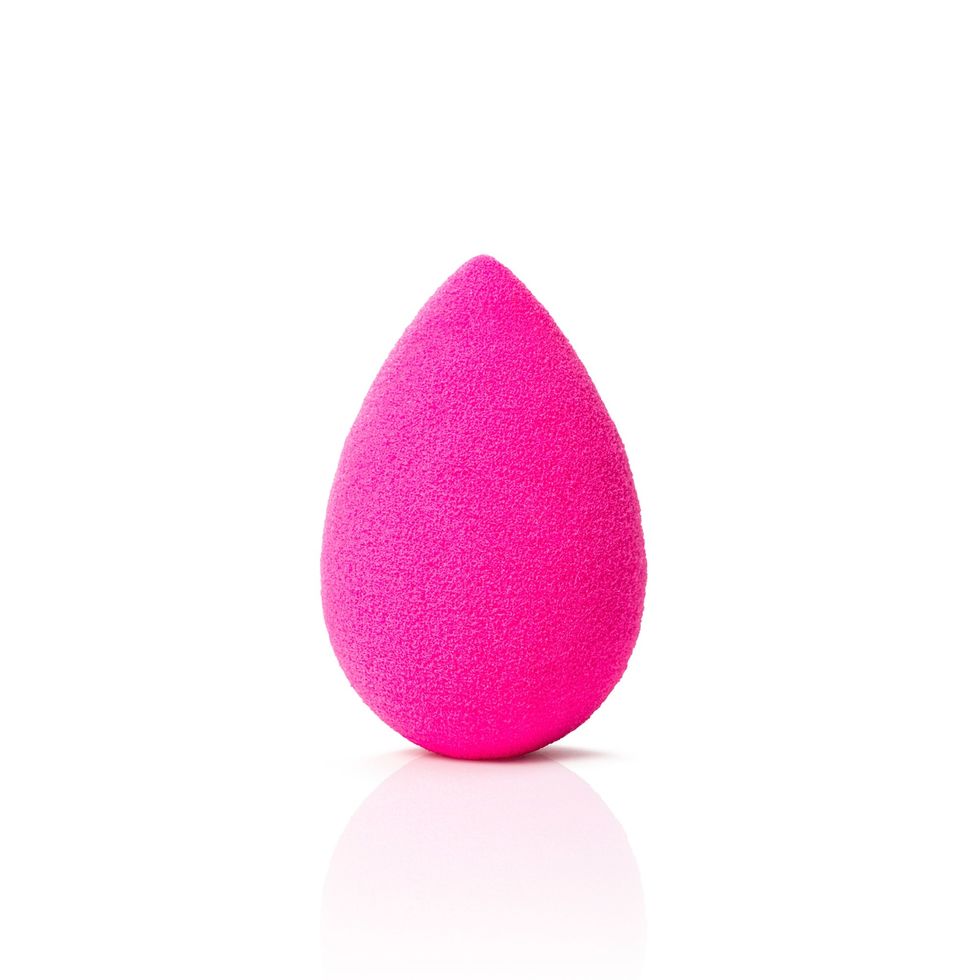 Amazon
"I can't live without the Beauty Blender. That's my favorite thing ever. My makeup doesn't look good when I don't use it. I'm so thankful that [Beauty Blender founder] Rea Ann Silva just stepped it up with that vision. She used to do my makeup on Moesha, and she would always talk about this product, and to see her soar in the makeup field is unbelievable."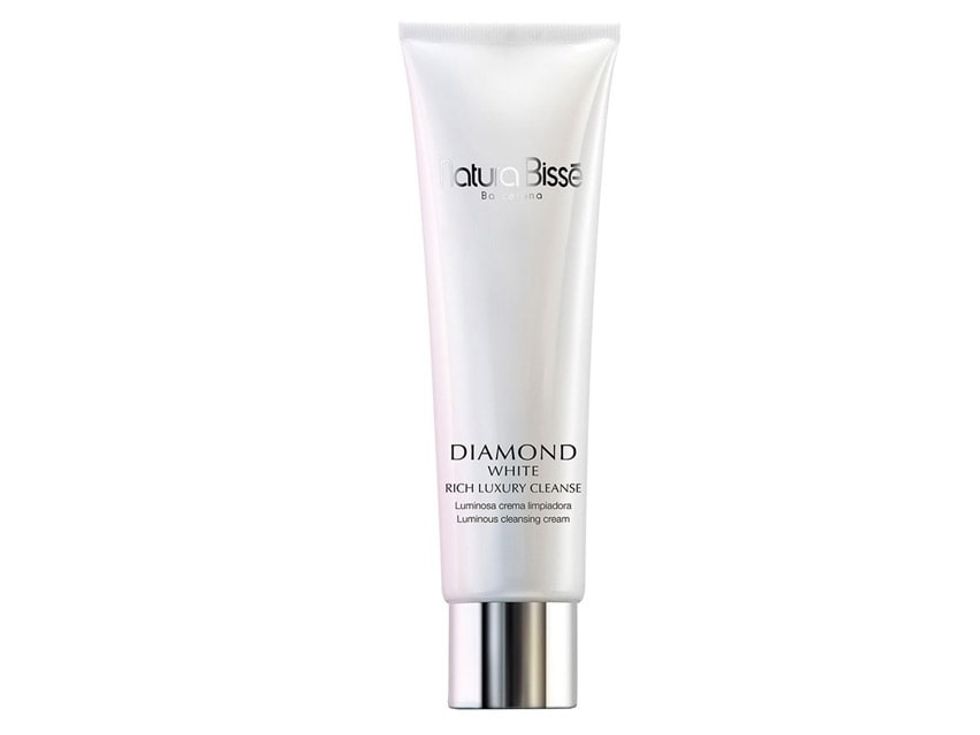 Saks Fifth Avenue
"Well, I found this product line about four years ago called Natura Bisse. I use its Diamond anti-aging collection. Usually I never really believe in that kind of that stuff, but these products are my favorite stuff ever. I use the Diamond White Rich Luxury Cleanse to clean my face."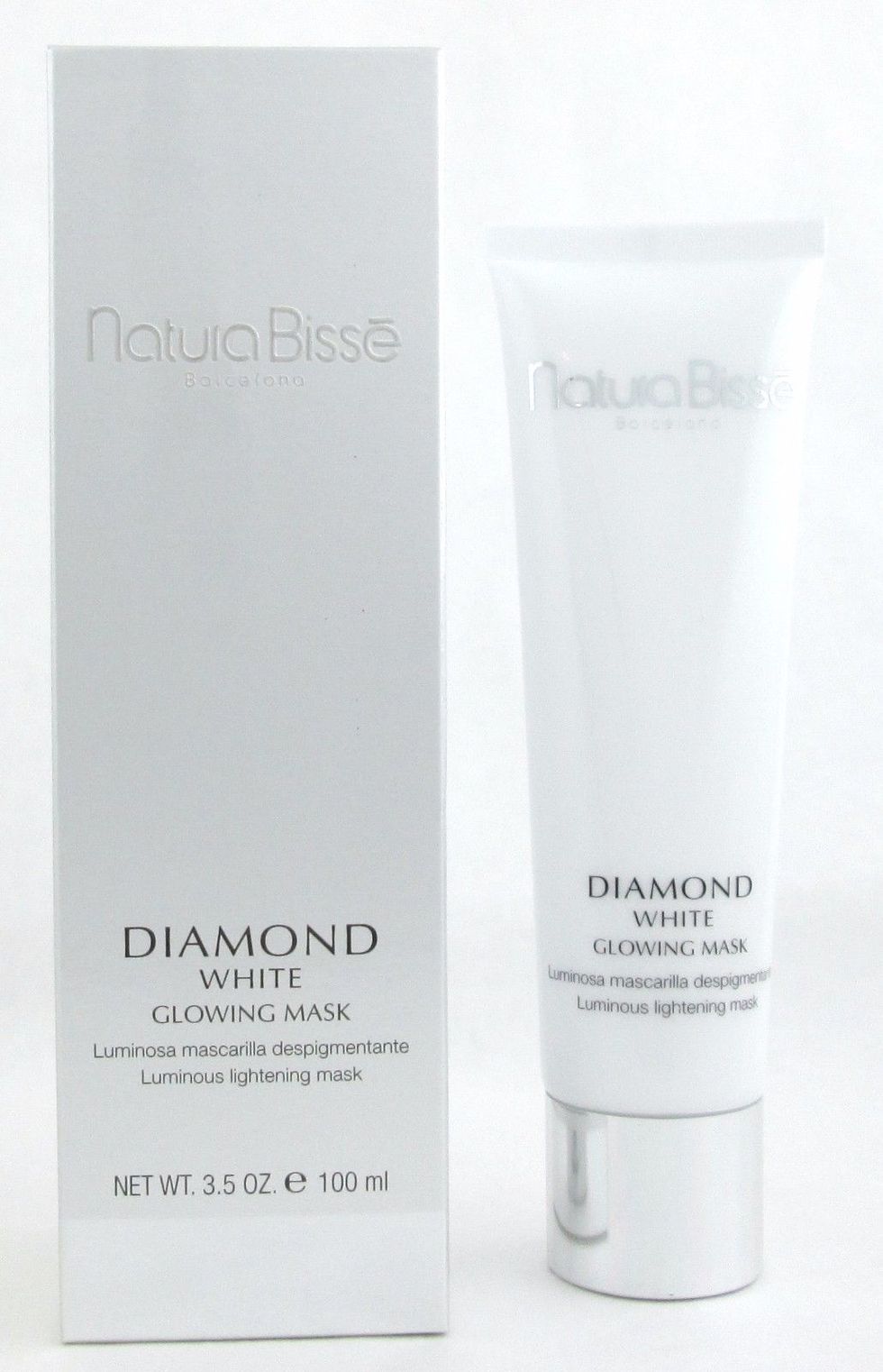 Saks Fifth Avenue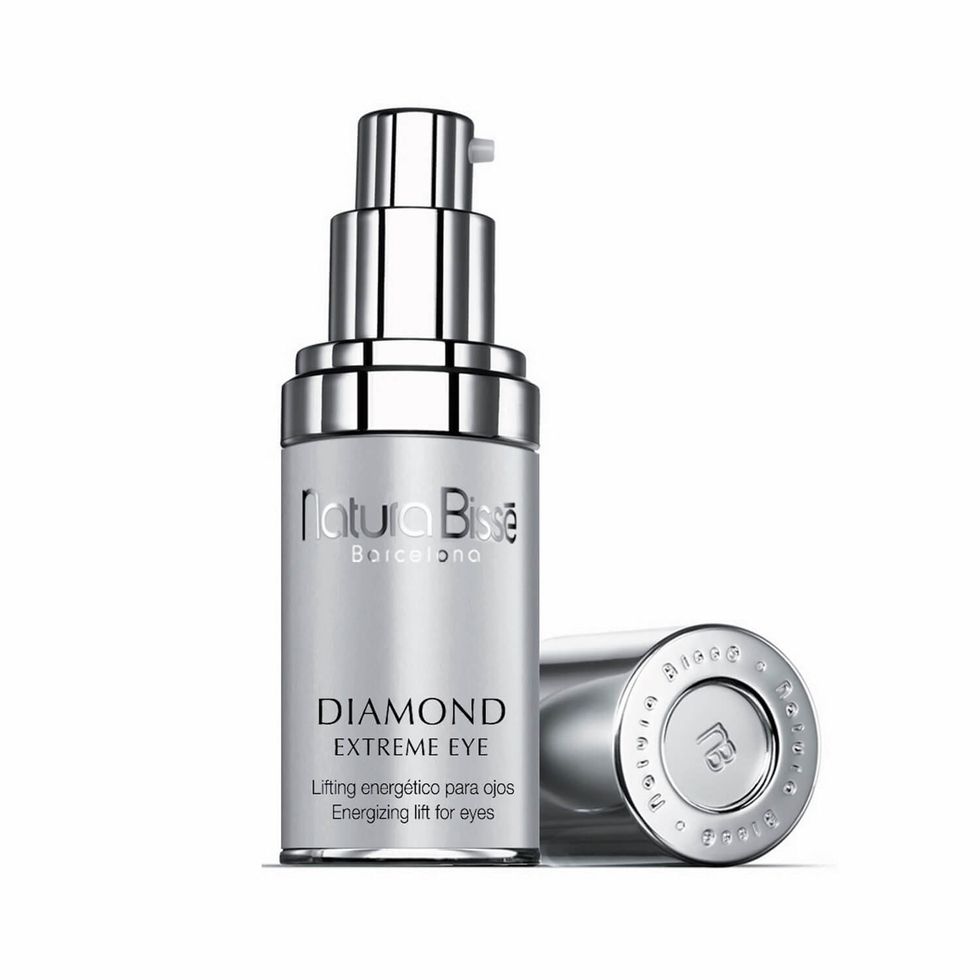 Saks Fifth Avenue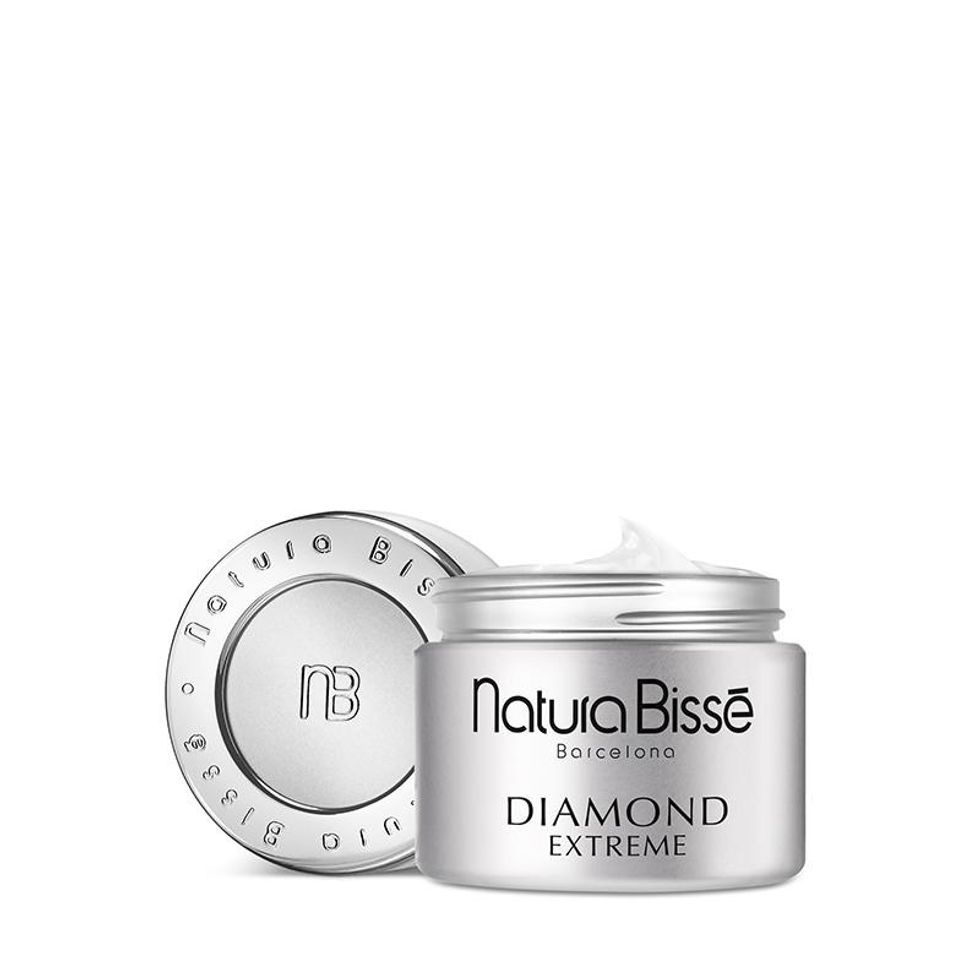 Saks Fifth Avenue
"I use the Diamond White Glowing Mask, I use the Diamond Extreme Eye cream for the bags, and I use the Diamond Gel Cream all over my face. It's a little pricey, but it works for me, so I spend my dough on my skin stuff. Because that's everything. You have to keep your skin looking nice. And I drink a lot of water. That definitely helps."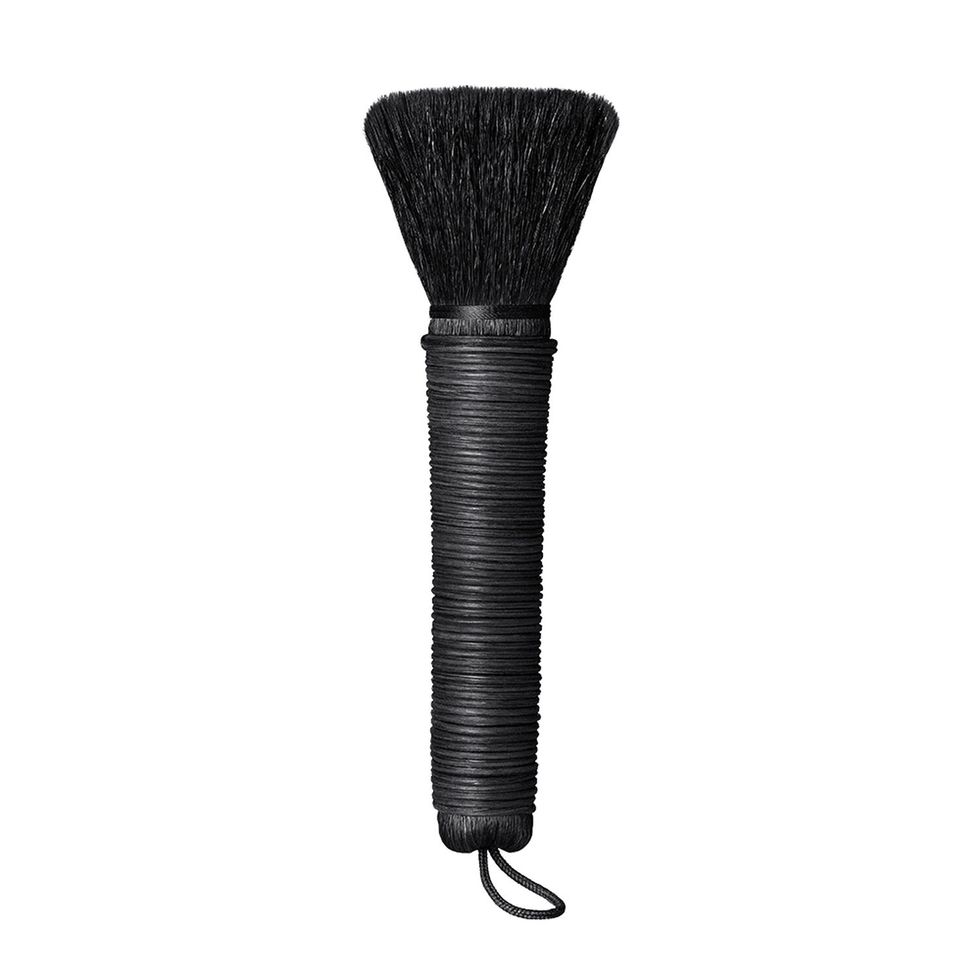 NARS
"I go from my eyebrows down the sides of my nose, and I blend and blend. I like the way my eyebrows connect to the contour, because then it hides all the lines. I use the M.A.C. Mineralize Skinfinish Natural Powder in Deep Dark. It's not too dark, and it's not too light. It's perfect for a caramel girl. I also use different brushes to do the contour. I like the Nars Mizubake Kabuki Brush. It can do anything; it's the everything brush."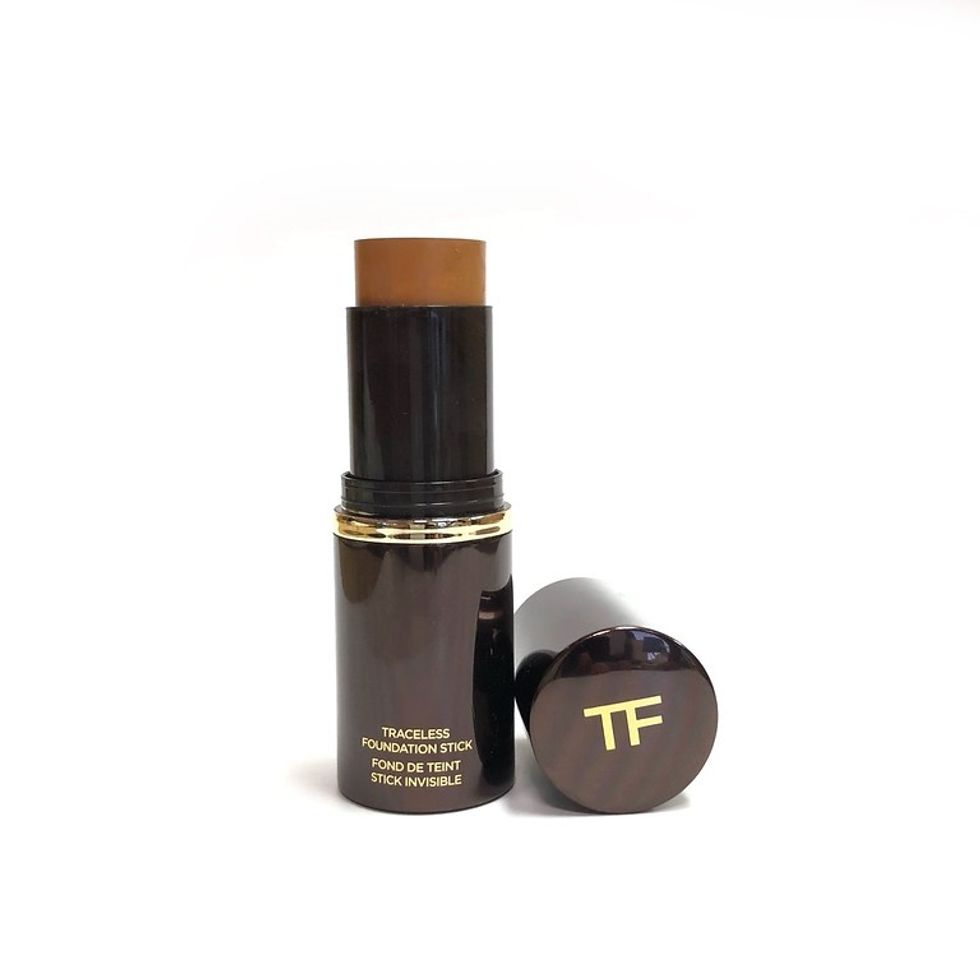 Saks Fifth Avenue
Featured image by Instagram/@4realbrandy.