---
I don't know about you, but 2019 has been one for the books, and not all the stories inside are good. I decided to do a full 360 on my career, and along my journey, I had some wins, cool experiences that brought me out of my comfort zone, and met some amazing people along the way. BUT, because favor ain't always fair, I also had my fair share of setbacks and failures.
Nonetheless, even though 2019 has not been my favorite year, it has taught me a lot, and for that, I can appreciate it. This year, the biggest lesson that I learned was: "You've got to earn it to own it." As a new, full-time entrepreneur, 2019 has taught me that if you want something, you have to literally put in the work. If you don't work, you don't eat, and eating enough boiled eggs, oatmeal, and ramen (not the restaurant-grade kind) this year has taught me how to really work because sis, this boiled-eggs-everyday life ain't for me.
Recently, I had the opportunity to catch up with some other boss women and they candidly shared their biggest lesson of 2019. Keep reading for all the gems!
Annie Jean Baptiste, Head of Product Inclusion, Research, and Activation at Google
Her Lesson: "Intentional living is everything."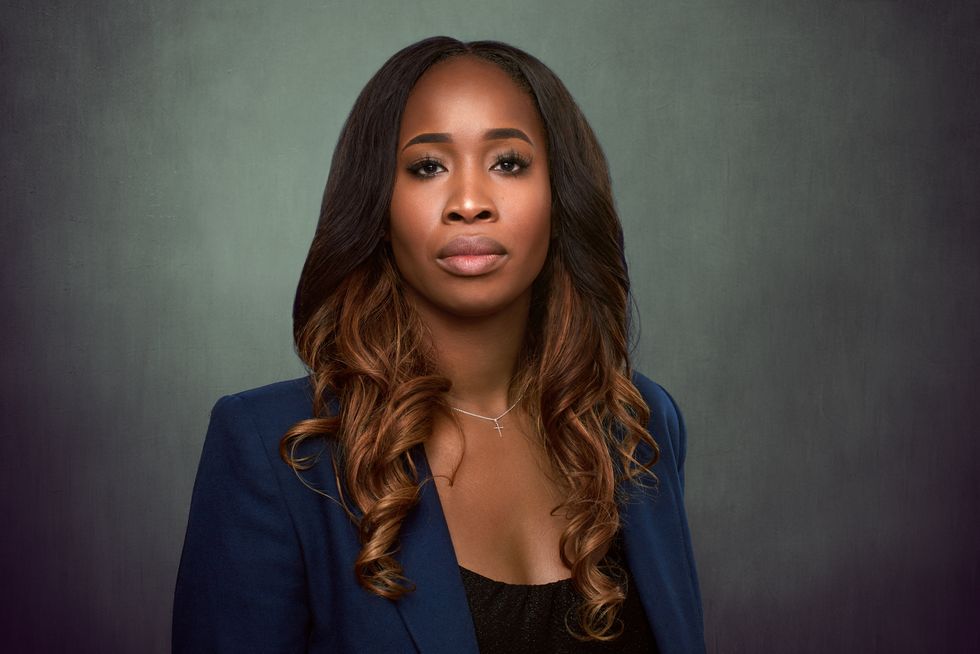 Annie Jean Baptiste, Head of Product Inclusion, Research, and Activation at Google
"My biggest career lesson has been that you need to be intentional about using your voice for causes and projects that matter, but you also need to put yourself in the other person's shoes to create a compelling argument. What works for one person won't necessarily work for the other. But by bringing together data and coupling it with human stories, you can get people to care about the causes you are championing. When you can show people that you can do well and do good, they are more compelled to move. When doing that, I've been able to start speaking up around the power of underrepresented voices and how we should bring these voices to the forefront; not only because it's the right thing to do, but because all people deserve to be seen and represented beautifully and accurately."
Briana Owens, Founder of Spiked Spin
Her Lesson: "I can do anything!"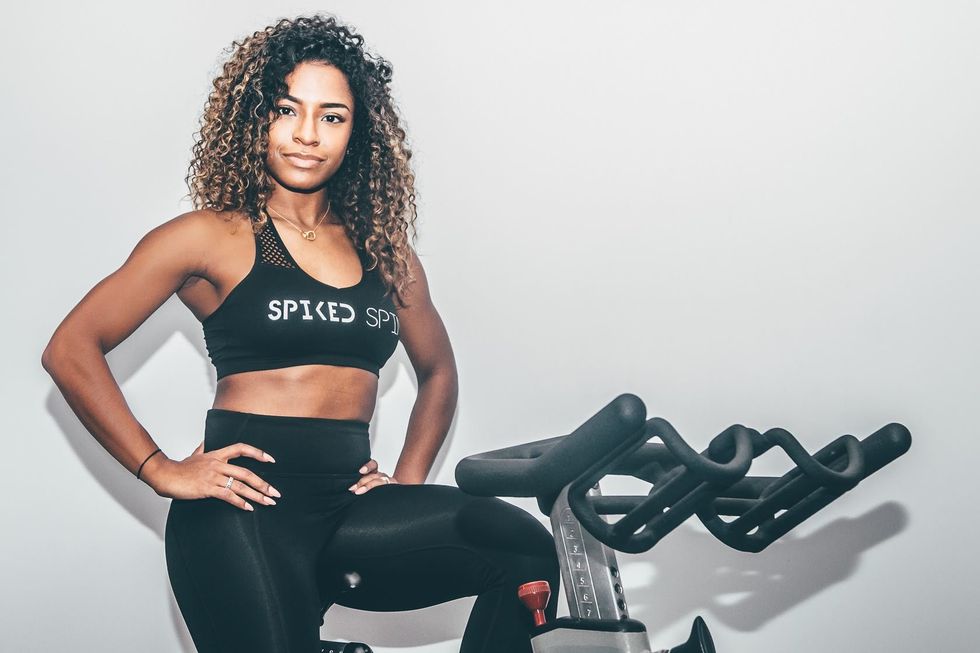 Briana Owens, Founder of Spiked Spin
"Opening the Spiked Spin flagship location in Bed-Stuy, Brooklyn while also maintaining my full-time job and planning a wedding was one of the craziest decisions that I've ever made, but it was a decision that I believe was divinely timed. This year I have been stretched to capacity in every area of my life and while there were many days of frustration, there were days of complete joy and gained confidence in my purpose. This year has taught me that when I trust God, get out of my own way, move forward in the face of fear, I can literally do anything!"
W.E. Da Cruz, Co-founder of The VGC Group
Her Lesson: "You are defined by what you decline, not what you accept."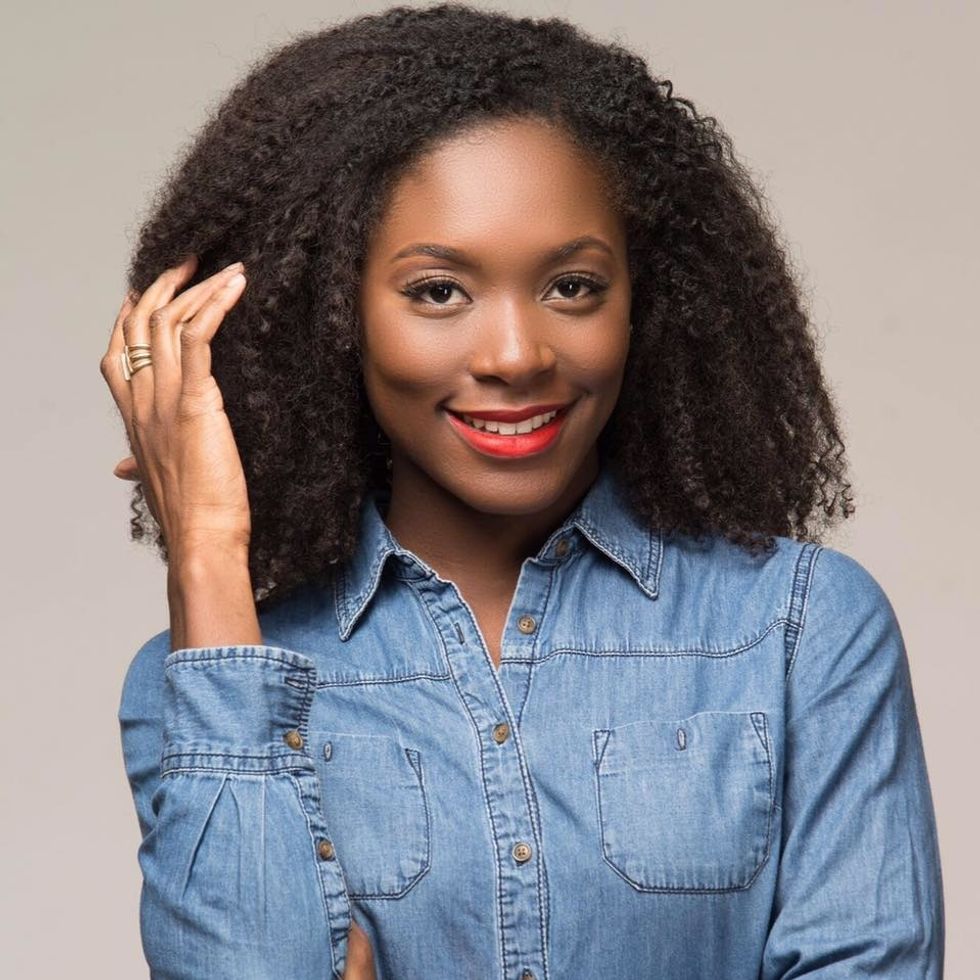 W.E. Da Cruz, Co-founder of The VGC Group
"This year I learned our power is in our 'no', not in our 'yes'. We must learn to anchor people in our value from the start. People get accustomed to devaluing people unintentionally and intentionally when we as the service provider or product deliver cut prices. Additionally, you have to culture people to transact with you in an environment that works best for you as the provider to grow and succeed."
Ericka Perry, CEO & Founder of The Stork Bag
Her Lesson: "Don't let the medals distract you from running the race."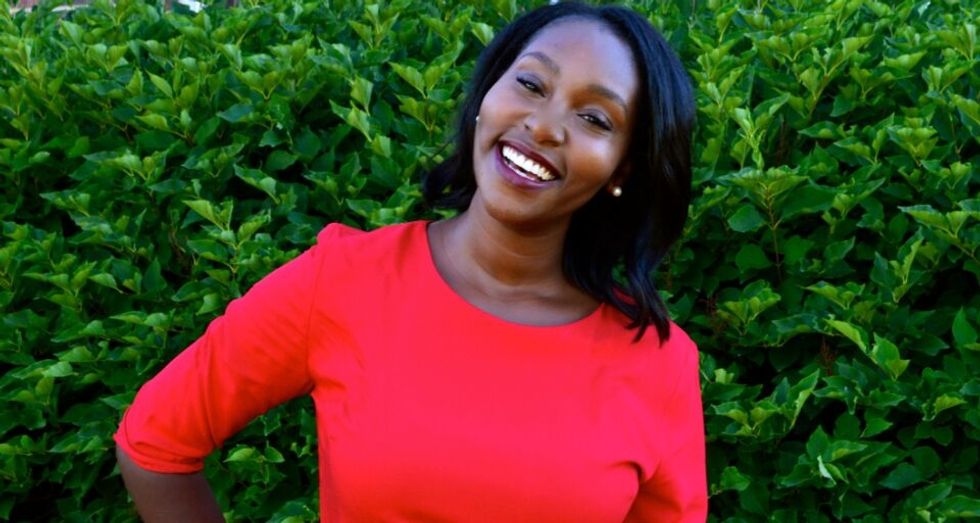 Ericka Perry, CEO & Founder of The Stork Bag
"My biggest career (and life) lesson of 2019 is accolades can sometimes deter you from your purpose, but stay focused. Now, don't get me wrong, we all love praise, some more than others, but in a world driven by social media and grandiose images, chasing accolades can sometimes result in swaying away from your purpose--your why. As a minority female entrepreneur with a growing brand, I slowly began to allow the accolades distract me from my purpose. While I work darn hard and deserve all the awards presented to me, I recognized that all the smoke and mirrors started to take me away from my purpose, which is serving women and mothers. I found myself slowly becoming busier with the glitz and really started feeling these accolades so much that my 'why' began to fade into the background.
"The entrepreneurial journey can have a lot of twists and turns and sometimes if you allow yourself to forget why you became an entrepreneur, you can lose focus on what's most important. This year really taught me that, I became so busy with everything else that I started to forget why I started The Stork Bag and why I ever wanted to serve this population. Luckily, I realized what was happening and began to pull it back in, but I had to consciously get rid of some of the distractions and learn how to prioritize my time. If I could share a few lessons with aspiring entrepreneurs, mothers, and women in general, I would say this, find your purpose/passion and follow that path, remain focused and remember why you started."
GiGi McDowell, CEO & Founder of Fêtefully
Her Lesson: "Remember your 'why' in the face of rejection."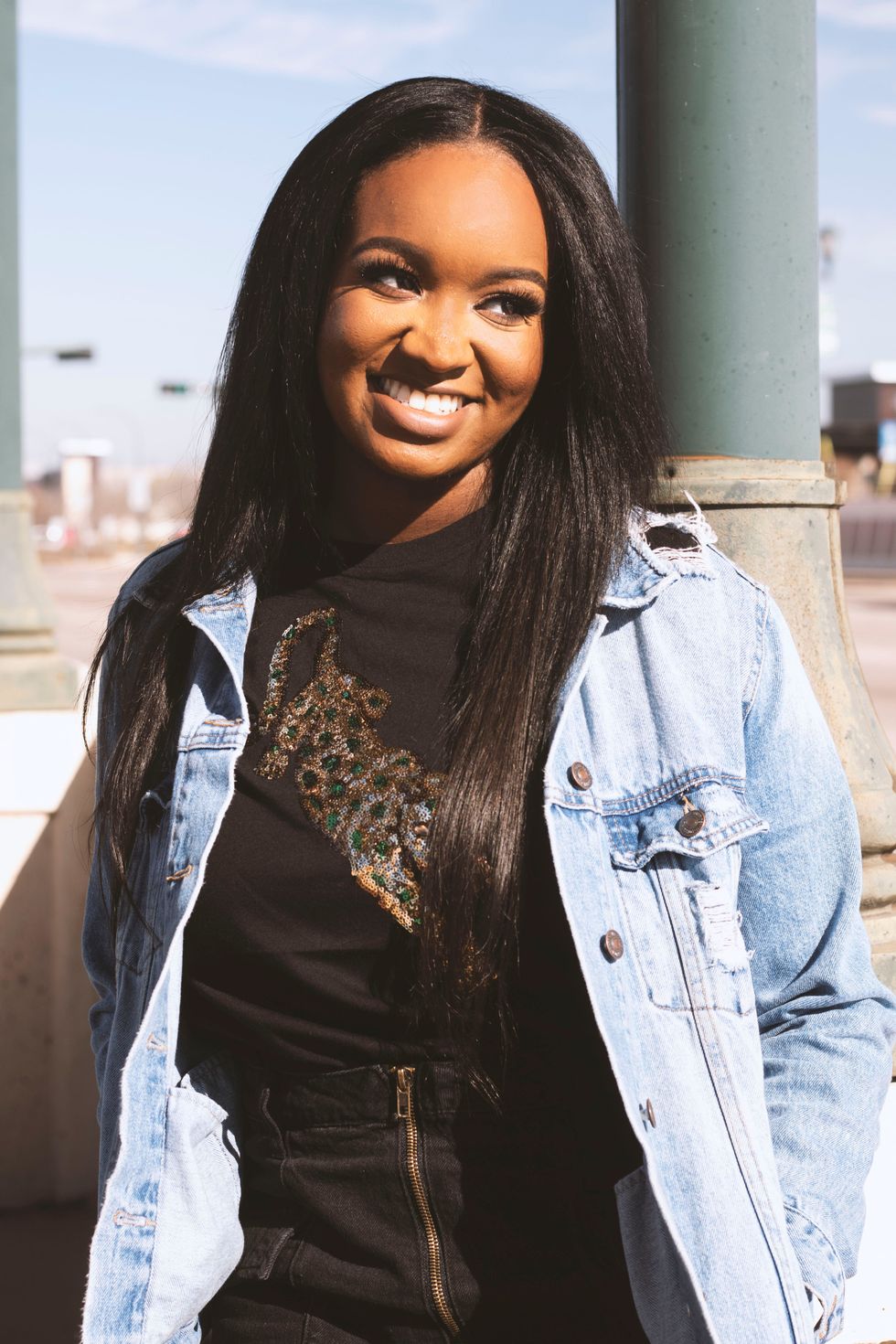 GiGi McDowell, CEO & Founder of Fêtefully
"In many ways, 2019 was the year of 'no' for me. While building a technology company, there were so many people who told me 'no' this year. From potential customers, to partners, and sometimes the most painful, investors. When you hear a 'no' as an entrepreneur, so many thoughts run through your mind like, 'Is it not good enough?', 'Am I crazy?!', 'Is this even worth it?!' But 2019 has taught me to ask myself 'Why?' when I'm faced with rejection. Why am I doing this? Why does this matter? Why do I want this? After asking myself 'why' when receiving 'no' after 'no', I realized I am not building a company to hear 'yes'.
"I'm building a company to solve problems, to help others, and to transform an industry; not for applause. By remembering why I started, it was easier to remember why I had to keep going. Focusing on my 'why' allowed me to get back to the basics which enabled me to end the year with metrics 5X my initial projections while also developing customer acquisition channels and partnerships for 2020 that I could've never imagined! Rejection is hard and rejection hurts but remembering your 'why' makes it a little bit easier to persevere when things seem tough."
Marty McDonald, Founder of Boss Women Media Group
Her Lesson: "Dream bigger than big."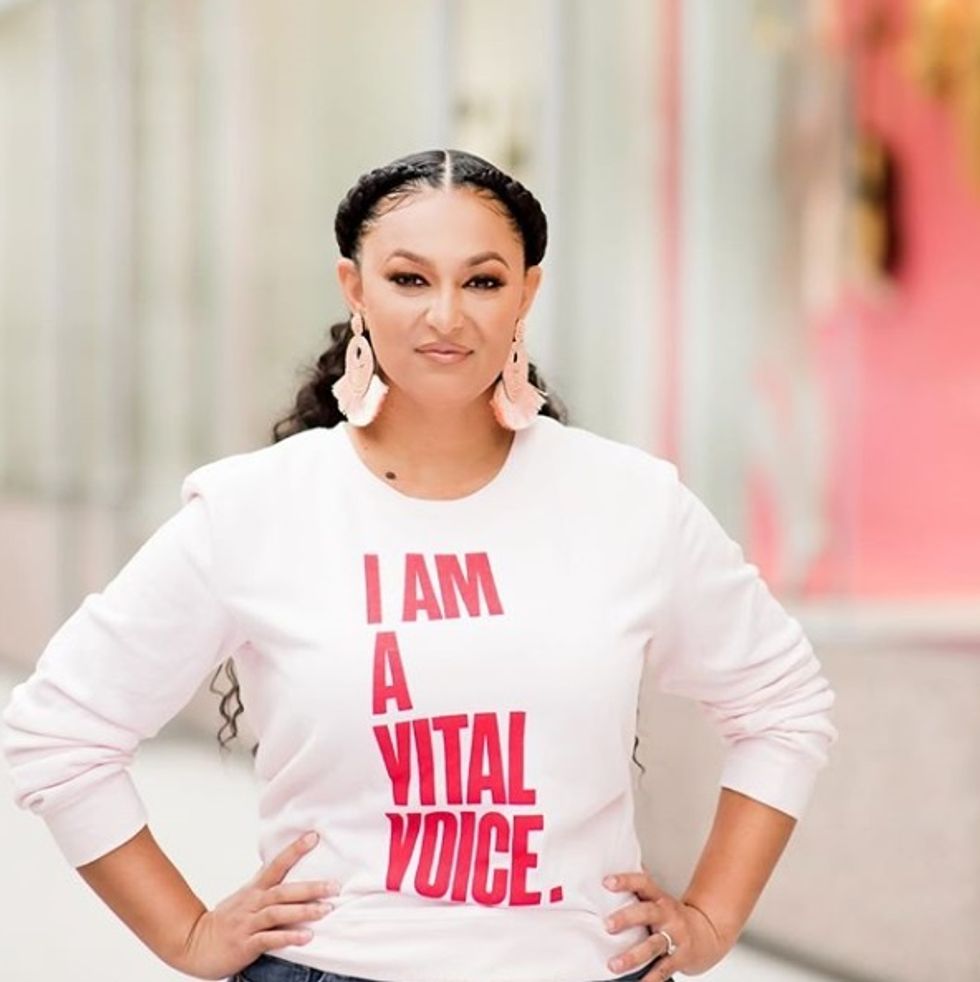 Marty McDonald, Founder of Boss Women Media Group
"My biggest career lesson of 2019 has been centered around the idea of dreaming bigger than big. Over this year, I've learned not to take 'no' for an answer, and simply being bold and confident in whatever it is that I am asking for—whether that's pitching to brands for sponsorships or inspiring like-minded women to turn their side hustle into their full-time gig—keep going after your dreams even when you hear the 'no'! I've challenged myself to look at the no's as stepping stones towards that one 'yes', because that is literally all it takes is one 'yes' to keep you on the path of dreaming bigger than big."
Emerald-Jane Hunter, Chief Storyteller at myWHY Agency
Her Lesson: "Take a pause when things aren't going your way and trust that the universe knows exactly what it's doing."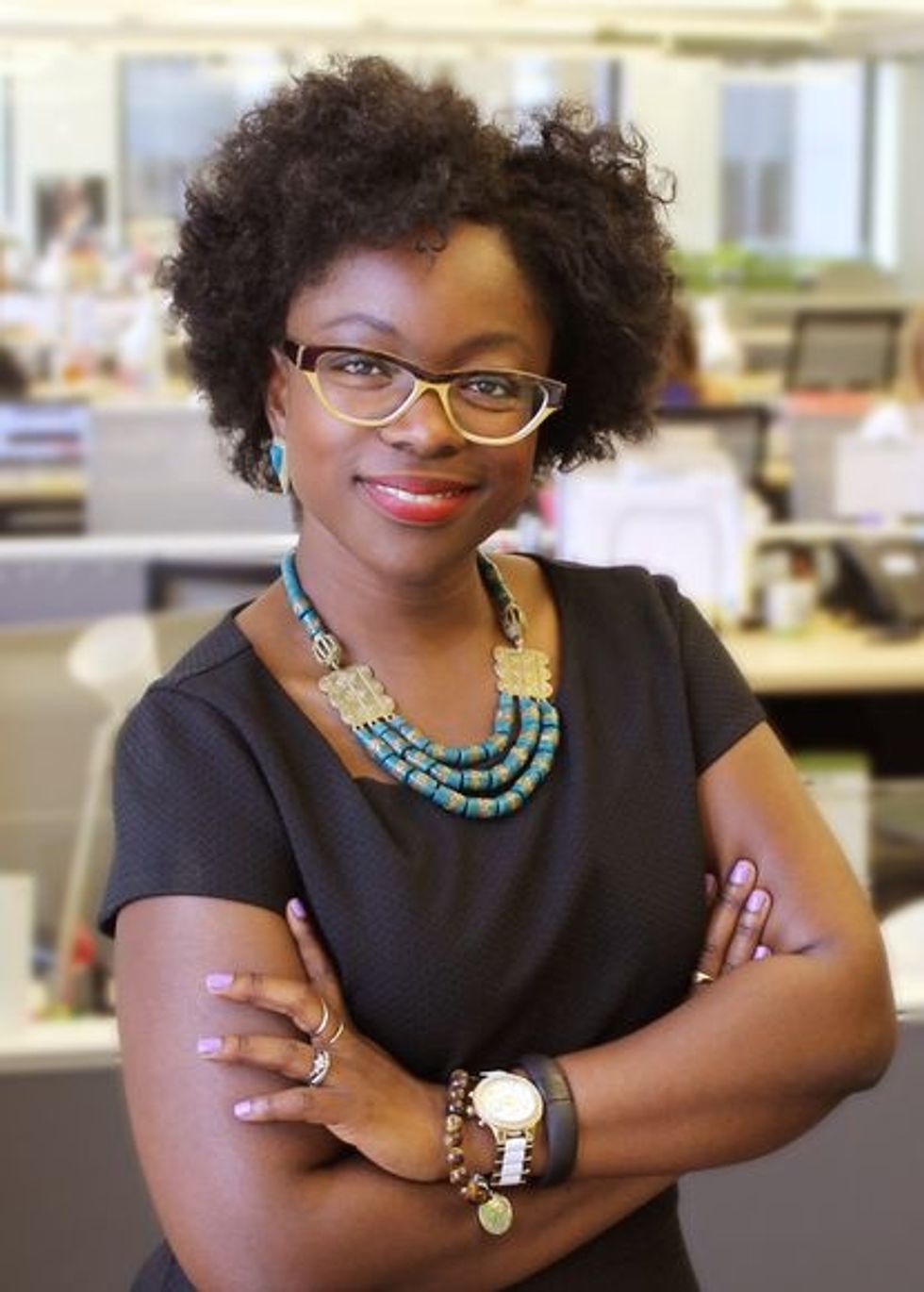 Emerald-Jane Hunter, Chief Storyteller at myWHY Agency
"My new mindset is now 'If it's not moving, it's not meant to be moved.' As PR professionals, we are used to making things happen. It's what we do. We imagine, conceptualize and snap our fingers and poof--magic! (Or so it feels). Not when it comes to entrepreneurship. There were several moments this year where I found myself pushing hard to force past employees to 'get' my vision, to want to work smarter, to crave the need to win for our clients. I went above and beyond to make people happy, thinking that would equal results with work output.
"I found myself pushing so hard to the point of burnout to meet some goals but for how hard I worked (literally), many things didn't pan out how I wanted them to.
"I had to take a step back and the moment I took a deep breath and said 'Let it go! Trust in God. Believe that what's meant to be will be', things shifted. A complete 360-change. I got clarity on so many pain points and I'm ending 2019 stronger than how the first half went. Lesson learned? When you're pushing, pulling, going so hard and things are stalling or not moving, that's a sign it's time to take a pause. Take a step back. Take a breath. It might not be meant to be -- the people, the place, that thing. It'll happen but perhaps not where, when and how you want it. We get so focused on what we want and forget that it's not by our might."
Did you know that xoNecole has a podcast? Subscribe on Apple Podcasts or Spotify to join us for weekly convos over cocktails (without the early morning hangover.)
Featured image courtesy of Ericka Perry