For decades, Atlanta has been hailed as one of the most centralized meccas of Black culture, entertainment, and business. For the first time ever, on Saturday, August 3rd, xoNecole is bringing a one of a kind retail and entrepreneurship utopia to the city that will take your magic to the next level.
---
Join our tribe along with hundreds of other boss women just like you for xoNecole's ElevateHER Crawl, which will feature a number of your favorite influencers, surprise guest speakers, and a whole gang of local vendors for a special shopping experience that is uniquely curated by the xo Team.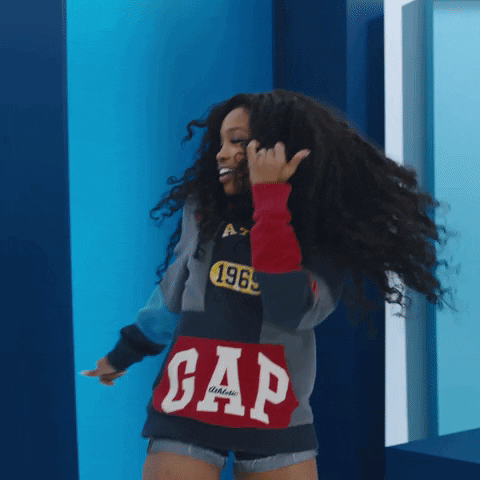 When Necole Kane, founder and CEO of xoNecole, moved back to Atlanta last year, she had one mission: to create a hub for women of color to flourish and thrive and we just linked up with Toyota Corolla to do exactly that in a celebration of women in business that you won't forget.

This multi-experience event will allow you to interact with more than 30 local female-owned vendors, participate in creative DIY workshops, develop business connections and network with bomb boss babes from all over the country. And let's not forget, xoNecole always comes through with the goodie bags jam-packed with products you'll love from other black-owned businesses!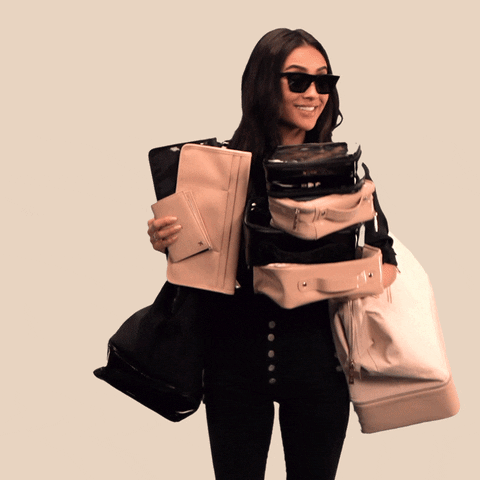 What You Can Expect
Shop
The real shop till you drop experience. Over 30 local ATL businesses as well as a few of our brand favs like The Lip Bar,Posh Candle Co, and The Honey Pot are joining us for our first ever interactive shopping experience. Enjoy the beautifully curated selection of all your favorite online brands, boutiques, artists, beauticians, and much more.
Create
Get ready to bring your inner creative out to play. We'll be hosting some exciting DIY workshops throughout the day presented by some of our special brand partners. Get your cameras out and come ready to capture some envy worthy social content at our social stage and step into our IG moments around the venue.
Elevate
When we fill a room with black girl magic – anything is possible. Expect to make new friends run into old friends, find your new favorite brands, and potentially make that next business connection that manifests into a billion dollar idea. Hear from our speakers who have launched brands and sold out shelves of their products while overcoming some lifespan's most challenging obstacles.
We hope to make our first ever ElevateHER Market a day to remember. Black women are leading the way in entrepreneurship and starting new businesses daily. This will be a day of celebration, toasting to our own hustles and making space to network and take our next ideas even further than we've ever imagined.
If you want to elevate your experience with VIP early access, grab a VIP ticket for you and your homegirls and get all the perks. You'll have an hour of exclusive shopping, a gift bag of goodies from our brand partners and more!
If you're dying to know how you, too, can get in on bringing this vision of Black Girl Magic to life by showcasing your own products and services, no worries, sis. We got you.

Here's how you can get involved with this year's ElevateHER market right now:
Join Us As A Vendor
Push your product to hundreds of live customers and get feedback in real time by applying to be a vendor at this year's market! Approved vendors will receive exclusive promotion on our social media pages.
Get ready to sip & shop til' you drop on the first Saturday in August with our tribe of business-owning boss babes and stay tuned for more information on how you can get in on the action first!
Let's elevate together, sis! Cop your early bird tickets here.
Featured image by Getty Images.