The glory is in our melanin, right?
---
As such, I went on the hunt for black-owned skincare products and found a ton of amazing goodies you didn't even know your skin's been craving.
Here's my compiled list of faves:
Jade & Fox Co.
And last, but certainly not least, Jade & Fox Co. is a black-owned handmade, cruelty-free, 100% vegetarian line of skincare and beauty products. Their product line ranges from frangrances to shower products, and hair to skincare essentials. They are perhaps best known for their highly coveted facial packages, like the Liquid Gold package and the Sky Walker package, that's been known to sell out with the quickness.
If you're in the mood to embrace your inner sun and moon goddesses, get lost and found in their online shop.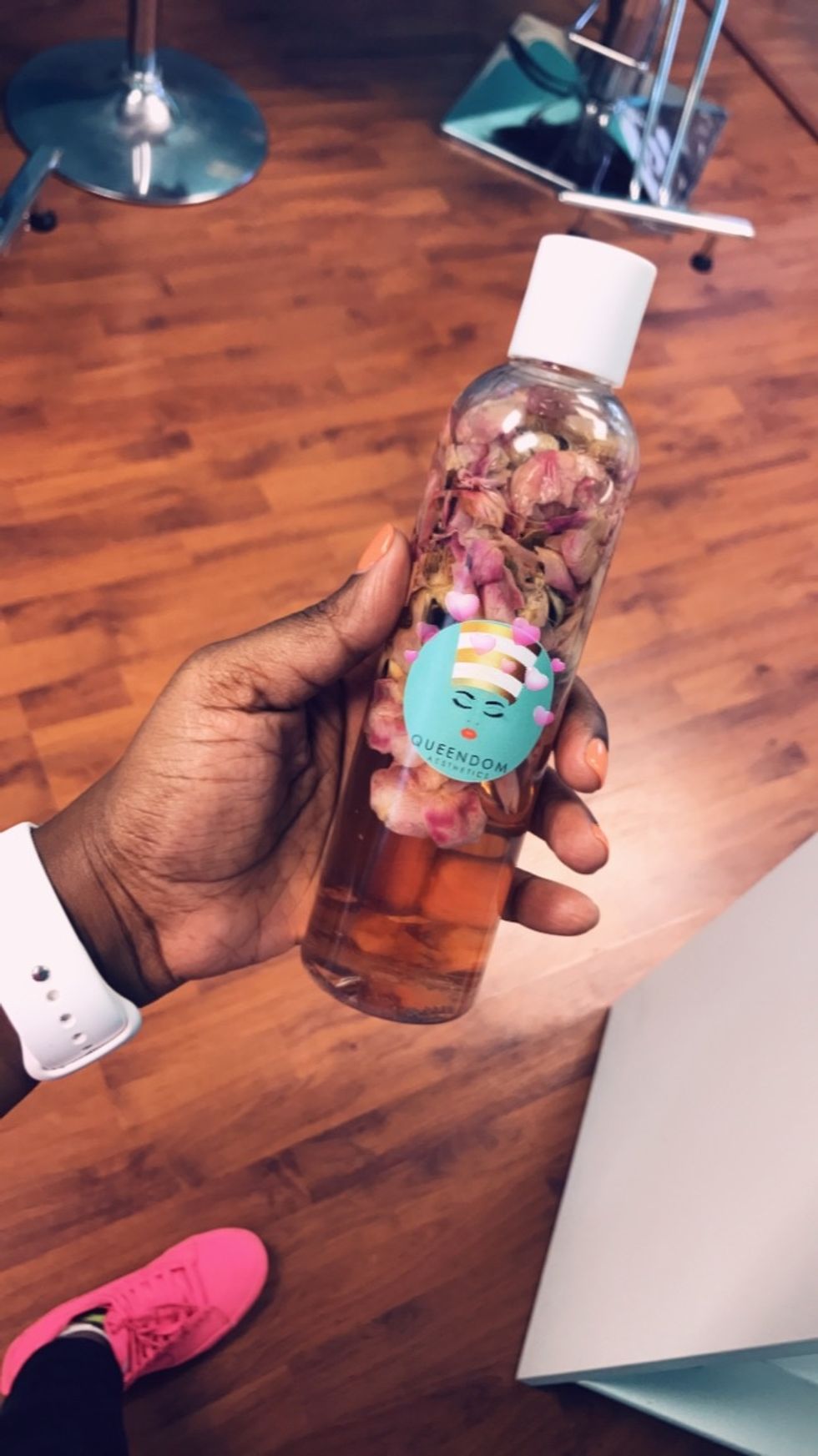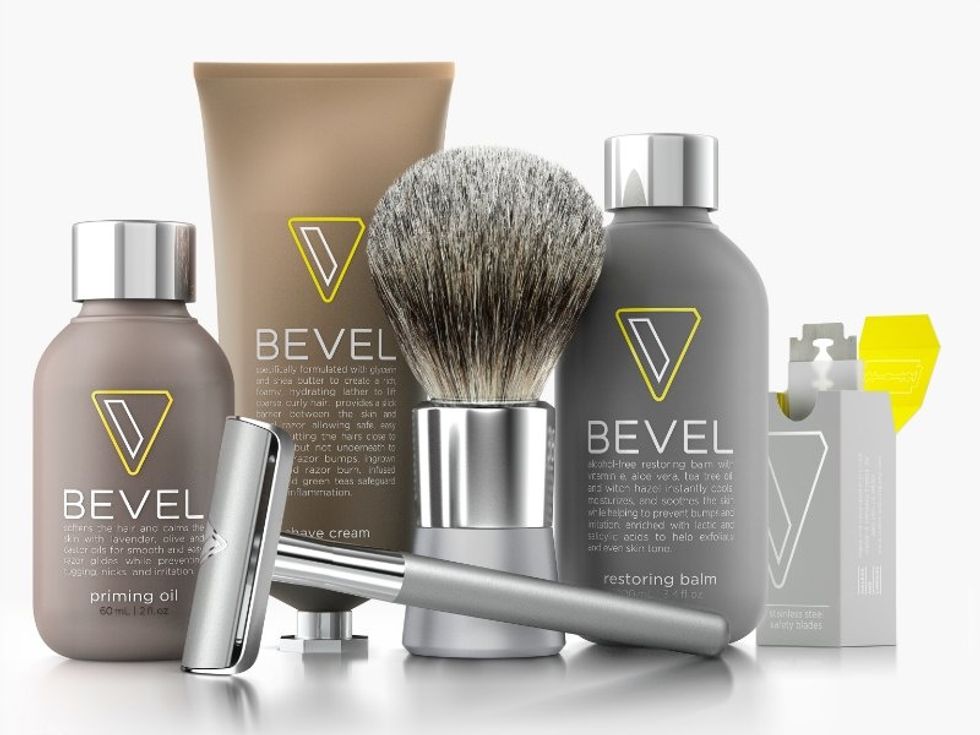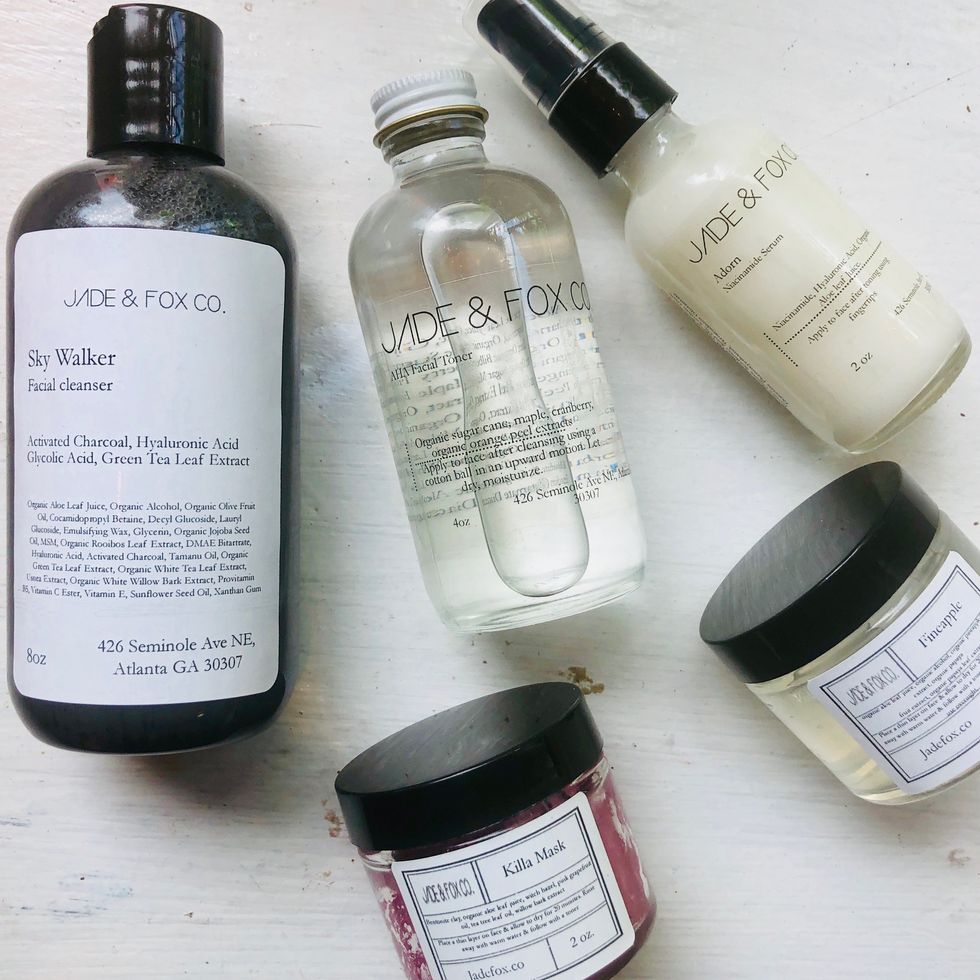 Featured image by SkinBUTTR/Instagram