The glory is in our melanin, right?
---
As such, I went on the hunt for black-owned skincare products and found a ton of amazing goodies you didn't even know your skin's been craving.
Here's my compiled list of faves:
Queendom Aesthetics
Get rid of acne, eczema, and dermatitis by incorporating peppermint rose toner by Quendom Aesthetics into your skincare routine. This pretty product tightens and tones skin while also acting as a cleaning agent for removing makeup and other impurities.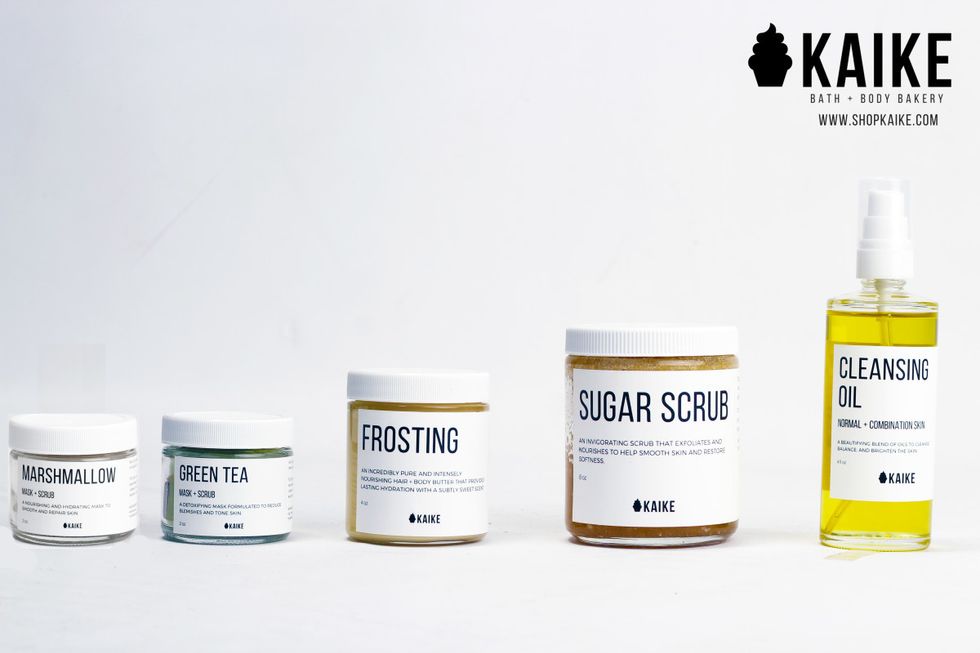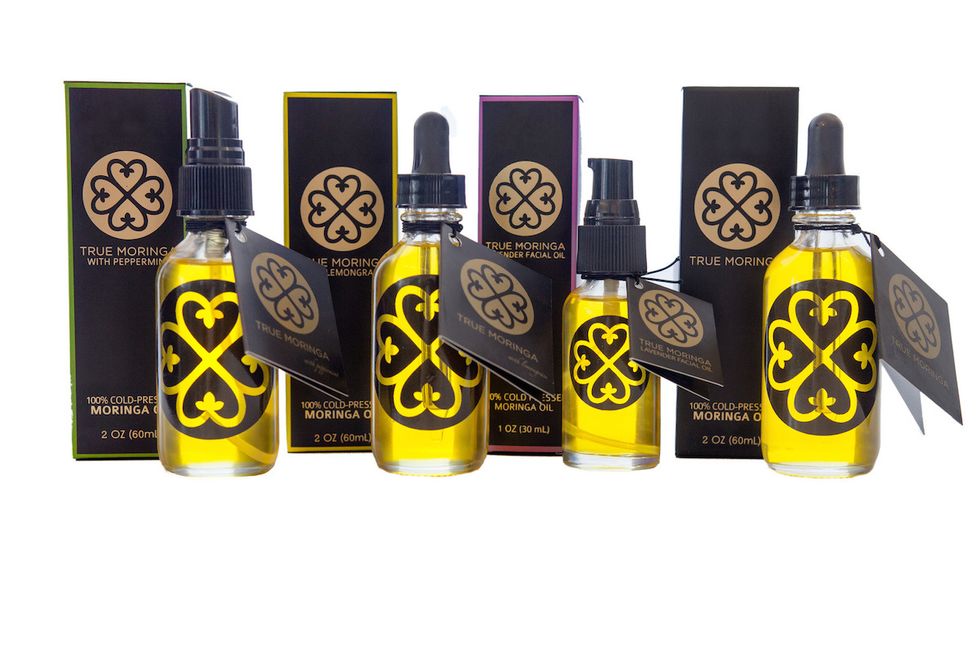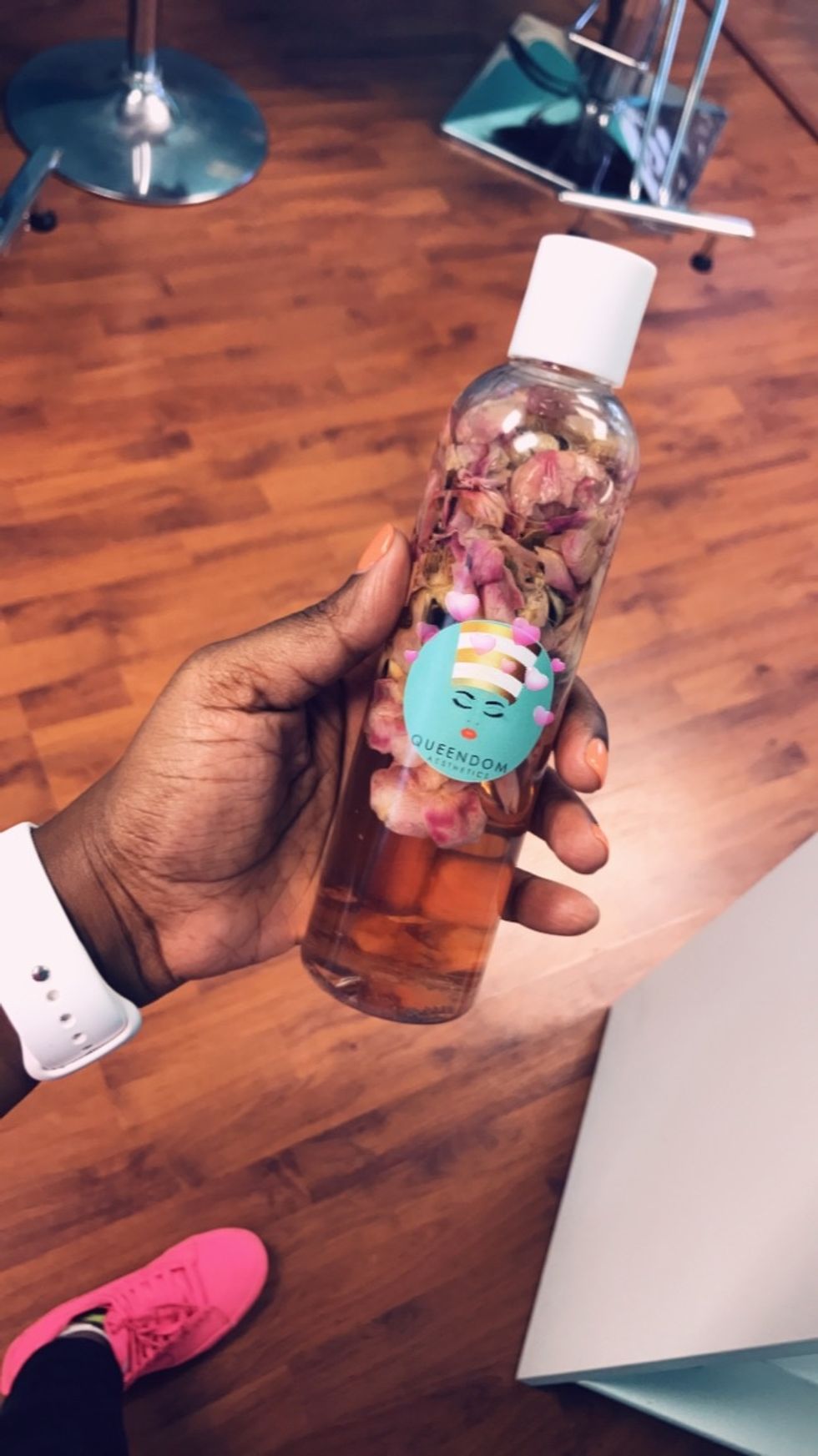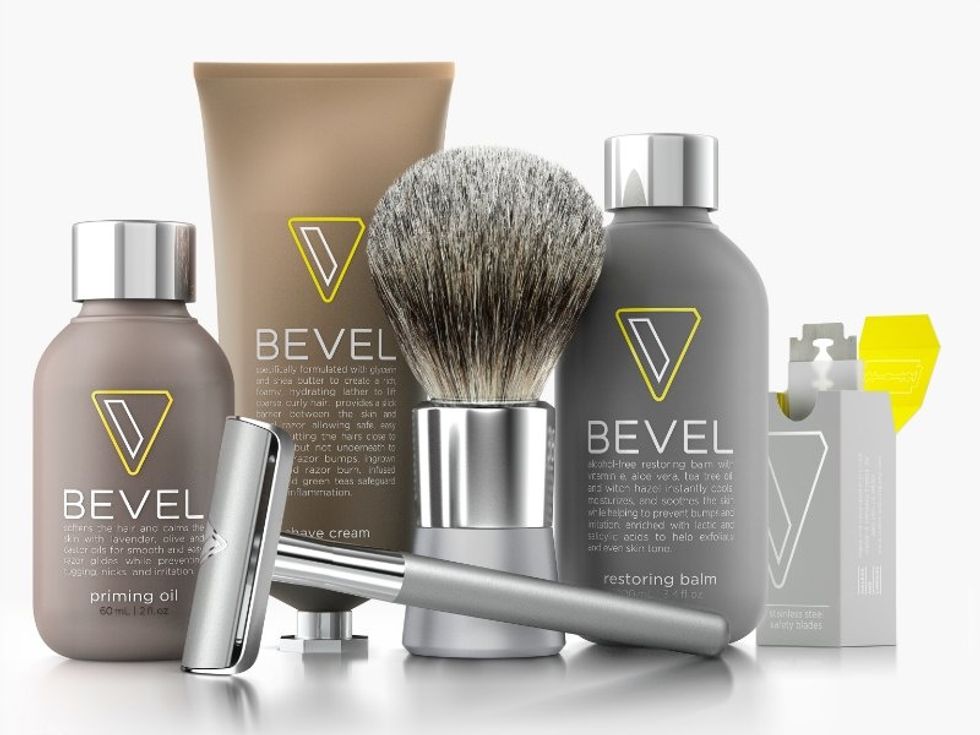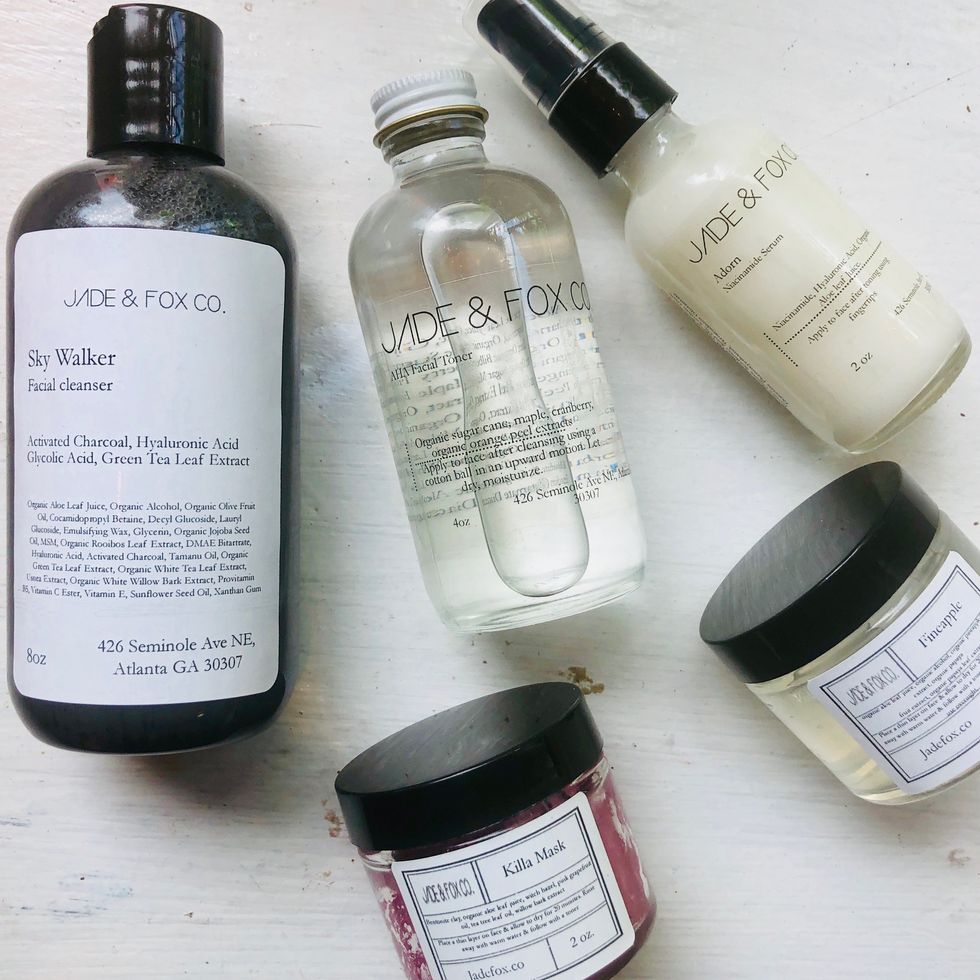 Featured image by SkinBUTTR/Instagram