The glory is in our melanin, right?
---
As such, I went on the hunt for black-owned skincare products and found a ton of amazing goodies you didn't even know your skin's been craving.
Here's my compiled list of faves:
Kaike
Smooth and repair skin with Kaike's Marshmallow Mask + Scrub. This hydrating mask is perfect for dry and sensitive skin. Use it to repair, cleanse, and exfoliate. Make it a mask or a scrub, either way, this vegan and cruelty-free product is a great addition to your weekly skincare routine.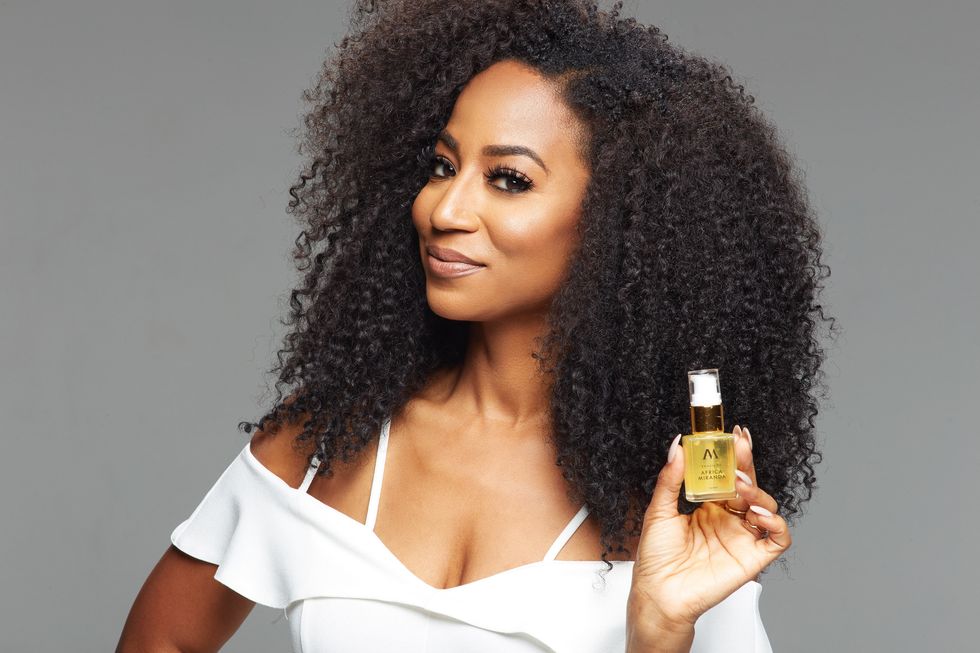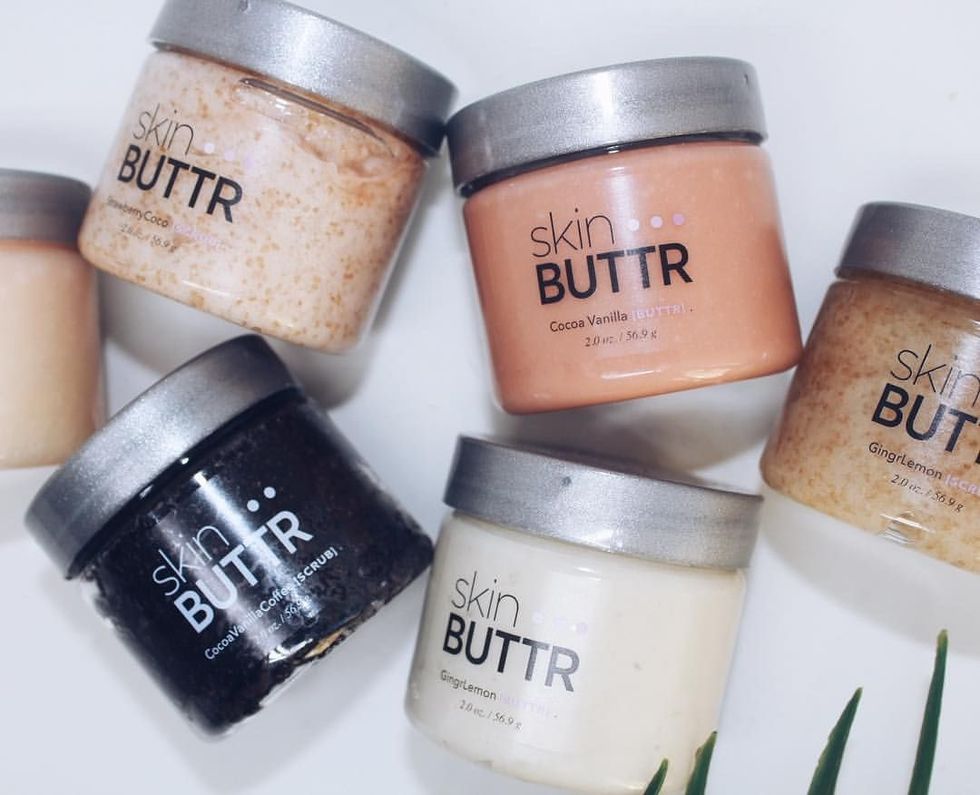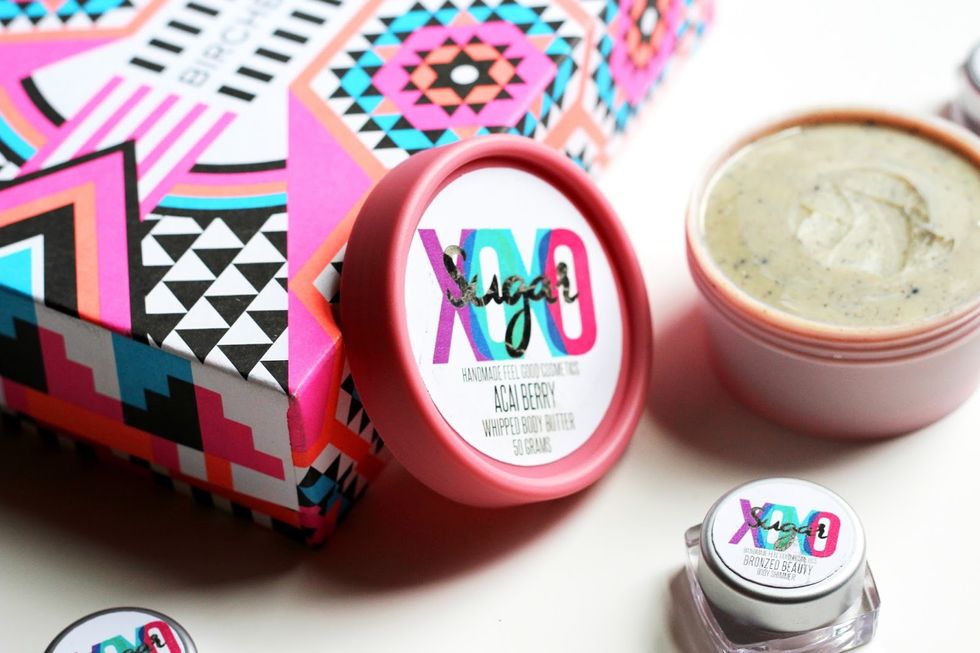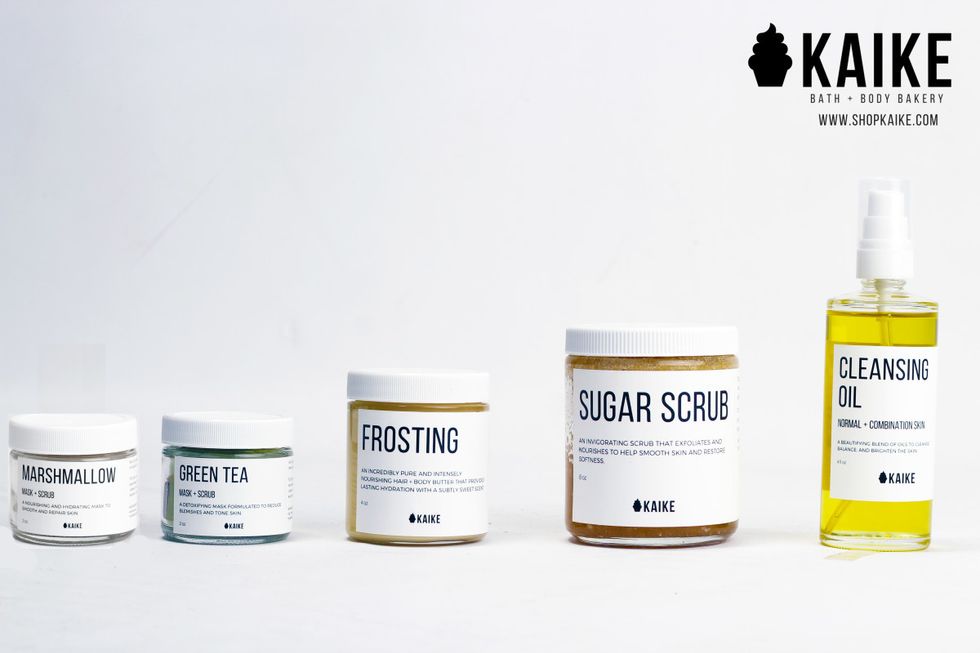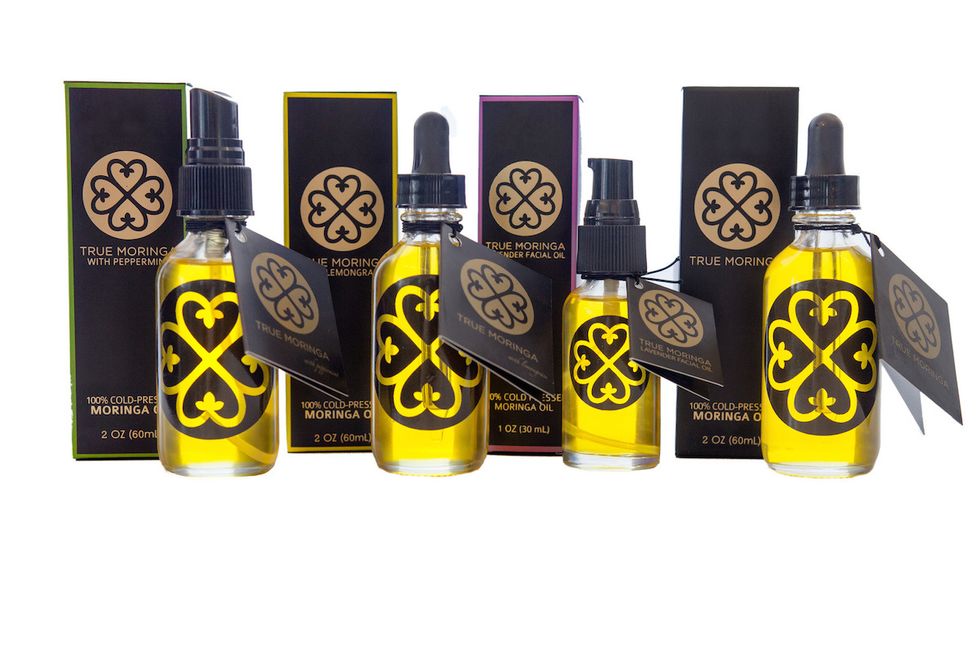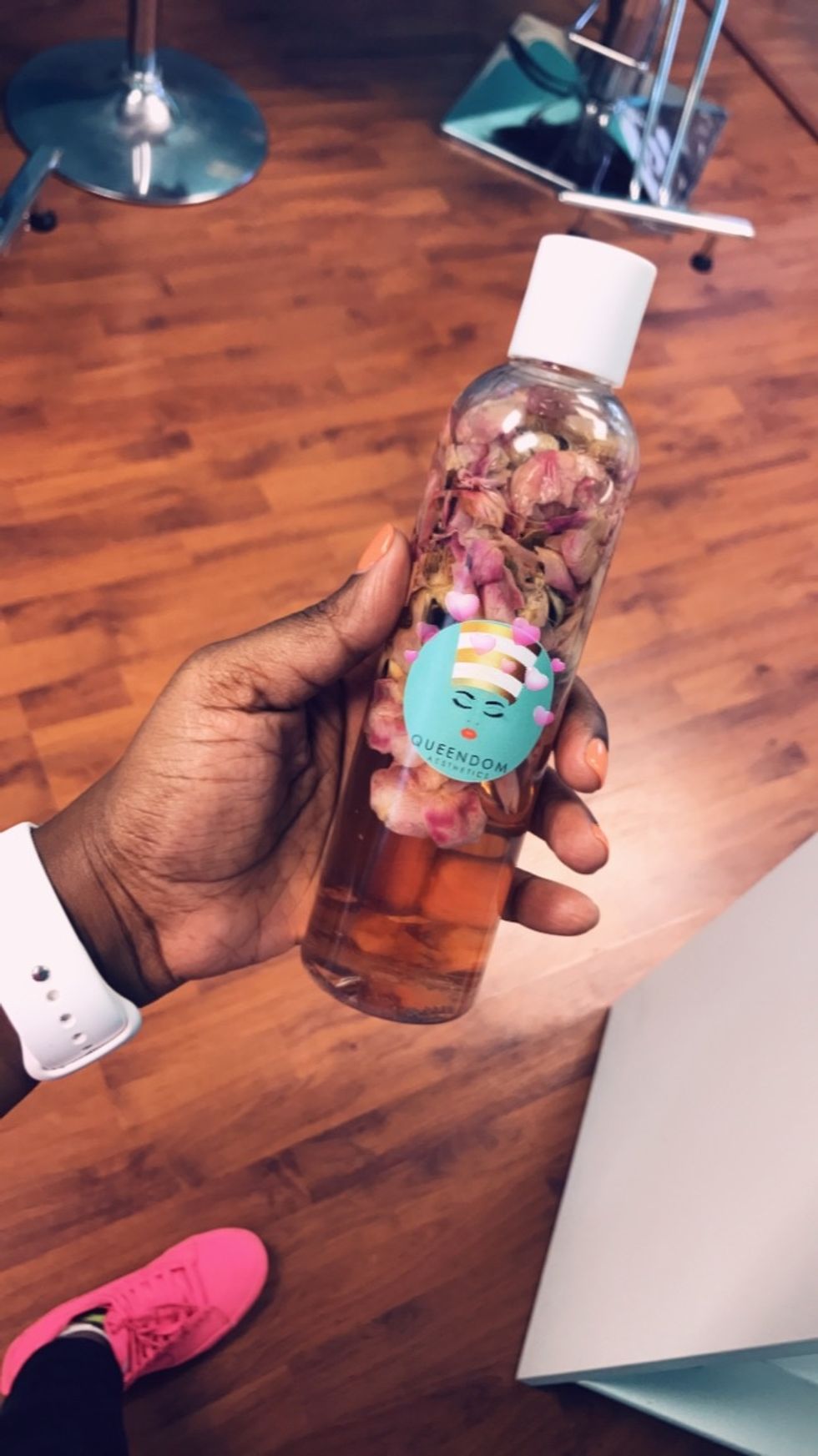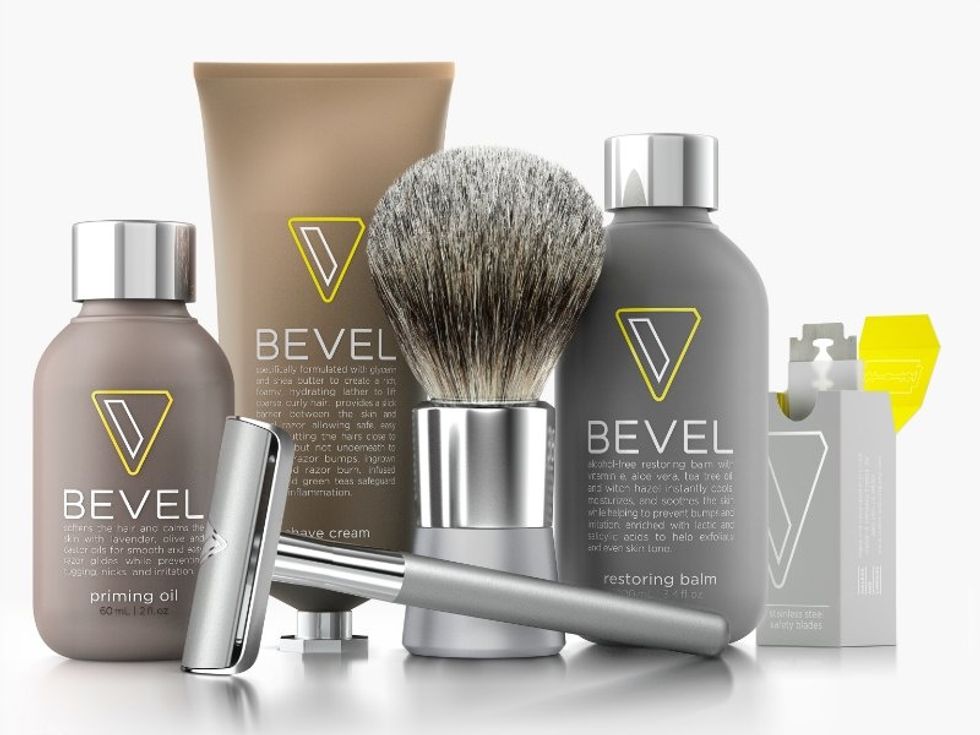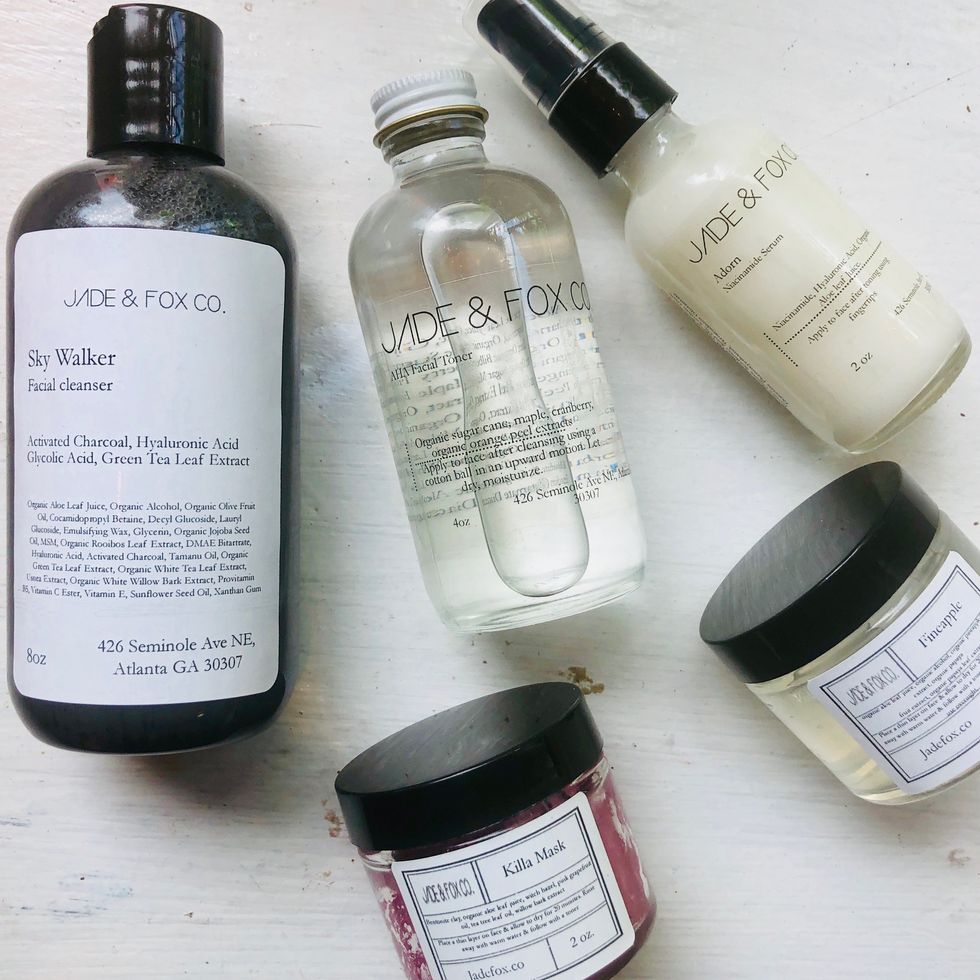 Featured image by SkinBUTTR/Instagram