One of the hardest parts of taking a selfie is finding the right lighting. If you're a newbie in the selfie game, you know that debating whether to flash or not to flash can be a pain in the ass.
---
Fortunately, Beyoncé's stylist of 17 years, Ty Hunter, has a solution that's going to make the art of taking selfies a little less excruciating. The celeb stylist recently held a launch event at the Hotel Croydon in Miami, to introduce the world to his new Ty-Lite phone case.
Ty Hunter knows all about it, as his job is to make sure Beyoncé looks nothing less than picture perfect all of the time. Could you imagine how annoying it would be to have to find the right light so that you can take a photo of the Queen Bey? And if you can't find the right light for her, then what? Are you going to tell her, "Um, excuse me Queen Bey, but would you please move to the left, so I can catch the light of the window on your face?"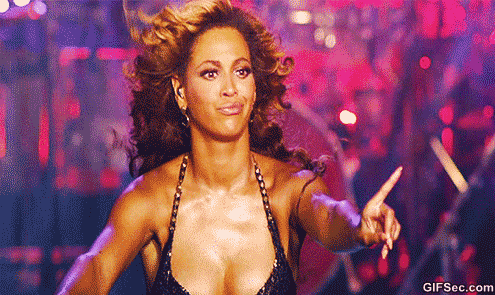 He knew the problem, so he and his Passion Projects team gave a solution. Passion Projects is Ty's company, which, according to the website, produces creations in the technology, beauty, and fashion markets that will inspire, create, and promote feelings of "wellness and confidence." According to the product's webpage,
Taking a selfie is an art. It's the act of capturing yourself alone or with a group of people in a moment you want to share or remember. It doesn't matter if that moment is just for you, just for one other person, or for the entire world. Here at Passion Projects, we're passionate about capturing those little moments that give our lives color, and we want that color to shine through in the selfies we take! Chances are you feel the same if you're reading this. That passion is what drove Passion Projects to conceive and develop the Ty-Lite by Ty Hunter.
The unit seems amazingly useful. It boasts an insanely useful LED light around the case. It's like a photography ring light, but for your phone.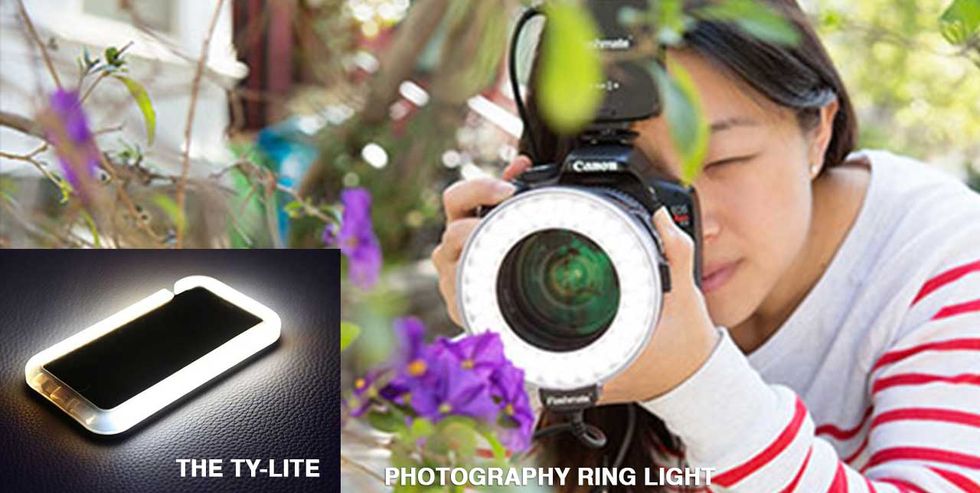 According to the product's website, the settings can be adjusted to any environment, and can support video platforms.
The Ty-Lite is a LED lighted phone case that offers users three distinct light settings: Cool, Warm, and Brilliant to accommodate any light in any environment. With the Ty-Lite, smartphone users everywhere can capture moments through pictures, selfies, videos and even Facetime, without worrying about lighting. Users can also dim the brightness in each light setting to their preferred level of brightness. The Ty-Lite runs on its own battery so it doesn't affect the phone's battery life, and each charge usually lasts between two weeks and one month depending upon consumer usage.
The Ty-Lite case is available for the iPhone 5s, the iPhone 6 Plus, and the Galaxy S6, and retails for $79.99 each. What's amazing about this product is that it's not just an extra light - it's also a protective case.
The Ty-Lite is the perfect cellphone case because it protects while illuminates. A room's light does not matter for taking selfies with the Ty-Lite because it has 3 distinct settings to accommodate any lighting, and you can dim each setting to achieve to your preferred amount of brightness.

The Ty-Lite puts everything in its best light, whether it's a picture, a selfie, a video, or during a Facetime conversation. That's why it is a great cellphone case.
The phone seems to do an exceptional job with lighting. This photo of Angela Simmons, track star Sanya Richards-Ross, and Ty Hunter is very well lit.
Swizz and Alicia Beats (hahaha), are very well lit in this photo with Ty.
According to Ty, the reponse o his new tech tool has been great. He told the Houston Press,
"The response has been tremendous, and everyone is hitting me up through social media. I'm so humbled."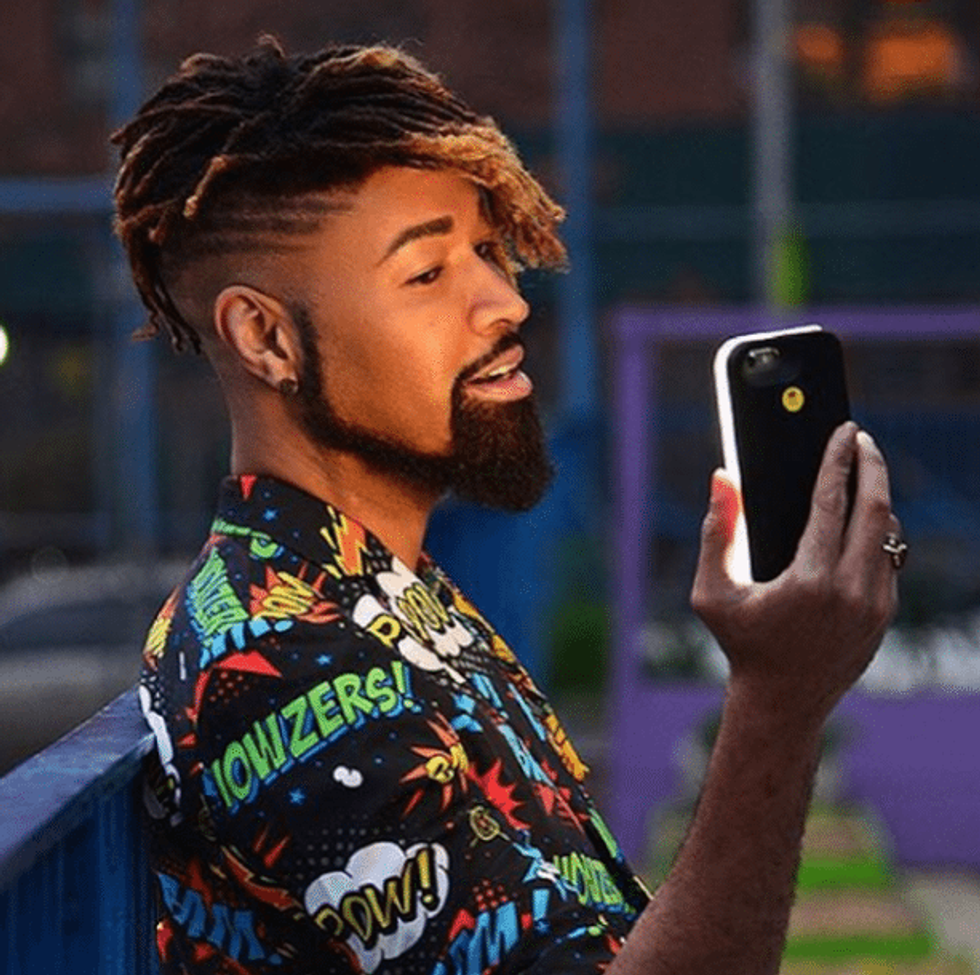 Will you order a Ty-Lite phone case? Or have you already ordered one?