---
My appreciation for living holistically? My mother plays a big role in that. While growing up, if I had a cold, I was given Vitamin C much more than Children's Tylenol and when my period rolled around, I drank peppermint tea more than I took Advil. But once I got "grown" (translation—college-age), I decided to ditch a lot of the herbal and supplement treatments I was used to in exchange for the more traditional/medicinal route. Hmph. It's amazing what hindsight-wisdom will teach you. Not only do a lot of antibiotics, prescriptions, and over-the-counter medications come with some unexpected side effects, oftentimes they only address the symptoms of an ailment, not the source or true cause.
By the time I reached my mid-30s, I returned back to holistic health and boy, am I glad that I did! There are seven supplements in particular that I want to shout out, simply because at this stage of my life, they have been total blessings and game-changers when it comes to improving the quality of my health.
Milk Thistle
A lot of us get sick more than we should simply because our liver (the organ that flushes out our toxins) is totally worn out. An herb that will give it some TLC is milk thistle. Not only does it contain an antioxidant that helps to prevent liver damage, it also can help to keep your blood sugar in balance while keeping your skin healthy and glowing.
Shop milk thistle supplements here.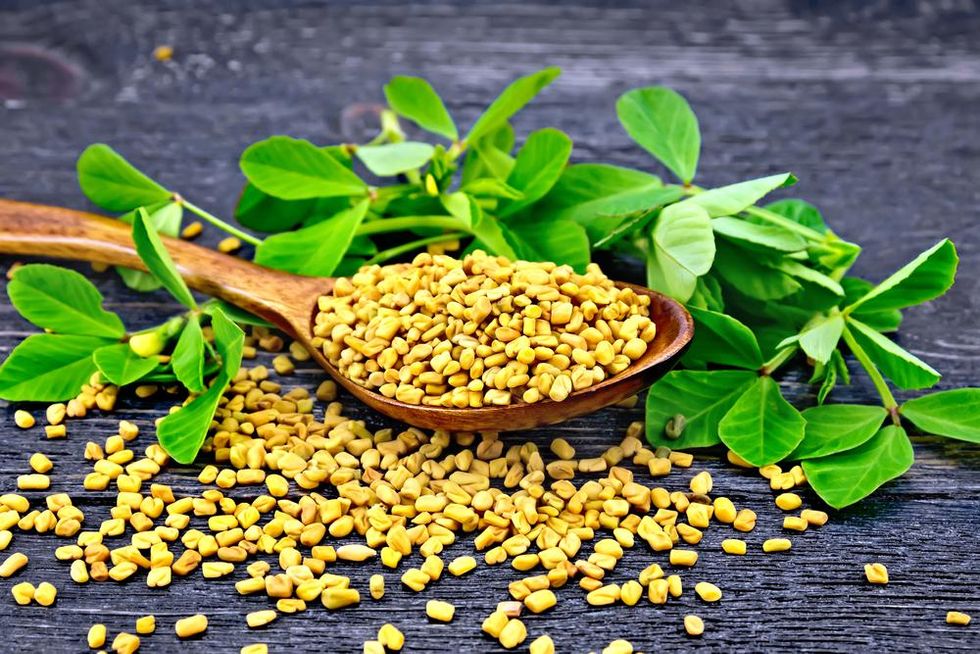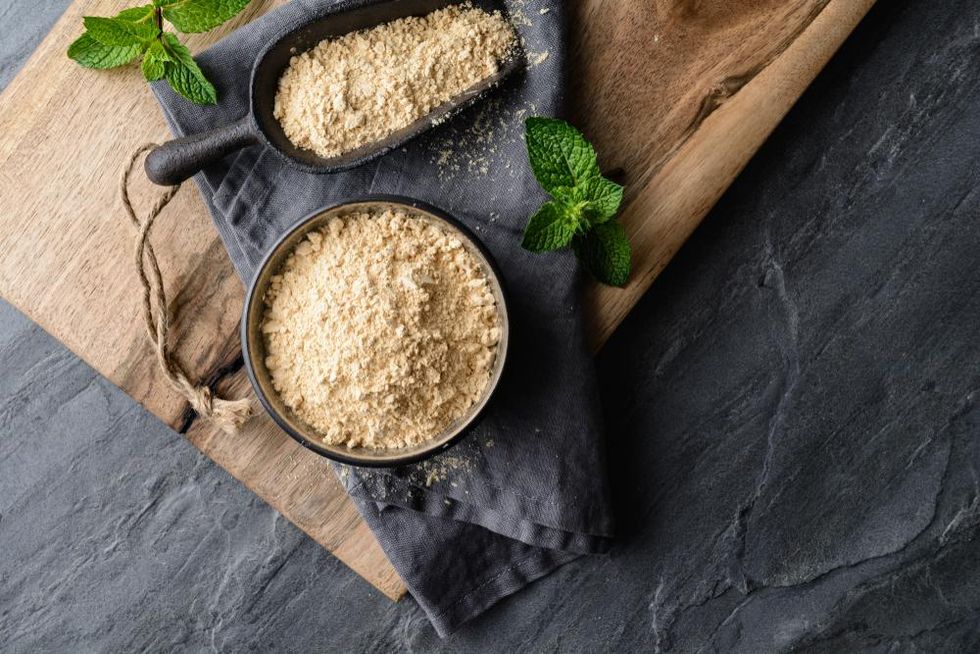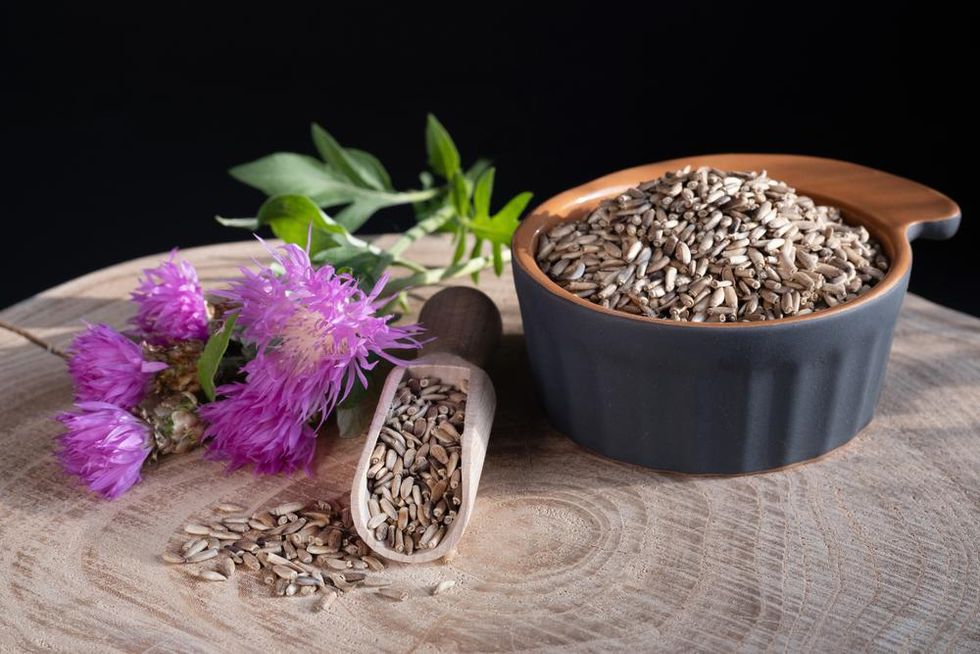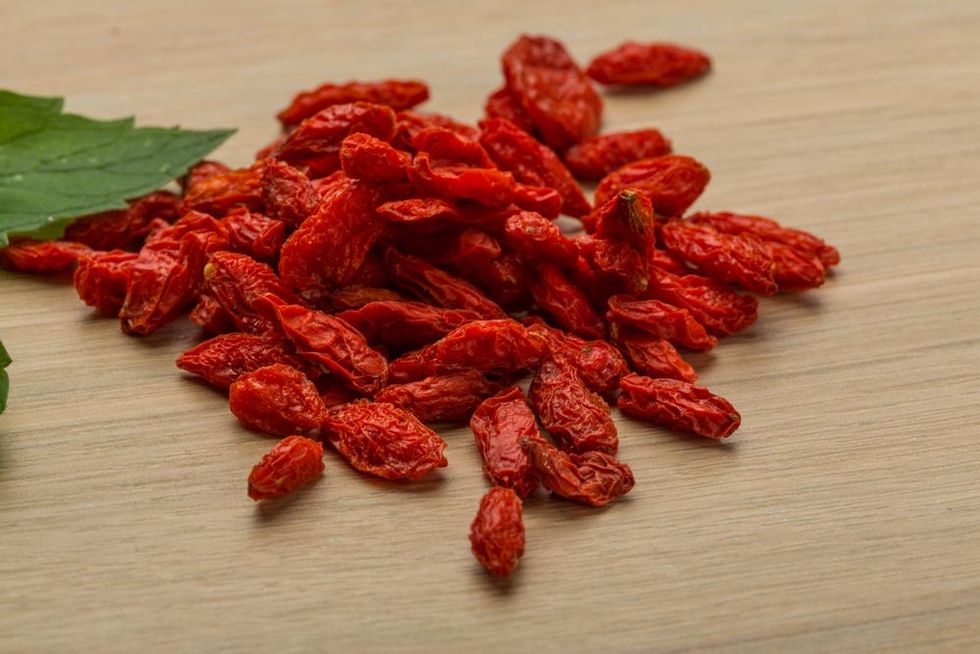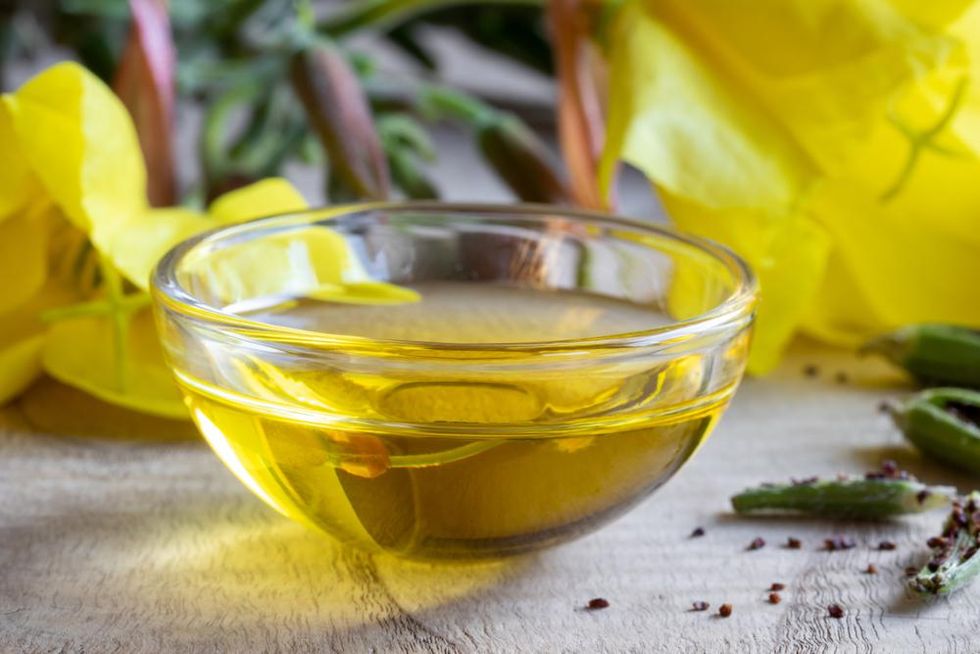 Welp. That's my brief rundown on herbs that I totally dig. Just so no traditional doctor comes looking for me, I need to put on record that you should consult your physician before taking these (especially if you're trying to treat a specific condition). And, dosage-wise, take what's recommended on the label unless otherwise instructed.
Other than that, you know what they say—an ounce of prevention is worth a pound of cure. I can personally vouch for these seven herbs being just that. I don't leave my house without (taking) 'em!
Related Stories:
I Had Chronic BV Until I Said Goodbye to Antibiotics and Hello to Holistic Health - Read More

How I Healed My Uterine Fibroids the Holistic Way - Read More

10 Healthy Holistic Practices That Promote Mental Wellness - Read More

Featured image by Shutterstock