Whether I'm in full glam or a simple look, you can bet I'm wearing a highlighter. It adds such a glow and sparkle to your look — you can literally go from good to great with one product and who's not here for that?
---
I tend to try different types of highlighters, whether it's powder or cream — I really don't discriminate. As long as it's pretty and shinin', I'm good.
With all that being said, I tried a few highlighters and here's why you need to add them to your beauty arsenal.
Fenty Beauty Killawatt Freestyle Highlighter
Shade: All shades really…
Price: $34
I love the Killawatt collection and I'm not just saying that because I Stan for Rihanna, but because these highlighters are so pigmented and long-lasting. The Killawatt highlighters gives you a flawless glowing finsh and comes in a duos and solo compacts so you can mix if you choose. They offer a variety of colors including Trophy Wife, Metal Moon, Mean Money/Hu$tla Baby, and more.
My favorite is the Ginger Binge/Moscow Mule. I love the rich, glittery, and pigmented rose gold finish. Whether you like this color combination or not, you definitely need to have at least one Killawatt compact in your collection.
Shop product here.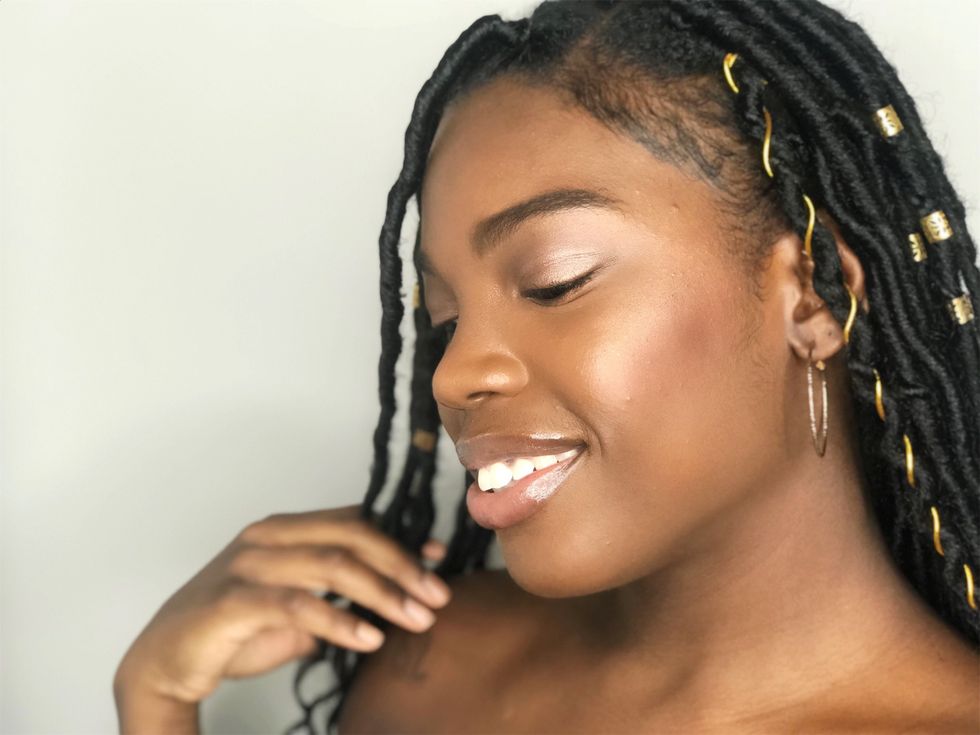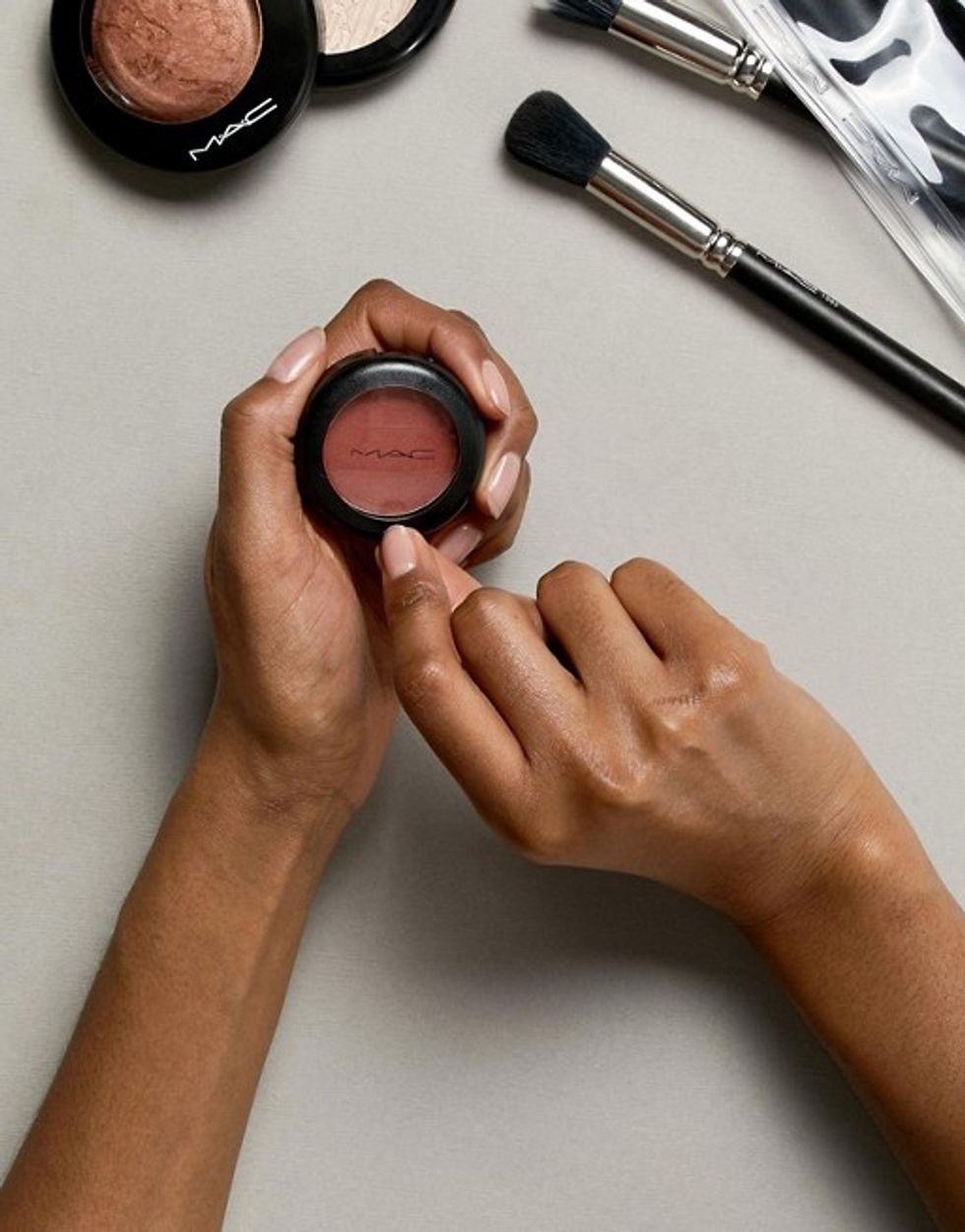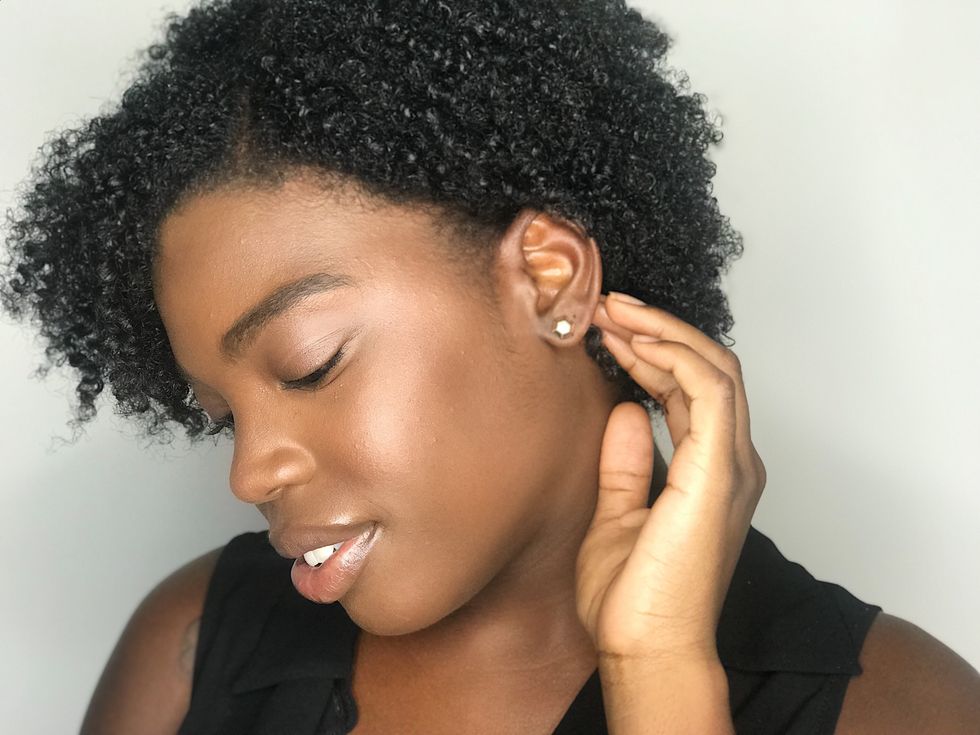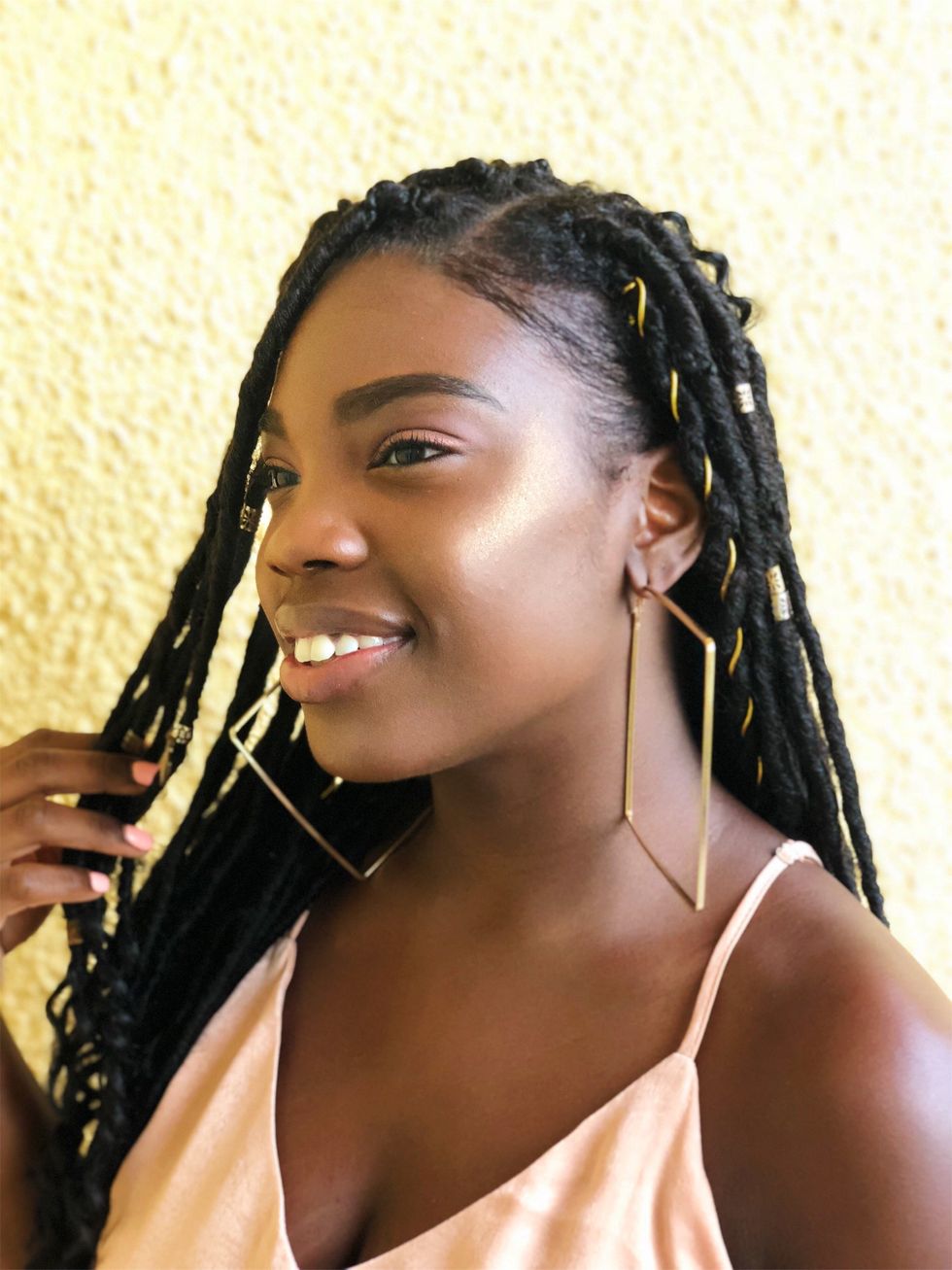 Related Stories:
The Top 5 Highlighters for Women of Color - Read More

Rihanna Keeps Hitting Us With the Heat Courtesy of Her Latest Fenty Releases - Read More

6 Tips to Elevate Your Highlighting Game - Read More

The Black Girl's Guide to Color Correcting - Read More

Featured photo by Krissy Lewis