Whether I'm in full glam or a simple look, you can bet I'm wearing a highlighter. It adds such a glow and sparkle to your look — you can literally go from good to great with one product and who's not here for that?
---
I tend to try different types of highlighters, whether it's powder or cream — I really don't discriminate. As long as it's pretty and shinin', I'm good.
With all that being said, I tried a few highlighters and here's why you need to add them to your beauty arsenal.
MAC Cream Color Base
Shade: Improper Copper
Price: $24
If you tend to lean more towards cream-based highlighters, MAC Cream Color Base in Improper Copper is definitely a must have. It's very easy to apply to your face, I tend to just use my fingers and tap the area (gently blending into your skin) for the best application. Its creamy formula is made with copper and high karat gold that gives you a sheer and dewy finish that you can layer on for a more dramatic look.
While this is more of a bronzer than an official highlighter, it works! You can apply this cream finish to your eyes, face, and lips. I like to pair this with Fenty Beauty's Trippin' highlighter stick — it's not necessary but it's a personal hack. I think the colors work great together and give you a highlight for the gods!
Shop product here.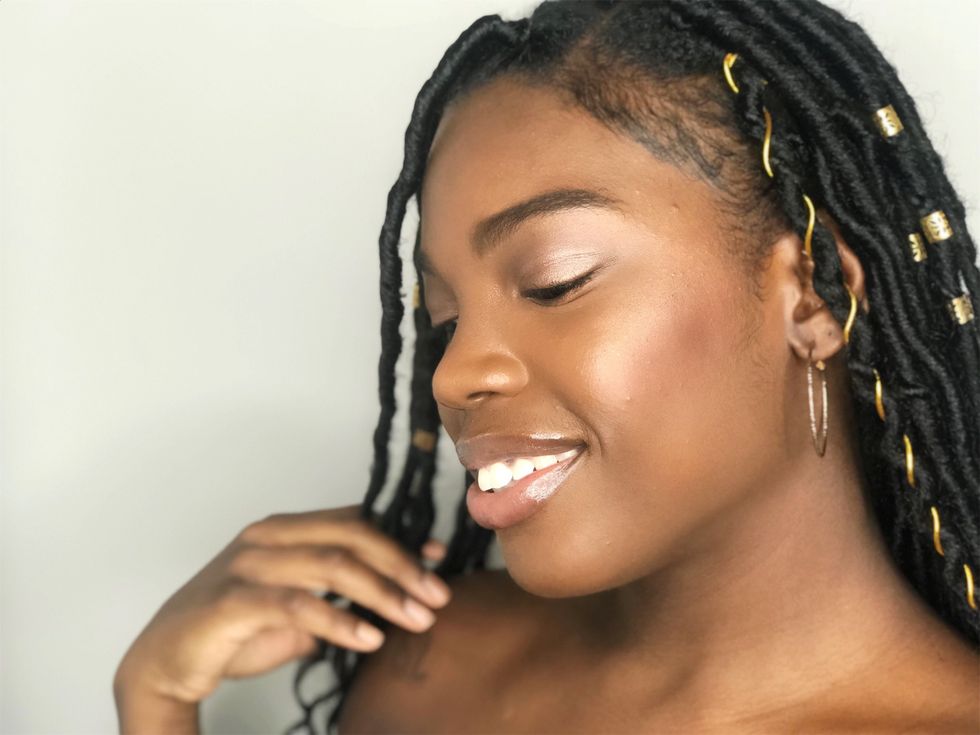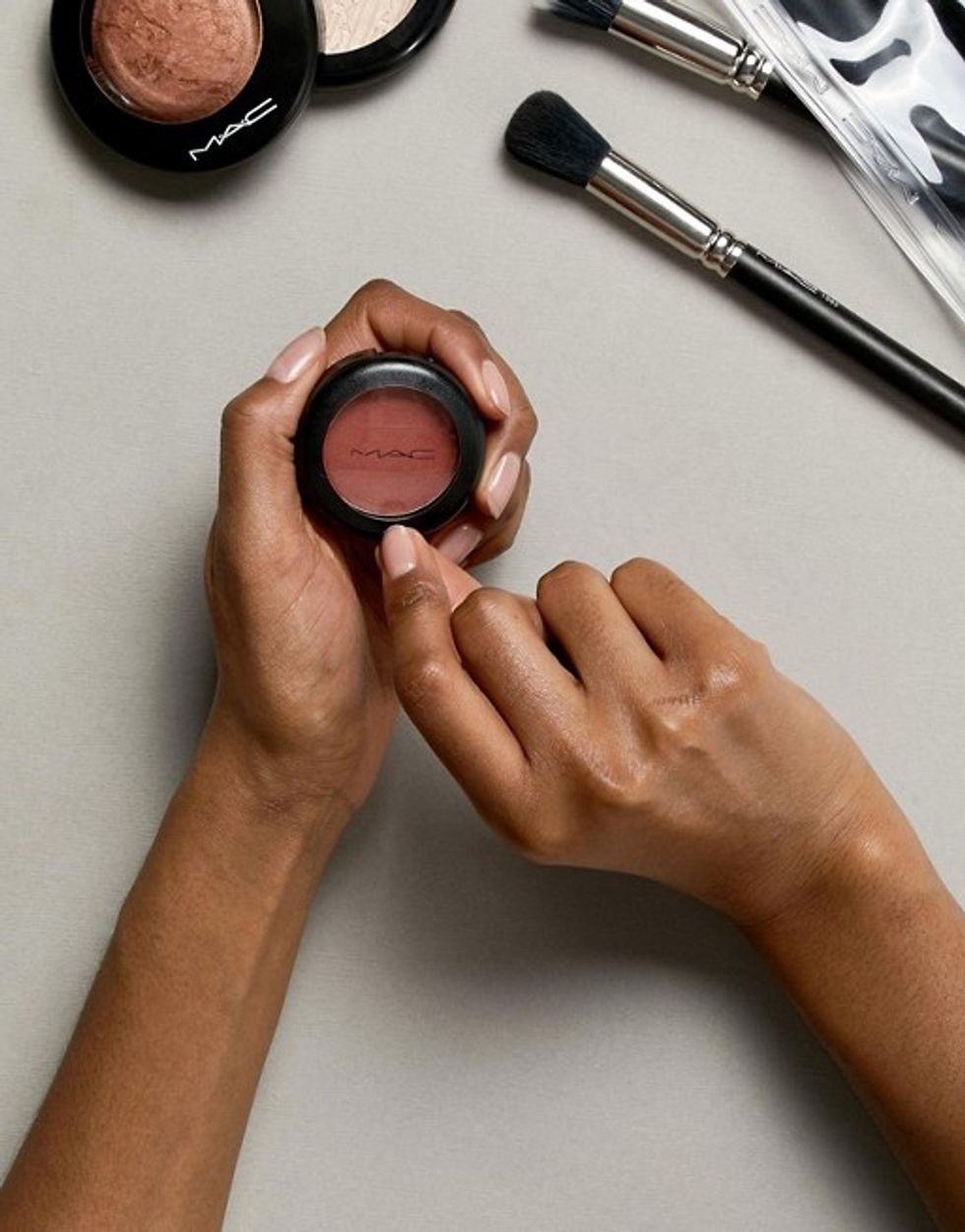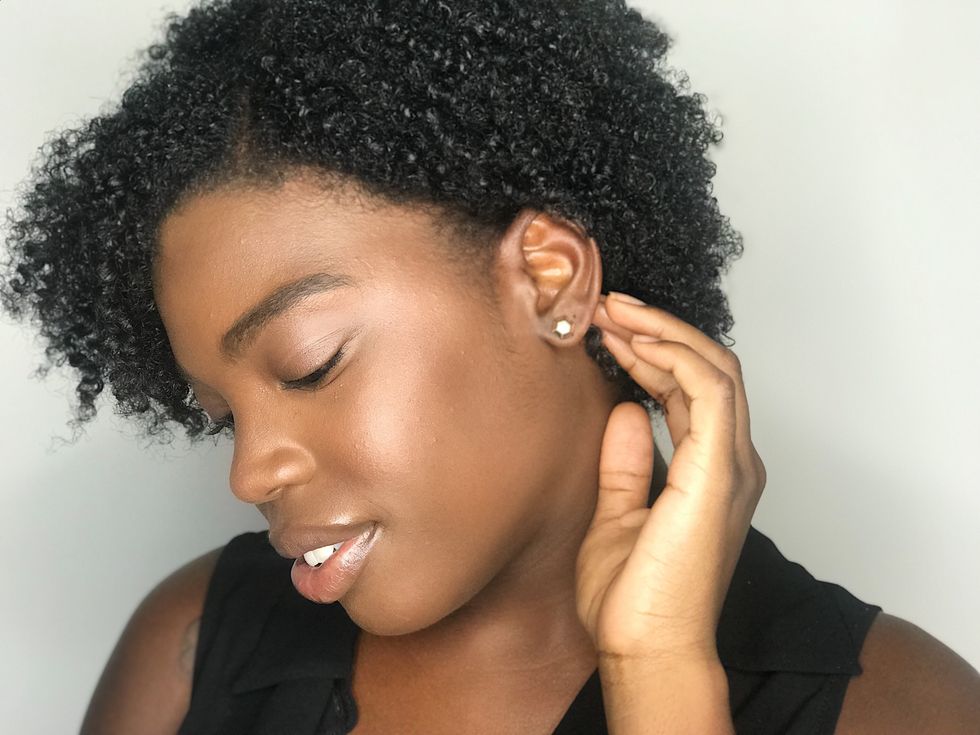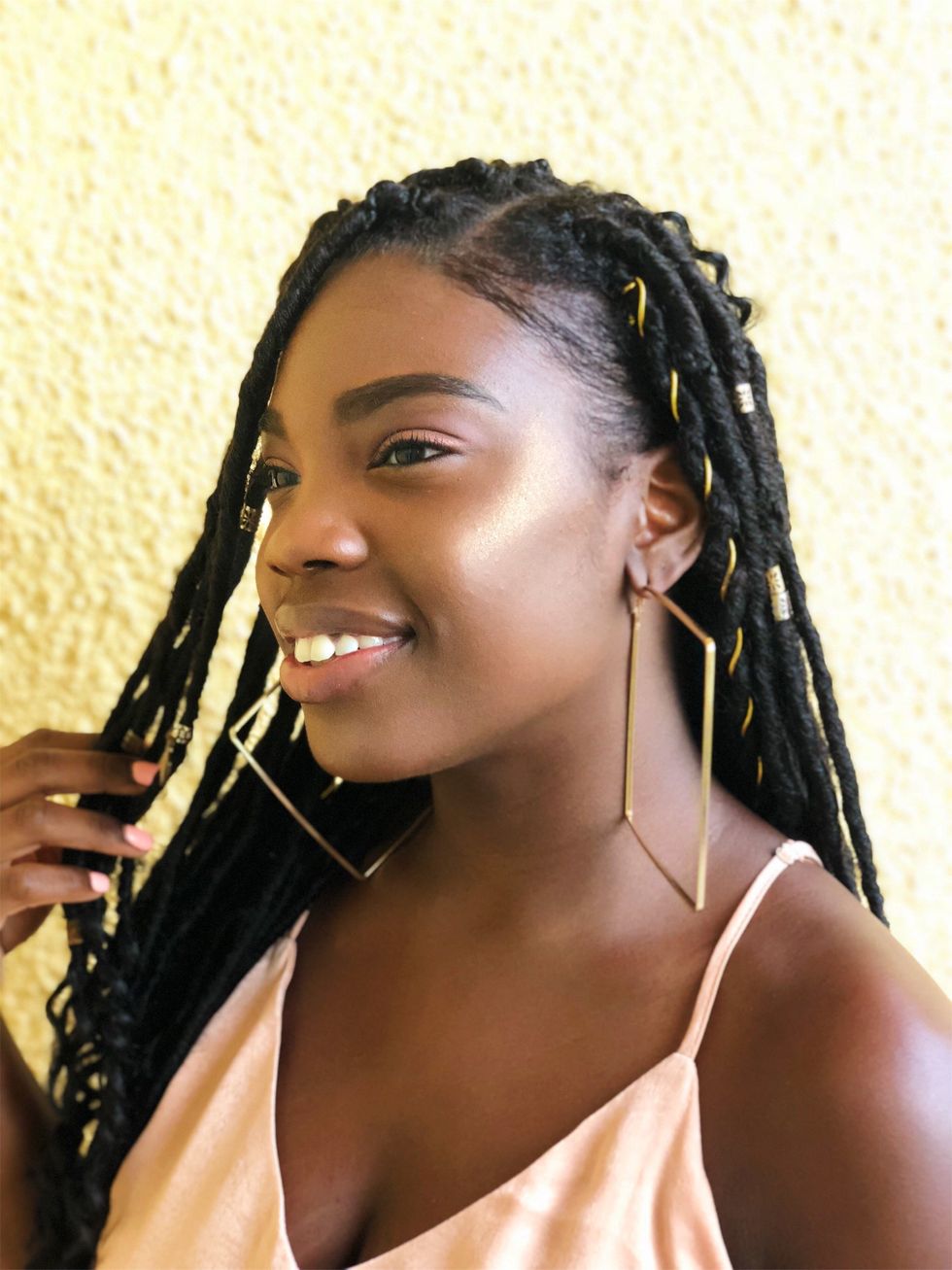 Related Stories:
The Top 5 Highlighters for Women of Color - Read More

Rihanna Keeps Hitting Us With the Heat Courtesy of Her Latest Fenty Releases - Read More

6 Tips to Elevate Your Highlighting Game - Read More

The Black Girl's Guide to Color Correcting - Read More

Featured photo by Krissy Lewis