---
This year went from 0 to 100 real f*ckin' quick. From the deaths of well-known celebrities to surprise pregnancies, this year in celebrity news was one helluva rollercoaster.
Shortly after Nipsey Hussle and Lauren London posed for their iconic GQ photoshoot, the rapper was slain in a tragedy that was felt worldwide. To add insult to injury, we discovered America is slowly but surely becoming a real-life Handmaid's Tale. But along with the not-so-positive moments we experienced this year, there were also several moments of light, we had a chance to experience.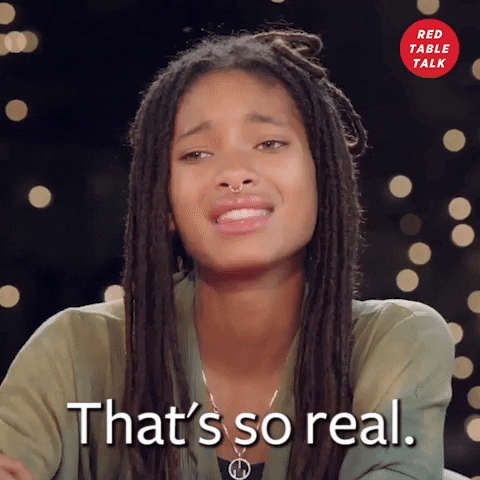 Rihanna closed yet another history-making deal, Simone Biles was breaking records all over the globe, Keke Palmer landed a full-time gig on what is now the Sara, Strahan, & Keke Show, and Black queens dominated the global competitive circuit. While you may have missed out on a few of the most viral news moments of the year, we gathered up the Top 10 most popular celeb stories on xoNecole, and it's safe to say, it was the year of personal growth, career elevation, self-care and mental health.

Here were our Top 10 most viewed celebrity news stories of this year:
Did you know that xoNecole has a podcast? Subscribe on Apple Podcasts or Spotify to join us for weekly convos over cocktails (without the early morning hangover.)
Featured image by Instagram/Beyonce.