---
Last week, I had an anxiety attack in the middle of the work day. Beyond not being able to breathe, it was absolutely embarrassing to explain to my co-workers why I was in the utility closet crying.

Now that I've had a chance to regroup and get my thoughts together, I'm reminded of a few tips that my therapist suggested to control my anxiety in the workplace.
Read on for some tangible tips of how to implement self-care in the workplace and combat anxiety.
Get Some Fresh Flowers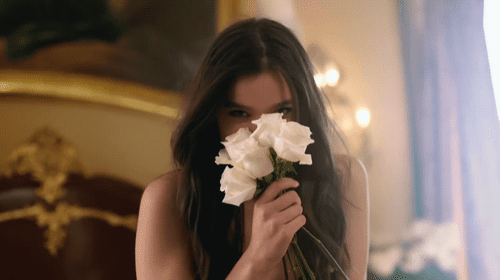 If you're in a creative funk at work, flowers will definitely help.
Bright pink or orange orchids give off energy of passion, creativity, and joy, while white orchids give off the energy of clarity, calmness, and peace. Tulips are actually my favorite, but if I'm ever feeling overly jittery, I'll go for orchids. Also, pay attention to the color of the pot that you plant your orchids in!

This article was originally published on HerModernLife.com.
Want more stories like this? Sign up for our newsletter here to receive our latest articles and news straight to your inbox.
Featured image by Shutterstock