November was filled with love and gratitude, foreshadowing that the rest of the year should be a breeze.
---
We're out here planting seeds, drinking water, and setting our intentions for the New Year, and although I know you'll be super busy giving and receiving love for the remainder of the year, we wanted to make sure you had something dope to read when you take a break from putting up the Christmas tree.
Grab a blanket and your favorite brand of spiked eggnog and get warmed up with the top 10 reads on xoNecole from November: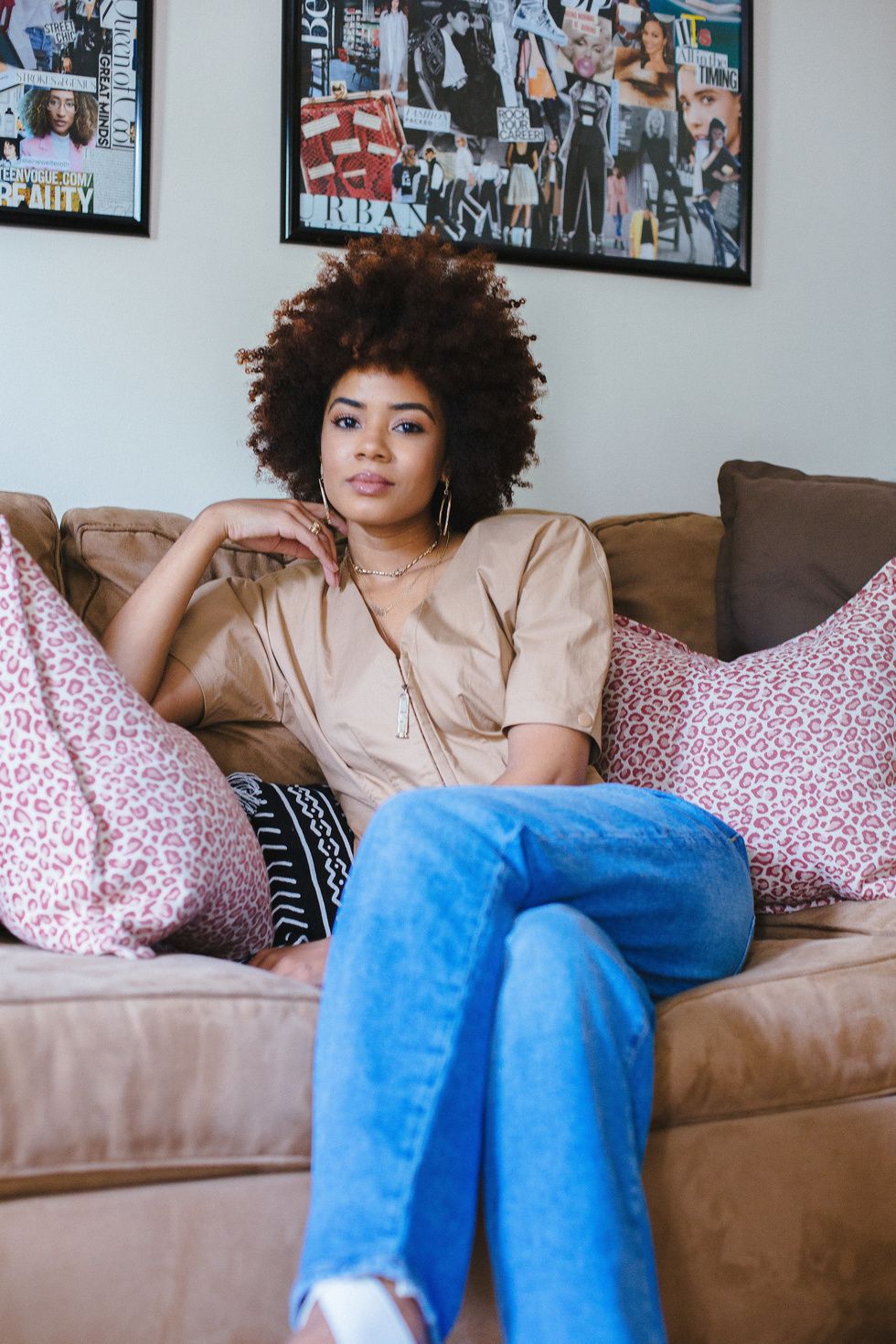 Photo By: Sanniyah Sloan Photography
One of the first moments that signifies adulthood is moving into your very first home. The problem is, interior decorating isn't as easy as they make it look on Pinterest. Luckily, our Managing Editor, Sheriden Chanel, has the remedy to your home styling woes in our first ever Dope Adobes feature. In this article, creative professional McKenzie Renae gives us an in-depth look at how she styled her Buckhead condo and ultimately made it a reflection of herself, and it all started with a blue couch.
Related Articles:
Here's A List Of The Top Ten Reads On xoNecole In October- Read More
Here's A List Of Your Favorite Reads On xoNecole Last Month - Read More