Here's the thing. Maybe it's the New(ish) Yorker in me but I need to be able to get my money's worth and then some out of just about everything. Especially if I'm going to bring anything home to my tiny studio apartment—it needs to meet several different needs.
---
My lipsticks double as blushes, the apple cider vinegar that I add to my hot water with lemon becomes my toner—and when I have my weekly Chipotle fix, I grab a handful of napkins to use as blot sheets for my face on the hot subway platform (keeping moisture away from my blowout).
Don't judge me. It's called making a dollar stretch in this expensive city I call home.
Turns out, I'm not the only one. I reached out to a few of my favorite beauty girls to get the scoop on what products they make pull double duty and you'll be surprised at what they had to say: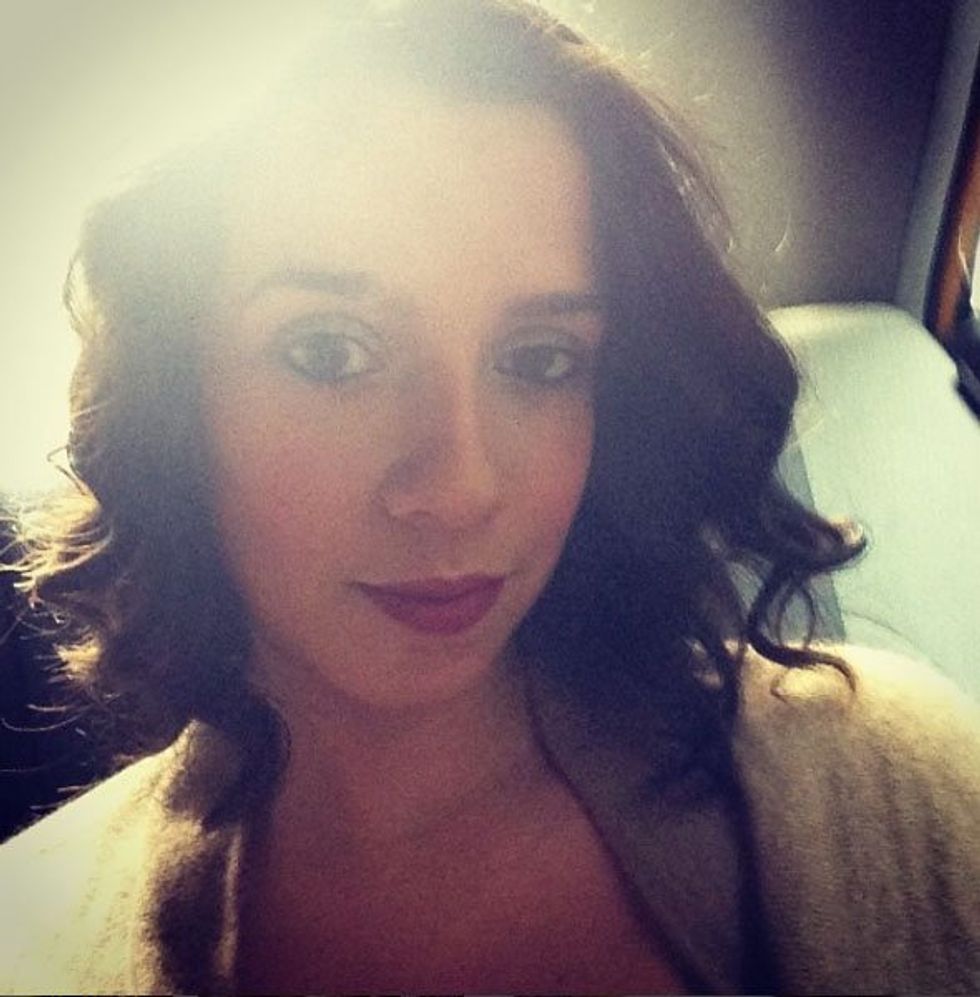 "I love serving up masterpieces in the kitchen. It also helps that some of my favorite ingredients double as beauty products. Finding innovative ways to use these ingredients to create my own all natural beauty products has become a challenge and a little hobby of mine. An egg with a dash of olive oil and honey works great as a moisturizing hair mask. Coconut oil rubbed on the legs prior to a shave leaves legs feeling silky and smelling just as good. Apple cider vinegar...everybody's favorite...can be used to clear up facial blemishes in addition to conditioning hair. The best thing of all, using these ingredients as opposed to the traditional beauty items you buy from the drugstore over time ends up costing less and being better for your skin. I'd say I'm winning all around." –Justine Santos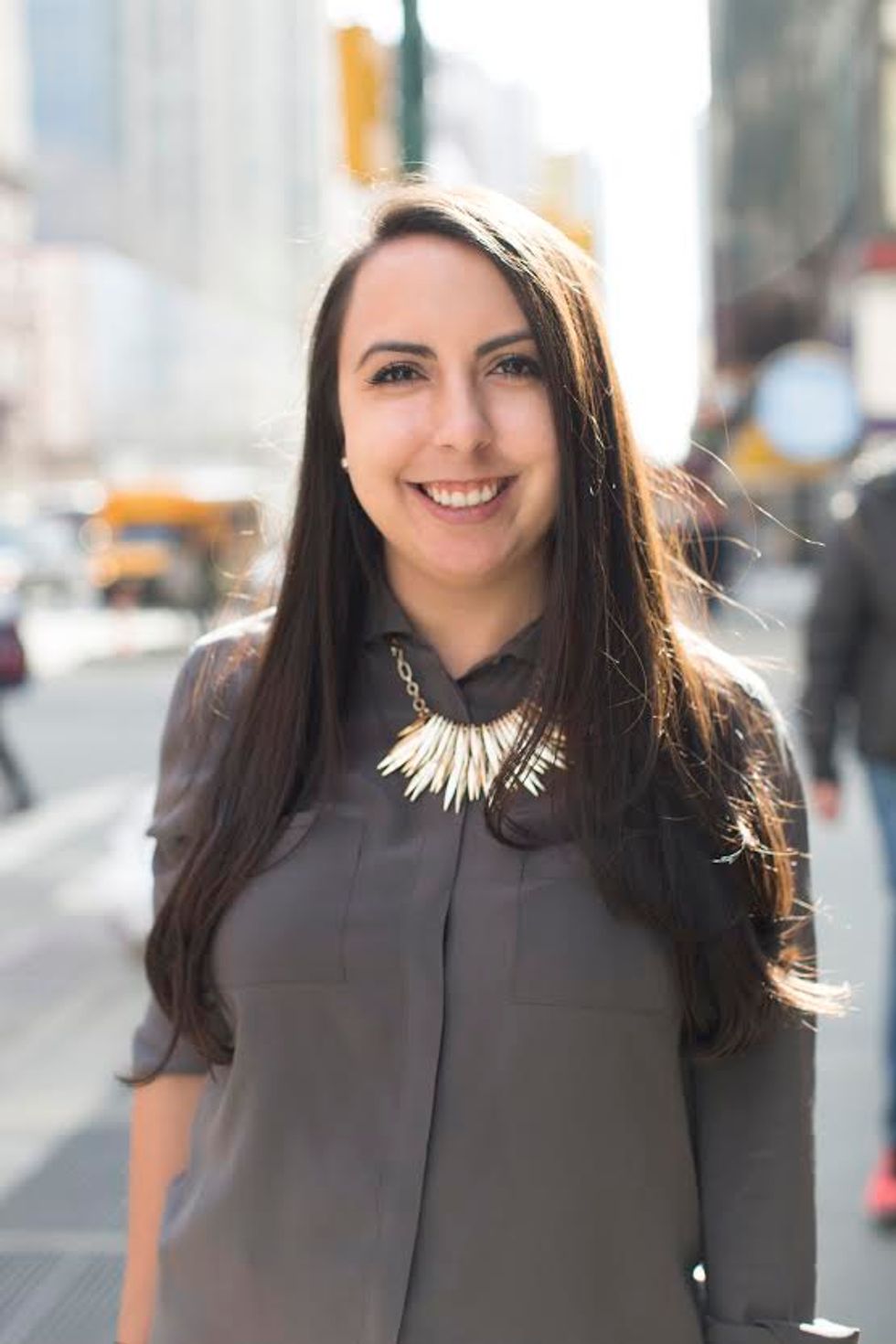 "I'm a true believer in the power of using Scotch tape to pick up any mistakes after applying eye shadow (especially with shimmer). Just make a loop and use one side to 'lift' away any powder/shimmer/glitter underneath and around your eyes without completely ruining your other makeup." –Sam Leal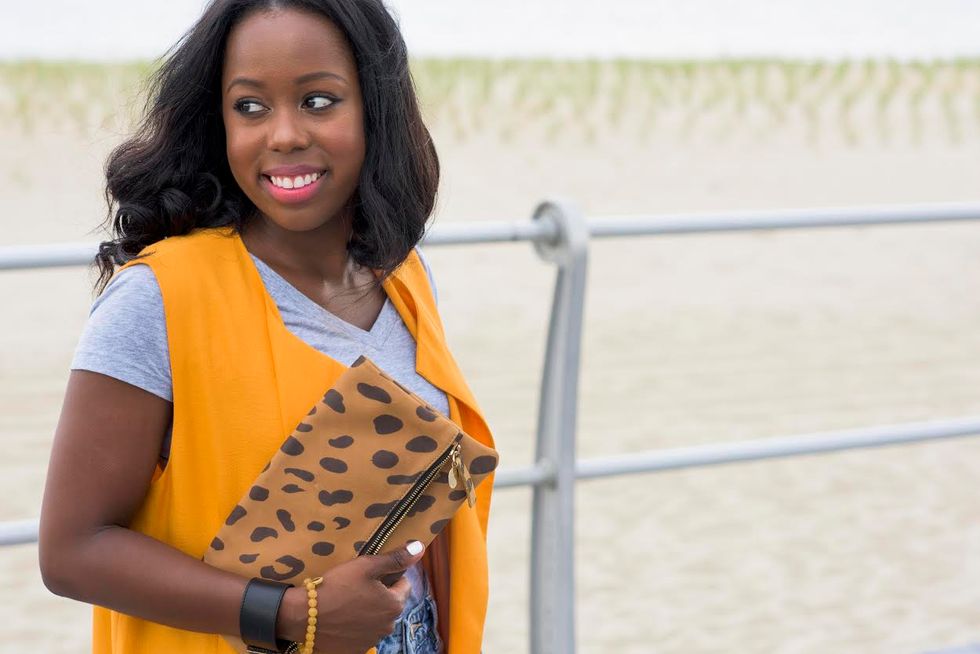 "Using a toothbrush for your lips is a great way to exfoliate and get rid of any dead skin. I do it every day after brushing my teeth, and without tooting my own horn, my lips have stayed pretty baby soft (perfect for applying the only red that works on me, my favorite lippie of all time –MAC Ruby Woo)." –Jackie Yates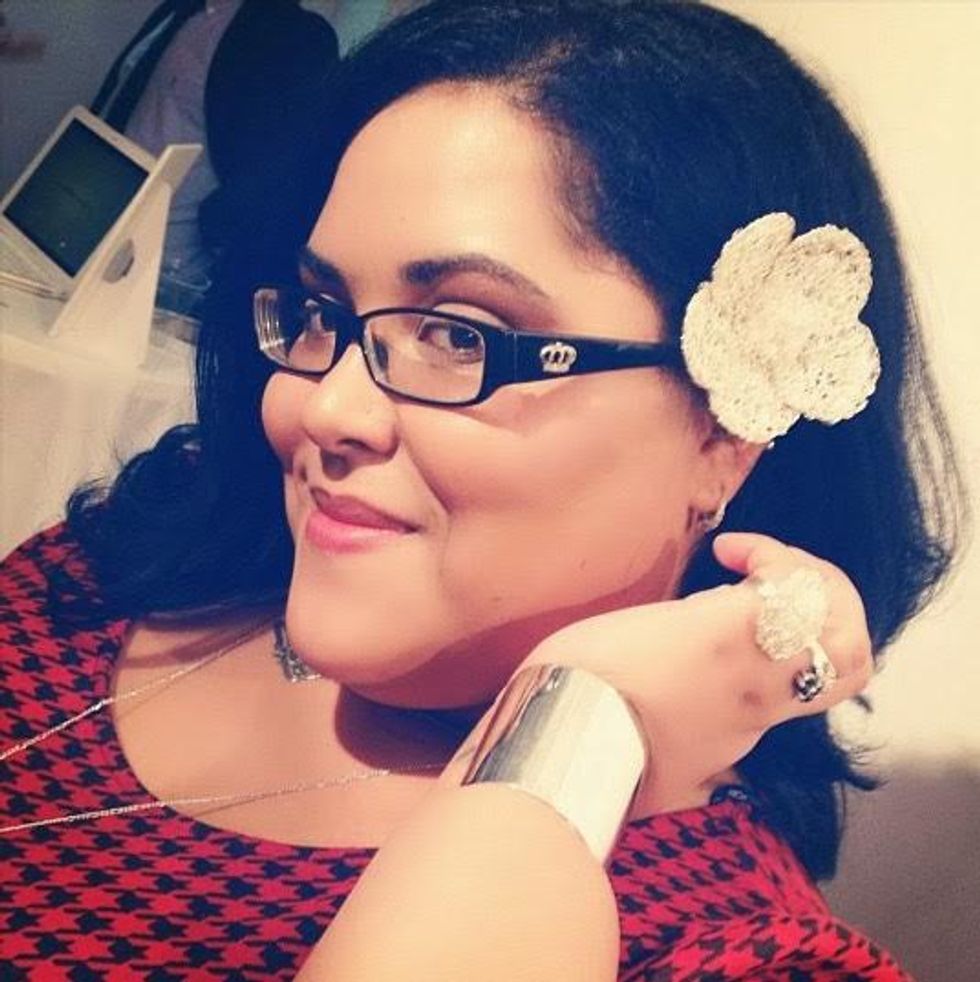 "I have a few items that have unconventional uses. If I don't have any blotting papers, gently press a paper towel on your face to get the same effect. I've also used baby oil to shave my legs when I couldn't get into the bathroom. It provides enough slip for the razor to glide over, and it leaves your stems instantly moisturized." – Valis Vicenty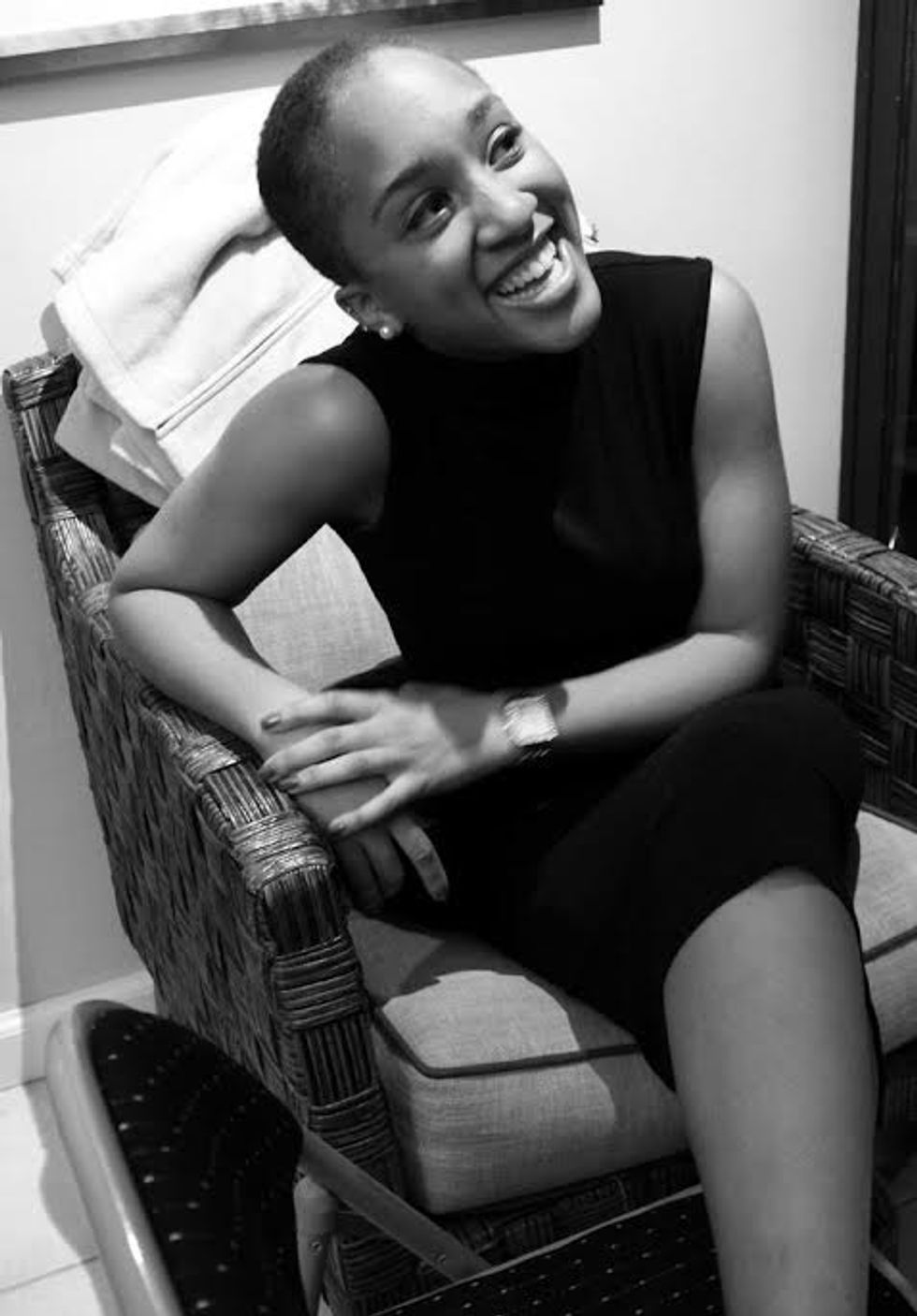 "I use coconut oil for literally everything. By now, I think it's the oldest trick in the book. But, it's gotten to a point where I don't even use shaving cream anymore. I just slather on some to shave, and it's great for in-grown hairs as well! You can achieve a lot with it and it makes my weekly hygiene routine run a lot quicker and smoother." –Jade Earle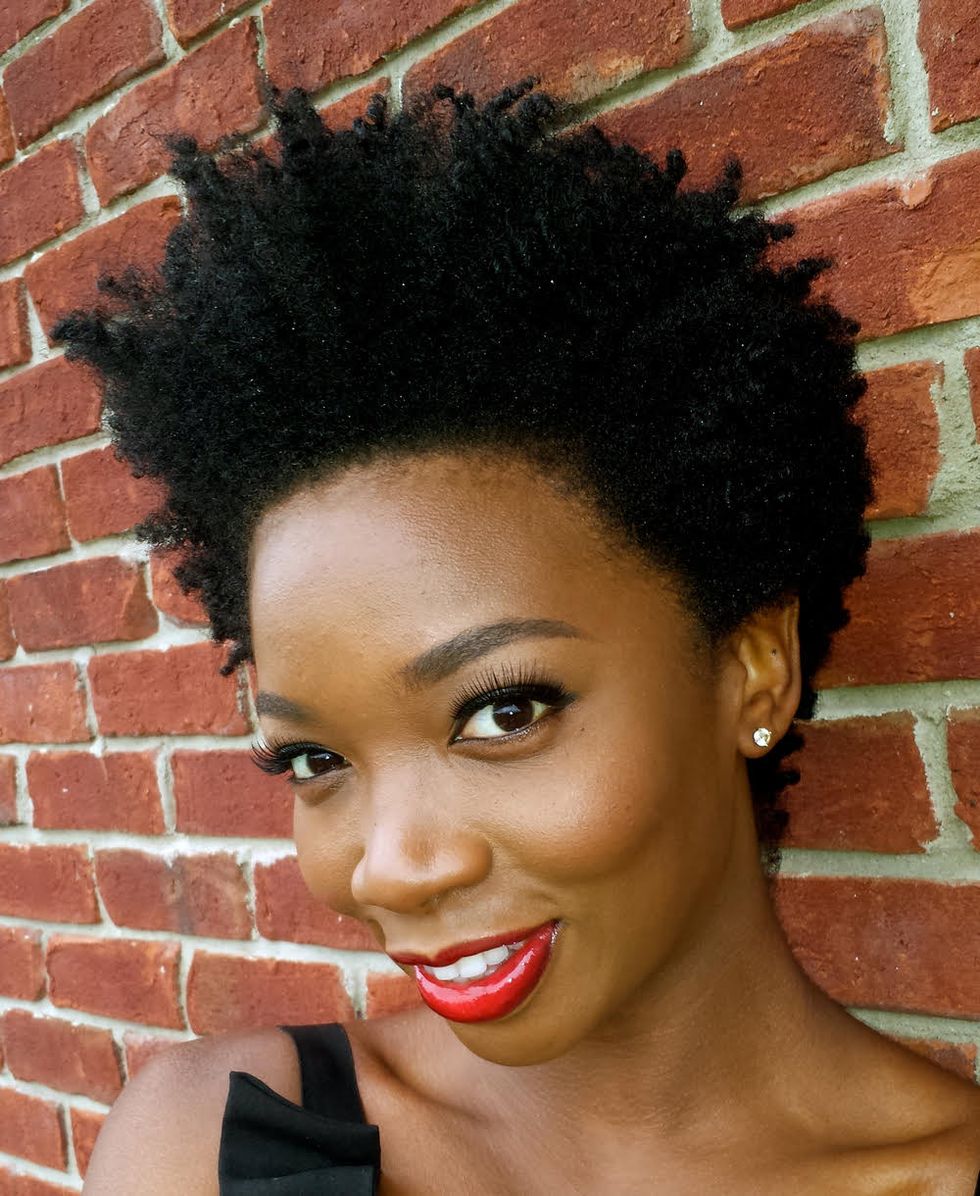 "I've been using mayonnaise and egg yolks in my hair since the 90s (OMG - I'm so old!). With the natural hair revolution that seems to only be picking up steam, they don't seem as unconventional anymore but back then they were not the norm. I use a tablespoon of full fat mayo, one egg yolk, tablespoon of honey and a tablespoon of virgin coconut oil for a great conditioner that adds moisture and protein to my very porous and dry natural hair." –Christene Carr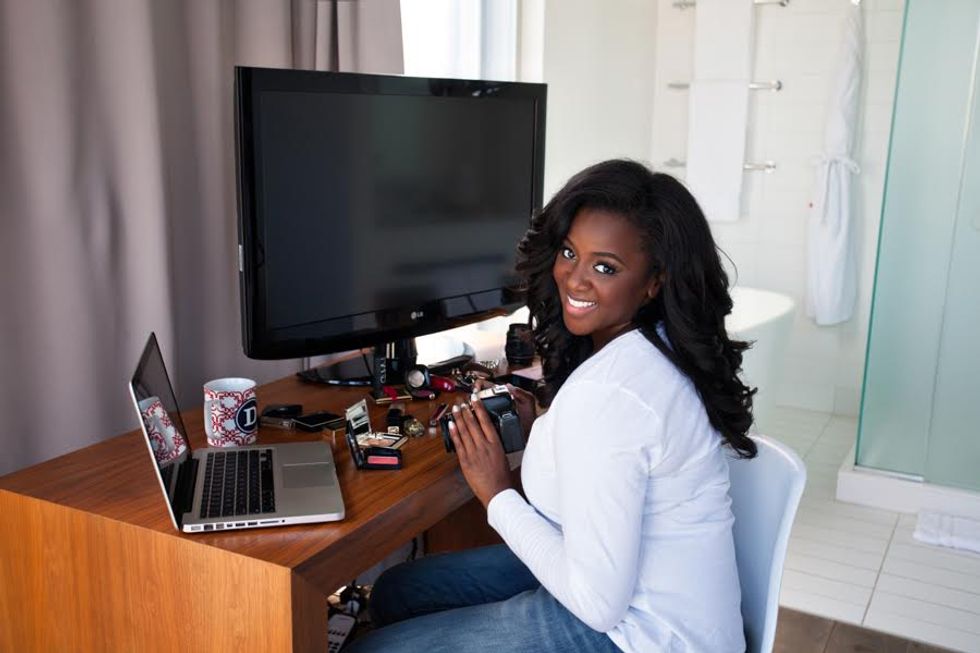 "Whenever I forget my compact, I always head to Starbucks to grab a few napkins because they make for excellent blotting papers. I just take a napkin and gently press it wherever I'm shiny and it does the trick without disturbing my makeup underneath. Chipotle napkins also work well, too. They're more practical to grab than toilet liners (and um, more chic to collect...lol) and unlike toilet paper they won't leave residue on your face." –Danielle Gray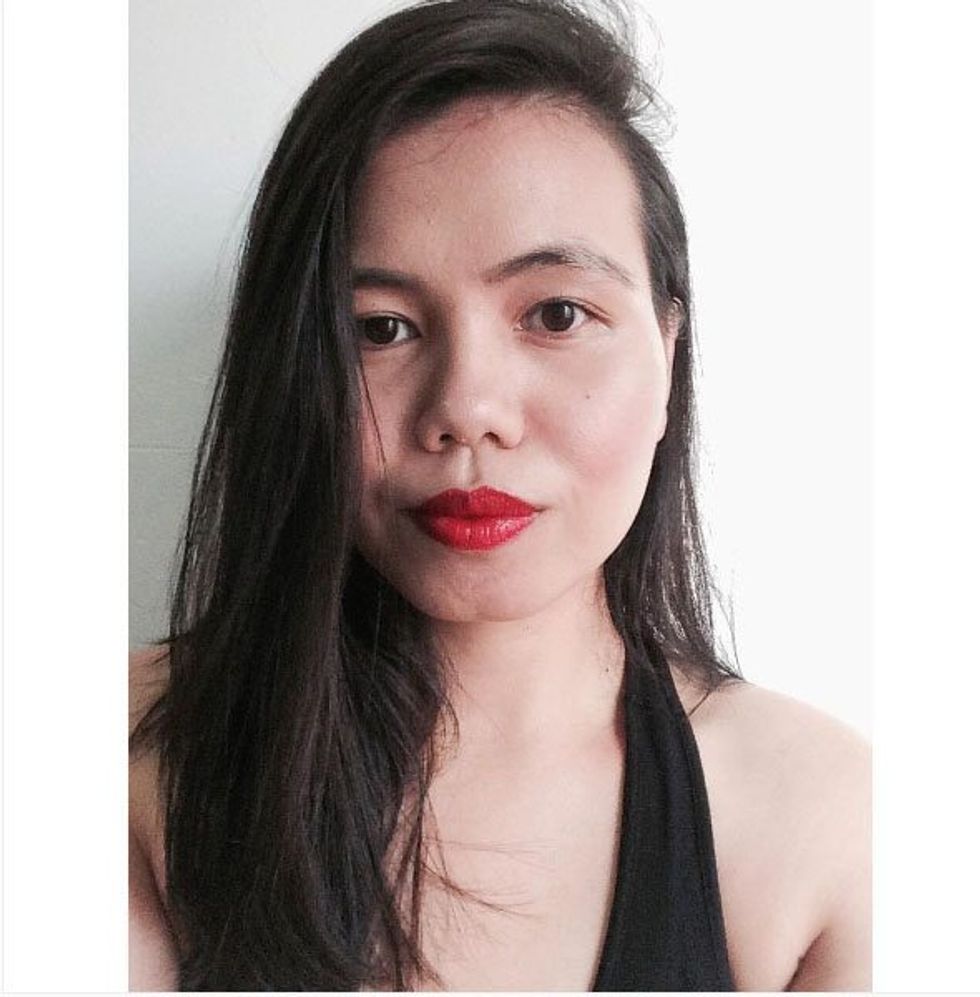 "I love wearing lipstick so I use a baby toothbrush to exfoliate the dead skin on my lips. The soft bristles of the toothbrush helps with gently massaging the sugar exfoliant on my lips without hurting them." –Kristina Bustos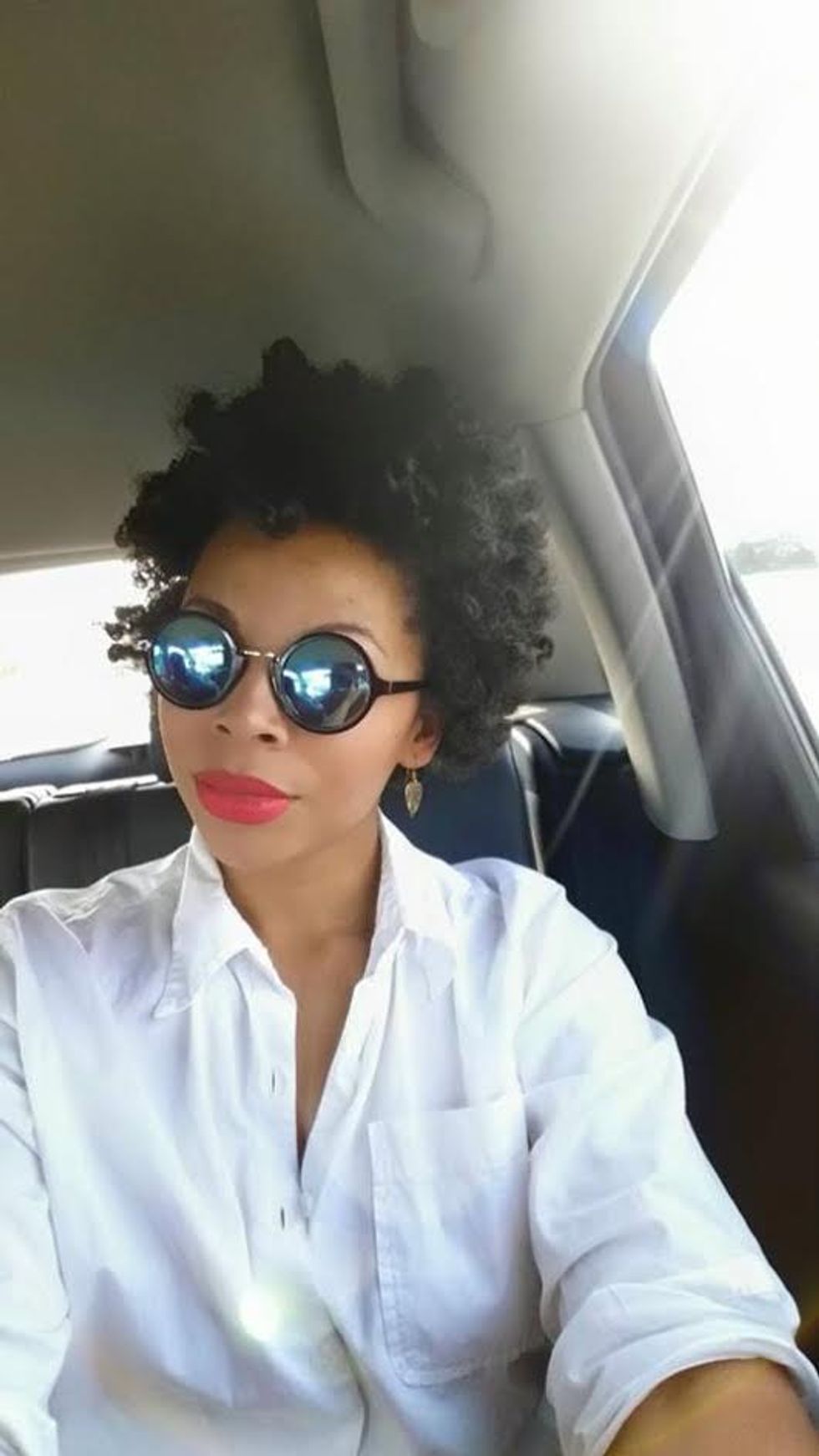 "I love using Aloe Vera Gel as a toner and moisturizing base because it fights aging, acne and helps fades dark marks. It's an undercover gem!" –Amber Sams
Here's the roundup!
Coconut Oil (as pre-shave)
Apple Cider Vinegar (as hair conditioner)
A Baby Toothbrush (as an exfoliater)
Scotch Tape (to clean up eye makeup)
Baby Oil (to shave legs)
Mayonnaise and egg yolk (as hair conditioner)
Aloe Vera Gel (as a toner and moisturizer)
Napkins (as blotting paper)
Good stuff, right? Note to self: get thee some coconut oil!
What do you use as unconventional beauty products?