---
It started out with a trip to Paris with my hubby. What was supposed to be a three-day romantic getaway ended up turning into a spontaneous two-day trip to Madrid with an eight-hour layover in London, thanks to a $210 deal through Norwegian Airlines. Trust me, it was worth it!
After two fun-filled days in Spain, we hopped back on the plane and headed to London for an eight-hour layover before we left to go back to New York City. Not putting much pre-planning into our layover, we thought quickly on our feet and decided to make the most of our time and take a quick tour of the city.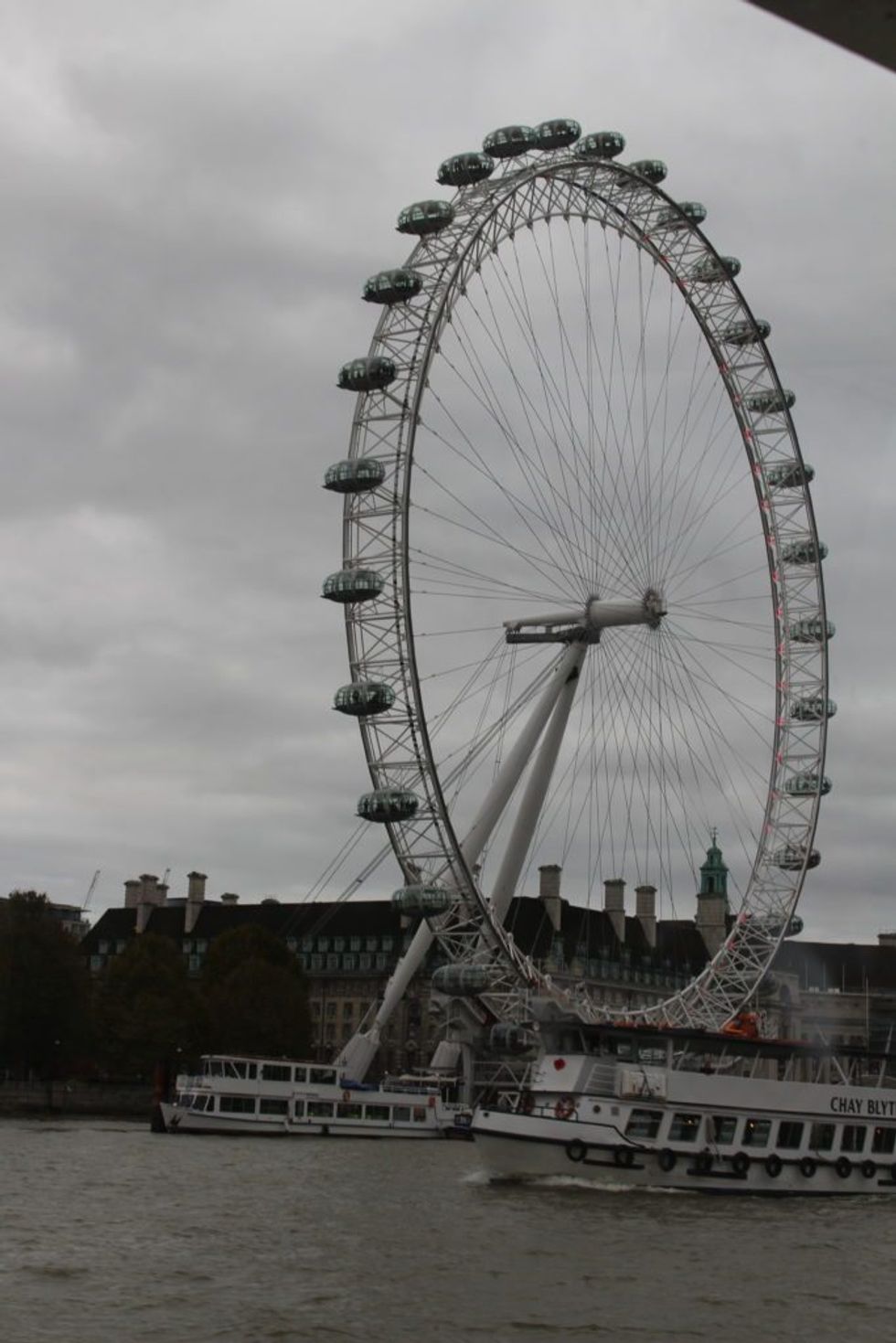 The London Eye
We took an express 30-minute train from Gatwick to London's city center. Once we arrived, we purchased tickets for the hop-on hop-off tour bus, which we figured would probably be our most time-efficient way to see London's major attractions. We got a chance to see some cool sights like the Buckingham Palace, Big Ben, London Bridge, London Eye, and the Tower Bridge.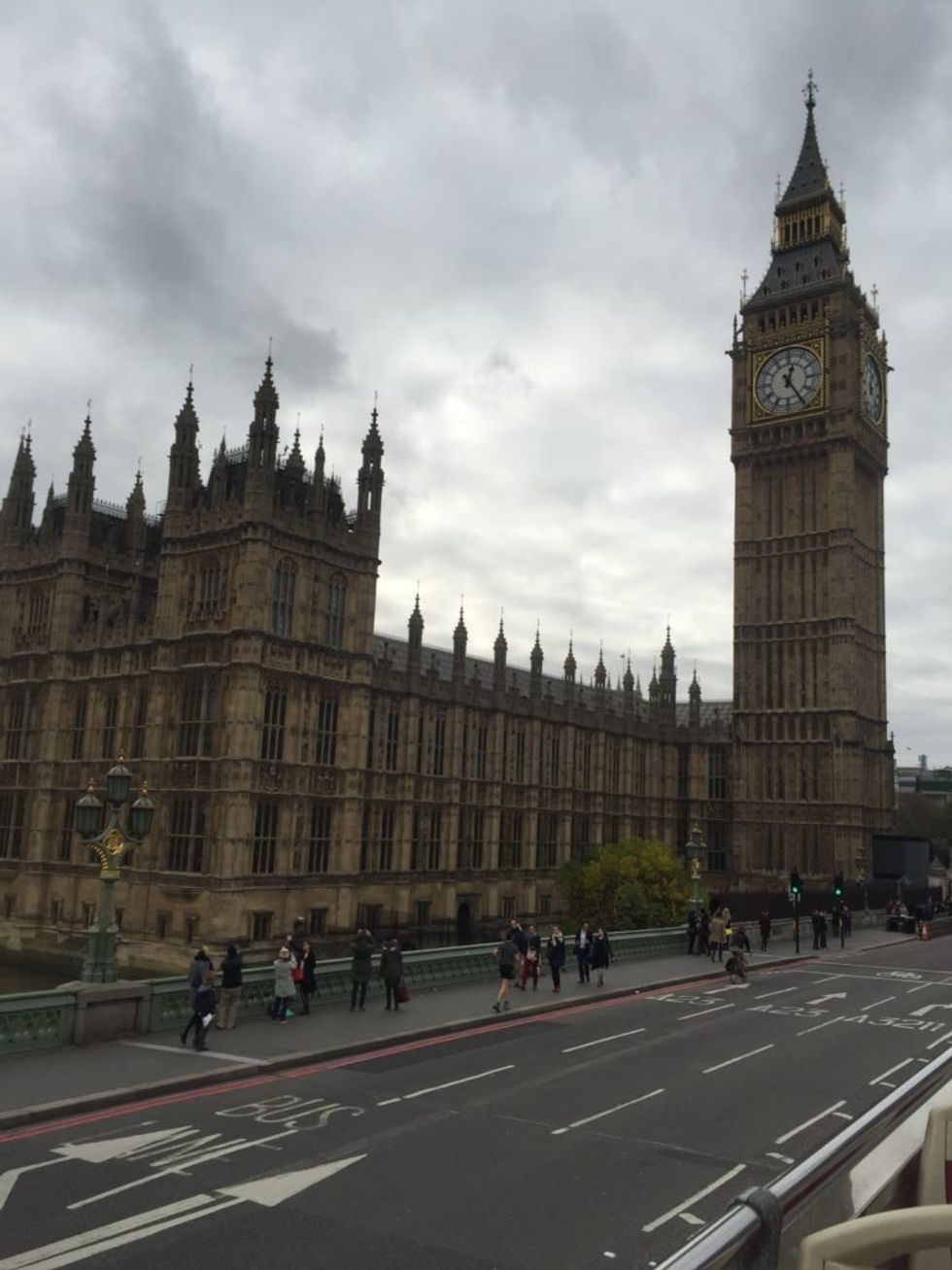 Big Ben
­­­­­­­­­­­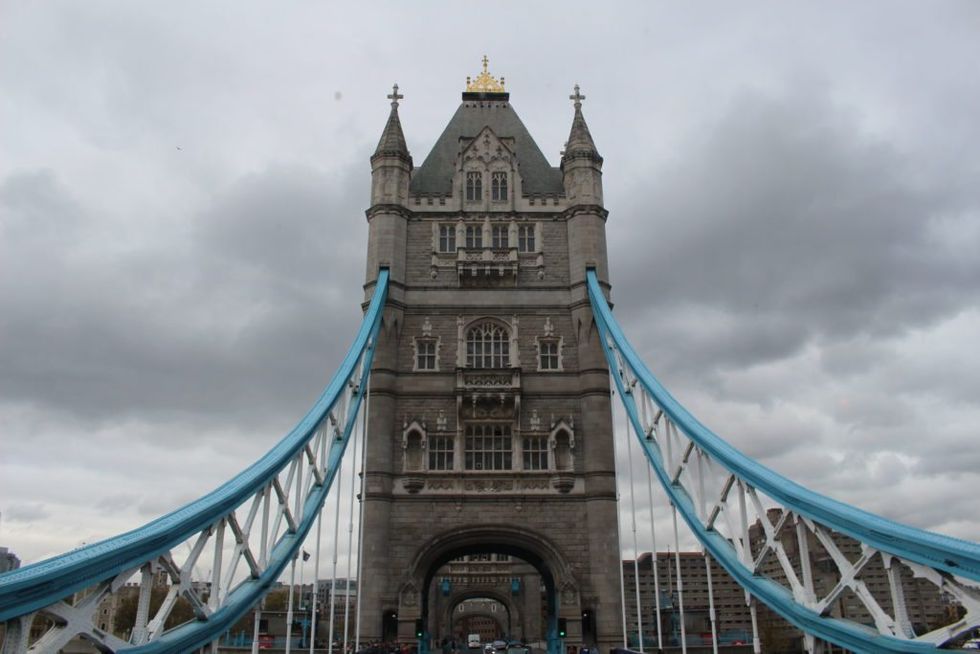 London Bridge
Not managing our time right and getting so caught up in all of the sites, my biggest fear happened, we were late getting back to the train, thus making us late to the airport. So of course it was time to re-inact the OJ commercial and run through the airport to make our flight. It seemed like it took us forever to make it past the crowded security checkpoint, and once through we literally only had 10 mins before the flight was scheduled to depart. Out of breath and tired, we were relieved once we stepped foot onto the aircraft.
Our flight home was almost as much of an experience as the layover itself. Cool lighting and stylishly dressed flight attendants made me feel like I was in a nightclub (except with more comfortable seating!)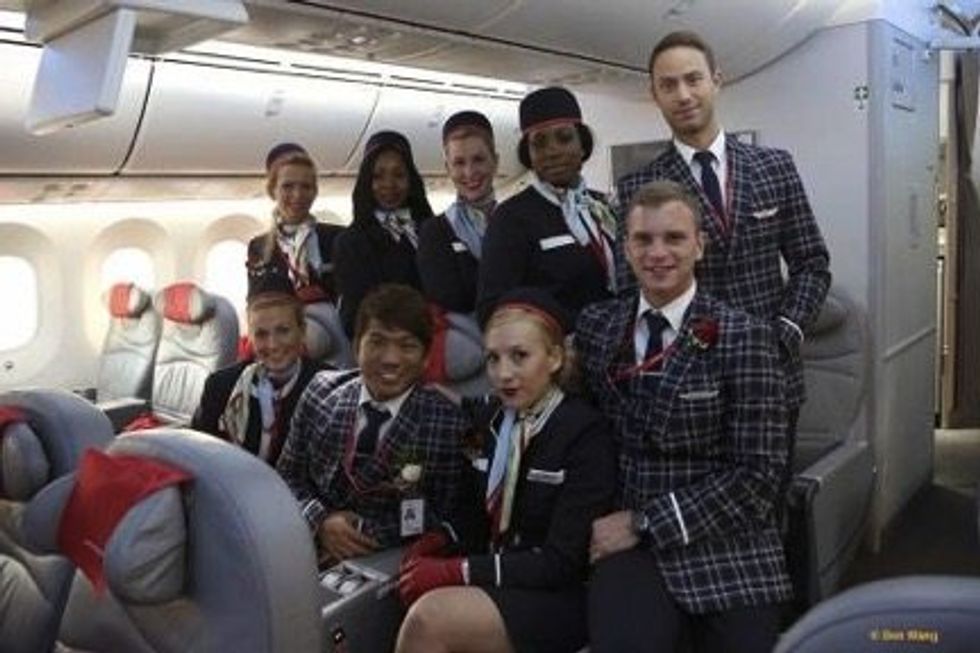 Since we didn't have time to grab a bite before getting on the plane, we went big and ordered tapas, sandwiches, and drinks, which were surprisingly good. Of course we had to close out the trip with Norwegian's NYC rap mixtape included in the in-flight entertainment to get back into a New York state of mind.
It was certainly a trip to remember, and I'm looking forward to our next big adventure
Have you had a layover in a cool location that you took advantage of? Share below, we want to know!