---
The best thing any woman can do for herself after having a baby is relax.
Having a baby is a beautiful experience, but mommy also needs to take time out for herself, because the overwhelming demands of new motherhood can drive you crazy. Or at least I found this to be the case after I had my son.
On top of worrying about how my son was breathing, I was all over the place trying to pump milk, clean the house, and squeeze in enough time to get some rest. (Hint: I never relaxed).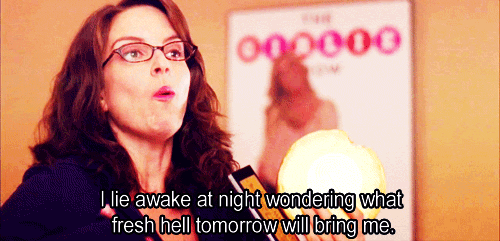 Any woman, whether she has a rough delivery or not, should plan for some spa indulgences after giving birth, and that doesn't mean you can't do it at home. Even if you do your spa treatment in your living room, making plans to treat yourself postpartum is an excellent way to take some time for yourself while you readjust to life with your new baby.
From personal experience, I can tell you that there's several indulgences that every woman should probably start making plans for if they're pregnant and staring down their due date in the face. They may seem extra right now, but in the end it's worth it.
1. Make an appointment with your beautician
Thanks to a baby in your tummy, you have extra hormones in your body that has resulted in you having beautiful nails and hair. When the baby leaves your tummy, don't be surprised if you find that your hair and nails are getting thin.
That's why one of the first things you should do after you have your little one is head to the salon. Ask for a luxurious treatment that will keep your hair strong, and don't be afraid to get a bold style that will make you feel as beautiful as you will look.
Eat your heart out, Claire Huxtable!
2. Get a mani/pedi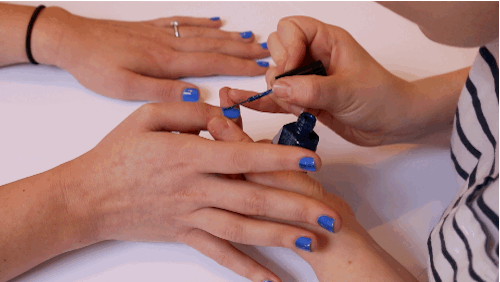 Buzzfeed
Come on now! You couldn't even see your feet for an extended period of time. Get those dogs snatched before you find yourself on them while doing feedings at all hours of the night.
3. Go shopping...alone!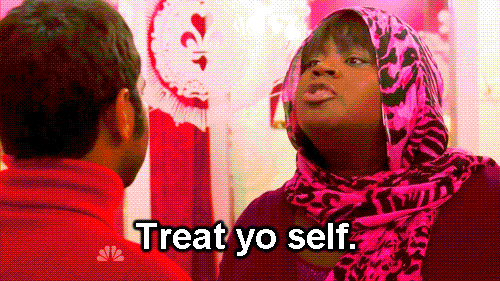 You're going to be spending a whole lot of time with this new little person who needs you. Take some time for you, and get some essentials without baby so you can clear your head a little. Your mind will thank you for it.
4. Treat yourself to a massage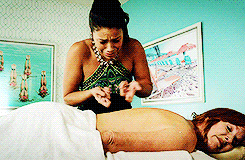 One of the best things you can do postnatal is get a relaxing massage. According to the American Pregnancy Association,
Postpartum massage has been shown to be effective for a quicker recovery and better health. Integration of maternal bodywork may add welcome value to your healing journey and transition to motherhood.Massage is well known for relaxation, stress reduction, pain relief and other health benefits. Unique postpartum benefits include hormone regulation, reduced swelling, better sleep and improved breastfeeding. More advanced therapy helps restore your body to its pre-pregnancy condition, speeds healing and assists with C-section recovery.

By the way, don't ask your spouse to massage you. That's probably how you got pregnant. Go to a spa, and get a professional to do it. Just saying.
5. Let your family do the work
The best thing you can do for yourself after you have your baby is let your body rest. When daddy wants to spend time with baby by rocking her to sleep as he watches the Houston Texans struggle for a win, let him do it.
In fact, let your parents take care of the baby as many times as they offer their help. They understand that having a baby can be hard on your body. Plus, this gives your parents time to bond with their new grandchild, and they probably got on your nerves about giving them one to begin with. Let them be grandparents when they ask, and you go relax somewhere else. Really, it's okay.
6. Go on a date night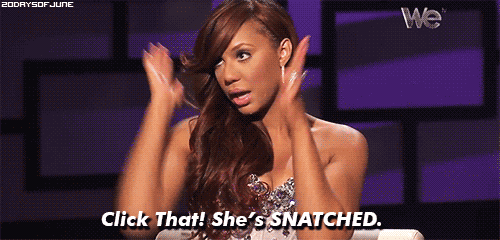 My hubby and I let loose and went out on a date as soon as my mom offered to take care of the baby. It was one of our best dates ever. Plus, it was a great opportunity for us to get dressed up and look cute for each other before we went back to our busy lives as new parents.
7. Buy a dope diaper bag purse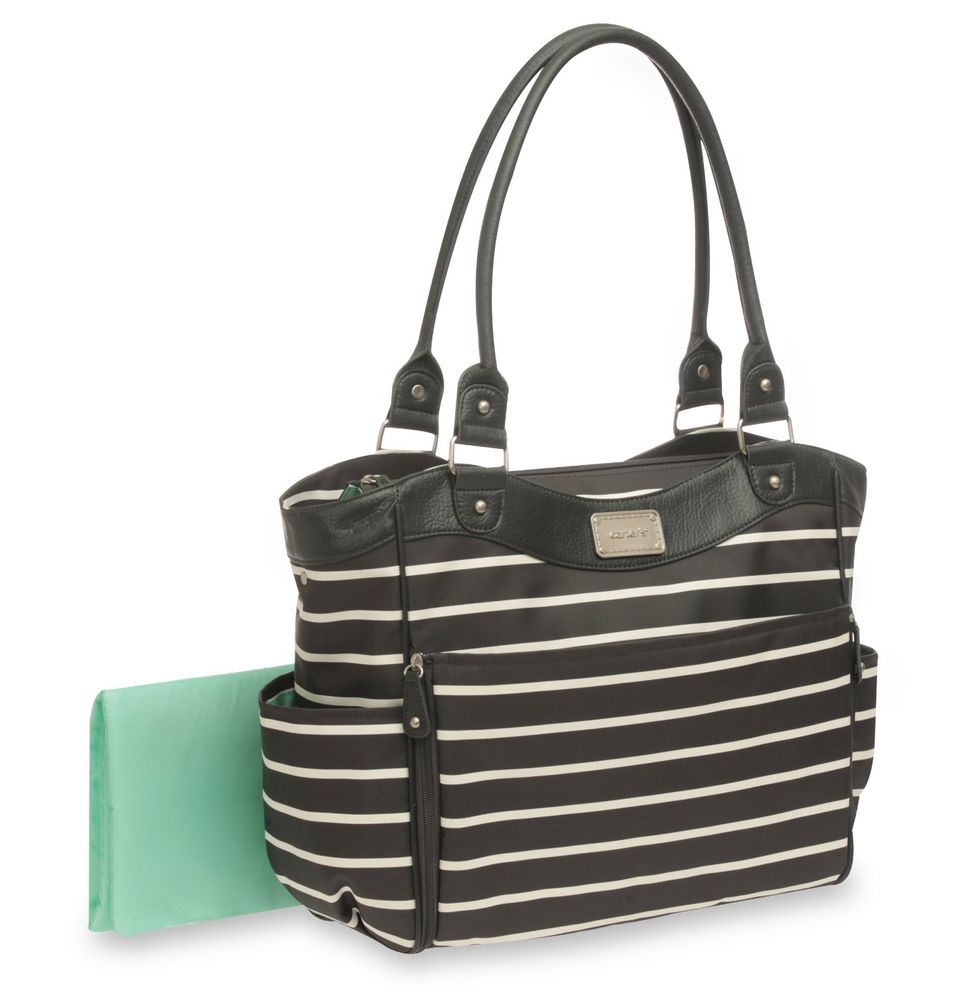 You are going to be carrying toys, bottles, maxi pads, extra nursing bras, bibs, and kleenex on top of a gang of other essentials in your diaper bag and purse. Don't celebrate a new baby with a diaper bag that you wouldn't carry to the front door. Get a cute bag that you can't resist, and don't cut any financial corners. Get one that you can afford that is functional with your needs as a new mom. Trust me, you'll thank yourself for it.
What did you veteran moms do to step up your self care game after you had your baby. Sound off in the comments.