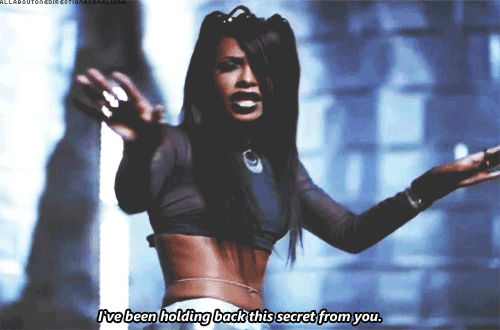 ---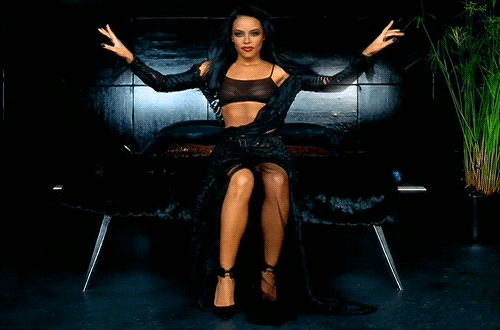 Growing up, I looked up to several popular 90s R&B singers, but of all of the artists I admired, I adored Aaliyah the most. In my eyes, she was the epitome of the Queen of R&B.
I always reminisce back to when I was five-years-old replicating Aaliyah's dance moves from the music video "Are You That Somebody." Surprisingly, I still remember the dance routine even at the age of twenty-two. From her beautiful voice to her amazing dance skills, Aaliyah's role during my childhood would end up impacting the rest of my life. When she died in 2001, my heart was crushed. It was like I lost a family member due to the connection I felt with her.
Even though Aaliyah is no longer with us, she has truly left her mark. Besides the Lifetime biopic film and musicians recreating her hit songs, Aaliyah has continued to be a positive influence in the world, not just through music and film, but also in fashion where she's inspired many people through her unique style. The gorgeous singer rocked everything from Tommy Hilfiger bandeau tops to zebra print dresses, and these iconic looks have been worn by everyday people and celebrities alike.
To honor the anniversary of losing one of our most beloved artists, here are seven style moments that remind us of Aaliyah. You are truly missed baby girl!
Aaliyah was one hot mama in this black chiffon lace top, so it's no wonder why Christina Milan wanted to recreate this sexy look. I'm loving how both of these ladies are proudly embracing their sexiness.