The fall season is creeping upon us, which means that the cool air will provide us all relief from the hot, sticky weather that has had us under the vice grip of an AC unit. Thank God.
---
The second best thing about the fall season is fashion. Thick sweaters, booties, and colors that stands out brighter than the changing leaves leaves is enough to keep all fashionistas slaves to fly, fall trends. The problem with fall fashion is that it can be costly. Extremely costly.
Of course there is always the option of going on Instagram to see where fashionistas shop for the low, but sometimes that can be tricky. Instagramers have been known to push dress shops that features clothes that is of low quality, and cheaply made. So when I ran across Body Fab on Instagram, where many 'round the way girls were looking super cute in their high waisted swim wear and body suits that looked expensive, I immediately became skeptical.
That is until I saw their happy customer base, including celebrities like Toya Wright, Farrah Abrahams, and Eva Marcille.
Love this suit from @bodyfab join me and upload a pic of yourself looking #summerfab  visit https://t.co/LLGbPJ842b https://t.co/8px72GGRMX

— Farrah Abraham (@Farrah Abraham)1468961152.0
As I searched through their website, I noticed that they've already rolled out their fall inventory, which means that it's time to get your shop on. Grab your credit cards, ladies, because here are some fall pieces you should definitely be adding to your closet.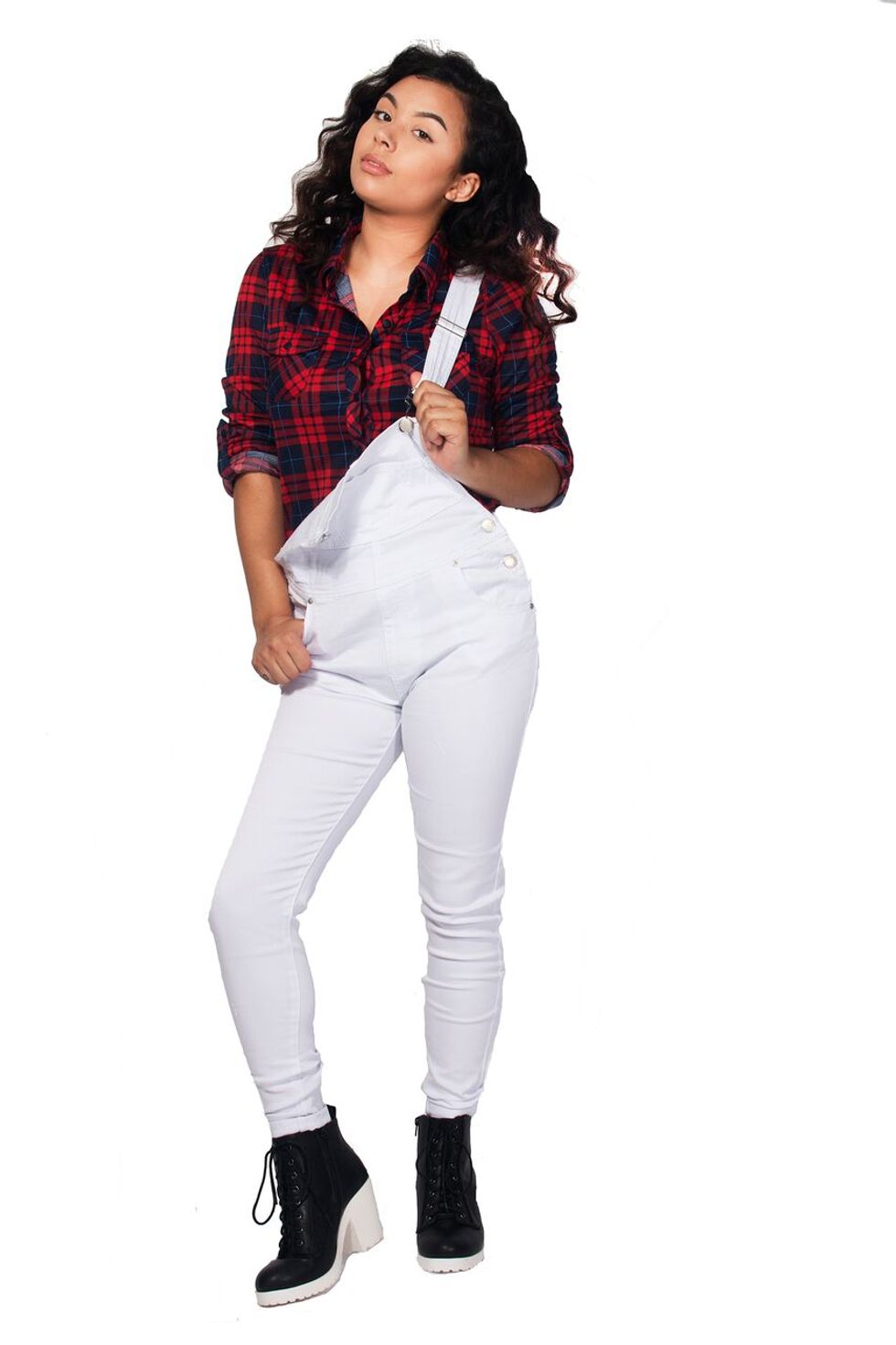 If you're a 90's kid, then you're probably already in love with the overalls look, made popular by Guess Jeans, and thank God this relaxed style is making a comeback. Celebs like Rita Ora, Zoe Saldana, and Sarah Jessica Parker have been rocking the fall trend lately, but of course, their looks come with pretty hefty price tags. But Body Fab just reduced this number to $32.00, woot! Head on over to their website indulge in this piece, which is made with breathable spandex and low hanging straps.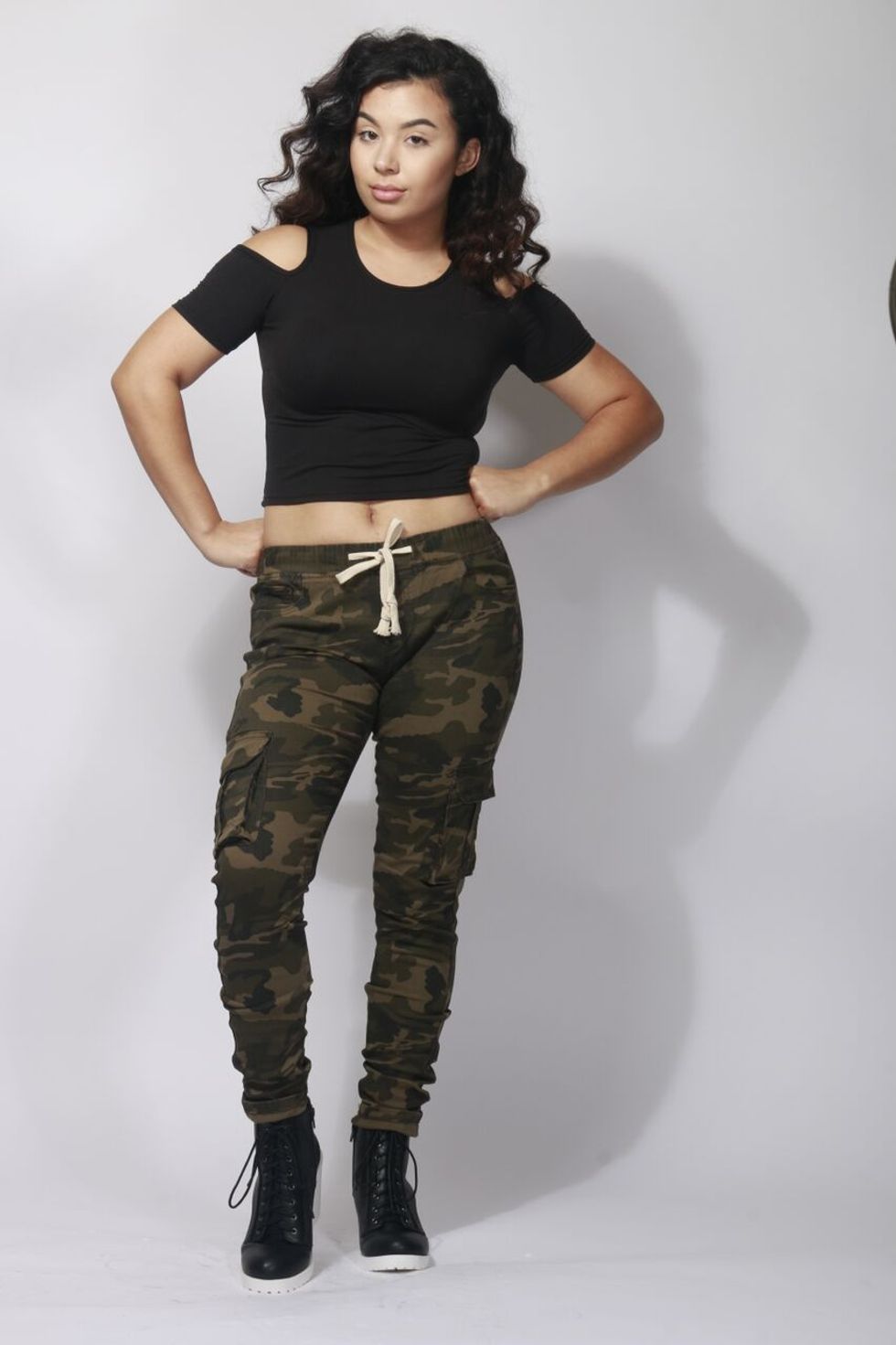 One thing I like about this piece is that it looks super comfy, and according to the specs, they are. Pair this with the perfect pair of strappy heels, and a cute black top, and you'll be ready to make the sidewalk your runway. Head on over to Body Fab to snag this piece right now.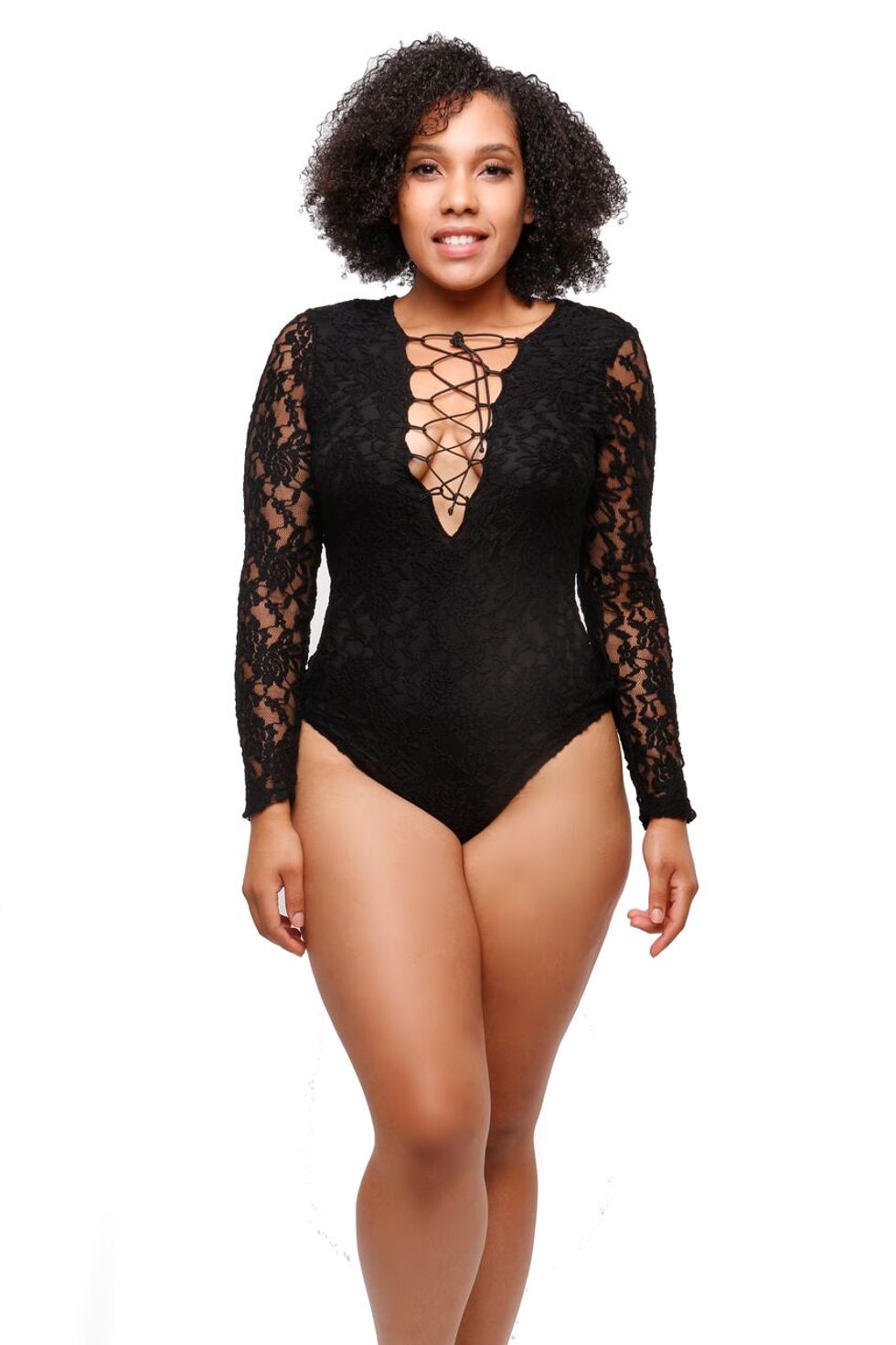 What I love about this unit is that you could pair it with anything, and it would still look super sexy. Pair it with a dark pair of jeans for a Goth look, or you can throw on a pair of ripped skinny jeans for a relaxed look. The icing on the cake is that this unit hugs curves of all sizes in just the right areas.
If you don't like this look, no worries. Body Fab has other cute body suits that would surely fit your style. Click here to get started.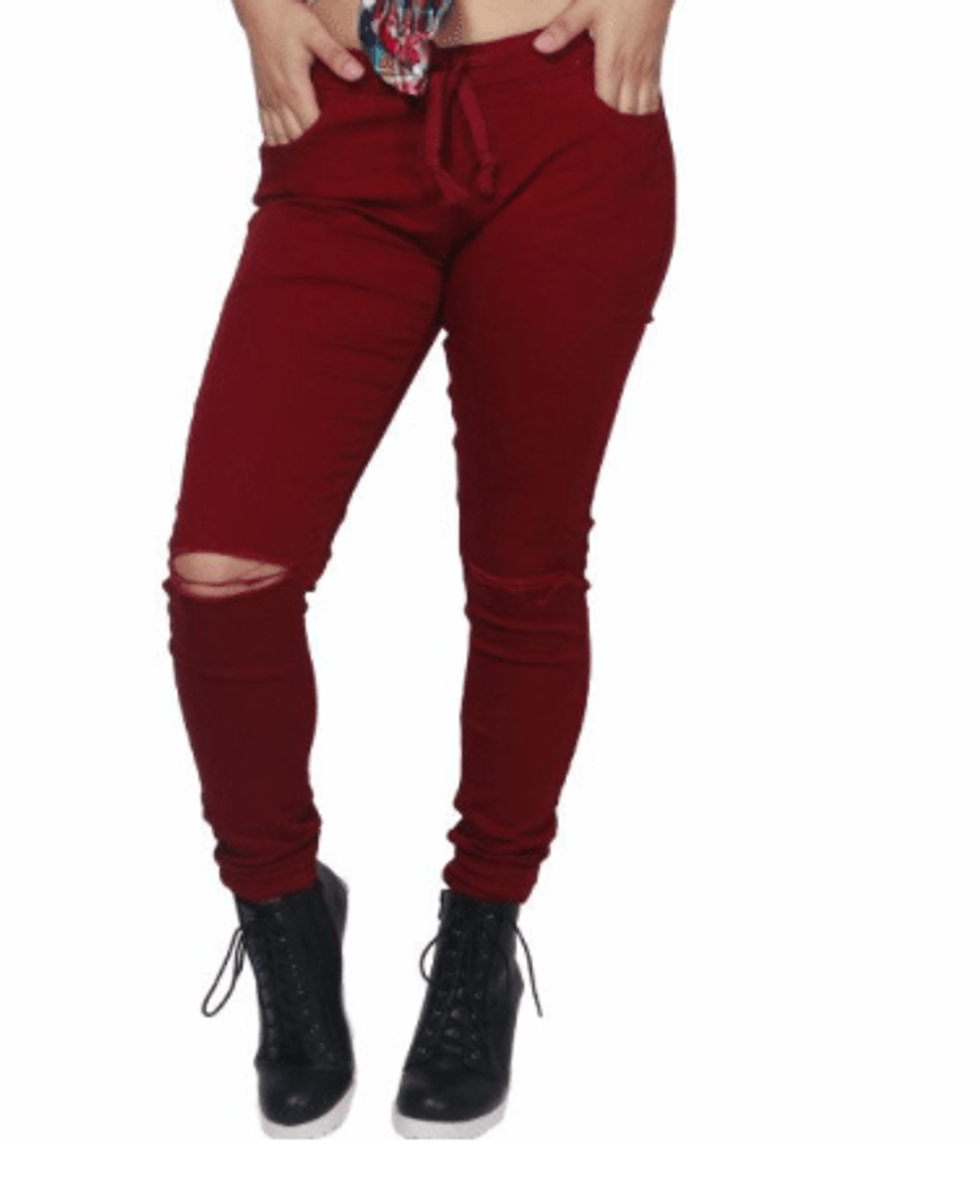 Burgundy colors stand out in any season, but it really shines bright in the fall. That's why these ox-blood colored distressed skinny jeans are perfect for any shopper looking to make a statement with their fall style. Take a closer look at this comfy unit here.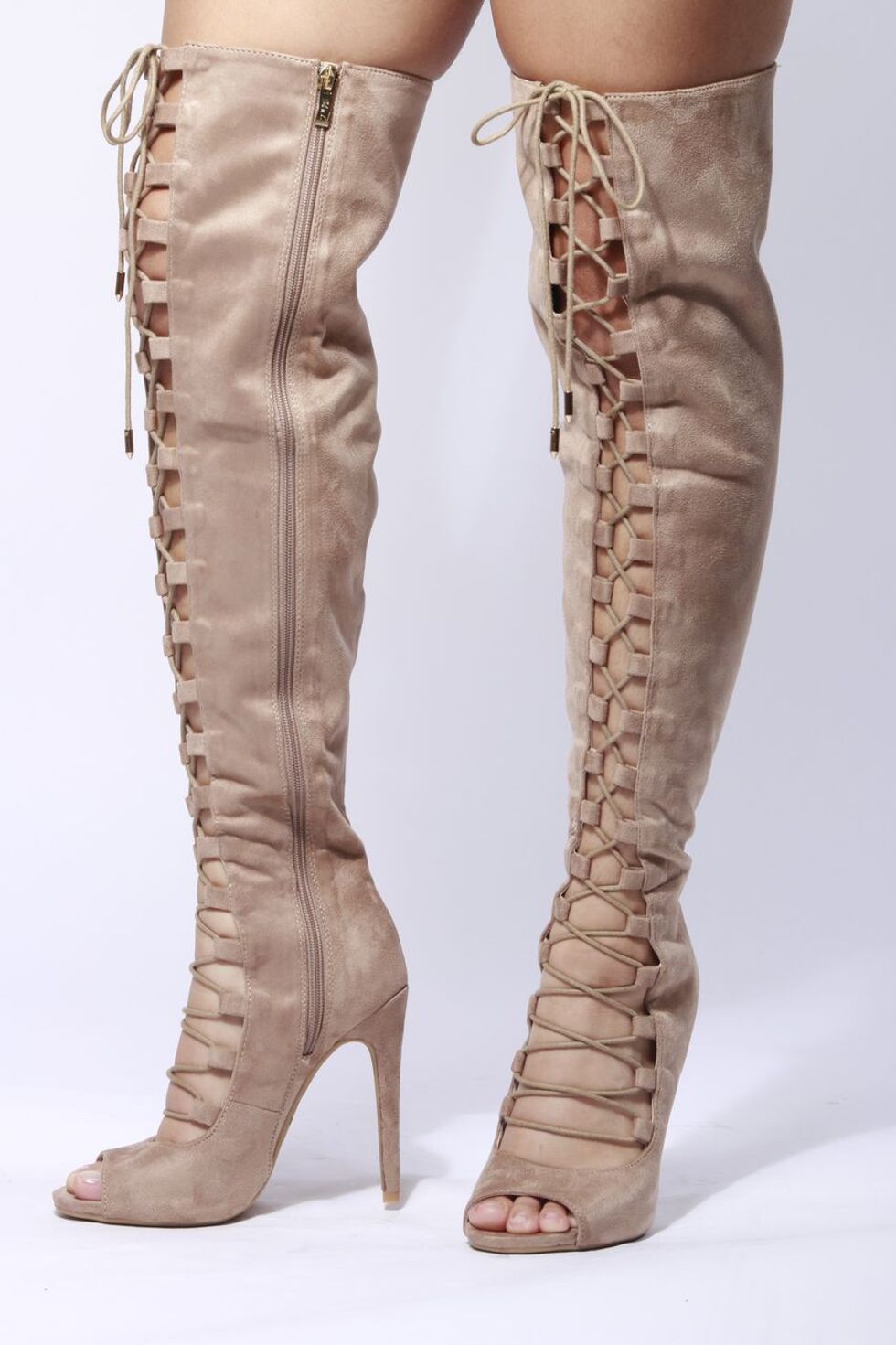 You can count on these shoes to stand out whether you wear them with jeans or a jersey dress. However you decide to wear them, please believe that everyone will want to know what's your secret to staying fly the moment they lay eyes on these babies.
Take a closer look at these super sexy suede boots here.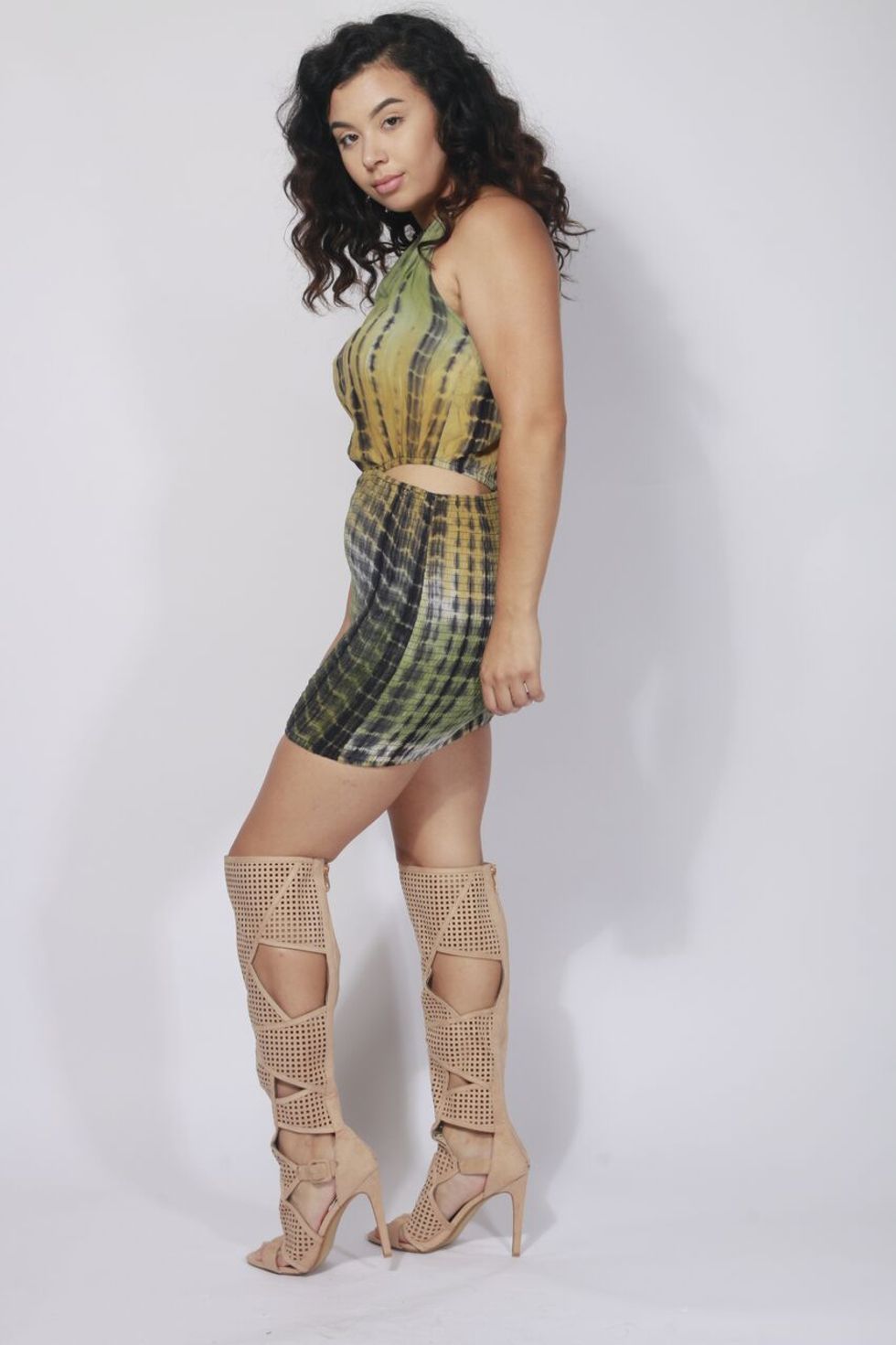 These boots! I don't know what I'm in love with more - the geometric cut out shapes in the material, or the length of the heel paired with the long back zipper. These boots are perfect for any fly girl's closet. Take a closer here.
This post is sponsored